If an emergency expense crops up and you don't have cash in hand to cover the costs, or simply need some cash to tide you over, a loan for quick cash might be your saving grace.
Quick cash loans are a quick, straightforward, and extremely convenient ways to put money directly into your pocket. 
These cash loans are designed to provide you with swift solutions in a cash emergency, but can also be used to tide you over financially until you get paid.But how do you apply for and secure one of these loans?
What Are Quick Cash Loans?
Loans that provide you with quick cash can provide you with the funds you need in a very short period. They are easy to apply for and can be secured online in just a few simple clicks. If the instant loan is granted, you may have cash in your bank account within only a few hours (or days at most).
What Are They Used For?
Many of these loans are designed to act as financial aid for individuals who require a bit of help financially. This could include covering short-term costs like urgent car repairs, or a broken household item like a refrigerator.
As these loans are quite low, they are not ideal for large-scale purchases. Regardless of the exact lender you end up securing a loan with, you should not be using one of these instant loans for big expenses like a holiday. There are specific loans out there designed to cover these types of financial emergencies.
How Much Can I Borrow?
Whether you need to take out a $700 loan or one for a larger amount, there are many companies out there that can help you to find the right kind of loan for your needs. 
With quick loans, you can borrow anywhere from $50 up to a few thousand dollars, with a highly flexible repayment period usually spanning anywhere from 2 to 30 months. This is extremely convenient and also ensures that you only pay back monthly installments of what you can afford.
However, the length of repayment depends on the terms and conditions of the specific lender you have chosen. This company will also take into consideration your general financial situation and your financial history when determining the length of your repayment period.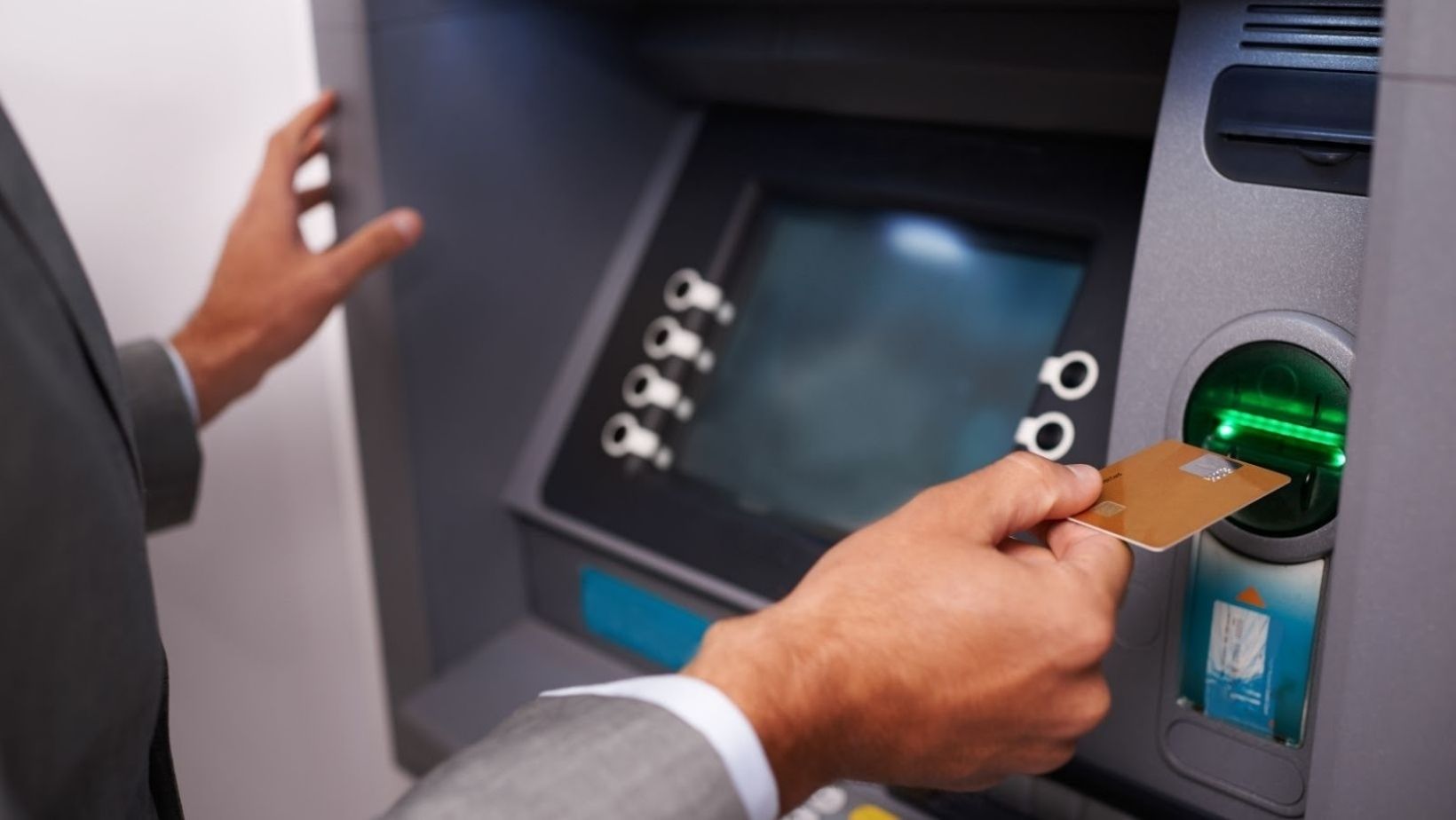 Where To Borrow Cash
If you are approved for a personal loan, there are many lenders out there who will be able to offer you a quick transfer of funds (or a fast loan). This will usually be approved and then sent to you on the same day, which is highly convenient. 
However, despite being a relatively quick loan to apply for and obtain, the overall process of an instant loan for quick cash may take a few days to clear. 
How To Get A Loan For Quick Cash
The main way a borrower can get apply and get approved for an instant loan for quick cash is to apply to a direct lender. We'll discuss how to do this below.
1. Find Somewhere To Apply
If you've carried out some research and have determined that a loan for quick cash is your next step, then you can begin applying direct to a lender via their website or visit an instant loans comparison site. Wherever you end up applying, it's pretty simple to start.
2. Get Connected
All you need to do to begin your online application for an instant loan is fill in a form to provide some of your basic details. But don't worry—this is a relatively painless process.
This will likely include your personal details, the amount of money you need to borrow, and then a suitable repayment period length that is both realistic and reasonable on behalf of the lender.
3. Wait For Approval
The lender will run a hard credit search on you during the process of approving a loan. After doing so, and depending on the information the borrower provides, the lender will do any of the following:
Offer the borrower the amount they want.

Offer a smaller amount.

Completely decline the loan.
If the loan is approved, the lender will electronically deposit funds directly into your account that same day or the next business day.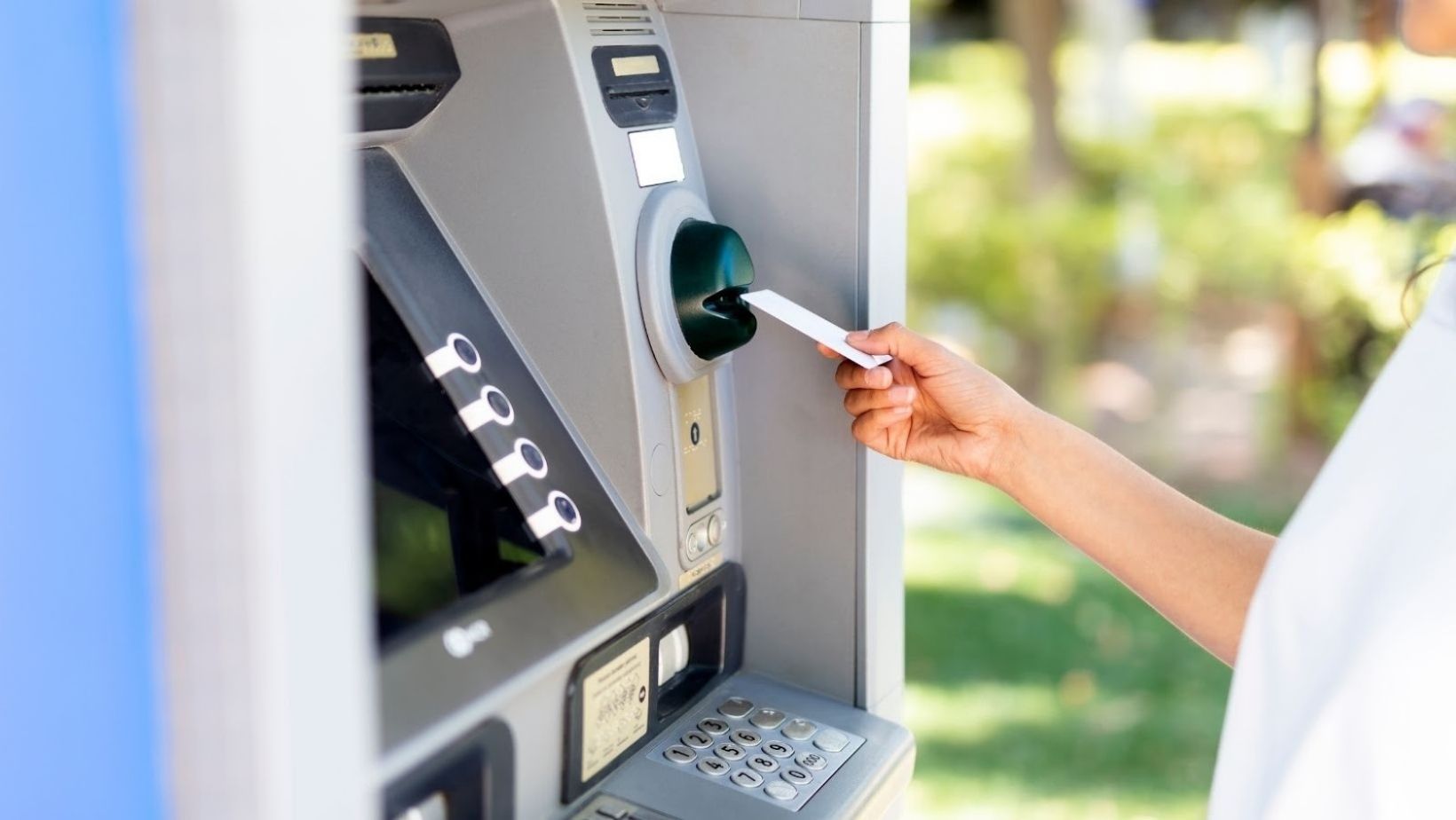 Can I Get Instant Approval?
Approval for any loan is never 100% guaranteed, but an instant decision about this type of loan is highly likely to be given to you in only a couple of hours. The amount of time the lender takes to approve your loan will also depend on their terms and conditions, and the way they run things.
Can I Get A Quick Loan With Bad Credit?
You may not believe it but it is possible to get a loan for quick cash even if you have a bad credit history! A low credit score will limit you from getting a higher annual percentage rate (APR) but you will still be able to find lower interest rates on payday loans.
There are also many bad credit lenders out there that will generally be quite happy to work with you even if you have obtained a less-than-perfect credit score.
The content of your credit report is important to any lender. But, unlike mainstream banks, a lender will also take other factors into account when making their final decision. This might include the types of things in your credit history and your current financial situation.
Overall, yes, you will still be able to apply for a loan for quick cash even with bad credit. However, even these lenders who grant loans to individuals with bad credit still have to perform credit checks when you make your initial application. 
Summary
If you are approved, loans for quick cash can be really convenient ways of bridging financial gaps between paydays. For example, if you have sudden unexpected finance to pay off, or simply need a bit more money to get you through, you can apply for this quick yet effective type of loan online with little to no problems.