So, you've joined the crypto world and bought a few coins, or you're still thinking about it, and you need some convincing. You don't know if you can earn money aside from using the coins to bet on different sports and tournaments like the Champions League betting. Therefore, you're wondering if there are other safe ways to make money. 
Fortunately, many crypto exchanges and platforms now offer different ways crypto coin owners can earn money with their digital assets. In addition to that, many crypto projects let you earn money with your coins, directly or indirectly. You simply need to know where to look once you want to get started.
It doesn't even end there because there are ways you can get cryptocurrencies even without owning any coins. The world of crypto is expanding, and we're beginning to enjoy waves of exciting projects and trends that make it easy for investors to earn and share their wins with others in the industry. In that case, here are ways for you to make money with cryptocurrencies.

Crypto Lending
You can lend your crypto for profit on many crypto exchanges out there. Once you have enough digital assets and you're not ready to sell any part of them, you can simply lend them out to the exchange that then uses them as loans to other investors. Since they take interest from the loan, you'll get a percentage as long as your money remains in the ecosystem. 
The good thing is that it works the same way as fiat lending, where you will receive interest on the money you lend to companies. But in this case, you don't need to have a massive bank account before you can start lending. All you need is to have enough to enter the minimum required fee, and you're good to go. 
Staking, Yielding, and Farming
These concepts are almost similar to lending as they also involve putting your money in the ecosystem. You can stake your coins for profit, which simply means putting your coins into the liquidity pool of the crypto exchange system. Thanks to the liquidity pool, exchanges have enough money to perform transactions.
As a result, you'll start earning money on your staked coins as long as they remain in the pool. The only downside is that there is a limit to the amount you can stake, and for some cryptocurrencies, it can be quite low because of how they are set up. It is also almost the same principle for yield farming.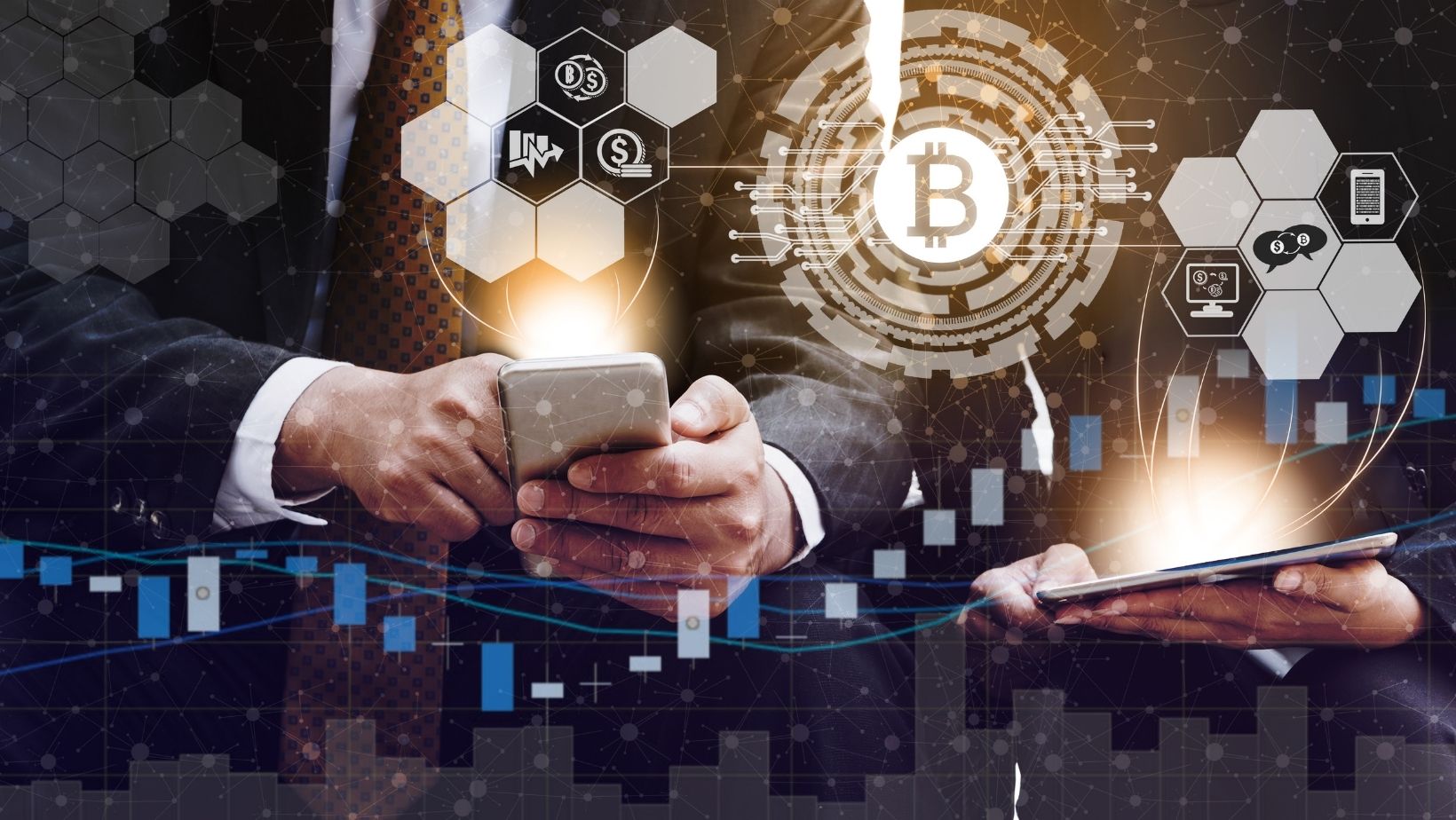 Crypto Vault
As you can put your fiat currency into a fixed deposit, you can also store your crypto in a vault that will yield a return for you throughout the holding period. You can use different exchanges to do this, and a good recommendation is the Binance Vault. There, you'll have access to some exciting returns.
Once you decide that you're not ready to sell your coins, you can keep them in a vault where you'll enjoy such bonuses and multiple returns on your investment. You can even use it for safekeeping to avoid the temptation of selling when there is a major crash. That way, you can achieve your goal of leaving your coin for a long time while you make a profit. 
Spot and Futures Trading
Although these come with a high level of risk, it is possible for you to also earn money through them. You can even earn massive returns compared to other methods listed in this piece. It is similar to FOREX and Stock trading, where you buy and sell digital assets or trade currency pairs.
However, before you jump into it, you need to be sure that you have what it takes to do any of them. In addition to that, you should understand the risk that comes with these methods before you step into them, as they can be very risky. In that case, you want to take the time to check the tutorials different exchanges provide.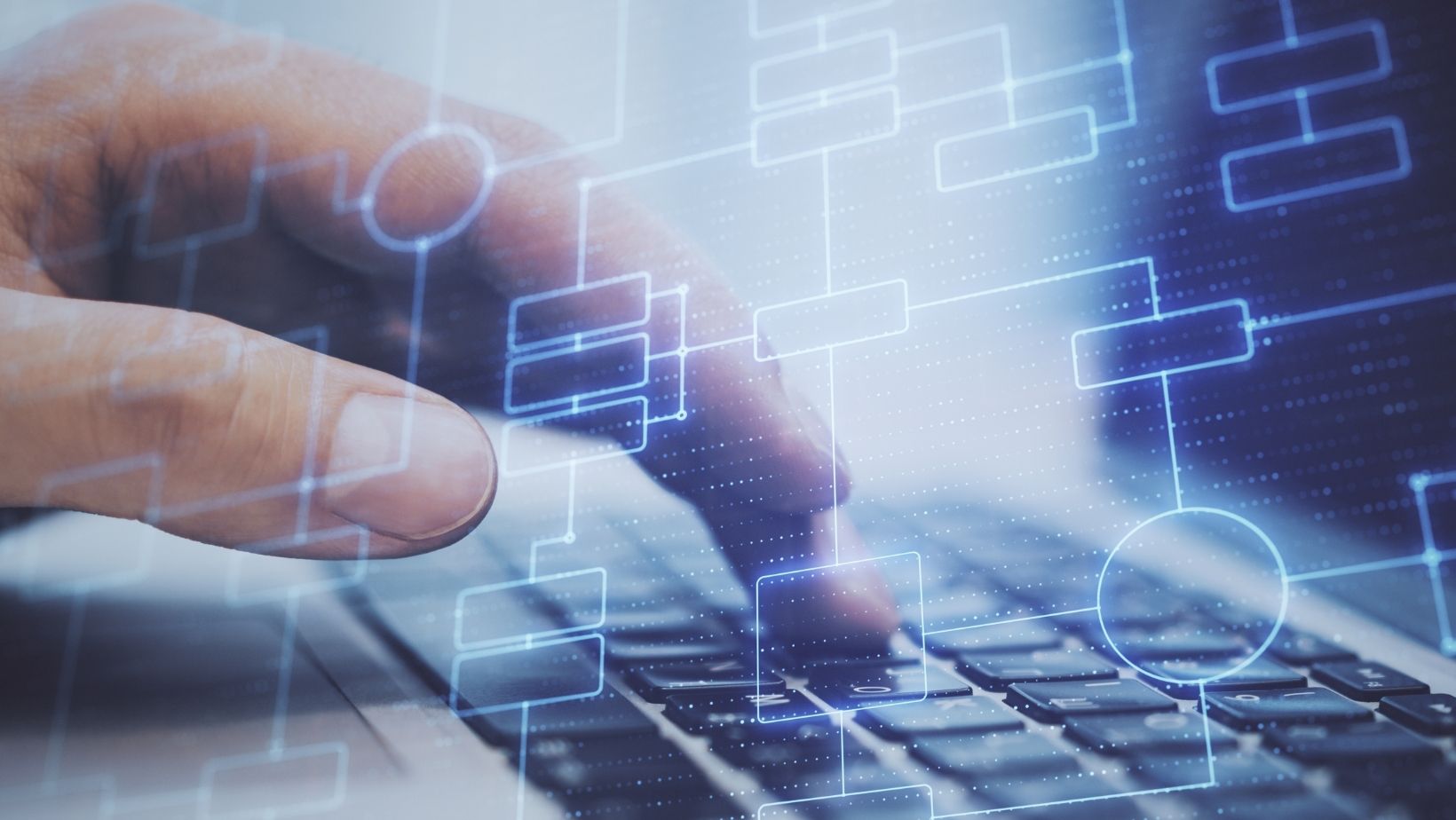 Airdrops and Giveaways
Another way to earn from cryptocurrency is to hunt for airdrops. With many projects dropping daily, you can be lucky enough to get access to different airdrops and whitelists. Once that happens, you don't need money to buy the coins because you'll automatically earn money once the coins get listed on any top exchange. 
In this case, you need to be good at hunting, and you must understand that there are different ways to find the best drops. Therefore, take the time to research airdrops. Finally, you can also enter a giveaway contest where you can get free coins already listed on top exchange platforms.