A lot of people dream of having their own company, but many of them are intimidated by this whole process, thinking that they'll need a bunch of money just to make a few initial steps. Luckily, that doesn't necessarily have to be the case.
In fact, you actually do not need a plethora of money to get your business up and running. At times, even a small amount of cash is going to help you get started. Yes, this may seem impossible, but it's really true.
At some point, particularly once you decide to expand your business and collaborate with partners, you'll probably need more cash, but for starters, you truly need a lot. If you want to know the secret of establishing a company with little money, then check out our tricks below.
Practical, Yet Efficient Ways To Blast Off Business Without Investing Too Much Money
Focus On The Things That You Can Do That Are Free
There's no point in thinking about all potential hurdles and obstacles that can arise during this process. Yes, there are many things that are currently making you feel scared, but just think of all the things that you can do that cost nothing.
Just ask yourself, what can you do at the moment that can be beneficial for your business yet that is free of charge? For instance, you can create a Facebook page where you'll provide essential details about your firm.
Then, you can post your services or goods on websites, such as Etsy, or you can showcase your creative side by designing marketing materials on Canva. The point is that there are a bunch of free resources out there that can help you work on your business without investing any cash.
Find Places Where You Can Obtain Affordable Equipment
This is a great idea for those who have a limited budget. Fortunately, there are so many amazing places intended for numerous industries where you can acquire essential pieces of equipment without spending too much money.
This is for sure an amazing idea. So, for instance, if you're planning on establishing a construction company, you can visit a second hand forklift marketplace to get high-quality equipment at the lowest price. Or, if you're planning to become a professional photographer, for example, then you can browse websites where you can purchase amazing used cameras for various purposes.
The point is, there's a variety of different options for those who want to buy something that offers great quality yet is not pricey at all.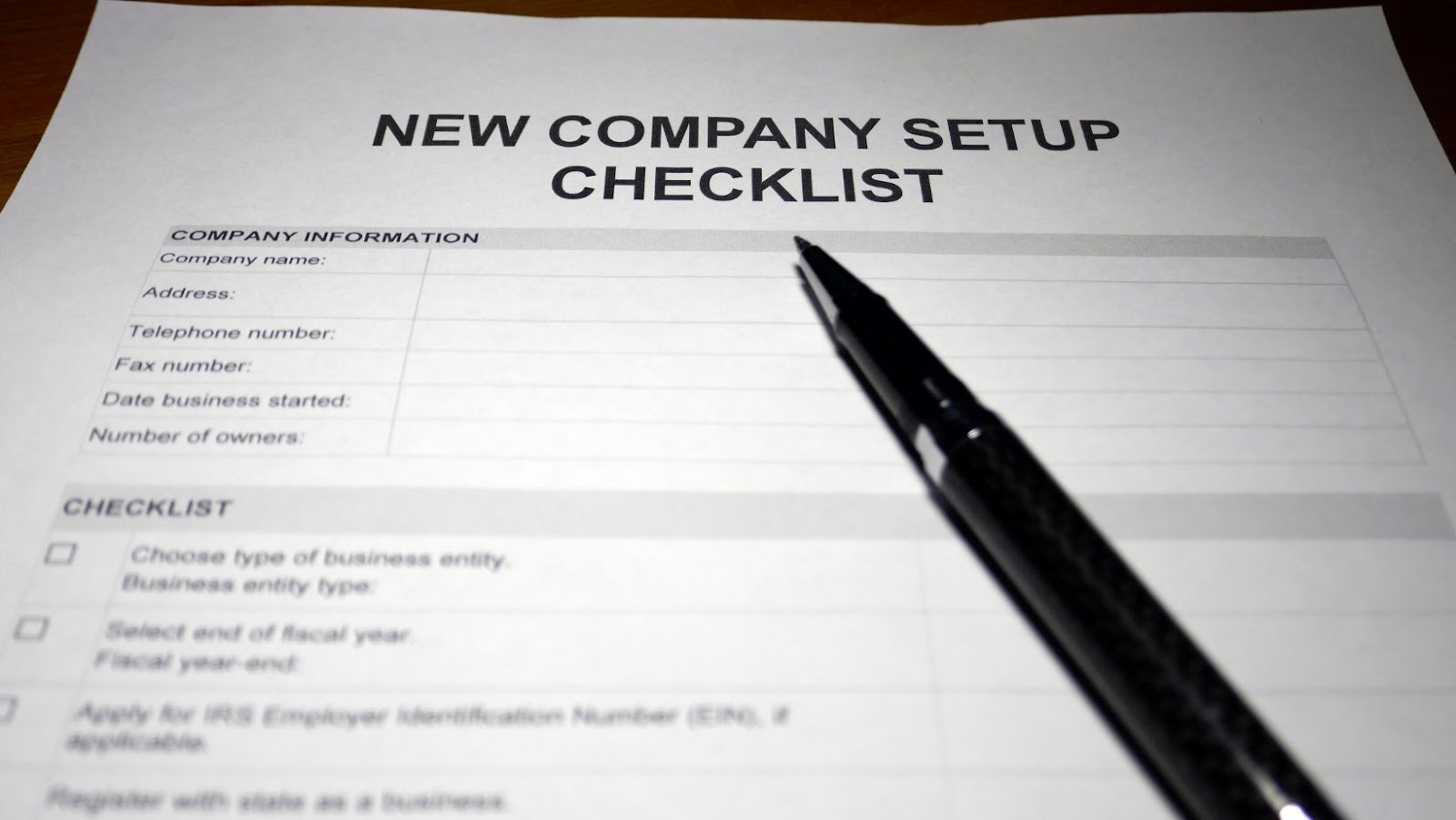 What Are Your Other Options?
Take Your Idea Public
One of the most effective ways to talk about your business publicly is to develop a website. Luckily, there are many either free-of-charge or cost-effective platforms where you can easily do this, such as WordPress, Wix, or Squarespace.
Now, before you take any further steps, just keep in mind that you first must carefully think about your brand and how you're going to expand it. For approximately ten dollars per year, you can host a site under the domain name of your choosing, which is going to make it look more professional.
Even though there are a lot of .com domains that are unavailable, you shouldn't be discouraged by that. All you have to be is a little bit creative and utilize these tools to get a great name for your business:
Impossibility
BustaName
NameBoy
Shopify Business Name Generator
Domains Bot
Take Into Consideration The People You Know
In these types of situations, you must combine what you know and what you have with the people you know. Just think about all your current networks of connections and how they can help you accomplish your goals as quickly as possible.
Who knows, maybe some of these people have similar or the same goals as you do and are willing to join forces with you to develop and enter new markets.
Seek Help From Friends And Family
There's no shame in it because you are not asking for charity but some form of support on this whole business-establishing journey. If you think that they are not going to be thrilled with this idea, then show them your business plan and talk about other things that you will do to accomplish your goals.
Bear in mind that this is just a small loan that you'll eventually pay back as soon as you get back on your feet.
Even though there are a lot of people who do not think that blasting off a company with little money isn't exactly doable, as you can see, it is, and it actually isn't as complicated as it may appear to be. So go for it!