Being a business owner doesn't involve one responsibility only. On the contrary, if you want things to run smoothly, then you have to take care of many other tasks. One of the tasks that must be carefully done is payroll.
It is an area of your company where you can easily make a plethora of mistakes if you're not one hundred percent focused on it. Not to mention that frequently, it can be extremely time-consuming.
It's all because it involves many things like processing salaries, deductions, bonuses, keeping track of all relevant paperwork, etc. That's why we've decided to help you streamline this whole process by providing you with some excellent payroll-related tips.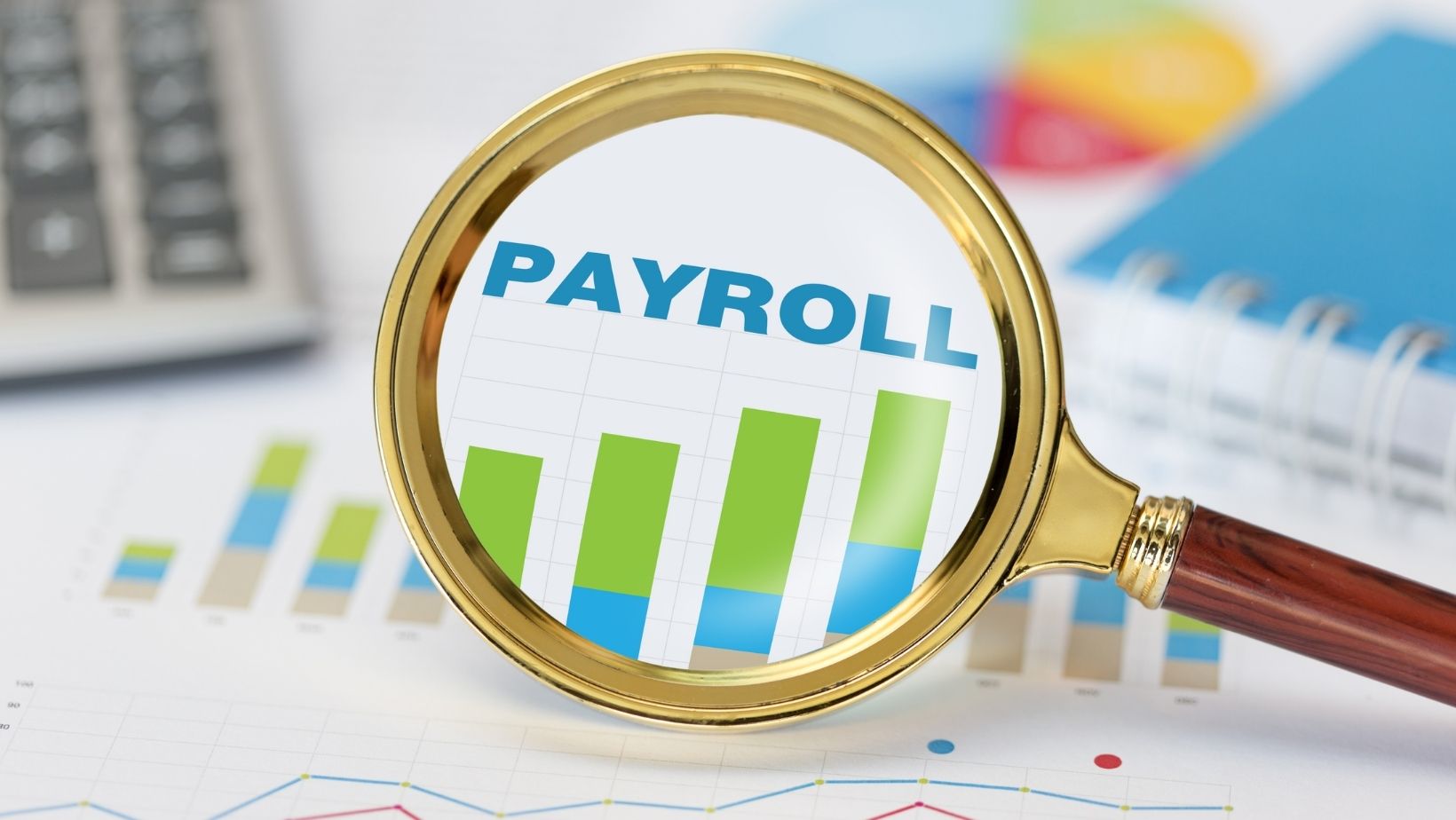 Practical Ways To Manage Payroll
Organization Is Key
Dealing with numbers can be extremely complicated. Hence, it's of huge importance to be as organized as possible when it comes to payroll management. This is going to make your life so much simpler.
It would be advisable to develop a payroll calendar so you can monitor crucial dates, including when essential payroll taxes and forms are due. In these situations, it's important not to list the final deadline only but also internal deadlines, so you can easily execute every single task.
Consider Using A High-Quality Software
In case you haven't considered this option before, now is maybe an ideal time to implement it. Namely, this software provides a lot of benefits for your company, your workers, and users as well.
Fortunately, there are many first-class payroll software on the internet that can truly be of huge help. If you're looking for any suggestions, a seasoned and knowledgeable team from ManagementHelp.org might just offer you some great advice when it comes to this. So what are the biggest advantages of this tool?
First and foremost, it's very cost-effective. With its help, you'll be able to take control of payroll, and you won't need any help from a professional, which instantly means saving a bunch of cash.
Secondly, we've already talked about how time-consuming this whole process can be. Well, with the help of payroll software, you'll be able to speed things up with a variety of different useful features.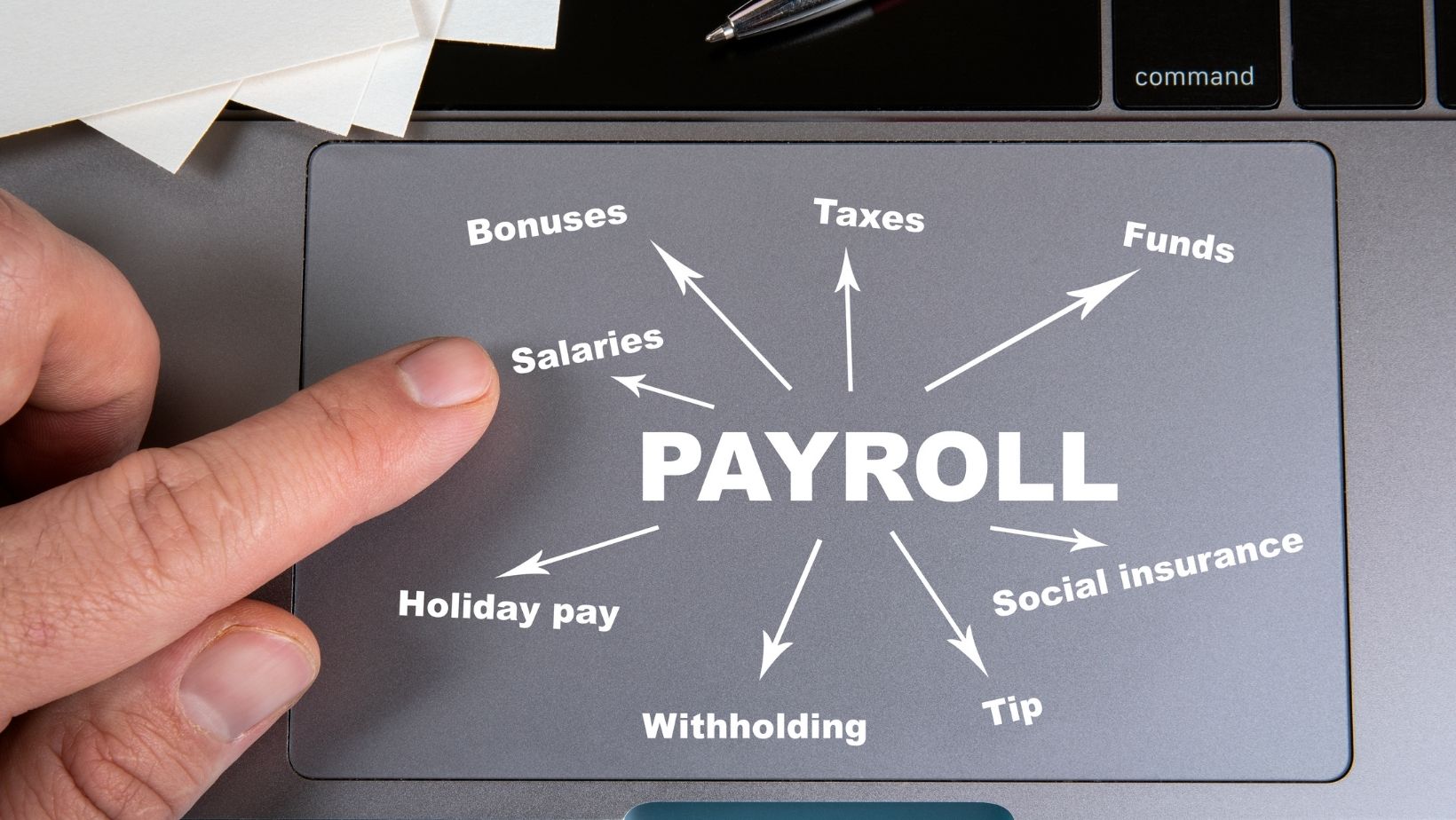 Adding More Helpful Tips Below
Enable HR Staff To Have Payroll Training
Even though processing payroll is normally part of HR's professional training, it is generally more focused on employee records management and recruitment and less on other things. Therefore, if you want to enhance your business' payroll management process, you should organize payroll training sessions for human resource staff.
If you're still not too sure about it, then just check below the benefits of offering payroll training for these people:
Enhances collaboration – Keep in mind that various payroll problems are related precisely to HR. Hence, if you join forces and start working together, you will help both the human resources and payroll department utilize their skills and knowledge and come up with numerous inventive strategies

Decreases manual/double work – You can decrease the amount of documentation your stare has to deal with by consolidating some reports

Makes a more cohesive team – If your human resources staff is perfectly familiar with your payroll team's procedures, they are going to be much more sensitive to the time dedicated to payroll processing

Helps you prevent any disputes – With the help of this training, you'll be able to prevent any potential misunderstandings between payroll employees and HR, which oftentimes lead to conflicts
Always Be Familiar With The Latest Federal And State Payroll Rules And Regulations
Bear in mind that things can quickly spin out of control in terms of payroll if you are not familiar with things like wage and hour laws, filing deadlines, tax rules and regulations, state law differences, and many other things.
If you miss any deadlines or penalties, you are going to negatively affect payroll operations, which can lead to many other issues in your company. Now, if, by any chance, you haven't hired anyone who has enough knowledge and ability to help you with the payroll, then it would be smart to outsource payroll to professionals.
Keep All Your Records
Now, this isn't just a typical recommendation. This should be perceived as a legal requirement. Many experts tend to emphasize the fact that all companies are obligated to keep records of all employment taxes for up to four years, wage determination records for two years, and payroll records for three years if they want to be in compliance with the IRS rules and guidelines. 
It's safe to say that managing payroll is one of the most crucial operations of your company. Hence, you must find ways to do it effectively. If you're willing to do so, then just make sure to implement all tips that were added here.