You will find the terms "virtual reality (VR)" and "augmented reality (AR)" thrown around a lot in the technological sphere. With both of them referring to reality, it is easy to mix them up. But we will explain their differences in detail.
VR and AR will inevitably contribute to the future of industries like gaming, e-commerce, education, and marketing. Both technologies bring enriched experience to the virtual and real world with enhanced 3-D visuals.
As technology develops, these two realities will blend into each other. Nevertheless, they have characteristics that distinguish them at their core. Before we look at the differences, let's define these technologies separately.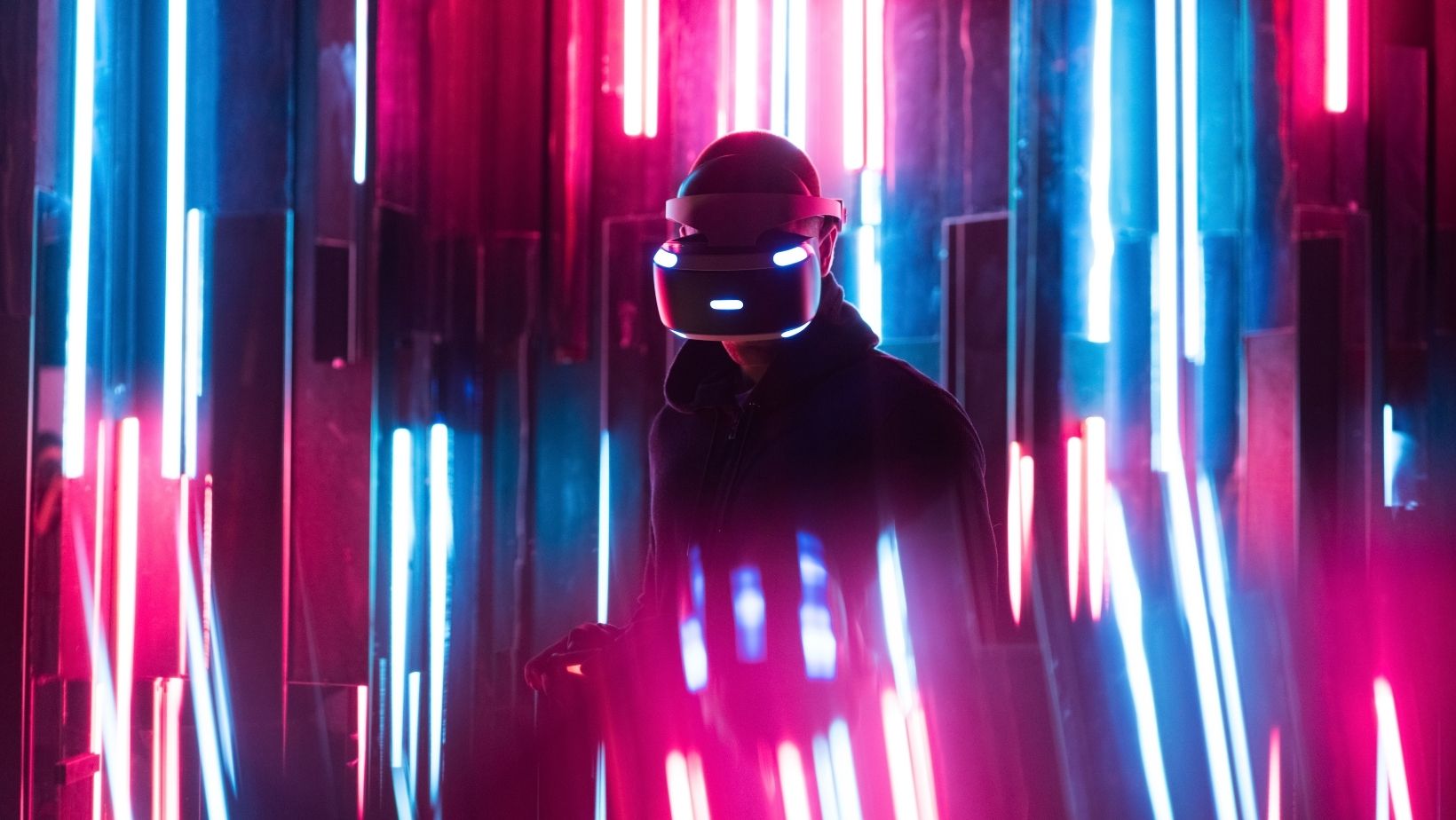 Virtual Reality (VR)
VR produces an alternate world entirely from computer-generated simulation. It uses special equipment like computers, sensors, gloves, and headsets to create an immersive simulation. Probably, the only major limitation to this technology could be our imaginations.
Today, there are virtual games that you can try at 22Bet to make some cash while enjoying the gameplay.
Where to Use VR
First, you can host events in VR. The experience of an event depends on the quality of the apps, the content and functionality in them, and the equipment. Even with minimal capabilities, it's possible to prepare a venue, create a program, gather the audience, and act as a speaker or listener. 
VR also helps you work remotely. Thanks to VR, you won't miss your colleagues. You can work, confer and brainstorm, make joint presentations, and share projects and their visualization on VR platforms.
It's also possible to study from home. Sure, you can study in online courses. But the upside of VR is that it achieves the effect of live interaction and communication between students and the instructor. There is research that because it's realistic and immersive, learning in VR develops students' thinking.
What's more, even the simplest VR equipment will work for travel. Today, the most common content format is in the form of 360-degree photos. In VR, you can see places you can't always visit in reality because it's far away, expensive, or just plain dangerous.
Another way to use VR is to connect with family and friends. You can communicate with an avatar in a virtual room, such as through the VTIME app. You can also watch movies together in the virtual theater.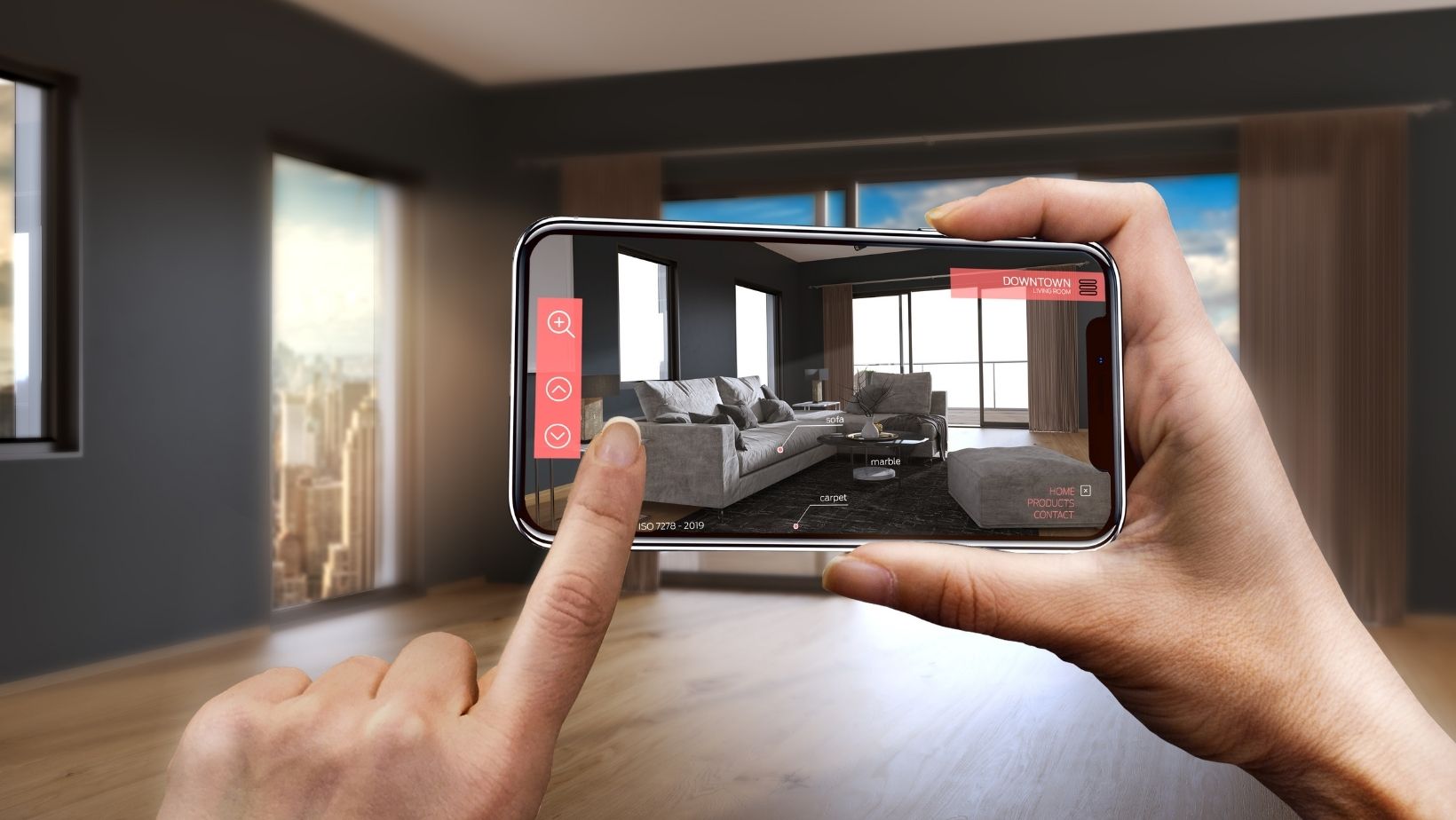 Augmented Reality (AR)
AR is more accessible than VR. Anyone with a smartphone can use this technology, making it more efficient in gaming and branding. While VR generates its world, AR reshapes the physical world into a visually appealing one.
This technology projects virtual characters and pictures through a phone's camera to a real-world setting. So, it essentially adds to the real-life experience rather than creating a new one.
Where to Use AR
Besides entertainment, AR is used in education. QR codes are added to some books so that a child can see how something he has just read about actually looks and see this object from all sides.
But this technology is also used in logistics: some companies provide their employees with special glasses that help the operator find the necessary goods and show the optimal route from one point of the warehouse to another. With such glasses, it's possible to search for goods and create routes for traveling around the city.
For people with disabilities, AR can help them better understand the world around them. For example, for hearing-impaired people, an AR device visualizes audio information or translates it into text.
Differences Between the Two Realities
From the brief explanations above, we see that VR and AR accomplish two different things in distinct ways. AR adds to reality by projecting information on what you see, while VR replaces what you see with virtual creation.
Notwithstanding, they are both powerful innovations that show promise in our society. They will change how we use our computers and smartphones in the future. Below are the primary differences between virtual reality and augmented reality:
Artificial reality projects to a real-world while virtual reality creates a new one with computer-generated imagery.

AR users have control over themselves in the real world. On the other hand, the system controls VR users.

You can't access VR without a dedicated headset and maybe gloves, but anyone with a smartphone can access AR.

AR can enhance the real and the virtual world, while VR only enhances the fictional reality.