As we begin this article about engaging content, let's consider a few things. What is engaging content? When you come across an article, what do you hope to find? Do you just want the facts, or are you looking for a little humor? 
Engaging content can be presented in many ways. Some of this includes social media, blogs, your website, and emails. It's content that causes the user to take action.
Write Engaging Content
Writing engaging content takes practice. Not every social media post, email, or landing page will grab everyone's attention. Therefore, you must be purposeful with the content you share. There is so much information available when it comes to how to write engaging content. 
● Use headers and subheaders
● Be clear and concise
● Use graphics
● Use lists
● Have a call-to-action (CTA)
● Edit your work
● Write for your audience 
● Use keywords
● Be consistent 
● Use great sources 
● Show your passion
Use headers and subheaders
First of all, headers and subheaders are great because they draw the readers' attention. They are the focal point of your content and help keep things organized.
Be clear and concise
The information you share should be easily understandable. Make sure your content is not too vague, as this rarely attracts your reader's attention. Also, your content should be short, sweet, and to the point. No one likes to read wordy, run-on sentences.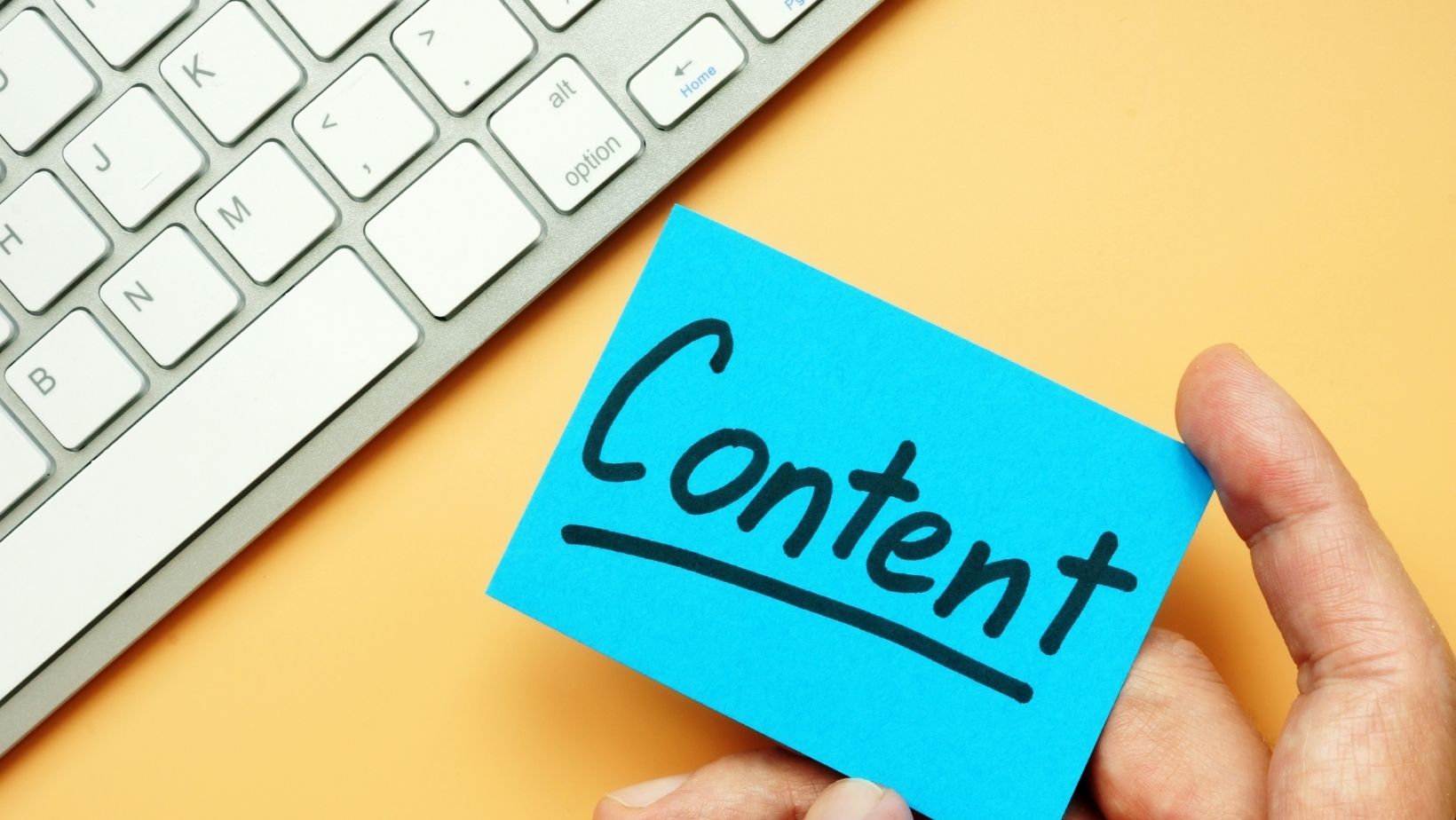 Use graphics
Graphics are a great way to engage your audience. Sometimes using an infographic, pictures, or a short video gets your point across more effectively than text. Graphics are proven to be easier content for users to digest.
Use lists
Not everyone is a list maker, but sometimes a list is just what a reader needs. Perhaps they don't have time to read the whole article or aren't sure that the content is what they're looking for. Lists are a great way to help people quickly skim your content.
Have a call-to-action (CTA)
All of your content should include a call to action. We've all seen a CTA. Some examples are:
● Like 
● Share
● Shop now
● Learn more
● Get offer 
Edit your work
Be sure to edit your work. Typos and mistakes will immediately cause your readers to move on. Check for grammar, spelling, and punctuation errors. A fresh set of eyes is always helpful, so find someone else to look over your content.
Write for your audience 
You must know your audience. Your content should be relevant and helpful. It must be worth the readers' time. When you have well-written and engaging content, it keeps your audience coming back for more.
Use keywords
The use of keywords will help you increase your search ranking. They will also help to keep you focused and on topic when writing engaging content. You should always stay true to your title and keywords throughout your post so that your content is relevant.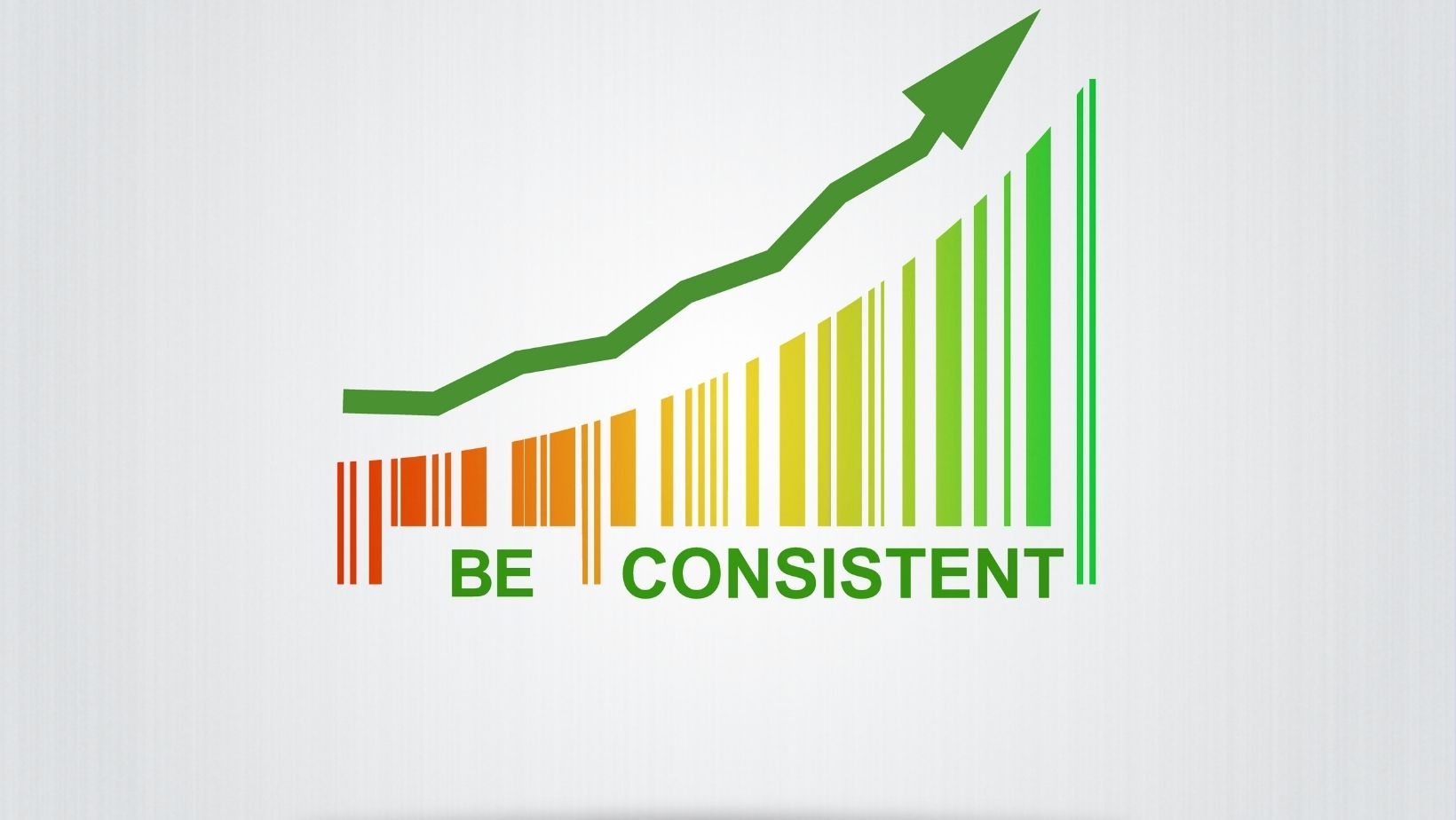 Be consistent 
Your writing style and type of content should be consistent. Also, your readers are more likely to follow you if you're posting consistently. It gives your readers something to look forward to.
Use great sources 
Readers like it when you add data, statistics, and newsworthy information. Incorporating good quotes are a great way to make your content more engaging.
Show your passion
Be passionate about your topic. Let others see how much you love what you do. People will appreciate your creativity and story. You don't have to completely spill your guts, but people love to see that there's a real person behind the content.
Create Engaging Content
By now, you should have an idea of how to write engaging content. Let's take a look at how to create engaging content.
● Know your audience 
● Tell a story
● Create content with intent
● Lean into your strengths 
● Create content that's valuable to your customer
● Connect with your audience emotionally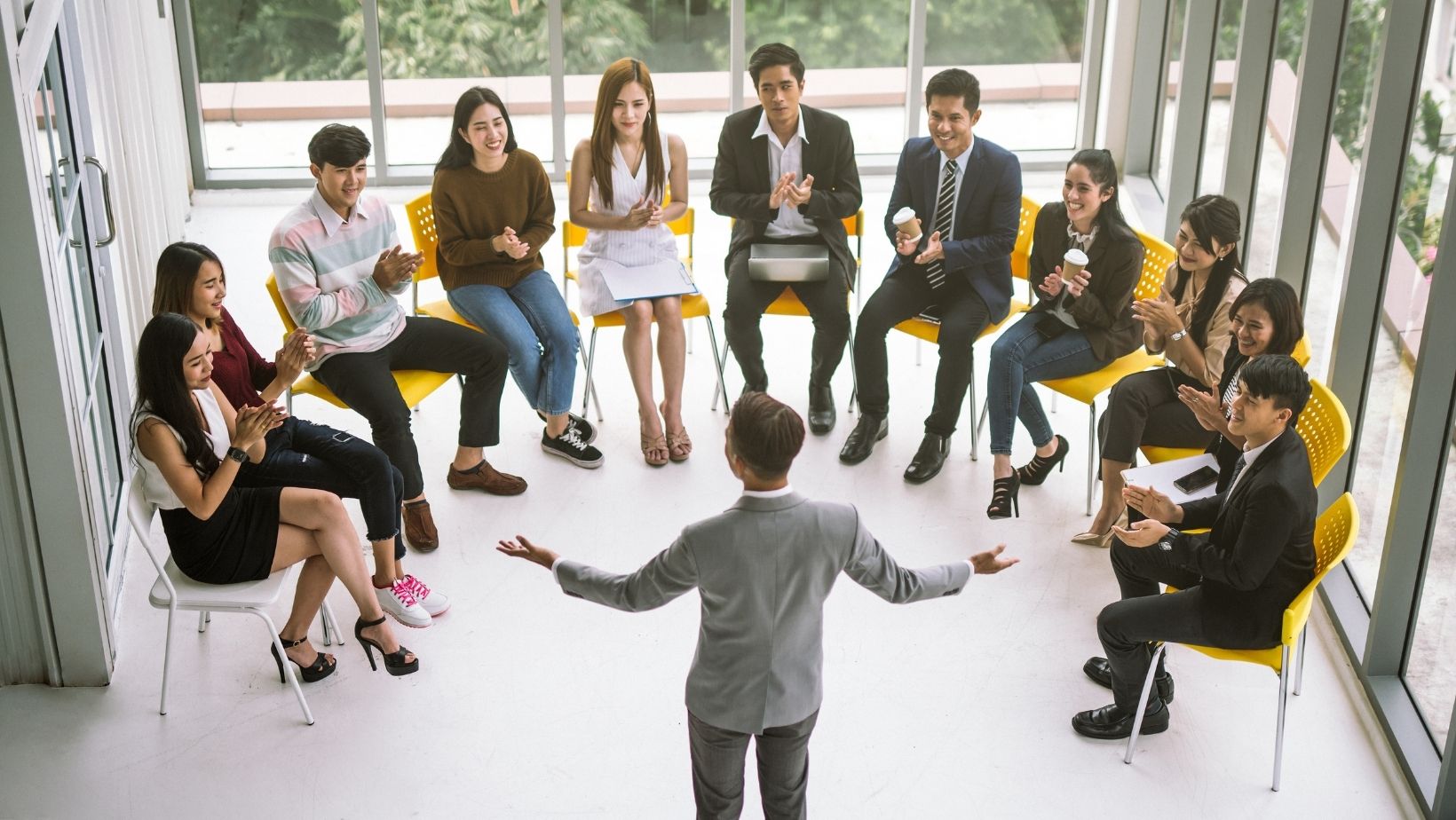 Know your audience 
You can't reach your audience without knowing them first. It's important to have a social media presence on Facebook, Instagram, and Twitter. This way, you can easily communicate directly to your audience by replying and engaging with their comments. This gives you an opportunity to listen to your audience and find out their interests, likes, and opinions.
Tell a story
People love stories. The more authentic you are, the better. They like to see how your product or business helped someone else. Customers will trust you more when they can relate on a personal level. Sharing your stories on social media can increase your audience. 
Create content with intent
You can't just create content for no reason. You need to know why you're creating content in the first place. The most important reason to create content is to attract customers, influence your target audience, or convert people into loyal customers.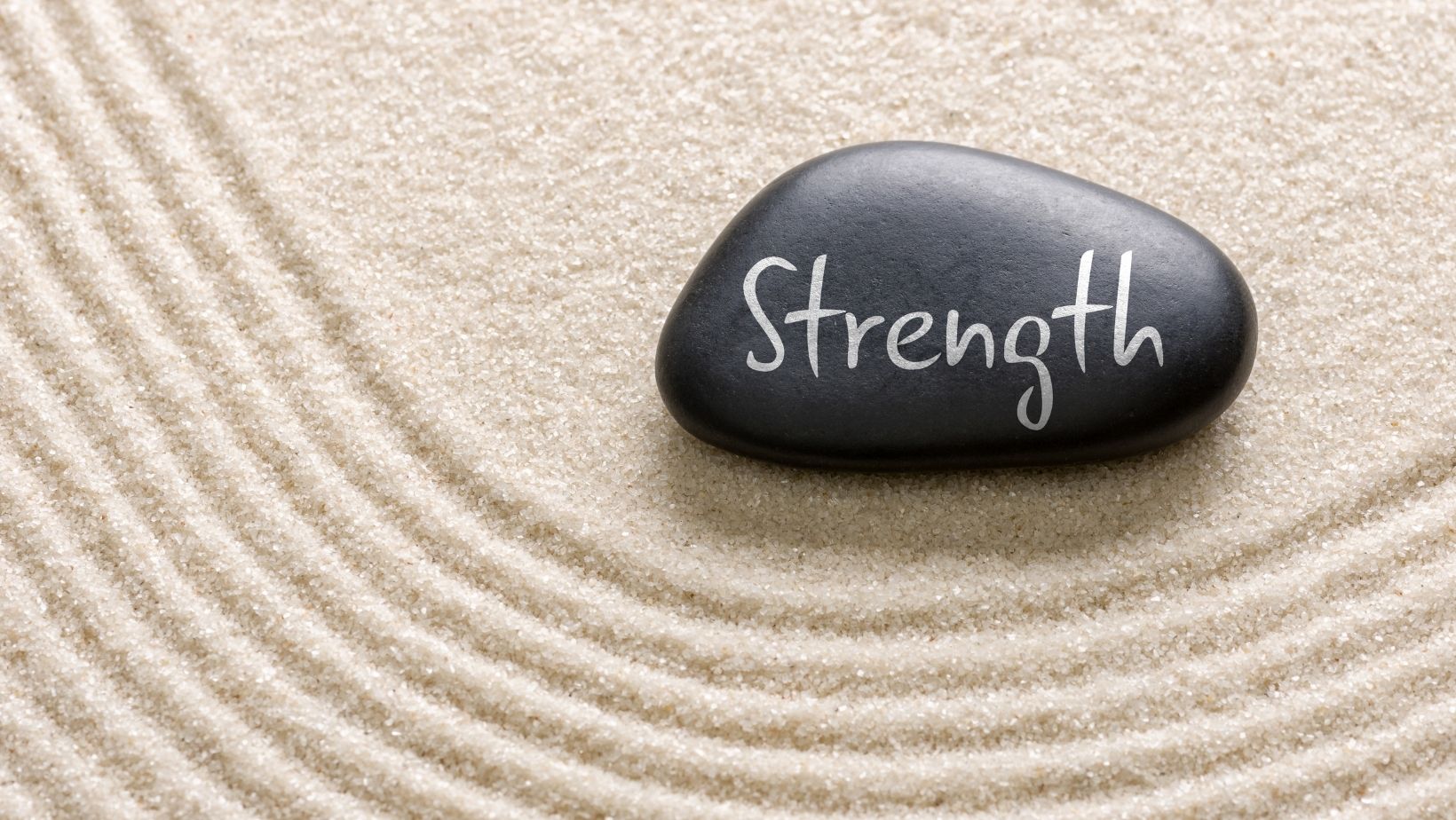 Lean into your strengths 
Use social media to share the things you're good at. You want to attract as much attention as you can to your pages on such platforms. And to do that, it is highly recommended that you use what you are most comfortable with. Have fun expressing yourself and inspiring others.
Create content that's valuable to your customer
Your content must be valuable and relevant to your customer. Keep them engaged through your advertisements, graphics, memes, and live videos. When people visit your website, blog, or social media accounts, it must be worth their time and interest.
Connect with your audience emotionally
Emotions can play a vital role in making your audience believe in you as a business, and therefore this is exactly what you need to utilize. Your content should be well-written. 
Here are a few ways you can connect emotionally with your audience:
Discuss a solution to a problem someone may be facing. 

Create content that would analyze facts and give your logic for your research.

Talk about a problem that might have been painful for you or an employee or even a customer (Be sure to get their permission).
Writing and creating engaging content is essential to growing your business, customers, and following. Sometimes it's easier to hire a digital marketing agency to write or create content for you. This gives you more time to focus on the business side of things. 
Katie Meyers is an SEO Specialist at SEO Design Chicago. Before joining the SEO Design Chicago team, she interned for them, as well as interned as a Content Writer at HZD Creates. Katie is from Washington State and has an AA and a Social Media Marketing Certificate. She enjoys Gonzaga men's and women's basketball and spending time with her dog, family, and friends. Katie likes reading and taking a variety of classes. Her favorite places to visit include the Oregon coast and a local lake cabin.