Are you looking for ways to increase the profitability of your trucking business? Whether you own a trucking business or you are an independent truck driver, you will want to maximize your profits so that you can take home as much money as possible and reinvest it into the business. It is not always obvious how you can go about maximizing profits, especially as your expenses will be quite different from most office-based operations. This post will look at a few of the best ways to maximize the profit that will help you to achieve your goals and make more money.  
Use Efficiency Vehicles
When you spend most of your time on the road, you will find that fuel costs can be a major financial drain (especially with the price of fuel continuing to rise). Therefore, this is an area that you want to address, and one of the best ways to lower your fuel costs is to use an efficient or even an electric truck. Although this will be an expense up front, you will find that you can make long-term savings by opting for a greener vehicle (while also reducing your environmental impact).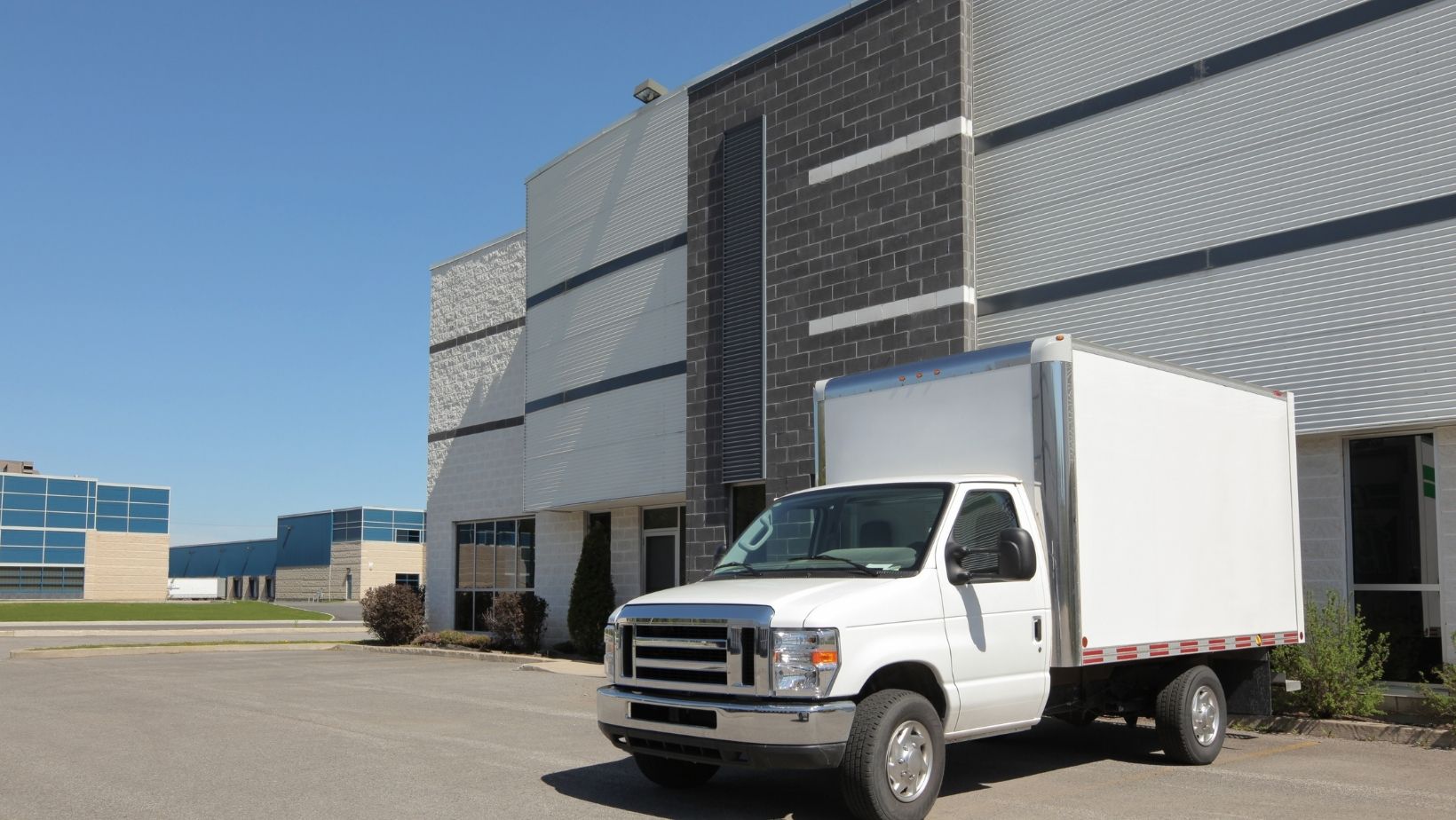 Improve Routing
It is also important to find the most direct route possible with each delivery so that you can reduce fuel consumption, speed up deliveries and take on more work. These days, this can be simplified with the use of GPS routing software that will find the best route for you to take – this will save you time and fuel while also allowing you to simply follow the directions. 
Keep Your Vehicle(s) Maintained
Trucks also need to be maintained to keep them in the best possible condition. This is important because it will improve efficiency, prevent costly repairs and prolong the life of the vehicle. You should perform regular vehicle inspections and carry out basic maintenance tasks, including topping up the tires, replacing fluids, and washing the exterior. It is also important to have a reliable garage to take the vehicles to and stick to the recommended service schedule.
Use Job Boards To Find Work
In the trucking industry, you need to have a steady stream of work so that you can always be earning money. You can search hundreds of shipments and find the best shipping work for your needs with job boards, which can make it much easier to find continuous work so that you can maximize your profits while also finding new customers.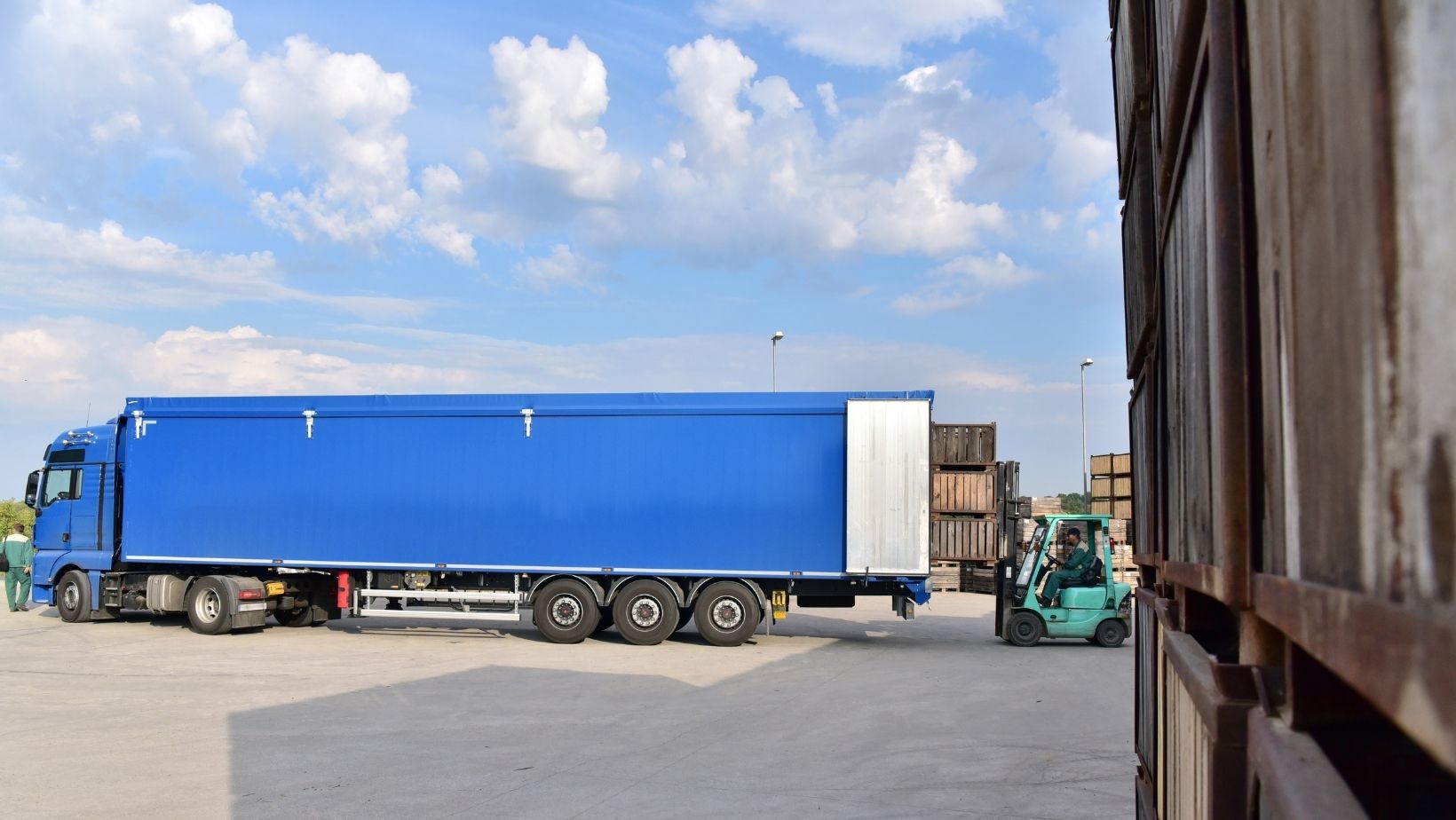 Avoid Empty Leg Trips
Following this, you also need to consider how you can reduce any kind of journey without anything in the back. You will want to avoid empty leg trips at all costs as these are, essentially, wasted time and money. As above, using job boards could be a smart way to avoid empty leg trips so that you are always making money while behind the wheel. 
Negotiate Rates
Loads boards can be a great way to find continuous work, but it is also useful to find shippers directly so that you can negotiate better rates. You want to build up a network of shippers so that you can earn the most amount of money, find continuous work and build your reputation.
If you are looking to maximize profits for your trucking business, these are a few of the best ways that you can do this. Combining these methods together could have a transformative impact on your profits and business as a whole, so they are certainly worth trying whether you are struggling financially or simply looking to reach that next level.