Every student has to write a term paper. During this period, young people have many questions: where to look for information, what to do if the desired material is paid or not copied, and how to structure many files? And compiling a bibliographic list becomes the cherry on the cake of student problems. Here are free tools that will make these tasks easier.
Z-library
The largest library of electronic books in the world. It contains scientific, technical, and popular scientific literature. It's possible to use a portal without registration, but for the creation of the account, the site gives bonuses. The registered user gets access to the converter of electronic books and the possibility of daily downloads.
Google Academy
Google Academy is a search engine for scientific articles of all formats and directions. The library can be compared to a selection of games at an online casino NewZealand, as there are thousands of offers. Here you won't meet the publications without authorship that is important for drawing up the list of literature. Some works can be found free of charge; some articles are accessible on a subscription.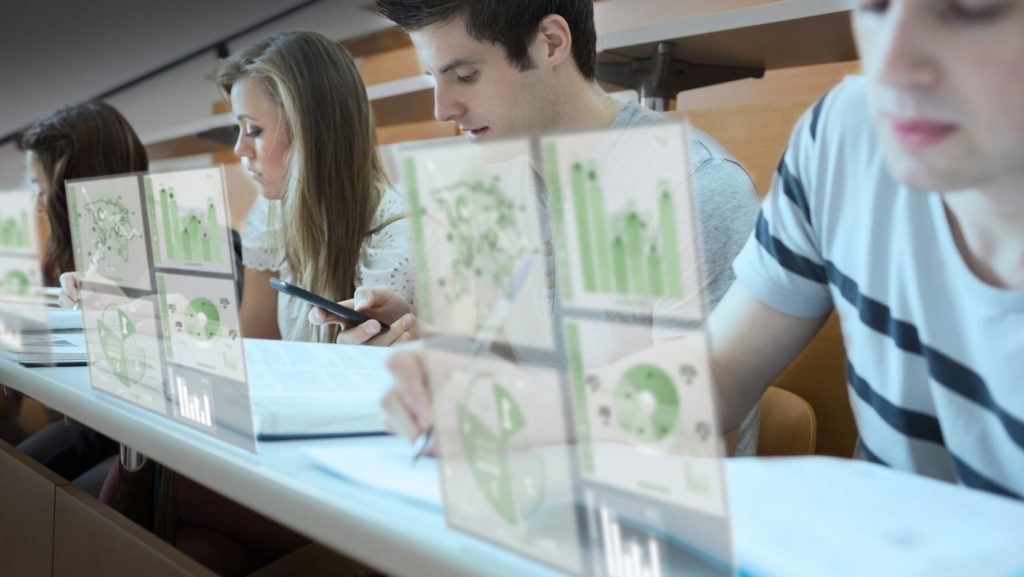 Sci-Hub
Found an article that matches your topic, but it's not free? Copy the link and paste it into the search box on this site. Sci-Hub provides free access to full-text scientific papers. It doesn't require registration.
img2txt
If the information you need is on a site that has copy protection, use a free text recognition service for images. The resource will help to get a printed text from PDF documents, photos, and screenshots. To do this, you need to upload a file and select a language. In a few minutes, a ready text will appear, which can be copied.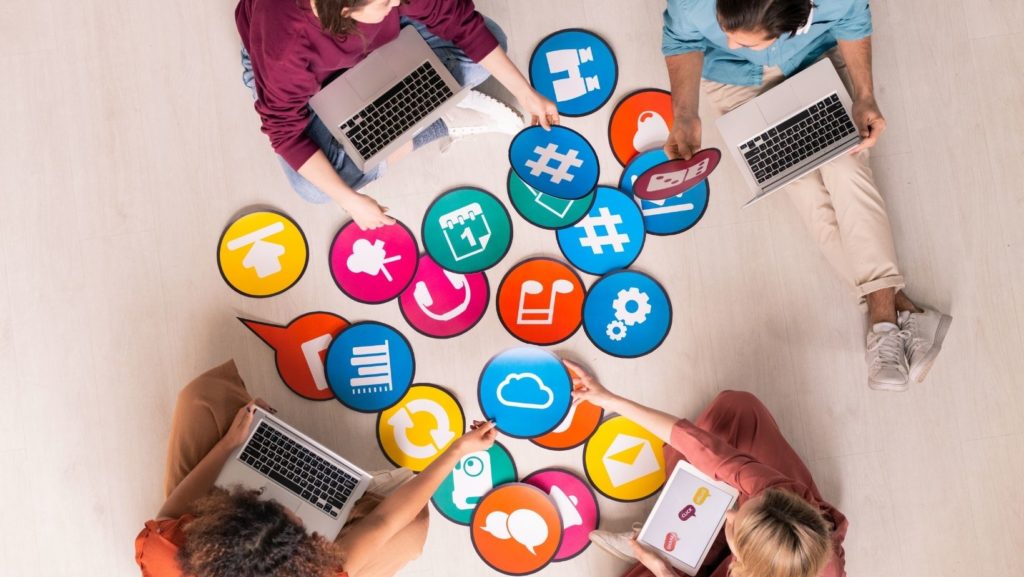 Kopernio
Kopernio provides access to scholarly articles found on various platforms. The extension makes the search process simple. To use the service, you need to download it; you can register. This will allow you to save texts in the cloud and find materials available only to certain organizations.
Mendeley
The tool is designed for the convenient management of bibliographic materials. Here it's possible to store and view scientific works in PDF format. To access the program, you need to create an account. There is a free basic package and a paid package with additional features.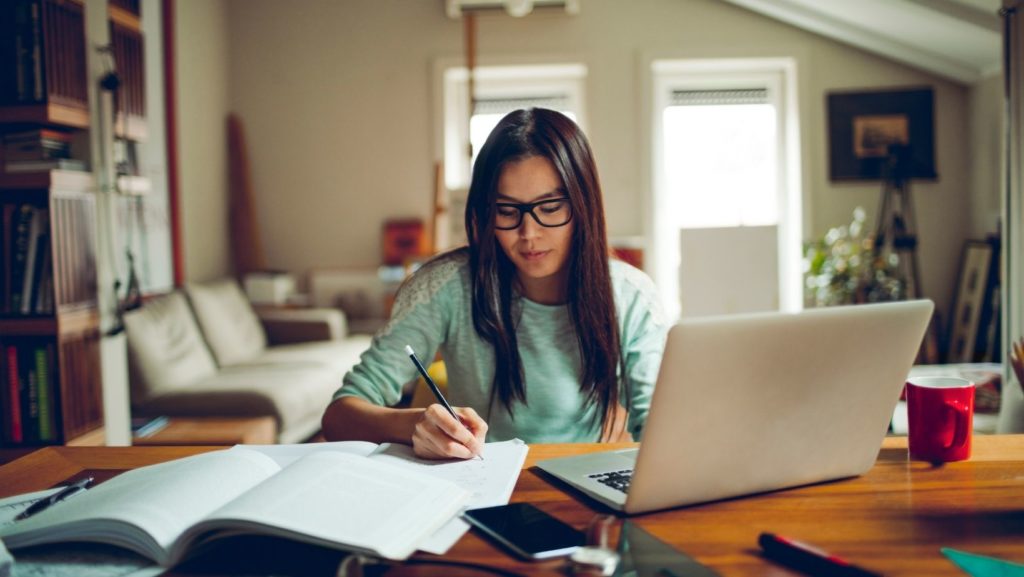 Zotero
The program allows you to collect citations with the sources, save documents, web pages, and links to the desired publications. Here you can sort files by topic and tag them with keywords. It is also possible to create saved searches, which are automatically filled with materials in the process.