If you are one of those business owners or managers that feel that you know everything about information technology and how it operates within the business environment then this is the perfect article for you. You may have convinced your staff and even your suppliers that you have your IT under control but it is fair to say that it is impossible for you to keep yourself up-to-date with current technological changes. There are only so many times that you can instruct your staff to turn off their computers and to turn them back on again before you start realising that you need to get some real help that will stop your systems from crashing on a very regular basis. You're also taking yourself away from the job that you are there to do which is to generate sales and to create new customers.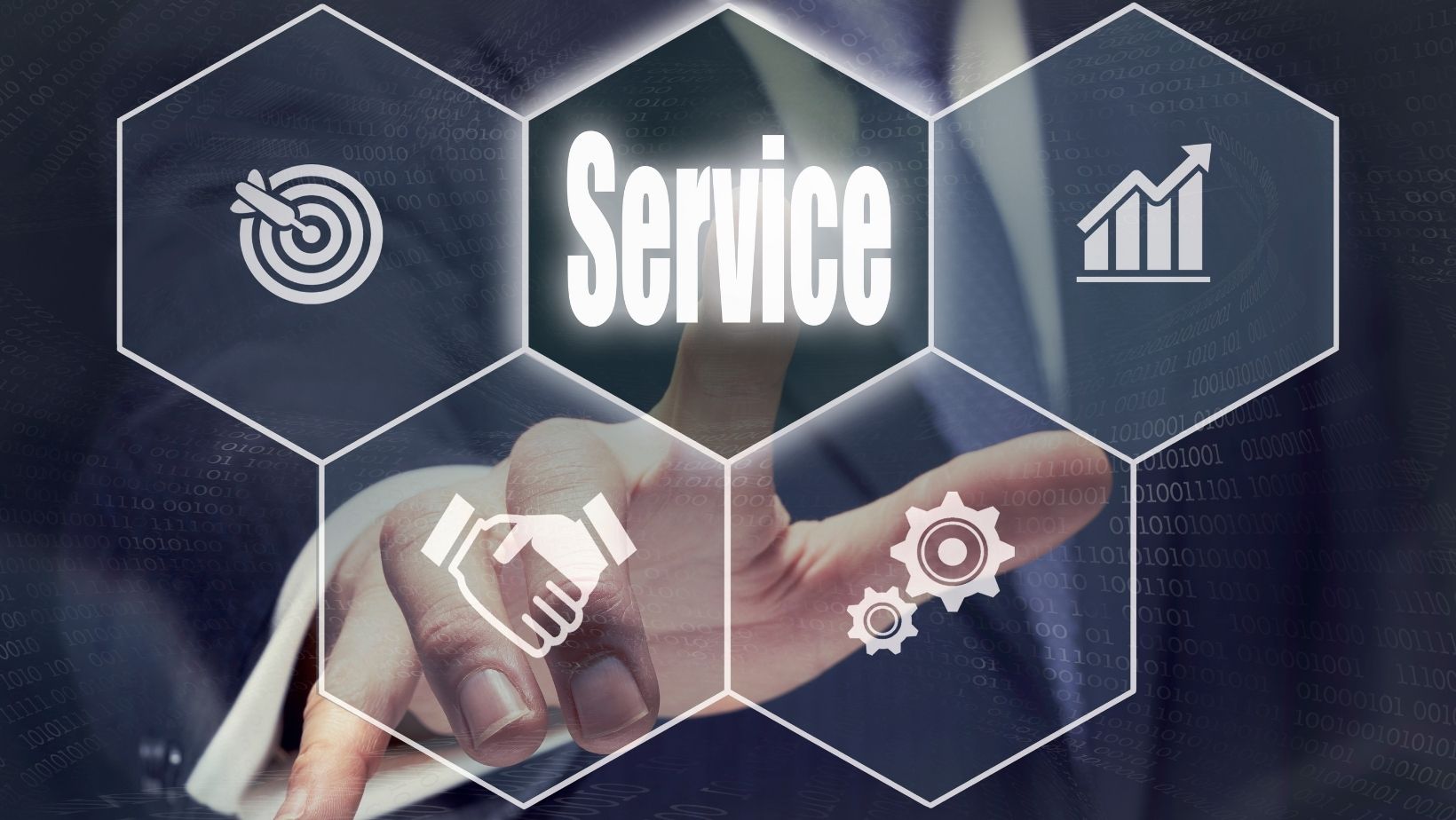 This is why it is essential that you get a Managed IT Services Provider that can take all of the responsibility of your IT structures from your shoulders and onto theirs. If you are still under the misapprehension that you can go it alone and that you can handle any IT problems that come along then maybe the benefits of embracing managed IT services can help to point you in the right direction.
●      There is no cost ambiguity – When you have your own in-house IT team you don't know from one month to the next when you're going to need to spend more money on software and hardware upgrades. The beauty about signing on the dotted line with a managed IT service provider is that you know exactly what you're going to be paying out each month for their services and it may even result in longer employee tenure. This allows you to factor in the cost of doing business with them into the final price for your product or service and so you end up getting managed IT services for free essentially.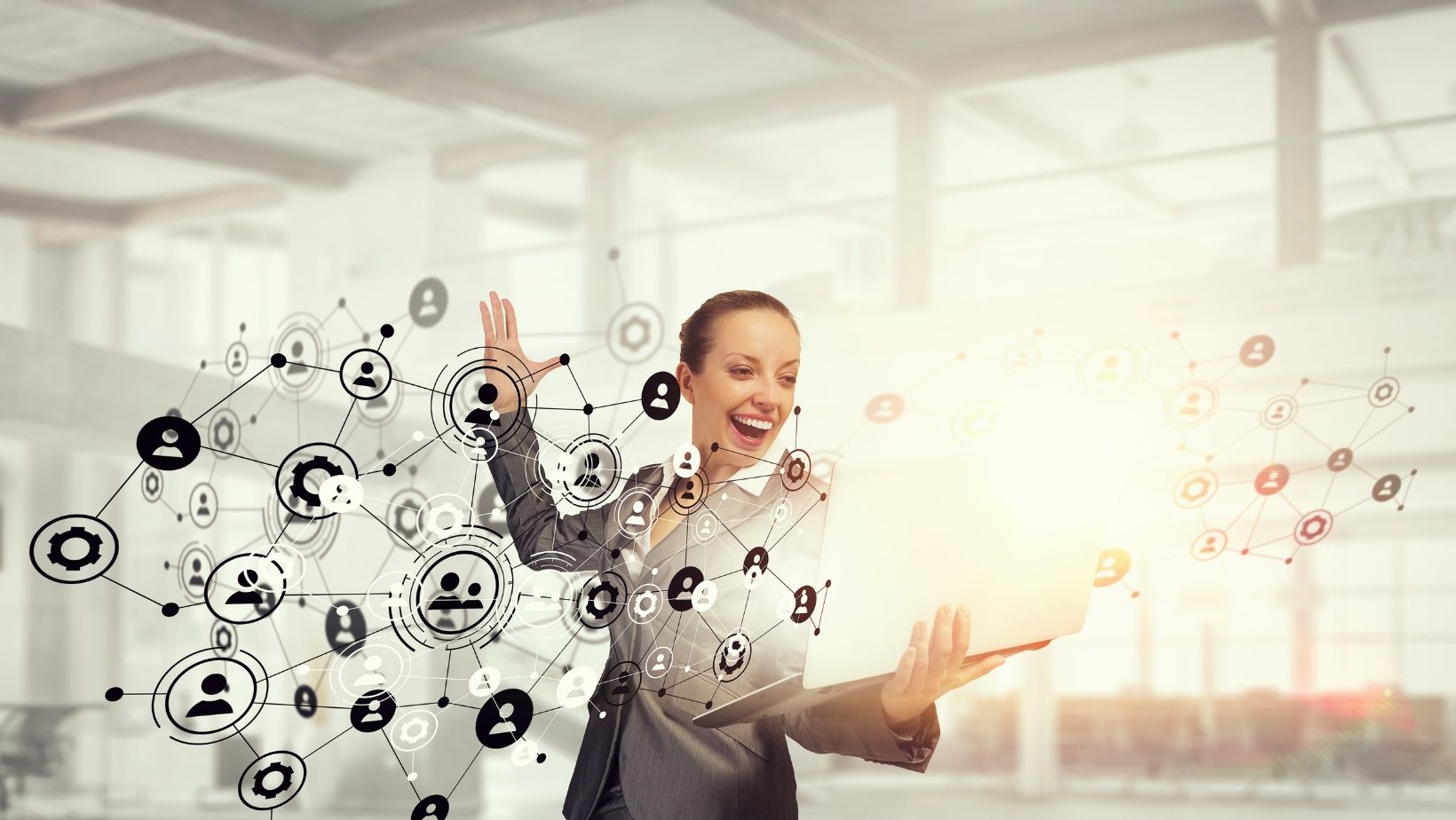 ●      24/7 response times – It is likely that you are conducting business during daylight hours and at night time as well and so when your staff are working these overtime hours then they need to have an IT system that is fully functional and allows them to do their jobs properly. No business can afford to have any business downtime at all because time is money and even if your systems are down for only 30 minutes that translates to a significant loss. This is why you need a managed IP service provider that is available to you round-the-clock so that they can combat any issues that come along and they can put contingency plans in place so that they don't happen at all.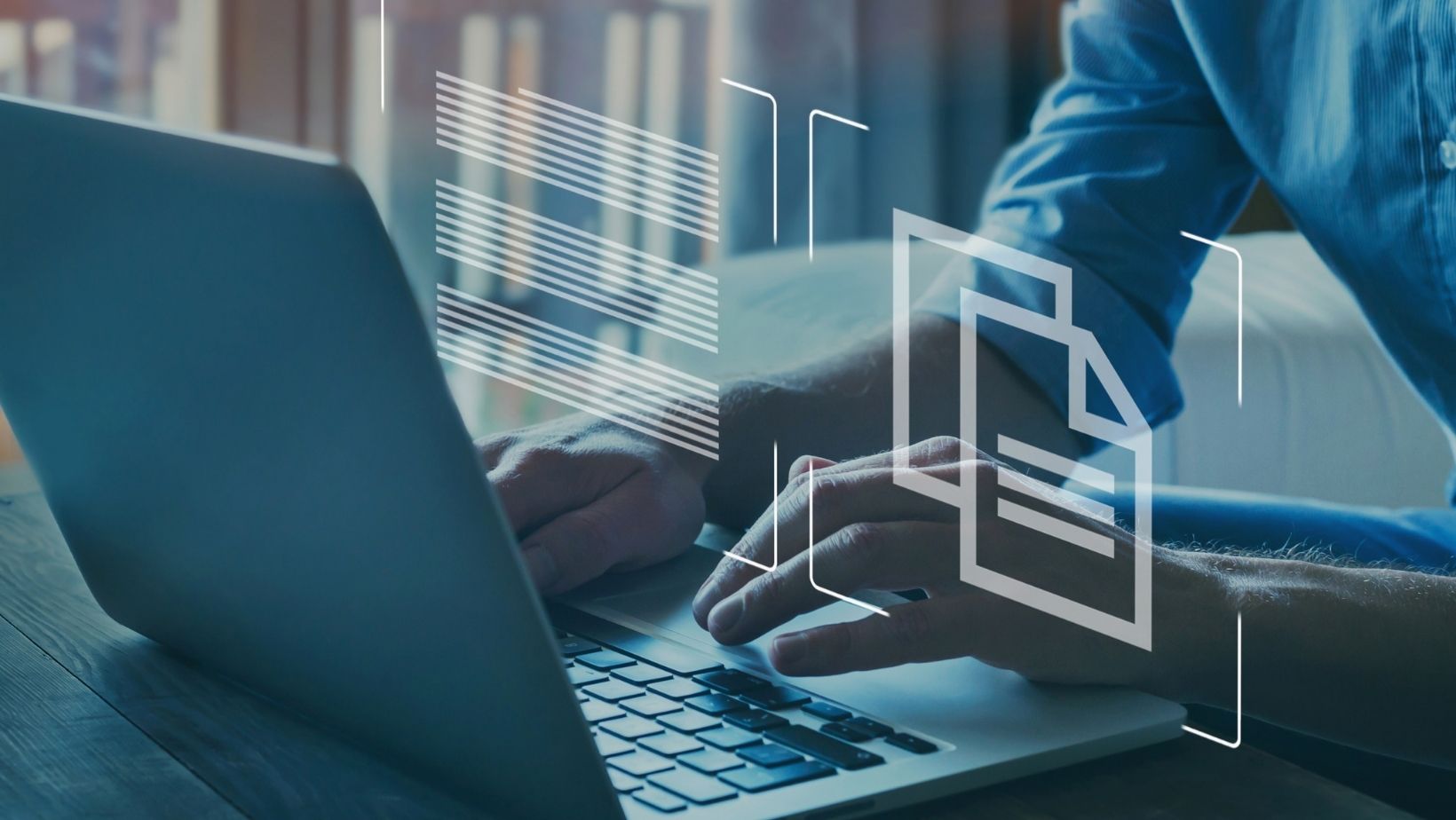 This is why managed IT services need to be part of any successful business framework because if you ignore its potential then your business will suffer as a direct result. Your competitors are already pulling ahead of you and so investing in your IT structures and platforms will help to put you back alongside them and maybe even ahead of them.