During these times, covid staffing agencies have become a necessary part of the workforce. That is because things have shifted in various industries due to people either working from home or having fewer people due to spacing concerns. It can seem like a tricky thing to have to find staffing, but there are things that you can do to ensure that you should have enough people at a job site.
Create a Safe Workplace
You want to be known as a place that prizes safety over everything else. Make sure that you have the equipment that employees need and that you will regularly stock those items. The last thing that your employees want to feel is that their safety is not important to you.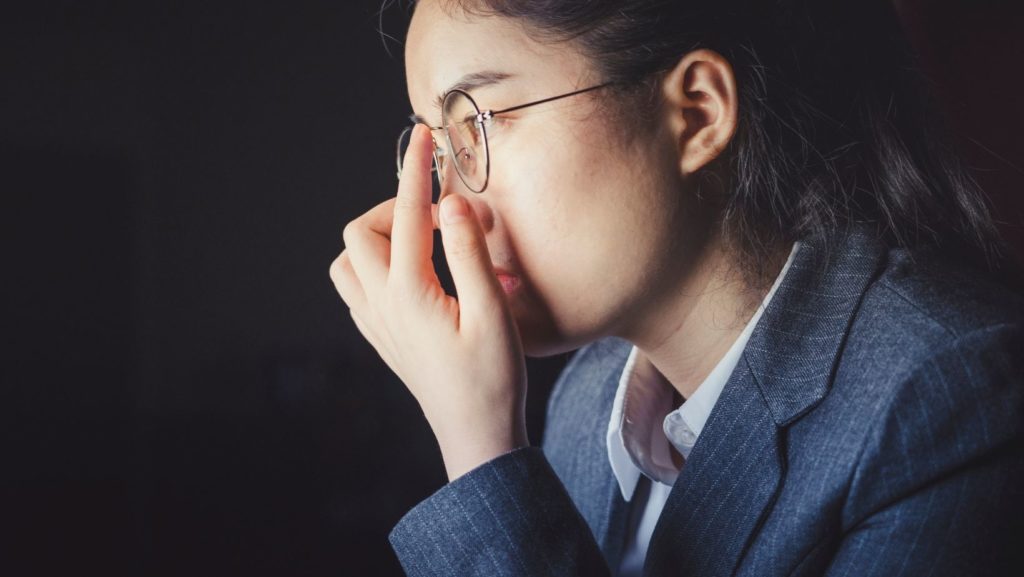 That also includes properly disinfecting the office at specific times during the day … every day. That is another way to prove that you will do anything to keep your employees healthy.
Have a Support System in Place
These are challenging times, and your employees don't want to feel like they are on an island by themselves with no one to talk to if things feel overwhelming. Be sure to have people that they can speak to about anything that they have concerns about – whether it is Covid or another thing.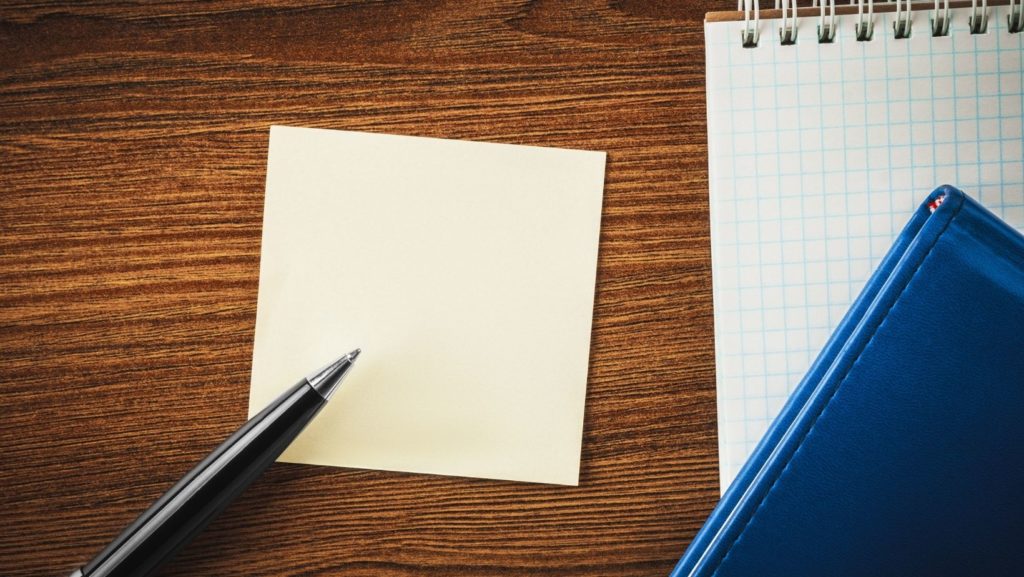 People still need to make adjustments as the scenario keeps changing … so you need to prove that you view the people who work for you as human beings with real emotions. They will likely appreciate this support that you offer.
Show Them That You Have a Plan
There have been times during this pandemic when people have wondered if anyone has any idea of what they are doing. Don't make any current or incoming employees have those sentiments. Have a concrete plan in place and stick with it.
That means keeping track of certain things and being willing to possibly have to have remote days if possible for some employees. There will be people that have to come in, especially if they are essential medical workers, but the fewer people there are, the better chance that everyone stays healthy.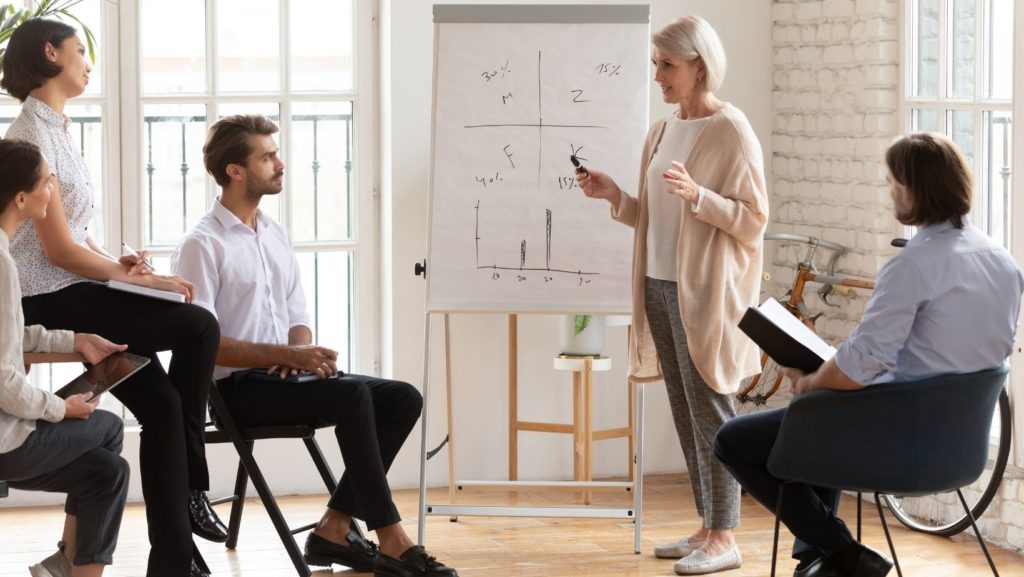 It can feel intimidating having to staff an office when there is still a pandemic going on, but if you do these things, then you will have a good chance of being successful. Preparedness is key to a happy office – so be ready for anything.