Are you looking for a shared workspace but aren't sure where to start?
If you are here, the probability is you have already decided to rent a workspace and are exploring your options. 
In the past few years, coworking spaces have created a massive buzz in the business world. Currently, they are a preferred choice of both freelancers and big enterprises due to extreme flexibility. 
However, with a massive range of options at our disposal, it becomes strenuous to shortlist the desired workspace. 
Thus, here are some factors to guide you in your quest for a perfect coworking space.
Location
Location is the primary factor to be considered when shortlisting a workspace. Thus, make sure you opt for an open space in a reputed business area to attract potential clients.
Furthermore, ensure it is in a safe neighbourhood and within walking distance. A centrally located space with easy accessibility and connectivity is another green flag for selecting a coworking space.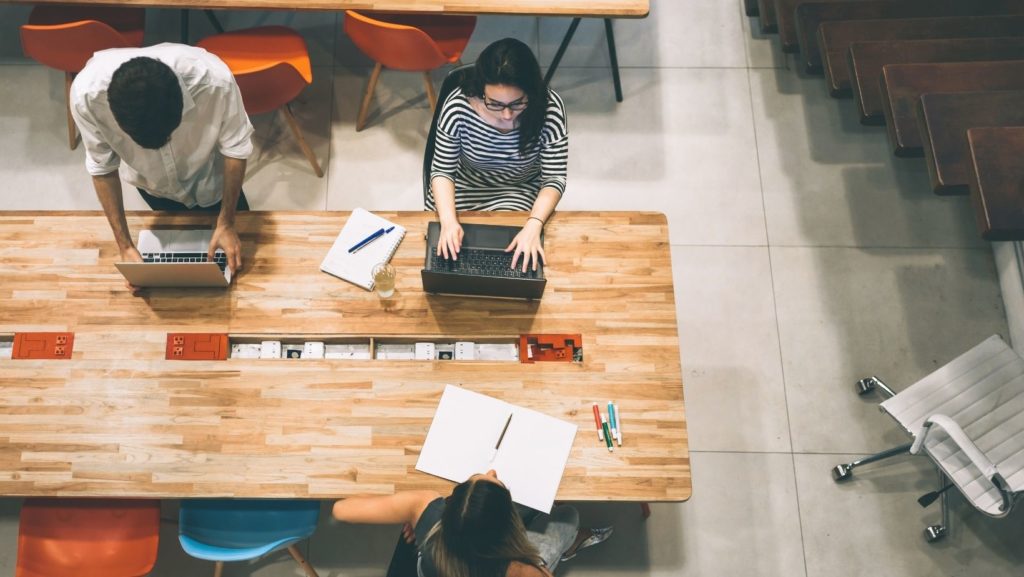 Additionally, it is better to have a workspace in a professional environment surrounded by other business buildings to avoid distractions and promote networking.
Amenities
Every coworking organization offers a different set of amenities to its members. However, since the expenses rise for fully-equipped offices, it is vital to be clear about what you need in your shared space.
For instance, while a single parent would prefer a workspace with childcare services, a budding freelancer would be happy with a private meeting room and unlimited coffee. 
Thus, it is crucial to list your preferences in advance and look for a workspace with customizable facilities.
Budget
Before starting your hunt for a perfect workspace, it is essential to preset a budget as per your preferences. 
Usually, coworking spaces offer a variety of membership plans with different amenities and payment methods. This allows individuals to choose a plan best suited to their needs and pocket.
However, if you are a professional on a tight budget, it is recommended to prioritize location over facilities when shortlisting a dream workspace.
Safety
Safety and security are the most overlooked yet crucial elements for selecting a coworking space.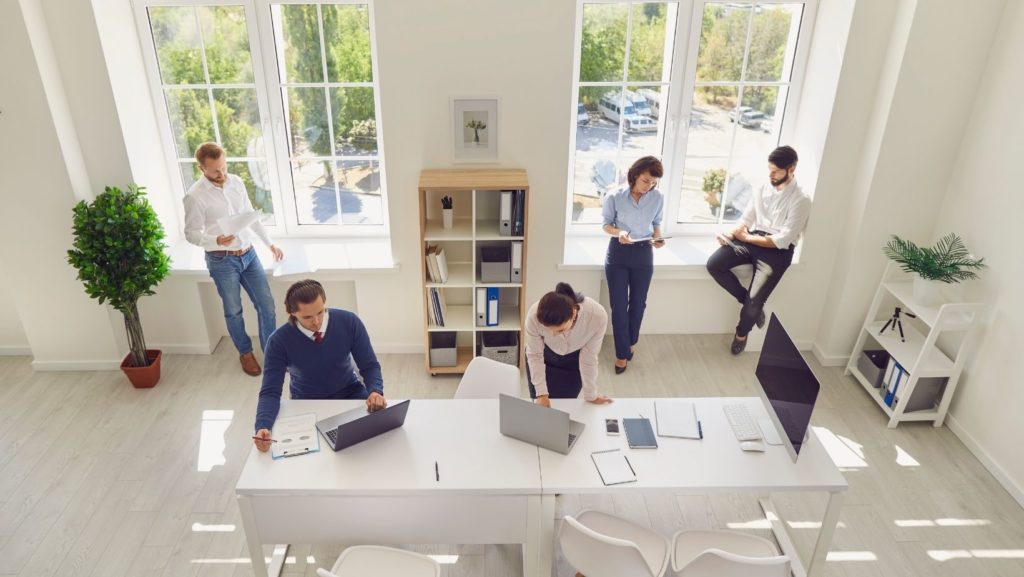 Since you will be working around people from different backgrounds, it is essential to opt for a physically secure space. Thus, make sure to find a professional office with facilities like security guards, surveillance cameras, and visitor management. 
Furthermore, ensure your workspace offers unique passwords and a secure network to prevent cyber attacks.