Have you ever been in a situation where you need something delivered on the same day, but don't want to spend the extra money? If you have, we're here to help! In this blog, we'll discuss the differences between UPS Next Day Air and Saver so that you can make an informed decision on what works best for you!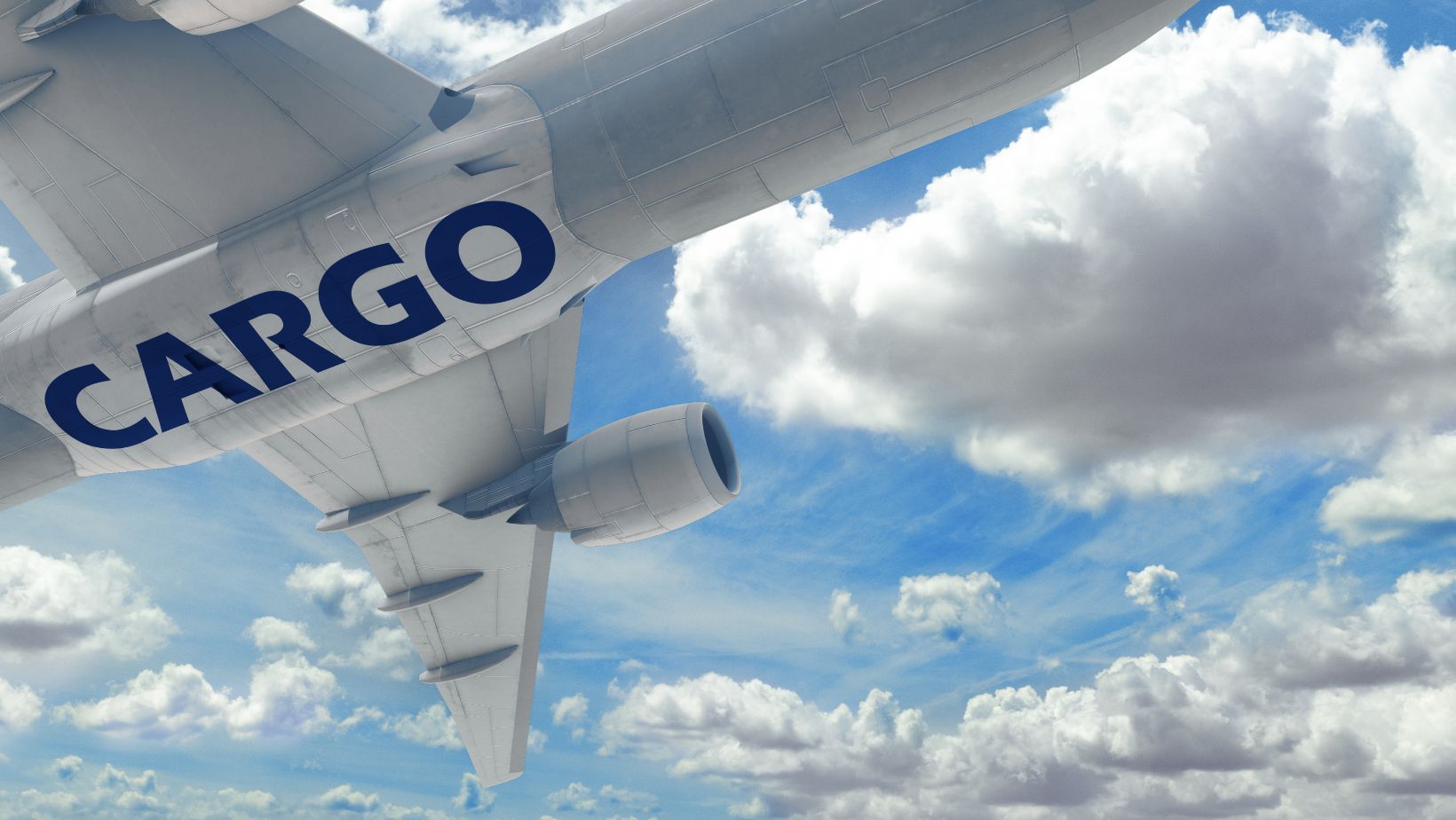 What Is the Speed of Next-Day Air?
UPS Next Day Air is the courier's fastest domestic service and can deliver packages as quickly as within 1 business day. The speed of the delivery depends on how far you are shipping and when you drop off your package. Depending on the origin, packages can be delivered as early as 10:30 am the next day or by end of day on the second business day. UPS Next Day Air is ideal for urgent shipments or when reliability is key.
In contrast, UPS 3 Day Select is a slower but less expensive service than Next-Day Air for those times when speed isn't an issue. With this option, packages should arrive at their destination within three business days from their pickup date where available, depending on your shipment's origin and destination. This option will generally be cheaper than UPS Next Day air, however it is not guaranteed to arrive in three days for all destinations in the United States and Canada. Furthermore, it does not offer a guaranteed delivery time with each delivery attempt window varying from location to location which can make it difficult to know exactly when your package will arrive if using this option.
Is UPS Next Day Air delivery available on Saturday?
UPS Next Day Air is an expedited delivery option that guarantees delivery within one business day, and is available to every address in the contiguous United States. UPS Next Day Air Saver is a subset of the Next Day Air service offered by UPS. This service provides door-to-door deliveries within 24 hours, but at a slightly lower rate than traditional Next Day Air service.
The availability of Saturday delivery with UPS Next Day Air depends on the location of the package's origin and destination. For packages originating in the United States, Saturday delivery may be available depending on your selected service type. When shipping internationally, Saturday delivery may be restricted to certain countries or regions where Saturday's are business days. To ensure availability, please contact your local UPS customer service representative for more information about which services offer Saturday delivery and applicable restrictions.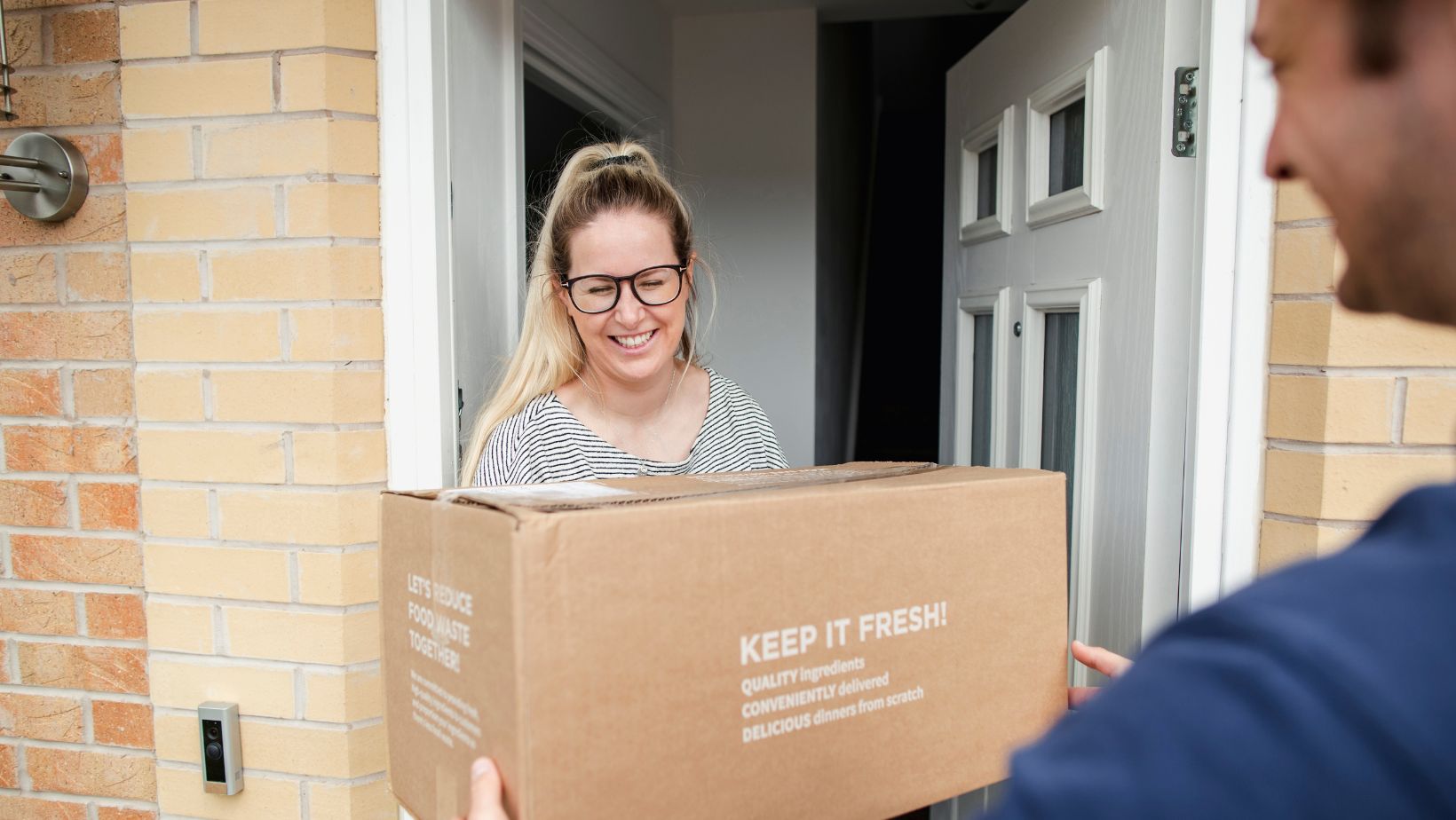 When will Next Day Air Saver be delivered?
UPS Next Day Air is a guaranteed delivery service that is ideal for time-sensitive shipments. The service guarantees to deliver packages by the end of the next business day.
UPS Next Day Air Saver also provides overnight delivery, but is intended to save customers money on their shipping costs. This service guarantees delivery by the end of the second business day, depending on distance of shipment.
For example, if you send a package via UPS Next Day Air Saver from San Francisco to New York City, the package will be delivered by the end of the second business day after you ship it out. This means if your package was shipped out Wednesday morning, it will arrive Friday afternoon.
As with all UPS services, there may be additional fees for Saturday deliveries and other extras like extra insurance coverage for fragile items.
Is a signature required for UPS Next Day Air?
UPS Next Day Air is an expedited shipping service that delivers shipments to their destination within one business day. A signature is required for delivery of all Next Day Air packages; however, if a customer is away from home, they may allow UPS to leave their shipment in an alternate location at their own risk. This includes permitting the driver delivery of package at a back door, side door or garage area.
On the other hand, customers who choose UPS Saver services are not required to have a signature upon arrival in order to have their packages delivered. Without a signature requirement, this shipment option offers more flexibility for those who may not be around for all deliveries. In addition, both UPS Next Day Air and saver services provide up-to-date tracking information via email or text message so customers can keep track of the status of their package from shipment origin throughout the duration of its transit to its ultimate destination.