PG Soft has been one of the most noteworthy companies and providers of iGaming solutions and games for the Thai online casino market. The success of the company is not a random event, but rather the concentrated effort of many experts who have spent a long time working and elaborating game products that are not just fit for the local audiences – they are specifically designed to explore local myths, popular references, and cultural nuances.
There is a lot that can be said about the success of PG Soft and its brand of Thai online casino games. PG Soft has developed many distinct Asian-themed games that have stuck in the collective memory of gamers from the region and specifically Thailand. These games feature some excellent options, such as Dragon Hatch, Ganesha Gold, Muay Thai Champion, and not least, Dragon Tiger Luck.
Exploring Some of The Best Game Themes
PG Soft has established itself as one of the leading content houses for online casinos in the Asia Pacific region, however, PG Soft has had to go much further than that. The company has spent many years polishing its product offer. Developing brilliant graphics and tying them to a strong underlying gameplay brings a very fulfilling experience to fans.
Fans from Thailand have responded very positively to the fact that products that. Players particularly enjoy playing games based on popular local cultural references. The functionality of those games is another very important factor. PG Soft has focused on developing games that are not only visually familiar – they make perfect sense when you come to consider the broader implications of each of these games.
They are based on HTMl5 software that makes it easy for players to connect from a range of devices, especially mobile phones. The gameplay is easy and simple, as players can load all of PG Soft's games on most of the major operating systems, including iOS and Android.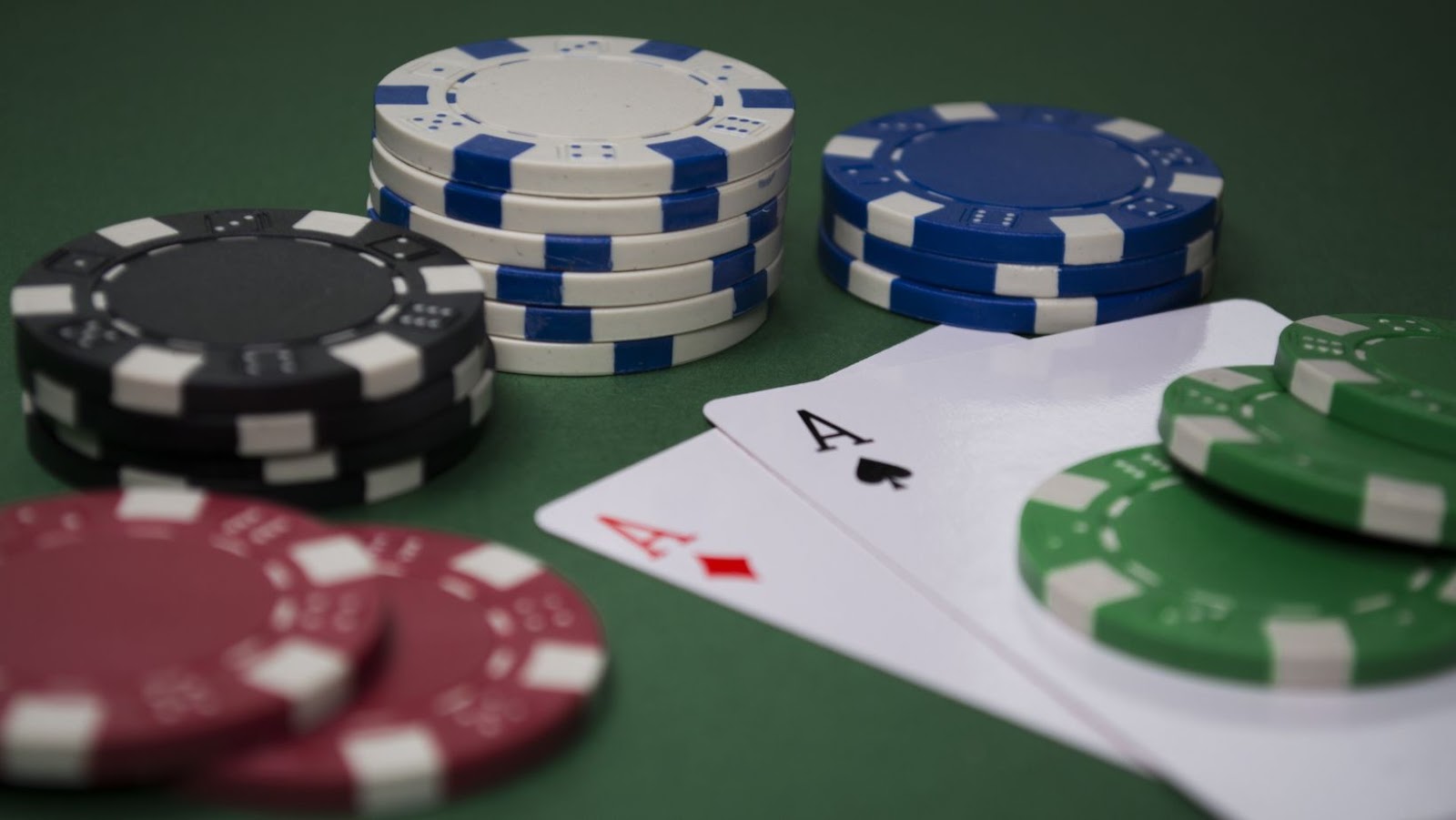 This allows for very easy and straightforward onboarding that only takes a few moments to achieve.
The lightweight build of each of these PG Soft titles allows them to be implemented across a range of casinos that players appreciate and enjoy playing. Presently, the studio features more than 85 top-performing games that span not just slots, but also table games. The titles are approved by multiple jurisdictions around the world, which further elevates their profile in the Thai online casino market which has been growing exponentially over the past years.
PG Soft has focused predominantly on the release of slot games with Asian themes that are easy to access from mobile devices and platforms. Players are welcome to explore the full variety of such solutions and enjoy them as they see fit. Since the studio was founded in 2015, the company has been able to conquer not just the Asian markets, but global ones as well.
The appeal of these games goes beyond cultural references and even specific themes. The games are stimulating, offer a great return to players, and provide players with the opportunity to enjoy high quality igaming on a budget. The slot games have flexible betting limits that make it very easy for players to discover new opportunities and explore game features such as jackpots, multipliers, free spins, and more.
Building For Future Success in Thailand
All of these features are in fact accessible to all players. Bets from large to small are allowed in most of the PG Soft offerings. Players have a wide variety of acclaimed titles to browse through. Many appeal to local audiences and tastes.
What's next for PG Soft in Thailand? The company is not necessarily focusing on the Thai market exclusively. However, with so many excellent games to explore, and thematic threads to pull at, the studio appears poised to continue its increasing presence in Thailand. PG Soft also benefits from a uniquely hot developing market. Many analysts believe Thailand's particular market has not yet begun to heat up.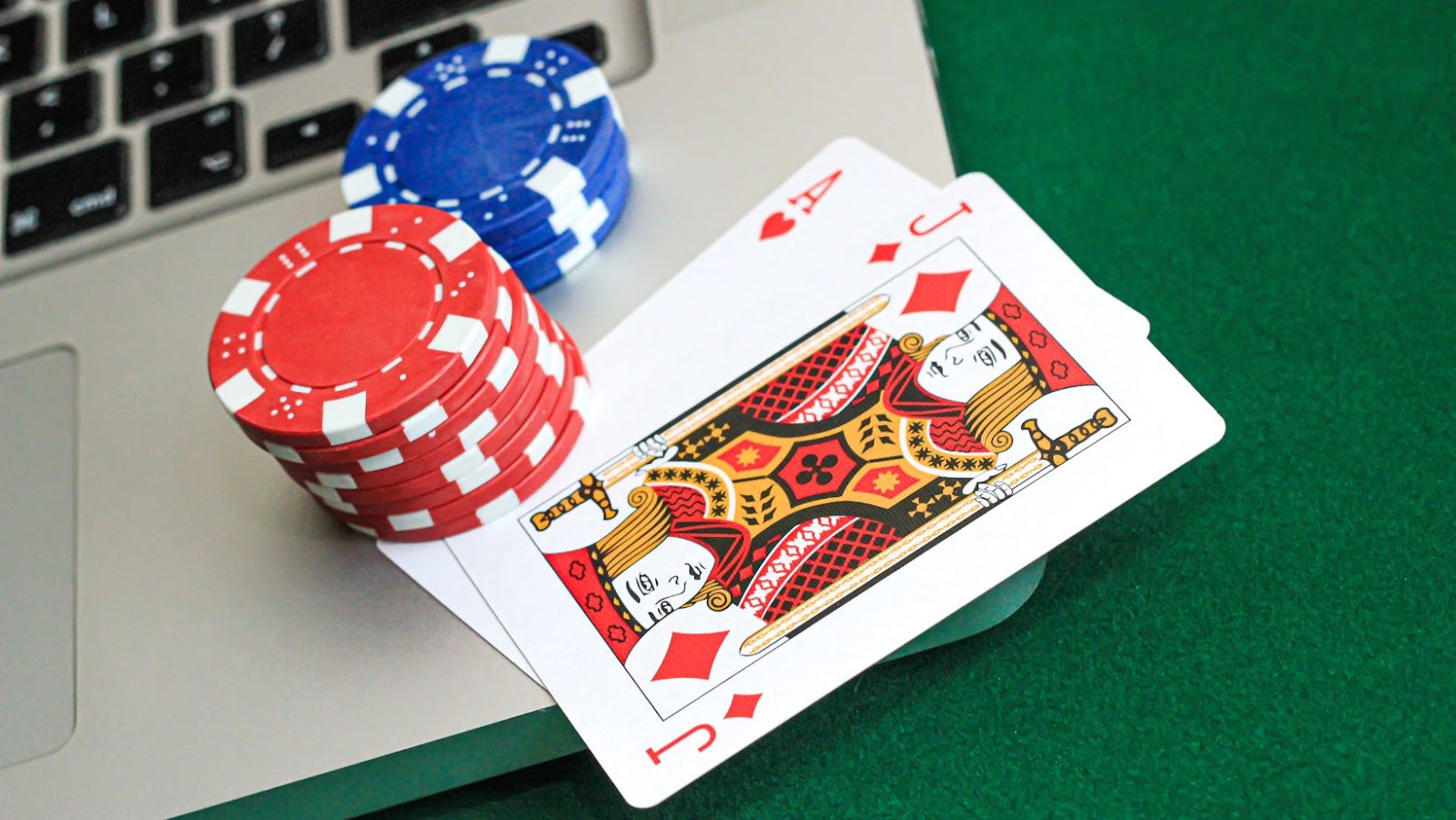 There will be more opportunity for growth and PG Soft is most certainly going to be a part of that. Although players do not have a strong affiliation with the company in itself, they recognize its games and often seek them out with preference. The brand of an online casino is not that important to players – what matters is having enjoyable and worthwhile titles to try and PG Soft has been able to deliver without a hitch on this and more.