Advances in tech have made depositing money quick and easy. In the past, you'd have to travel to your bank to deposit a paper check. Nowadays, you can download a bank's mobile app and use the mobile check deposit feature so that you can deposit the funds without having to go anywhere near your bank branch. The app feature lets you use your phone's camera to scan your paper check and then digitally transfer the funds into your preferred account. It's very convenient.
Do you know what's more convenient than using mobile check deposit? Setting up direct deposit.  A direct deposit is when funds are electronically transferred directly into your bank account. There is no need for a paper check whatsoever. The money will automatically enter your account with no effort on your part. The entire process is fast, safe and, as you can already see, very, very convenient.
These are a few ways to set up direct deposits and reduce your use of paper checks.
Direct Deposits for Paychecks
Most payroll is organized through direct deposits instead of paper checks. You might have the option to opt out of direct deposit and receive a paper check, but it's not the best idea. Direct deposit will be faster, which means you can access your pay as soon as possible. It can also eliminate the risk of potential problems like losing your paycheck or having your paycheck stolen.
How can you sign up for this? When you first start your job, your manager should discuss payroll options. To set up direct deposits, you will need to give them a void check with all of your banking information on it. They will need this information to transfer funds between the company's business bank account into your personal account every payday.
Direct Deposits for Tax Refunds
After you file your income taxes, you may receive a substantial tax refund. According to the IRS, the average tax refund was $3,305 in 2022. So far, this year, the average refund has been $2,933. While it's not as high as the average in 2022, it's certainly a hefty windfall that you'll want in your bank account as soon as possible.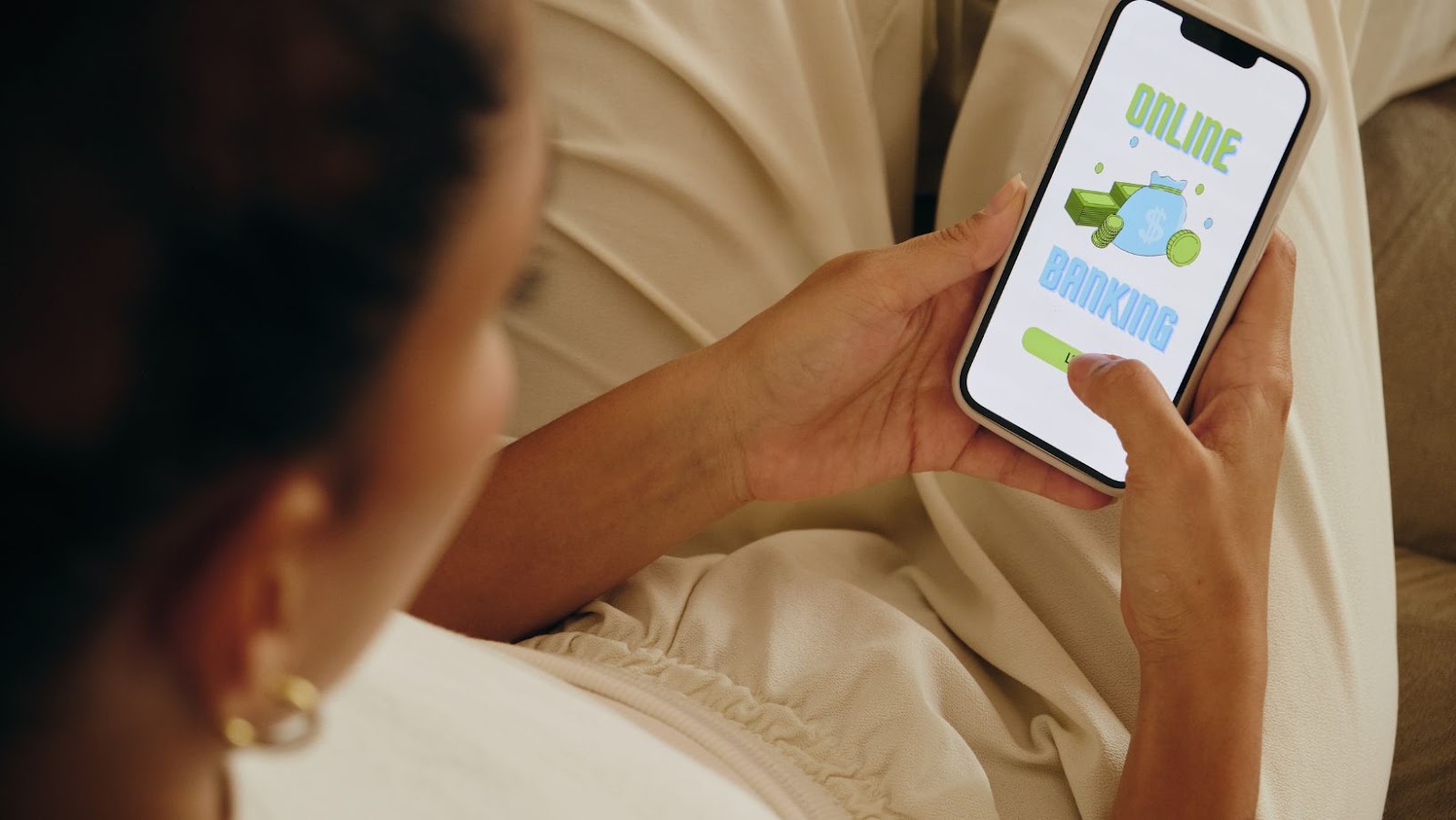 Instead of waiting for the IRS to mail you your refund, you can arrange for a direct deposit. This process is much faster than sending out a paper check. Most of the IRS's refunds are received within 21 days after you've filed your tax return.
Direct Deposits for Federal Benefits
Federal benefits, like Social Security, are supposed to be sent through direct deposits. This arrangement is the law. However, it's possible that you've received some federal payment benefits via paper checks. You can change your payment options to comply with the law. All you have to do is go to the government's Go Direct website and set up direct deposits for your benefits.
Direct Deposits for Borrowing
Do you need to borrow money for an emergency? Applying for a direct deposit loan could be a solution. After all, when you're handling an emergency, you'll want a loan that you can access as soon as possible. Time is of the essence. You'll want a borrowing option that allows funds to be directly deposited into your bank account so that you can pay off your urgent expense shortly. You don't want a long-winded process where you'll get your funds in a week or two. You want results.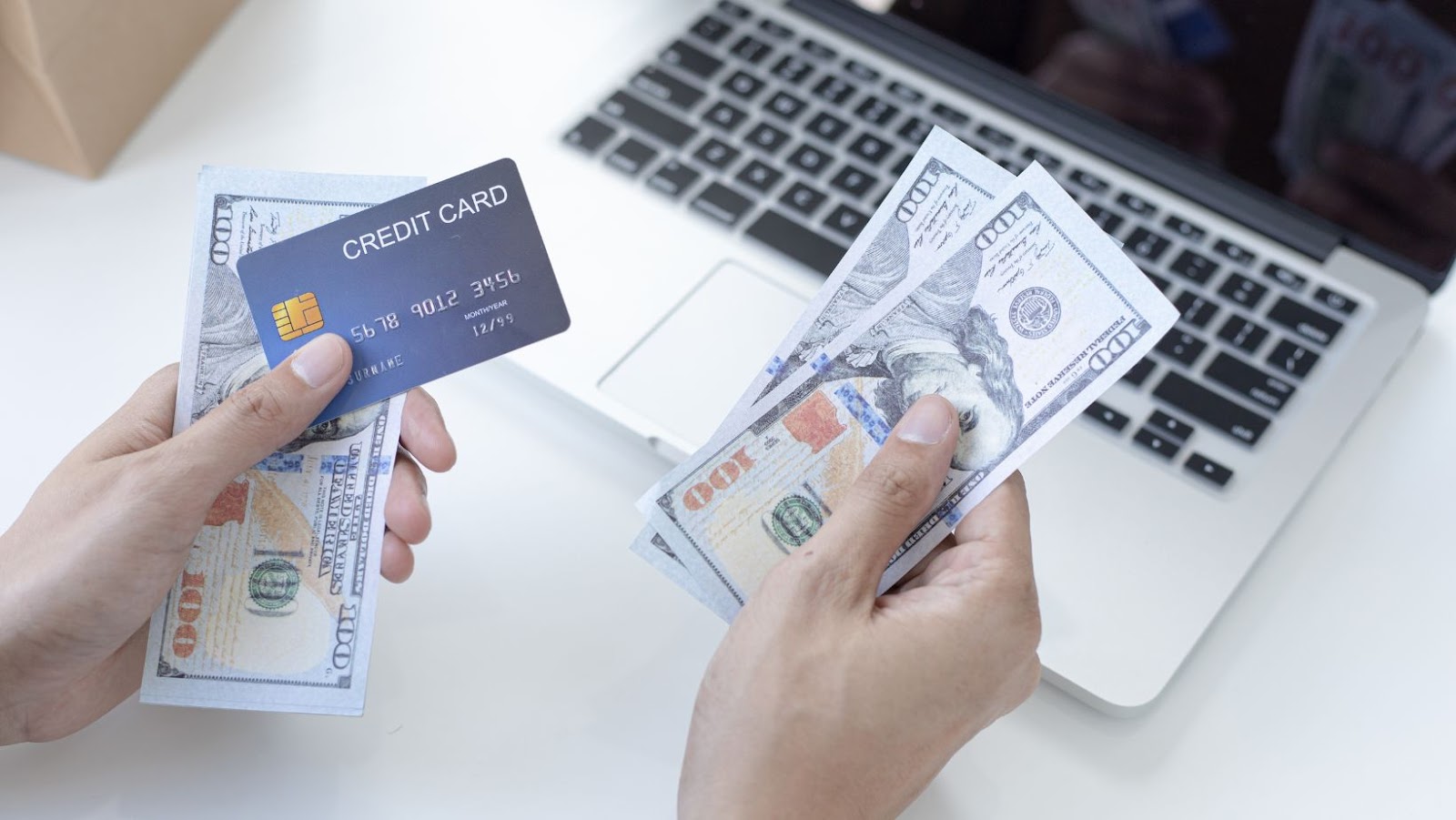 Online loans aren't a guaranteed solution. You will have to meet all of the provider's eligibility requirements to submit an application. And even after submitting the application, you can't be 100% sure you'll be approved for the loan. This is why loans should be considered backup plans in emergencies, not primary solutions.
These are just some of the ways that you can take advantage of direct deposits. Take the stress of depositing off your shoulders and skip the paper checks!