In the ever-evolving landscape of the iGaming industry, one technology is poised to make a significant impact: ChatGPT. As an advanced AI chatbot developed by OpenAI, ChatGPT has taken the world by storm since its release in 2023. Its versatility and immense capabilities have attracted over 100 million users within just two months, gaining widespread acclaim for its assistance in various creative endeavors. Beyond its applications in writing essays, scripts, and poems, ChatGPT holds the potential to revolutionize the iGaming industry in ways previously unimaginable. This article will delve into five compelling reasons why ChatGPT is set to reshape and redefine the landscape of online gambling.
Utilizing ChatGPT as a Gaming Assistant
ChatGPT offers exciting opportunities to enhance your gaming experience and increase your chances of winning real money. One valuable application of this AI tool is learning game rules. If you're unfamiliar with a game like baccarat, instead of searching through lengthy and complex articles, you can simply request ChatGPT to provide a simplified explanation of the rules. In our tests, we received a concise 240-word explanation from the AI tool within seconds, making it easier to grasp the game quickly.
Another application of ChatGPT is understanding probability in games like poker. Instead of manually calculating probabilities, you can rely on ChatGPT to perform the calculations for you. This saves time and allows you to make more informed decisions during gameplay.
ChatGPT can also assist in converting odds and calculating potential profits. As a bettor, you may encounter odds presented in different formats, such as American, UK, or decimal. Instead of dealing with complex formulas, you can rely on ChatGPT to handle the conversion effortlessly, simplifying the process and enabling you to calculate potential profits more conveniently. It's important to note that although you can use ChatGPT for gambling, it cannot make decisions on your behalf regarding which bets to place. The responsibility for decision-making still lies with the user, ensuring an engaging and enjoyable experience while preserving the autonomy of the player.
ChatGPT Revolutionizing iGaming Customer Support
The e-gaming industry is ready to use ChatGPT for improved customer assistance, a key step forward in its progress. While some online casinos now use technological tools to respond to user inquiries, their capabilities are still restricted. Currently, chatbots typically direct users to the FAQ page or, when necessary, transfer their issues to the customer service team.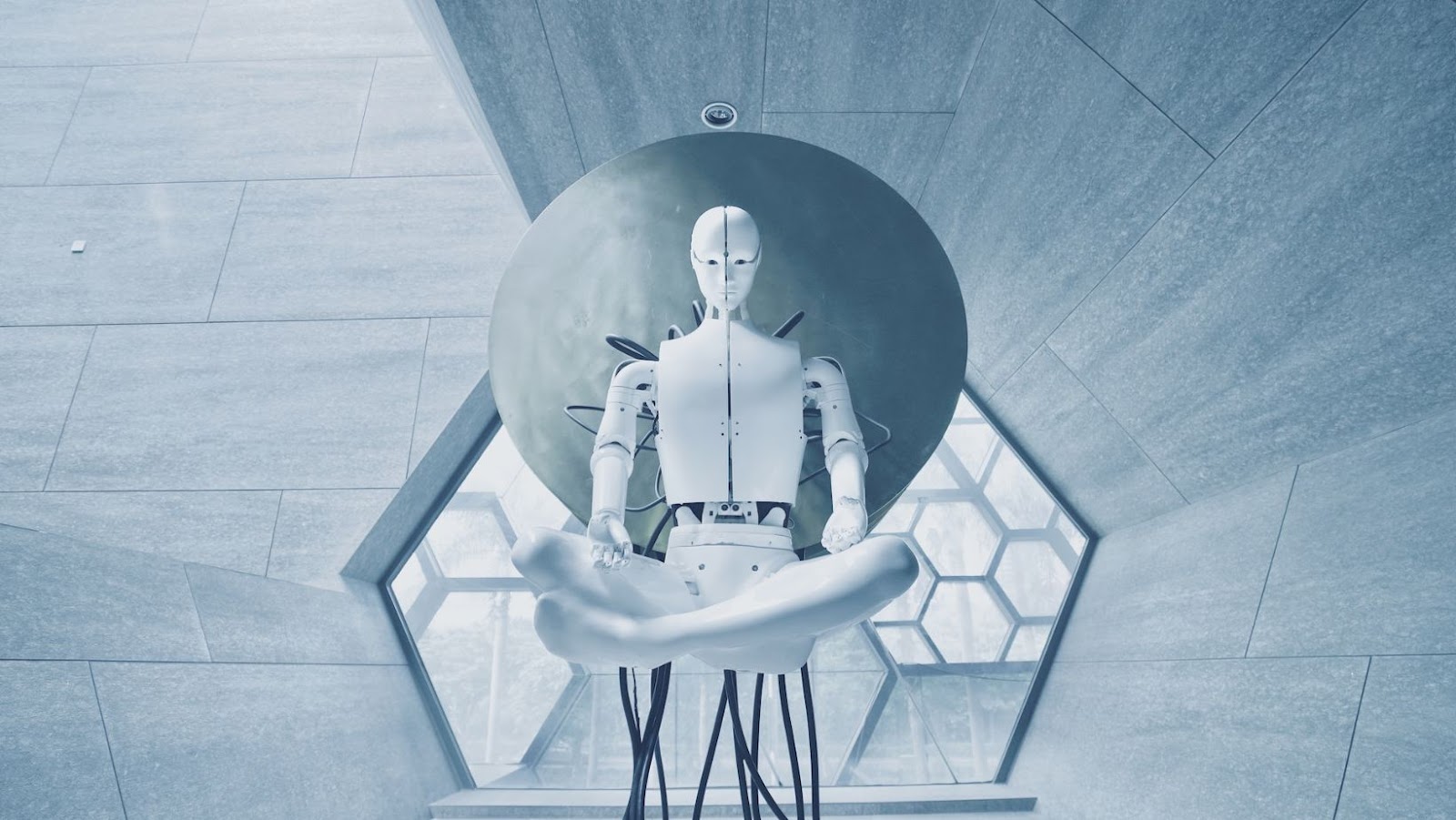 Nonetheless, a new trend indicates that AI-powered chatbots, such as ChatGPT, could soon change customer service in the sector. Artificial intelligence would excel at retrieving accurate answers to consumer inquiries, provided it has access to the casino's huge data repository.
Harnessing the Power of ChatGPT for Game Development
While there are fears of AI replacing software professionals, the incorporation of technologies such as ChatGPT can actually be advantageous in the field of software development. These tools have the ability to help programmers in a variety of ways, such as detecting bugs in casino games, speeding up the development process, and even providing novel ideas for game improvements. Casinos can utilize AI systems to study user activity patterns, getting information about players' tastes and the types of games they prefer. This greater awareness of consumers' requirements and aspirations allows creators to design games that are more closely aligned with the tastes of their target audience, changing the future of game creation in a more customer-centric manner.
Leveraging Artificial Intelligence for Enhanced Casino Security
Artificial intelligence is poised to play a crucial role in fortifying casino security, much like its application in game development. By harnessing AI-powered tools, casinos can bolster the protection of their platforms, mitigating the potential risks posed by hackers. Beyond defending against malicious attacks, AI technology can also proactively safeguard players' sensitive data and finances, deterring cybercriminals from unauthorized access and fraudulent activities. With AI as a powerful ally, casinos can ensure a safer and more secure environment for their valued customers.
ChatGPT at the Forefront of Combating Problem Gambling
With its capacity to discern patterns in user behavior, AI tools such as ChatGPT are poised to lead the battle against gambling addiction. Identifying signs of problem gambling may appear to be a straightforward task, but the sheer volume of users on online casino platforms can overwhelm resources, making comprehensive monitoring a challenge.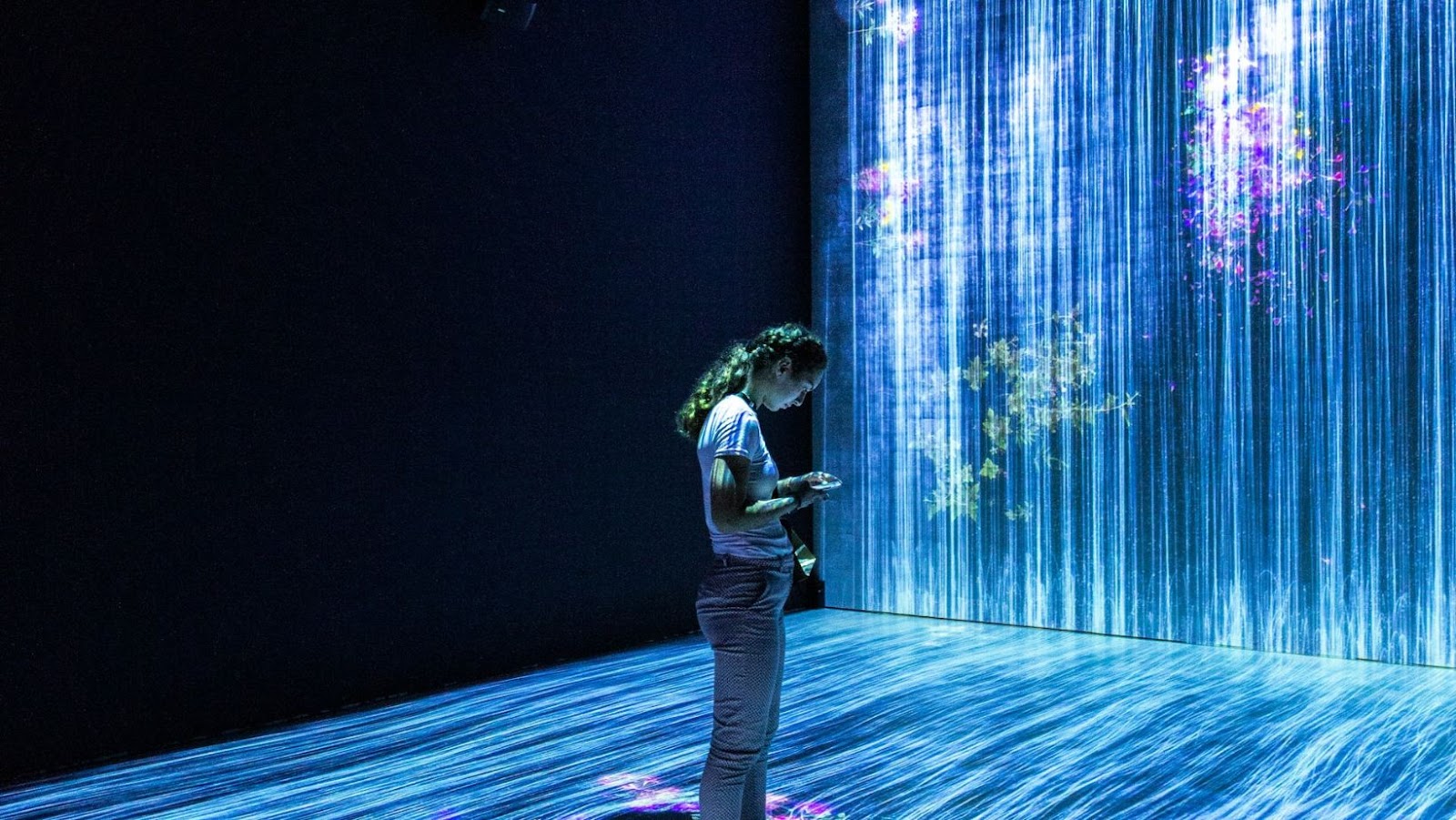 Enter tools like ChatGPT, which not only have the ability to detect problem gambling but also provide invaluable assistance to those affected by it. These AI tools can issue timely warnings about unhealthy gambling habits and offer users access to helpful resources. Additionally, they can guide individuals toward genuine experts in the field who can provide professional support and guidance. By harnessing the power of AI, the e-gaming industry takes a proactive stance in addressing problem gambling and promoting responsible gaming practices.
Final Thoughts
ChatGPT holds immense potential to revolutionize the iGaming industry in multiple ways. As a gaming assistant, it can provide valuable assistance in learning game rules, understanding probabilities, and converting odds, enhancing the overall player experience. Furthermore, the integration of ChatGPT in customer support services can elevate the quality of assistance provided by online casinos, ensuring accurate and timely responses to user inquiries. In game development, ChatGPT can expedite the process, detect bugs, and generate innovative ideas for game features based on user preferences.
By leveraging AI-powered tools like ChatGPT, casinos can strengthen their security measures, protecting user data and finances from cyber threats. Lastly, the ability of ChatGPT to detect and address problem gambling showcases its potential to promote responsible gaming practices and assist individuals affected by addiction. With its versatile capabilities, ChatGPT is poised to redefine the iGaming landscape, offering new possibilities and shaping the industry's future.