In sheet metal working, there are various types of materials that you can use in your manufacturing production for various industrial applications. Sheet metals are metal materials presented in the form of sheets, which you can then bend, shape, weld, or punch according to your design blueprint. You can produce hardware parts for various applications by bending or shaping the sheet metal materials in your sheet metal processing.
What are the materials you can use for sheet metal working? In this guide, you will find the materials that are commonly used for sheet metal working, along with some explanations about each material.
1. Aluminum
Aluminum provides sheet metal material that is lightweight and corrosion-resistant, with nice aesthetics. This is also the sheet metal material you can use if you want to produce hardware products with high thermal and electrical conductivity. With aluminum sheet metal, you can use this material to create various hardware products, such as household appliances, window panels, frames, electrical lines, and many others.
Aluminum sheet metal is easier to work with, as it is more lightweight than the other sheet metal materials while also more malleable, which means it's best for bending sheet metal applications. You can also choose between different thicknesses and surface finishes to meet your product requirements. Also, you can recycle aluminum sheet metals with no hassles.
2. Copper
Copper is a malleable sheet metal you can use for various purposes, especially if you need to build hardware products that have excellent electrical conductivity. You can use copper sheet metals in various industries, such as jewelry, electronics, construction, and more. Copper is also antimicrobial, meaning that you can use it to build hardware parts that require you to have the best sanitation, such as pipes, roofing, and tubes.
Another interesting thing to note about copper as a sheet metal material is that you can create wires out of it because of its ductility, and you don't need to worry about corrosion for hardware products made with copper sheet metals. Copper itself is a material with excellent corrosion-resistant properties.
3. Hot-Rolled Steel
Hot-rolled steel is the regular steel sheet metal made from the milling process called hot rolling. This type of steel metal material is produced during the milling process at a high-temperature level. So, the resulting steel sheet metal material will be quite rough and not too neat when you look at it.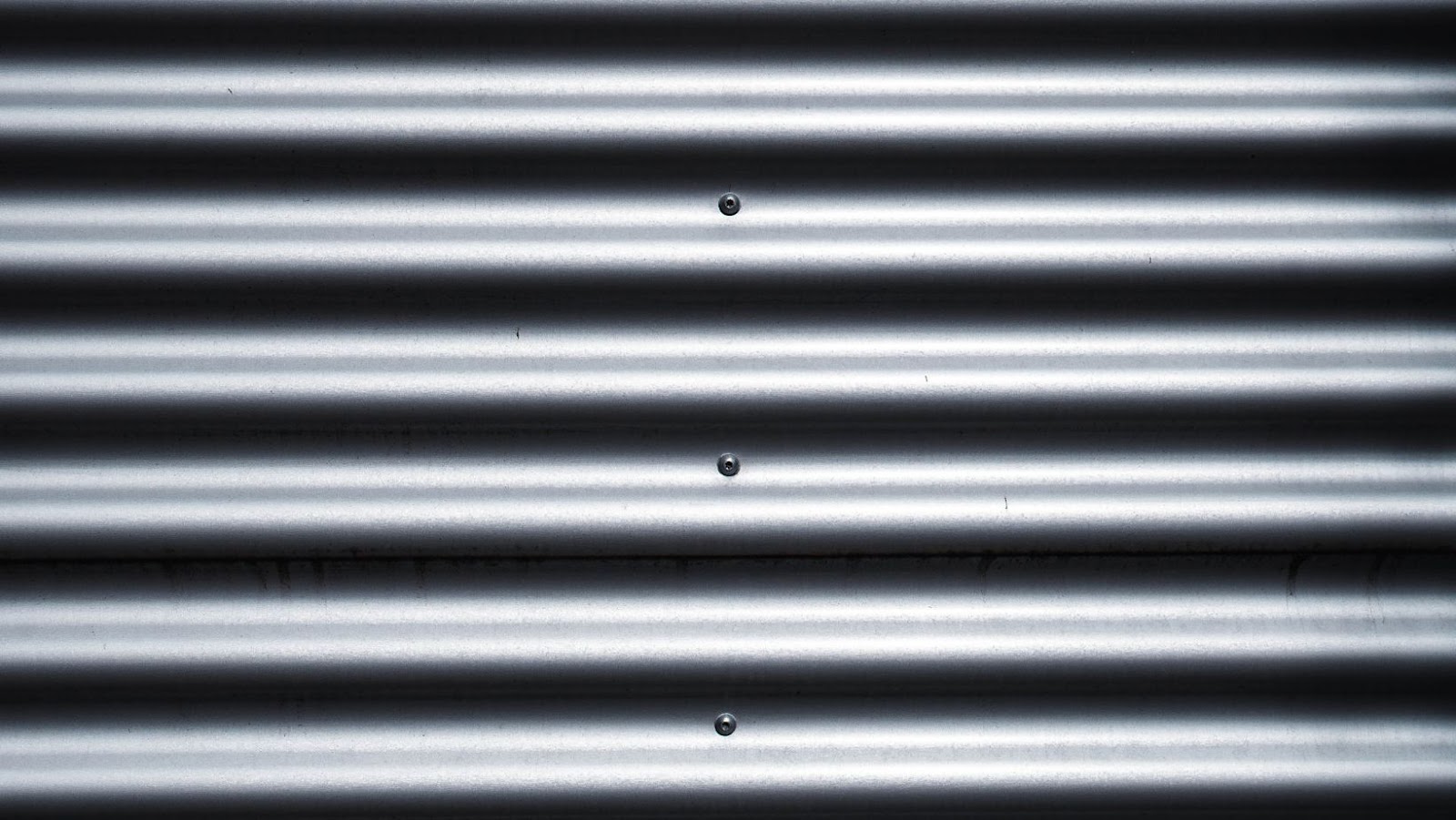 However, this type of steel metal material is an excellent material choice if you don't need to use tight tolerances in your manufacturing production. Standard tolerances are great with this material type, and it can get the job done quite well. You can also use hot-rolled steel if you are tight on the budget, as this sheet metal material has an affordable price. Railroad tracks, structural frames, and automotive components are the most common applications for the hot-rolled steel sheet metal material.
4. Cold-Rolled Steel
Cold-rolled steel is another regular steel sheet metal material you can use for sheet metal bending and other metal fabrication processes. This type of material is the refined version of hot-rolled steel. In hot-rolled steel, you will get sheet metals with bad surface finishes, whereas, in cold-rolled steel, the sheet metals have a better surface finish. This is because the cold-rolled steel has undergone further manufacturing processes.
You can use cold-rolled steel as the sheet metal material for various metal structures, furniture, household applications, aerospace structures, and many others. Cold-rolled steel materials have a harder mechanical properties when compared to hot-rolled steel materials. Thus, it will provide stronger and more durable hardware products when you use this material.
5. Titanium
Titanium sheet metals are the type of expensive sheet metals made from titanium, which is rarer than most other materials. However, with titanium sheet metal, you can produce much stronger hardware products, and it is suitable for specific applications that require exceptional material strength and durability, such as for building ships, submarines, and airplanes.
You can use titanium sheet metals to produce various hardware products, which include shafts, propellers, and missiles. This material is lightweight and corrosion-resistant, and it can also withstand the damaging effects of salt water. Various sports-related products, such as helmets, also use titanium as their primary production materials.
6. Brass
In sheet metal working, brass is also a common sheet metal material you can use in your manufacturing production. Brass is a cheaper sheet metal material than most other sheet metals, and it also has some disadvantages when compared to other sheet metals. So, it's important for you to think through it before using this sheet metal material in your manufacturing production.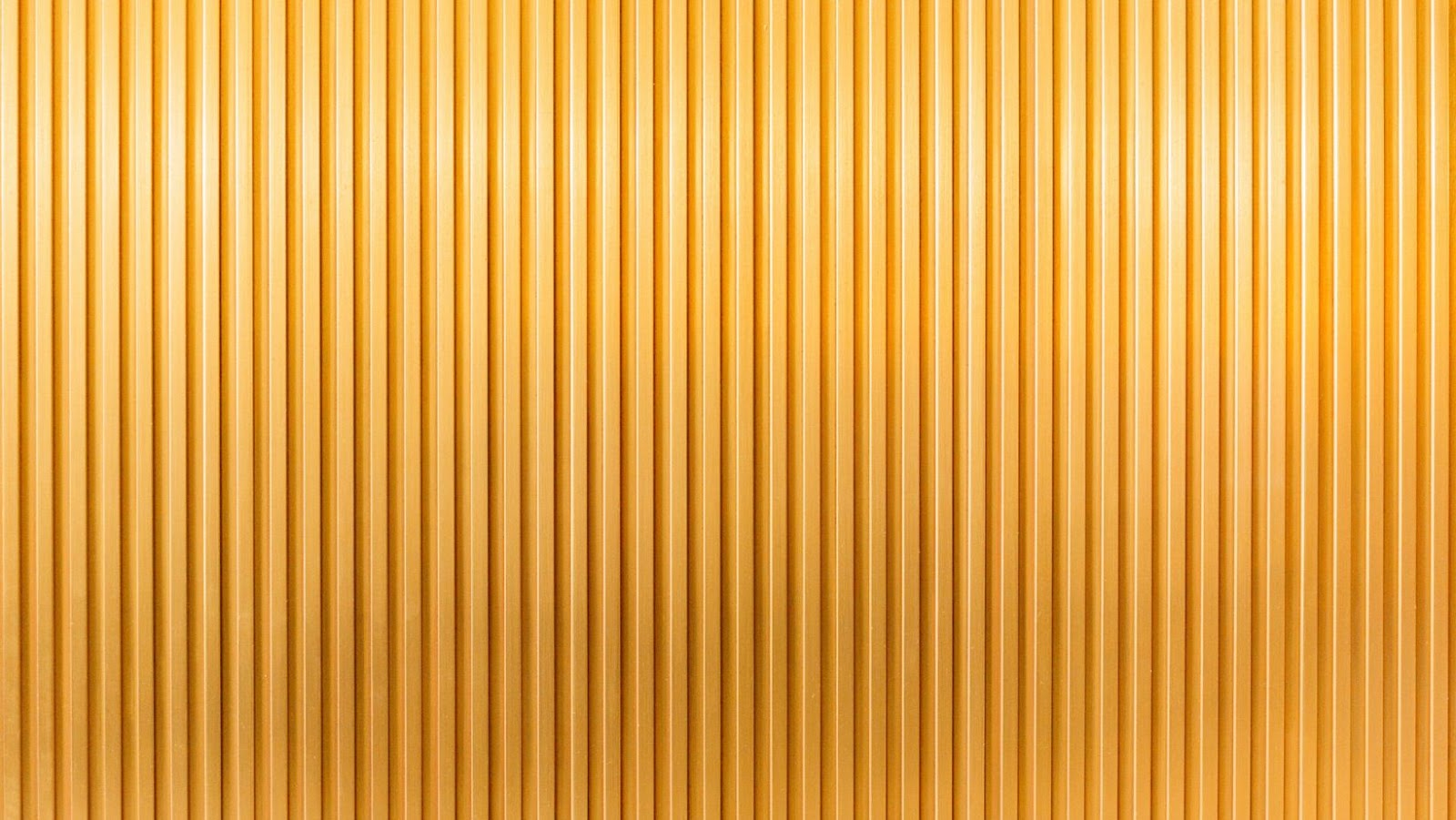 Unless you want to really cut down on the costs of production, you might not want to use brass as your primary sheet metal material. However, brass is also useful in some specific applications, such as producing fixtures for the bathroom, some medical components (due to its antibacterial properties), and components for ammunition in the defense industry.
7. Stainless Steel
Stainless steel is the non-corrosive version of regular steel material, which you can use to create hardware parts with non-corrosive properties. It is also more durable, stronger, and best to handle high temperatures when compared to regular steel materials. With stainless steel sheet metals, you can choose from various different grades, and each grade will offer different features and different prices.
The different grades of stainless steel sheet metals include ferritic, duplex, austenitic, martensitic, and PH (Precipitation Hardening) steel. The highest grade among them is the Precipitation Hardening steel, which offers you the best strength, the best corrosion resistance, and the best durability.
Conclusion
These are the most common materials you can use for sheet metal work. Each material will provide you with certain qualities and properties, which you can pick based on your project requirements and budget. Each material also has different grades depending on the quality you would like to achieve for your manufacturing production.
To get the best result in your sheet metal working, pick the right materials for the hardware products you would like to build. Then, consider improving various aspects of your production to keep it cost-effective and efficient. You can manage your end-to-end production process with the help of a cloud manufacturing software. It will reduce costs and increase productivity significantly.