Having a small business offers a great and stable source of income. However, it also guarantees regular responsibilities, such as creating pay stubs. This article covers information about the tool that may simplify this process: a pay stubs generator.
What Is An Online Sub Generator And How It Works
A paystub maker or generator is a web-based tool that automates the process of making pay stubs. Typically, such software includes customizable sections that the user can add or exclude.
Some of these include the following:
date of the period;
employee employer information;
pay rate;
gross pay;
taxes;
deductions and withholdings;
net income.
Based on the information provided, the generator automatically determines the proper quantities for each field. To use an online pay stub generator, the user must first create an account and log in. They can access the pay stub templates and begin entering the relevant information after logging in.
Some online pay stub generators provide template tailorings, such as adding a corporate logo or changing the font and color of text or other details. The user can preview the pay stub before downloading and delivering it after entering the essential information.
Online pay stub generators are often meant to be simple to use and require no technical knowledge. They are appropriate for small and medium-sized enterprises that lack a dedicated payroll department or payroll software. Using an online pay stub generator can save time and lessen the possibility of errors that might occur when performing manual calculations.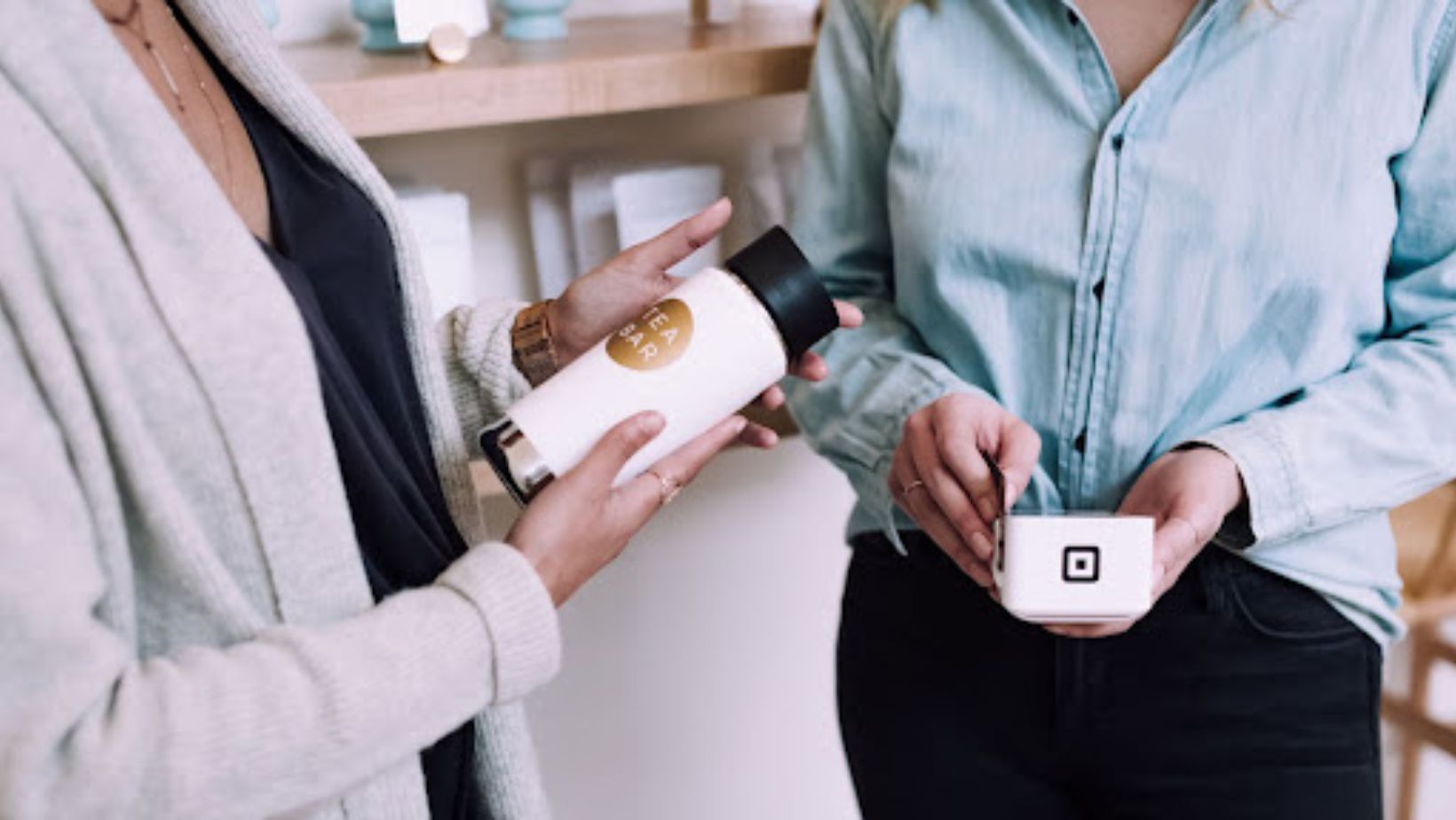 Employees, too, benefit from online pay stub generators. Employees can then retrieve their pay stubs from any location with an internet connection, eliminating the need for paper copies. They can do so to track their earnings, taxes, and deductions throughout the year. The biggest benefit for employees is the information they can use to report taxes to the IRS.
Maximize The Efficiency Of A Pay Stub Generator
Some of the most crucial steps to make the most when using automated software include choosing the right tool and benefitting from all features it provides. While most tools have variable features, some general solutions can help you maximize the efficiency of your chosen tool. Thus, let's check out some tips and tricks.
Choose The Best Online Pay Stub Generator
Not all online pay stub providers are the same; that's why it's critical to find an online pay stub generator that matches your specific requirements. When selecting an online pay stub generator, consider the convenience of use, the ability to modify and tailor the templates, and safety.
Customize Templates
Customizing your pay stub templates can help guarantee that they are tailored to the demands of your company (including the pay rate during holidays or overtime, sick leaves, etc.). Most online pay stub generators let you upload your company logo, adjust the font and color scheme, and include fields like employee ID, department, and job title.
Include Relevant Data
Your pay stubs generator should offer fields where you can add relevant information for your company, such as gross pay, deductions, and net pay. A pay stub may also include taxes withheld, overtime compensation, and any bonuses or commissions earned.
Input Accurate Data
The information you enter into the online pay stub generator must be correct. Incorrect information might lead to computation errors, which can be problematic for both the company and the employee. To avoid mistakes, double-check the information you provide in the pay stub generator. Some generators enable users to save information for each employee, so you may ensure the data is correct once and save time in the future.
Keep Records For Future Usage
It's vital to keep pay stub records for legal and financial reasons (typically, three years). You can simply manage employee wages, deductions, and tax withholdings if you retain records of your pay stubs. Keeping records also guarantees that you are in compliance with federal and state requirements governing payroll record keeping.
Review Pay Stubs Before Calculations
Check pay stubs for correctness before delivering them to employees. Examining your pay stubs will help you spot any inaccuracies before they become a major issue.
What Pay Stub Generator To Choose?
There are numerous online pay stub generators, each with its own set of features and pricing options. You may consider payroll or accounting software in the future, but it could be more reasonable when having a small number of employees. Moreover, it's a rather expensive option compared to pay stubs generators.
Thus, choosing a reliable generator tool is best to save some costs, time, and effort. Consider the following popular online pay stub generators:
Real Check Stubs. It's a great solution for users seeking professional-looking templates and computing abilities.
CheckStubMaker.com. It provides customizable templates, a free trial, and a money-back guarantee.
PayStubs.net. The tool provides configurable themes, a variety of payment alternatives, and free customer service.
PayStubsHQ.com. It has adjustable templates and an easy-to-use user interface.
ThePayStubs.com. The tool provides configurable themes, a wide range of payment methods, and free customer service.
PayStubCreator.net. The generator has adjustable templates and an easy-to-use web design.
PaycheckStubOnline.com. The solution provides configurable templates and a quick and simple calculation process.
PayStubsNow.com. It provides customizable templates and the opportunity to download and send pay slips to deliver to employees.
When selecting an online pay stub generator, consider such factors as customization, convenience of usage, and affordability. Some online pay stub generators may include free trials or a money-back guarantee, so take advantage of these deals if they are available.
Additionally, before making a final decision, read reviews and compare features. Safety is one of the most critical aspects when choosing a generator. Ensure the website has SSL encryption that protects user data against copying and stealing.
Final Thoughts
Using a generator helps simplify the payroll processes. You can maximize the functionality of your online generator and ensure that your employees receive accurate and professional-looking pay stubs by choosing a safe tool with multiple templates.