A well-time loan can help you make strategic moves with your money. You can use an installment loan or line of credit to care of unexpected financial obligations when you're short on savings if approved.
But how likely is your approval?
New research shows 33% of Americans were denied credit in the last year. That's roughly one-third of all hopeful borrowers turned down in their time of need.
If you're worried about your chances of securing a loan, FinTech services may offer online options with more flexible qualifying criteria. While going online for your next loan doesn't guarantee approval, it may increase your chances of finding something you can qualify for.
Why Do Lenders Deny Borrowers?
There's no universal reason why someone is denied credit. What disqualifies one borrower may not be what disqualifies another.
Some reasons are purely financial; you might not meet a lender's minimum credit score or income. Others are administrative, like if you type out the wrong social security number (SSN). The average underwriter will flag any profile with discrepant details, like when your name doesn't match the SSN.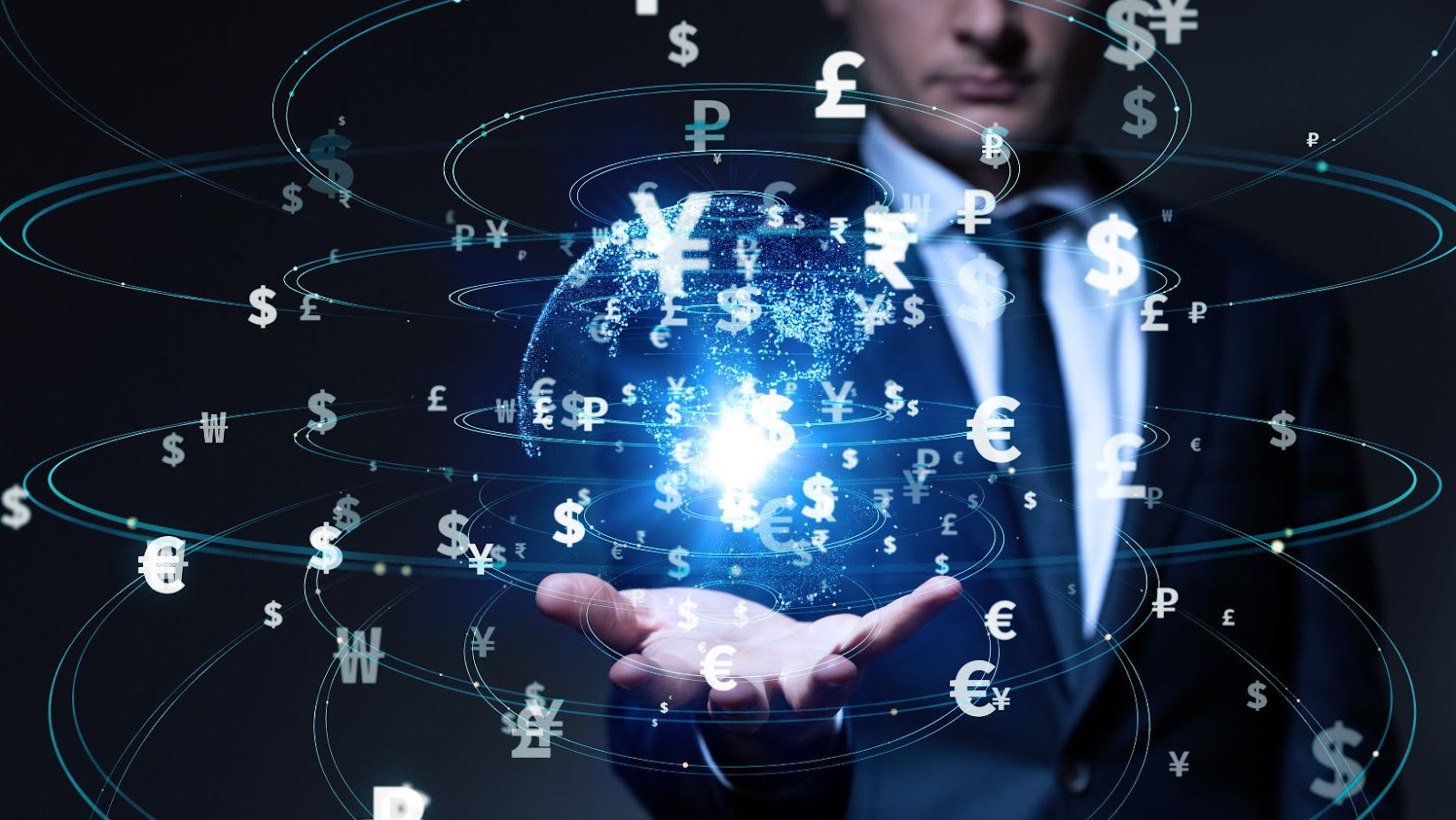 Plenty of things can go wrong with your application; here are some of the most common reasons why you might be denied:
Your credit score is too low.
You don't earn enough to cover your payments.
Your debt-to-income ratio is too high.
You asked for too much money.
You aren't a resident of the country and state where they provide loans.
You aren't old enough to borrow money on your own.
You made a mistake somewhere in your application.
You're in the military, and the lender charges above the 36% interest cap on loans.
Why is FinTech a Possible Alternative?
Bad credit is often the biggest hurdle standing in the way of getting a loan. Many of the biggest banks and online direct lenders have strict credit requirements, and they expect borrowers to have prime credit or higher.
You may still be approved if you don't meet this threshold, but the lender may reduce the amount and increase your interest rate. That's because they believe your credit score marks you as a lending risk. By making these changes, they're hedging their bets on you as a borrower.
In many cases, giving you less and charging you more won't make a difference; you may be denied outright if your score is low enough.
Unfortunately, nearly 35% of American consumers have subprime credit scores ranging between 580 and 669. Another 16% have bad scores ranging from 300 to 579. Together, they make a large group of borrowers who can't qualify for the average prime loan.
This is where FinTech services come in. Legitimate online loan lenders will always check your credit, as this is a necessary step in the underwriting process. However, many FinTech financial services may accept lower credit scores because they augment this check by taking a look at other financial information.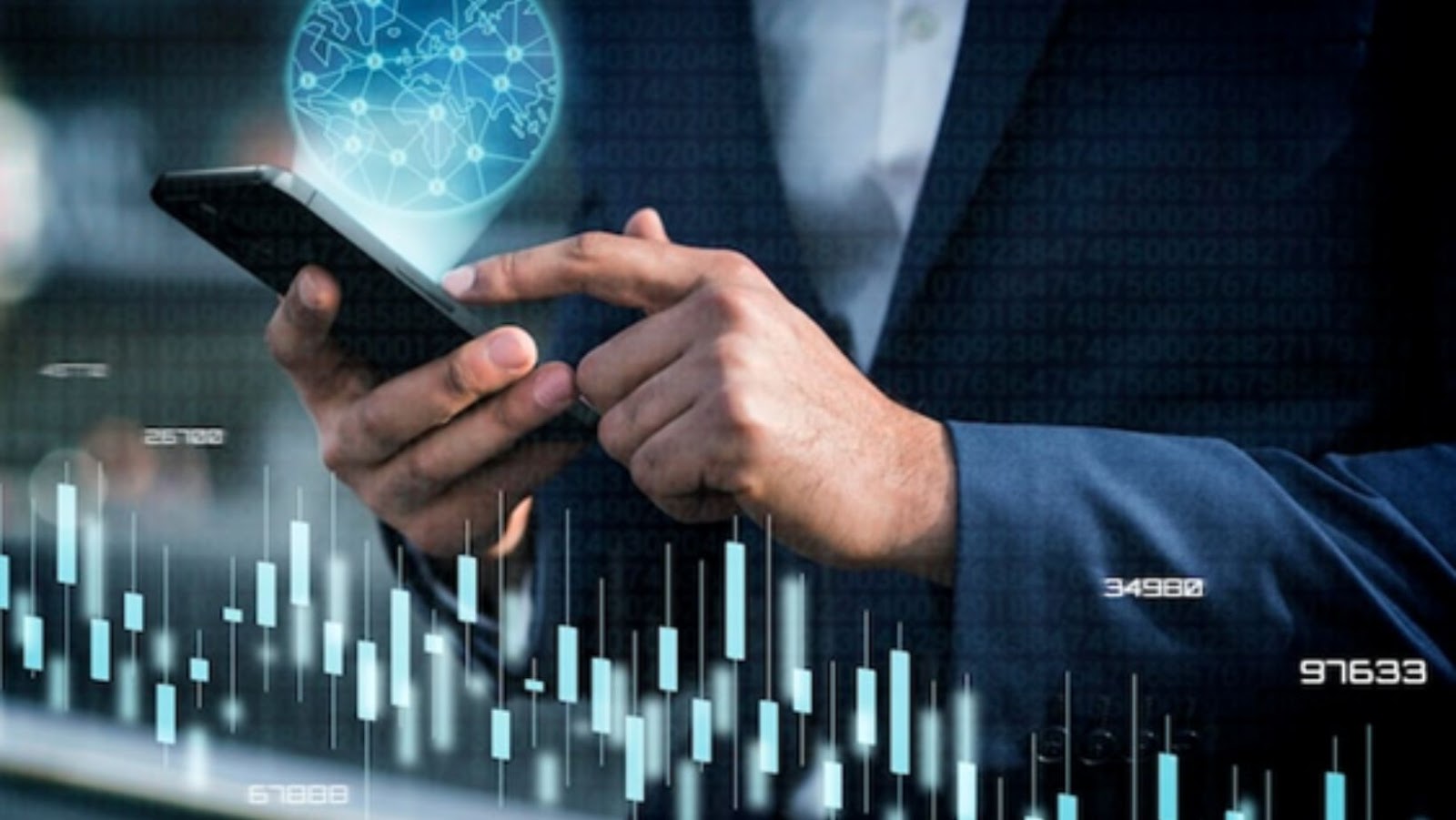 These lenders may compare your income, pay schedule, and debt-to-income ratio to determine if you can, in good faith, afford to repay what they lend you. Some FinTech services may even review alternative credit data, like rent, bill payments, and bank activity, to assess your creditworthiness.
An income that shows you earn enough to cover your repayments works in your favor, as does a spotless payment history. If these financial details paint you as a responsible person earning enough to cover your repayments, FinTech services may approve you despite your low score.
Bottom Line:
Applying with a FinTech service doesn't guarantee you'll be approved, but it increases your chances of finding a solution that works with your profile.
FinTech represents the various software, algorithms, and AI that power app- and web-based financial services used by banks and emerging financial institutions alike. This innovative tech increases competition, so you have more options to choose from online.
A bigger selection with greater competition gives you the luxury of cherry-picking the best option available to you. And with FinTech's alternative ideas of creditworthiness, you might find it easier to be approved.