The world is constantly evolving, and new technologies appear every day. Sometimes they don't stick around, and sometimes they are here to stay, like cryptocurrencies. They were introduced only a few years ago, yet they have come a long way already. Nowadays, there are more than 420 million crypto users worldwide. This means that all these people will eventually need to spend their crypto. And where can they do it? That's when clever and quick businesses enter the game. Stores, cafes, restaurants, and many other businesses from all over the world are implementing crypto payments for their goods and services to attract new customers and stay up-to-date. Such well-known companies as Microsoft, KFC, Twitch, AT&T, Burger King, Subway, Namecheap, Norwegian Air, and others already accept cryptocurrency payments. So how can I accept crypto payments on my website?
What are the Advantages of Accepting Crypto Payments?
The biggest benefit of crypto payments is that they open up a door to a lot of potential clients for your business. It usually takes some time for people to exchange crypto for fiat and then withdraw that money to a bank card. So not everyone is willing to go through this process. That's why providing people with a direct crypto payment method is a very wise decision.
Another advantage is that crypto transactions are faster and often cheaper than bank transfers. You probably know that it can take banks up to seven days for a transaction to be completed. No such thing with cryptocurrencies. Thanks to blockchain technology, payment reaches your balance within hours, if not minutes. Plus, since there are fewer intermediaries between you and the customer, there are usually fewer fees included.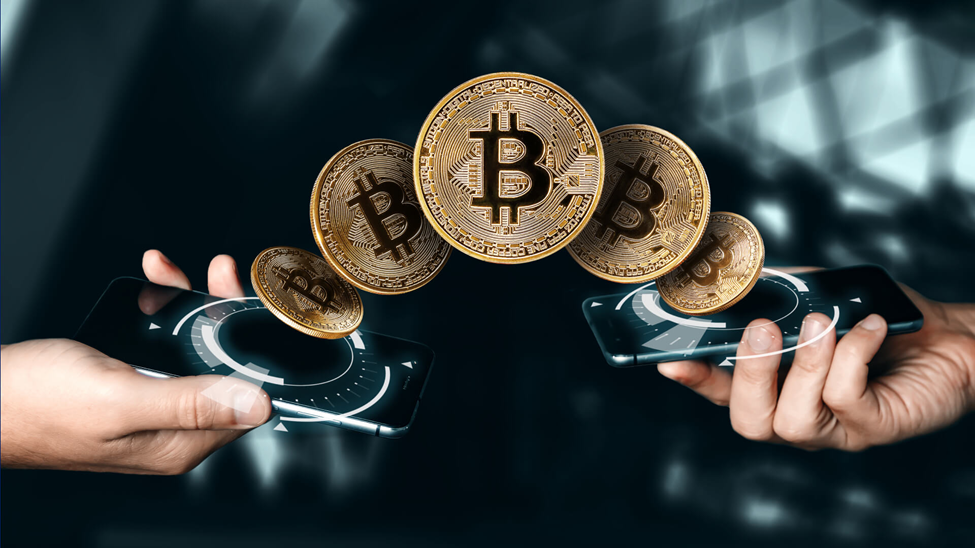 Since cryptocurrency is not subject to macroeconomic risks, it's not prone to inflation.
Security is another important advantage of crypto payments. All digital assets use blockchain technology, which makes it more difficult for hackers to steal crypto from your balance. Especially if you use all the necessary security measures. For example, if you accept crypto payments with Whitepay, there's no such problem as a safety risk.
And, of course, let's not forget the fact that adding crypto payments to your business is a great marketing idea. Even if you are searching "accept crypto payments WordPress", you will see how attractive it is for potential clients.
How Do Crypto Payments Work?
To use a crypto payment gateway, a business should first find a provider of such services. An example of such a provider is Whitepay. The SaaS company offers cryptocurrency solutions for businesses and charities. You can opt for a crypto POS terminal or an online payment page or even use both if needed. Moreover, there are over 140 digital assets to choose from.
The crypto POS terminal option is usually used by businesses that have physical stores. In this case, it works similarly to regular fiat POS terminals:
● A customer discloses that they want to pay in crypto, so a salesperson chooses this option on the screen of a POS terminal. The customer can also pick a cryptocurrency (if there are options) and the network.
● The salesperson enters the price into the terminal (in the currency the business uses).
● The customer is then shown the terms and conditions while the currency exchange rate stays frozen for 120 seconds.
● The customer then scans the QR code that appears on the terminal and gets redirected to the browser with payment information.
● The customer copies this info and pastes it into the corresponding fields in their cryptocurrency wallet to complete the transaction.
● After the payment is done, the transaction status on the terminal will be changed to "Completed". If the customer sent less than the needed amount, they can send the rest to the same address.
How to Accept Crypto Payments on Websites?
You need to contact a provider of crypto payment gateway services and ask for an online cryptocurrency payment page. It can be designed to match your website and look the way you want it to look. Here's how to accept crypto payments on website:
● A customer decides to proceed to payment on your website and chooses the crypto option.
● The customer is then presented with all the needed information (the amount, address, network, etc.).
● The customer transfers assets from their cryptocurrency wallet and sees the transaction confirmation.
As you can see, this process is just as easy as paying with a bank card. There is no need to exchange funds or go through any extra steps.
How to Find a Good Crypto Gateway Provider?
It is important to find a reputable company that won't let you down.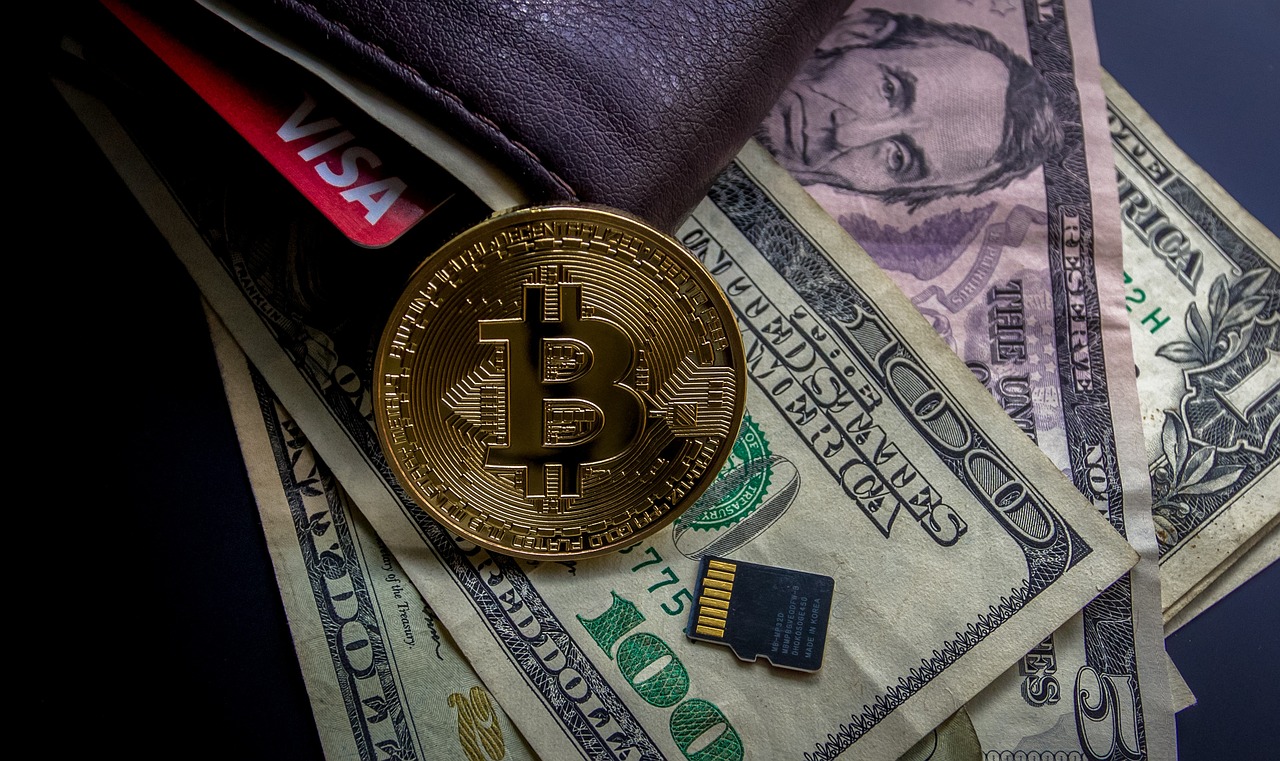 Here are a few things you need to keep in mind when choosing a provider to work with:
Security. Does this company take extra steps (like 2FA) to protect your funds? Do they guarantee the safety of your data? These are the questions that need to be asked before working with the company. For example, Whitepay offers its clients multi-layered security and such tools as one-time QR codes to make sure that everything is safe.
Reputation. Make sure that the company you are about to work with has a good record. Check out their reviews, licenses, who they work with, etc.
Services. Ask the company what services they offer. You are looking for a middle ground here: if they offer too many services, it can be difficult for them to fulfill their promises.
Customer Support. You need to be sure that your clients have somebody to contact in case any issue occurs. Companies like Whitepay offer 24/7 technical support that can answer any question at any time.
Disadvantages of Crypto Payments
Of course, any way to accept payments for goods or services has its drawbacks. Here are some of them:
Rate Fluctuations. Yes, cryptocurrency doesn't behave the way fiat currency does. However, some significant events can affect how their price behaves. For example, when Tesla announced that they were going to stop accepting BTC payments, the price of BTC dropped.
Problems with Regulations. Not all countries accept crypto payments. Some governments consider them to be illegal, some think that they are in a grey area. This means that before starting to accept crypto payments, make sure it's legal in your country.
Safety Risks. Although cryptocurrency payments have a lot of advantages when it comes to security (compared to fiat currencies), they are still financial operations and need to be treated accordingly. Make sure you take all the necessary precautions and work only with trusted companies.
Conclusion
Accepting cryptocurrency as a payment method can bring a lot of benefits to your business. To accept crypto payments on websites is even easier than you think, but you need to make sure that you are working with a trusted provider of the crypto gateway. Do your own research and join the crypto future today!