When a child is facing a medical emergency or just suffering from a case of the "tricks," it can send parents into a frenzy. Children, by their very nature, are not always able to communicate their symptoms as effectively as an adult. Thankfully, pediatricians are able to bring their expertise and considerable training to address the needs of the smallest patients in the population. Overall, pediatricians rank as having some of the highest levels of career satisfaction in the medical field. At the same time, a pediatrician's salary doesn't always match that level of satisfaction.
Common Causes of Salary Differences in Pediatric Subspecialties
The average rate a pediatric doctor will earn each year is just under $184,000. This rate will change depending on various factors such as location, employment type, and of course, physician subspecialty. Before starting on the path of pediatric care or picking a subspecialty in pediatrics, it is important to get educated on the future earning potential of this specific career path. Let's take a more thorough look at some of the leading factors that affect the earnings of pediatricians and pediatric subspecialties.
Pediatric Practice Type
Pediatricians, in general, have a constant supply of patients. However, depending on the subspecialty within pediatrics, practice type may play a big role in earnings potential. Pediatric specialists that have their own practice or are self-employed tend to earn more than those employed by a large hospital. Being employed as a hospitalist or working in a private clinic as a pediatric specialist is also a lucrative path.
Location, Location, Location
The location of a pediatrician's place of employment will have a dramatic effect on their average income. The general cost of living and the demand for a specific subspecialty within that area will affect the rates of pay. The states that pay out the most for pediatric subspecialties are California, Vermont, New York, and New Hampshire.
Pediatric Subspecialty Type
There are many different subspecialties within the field of pediatrics. A quick look at TikTok will produce thousands of pediatric providers detailing the benefits of their specific fields. Aside from the variety, which subspecialty chosen will actually play the largest role in determining potential earnings.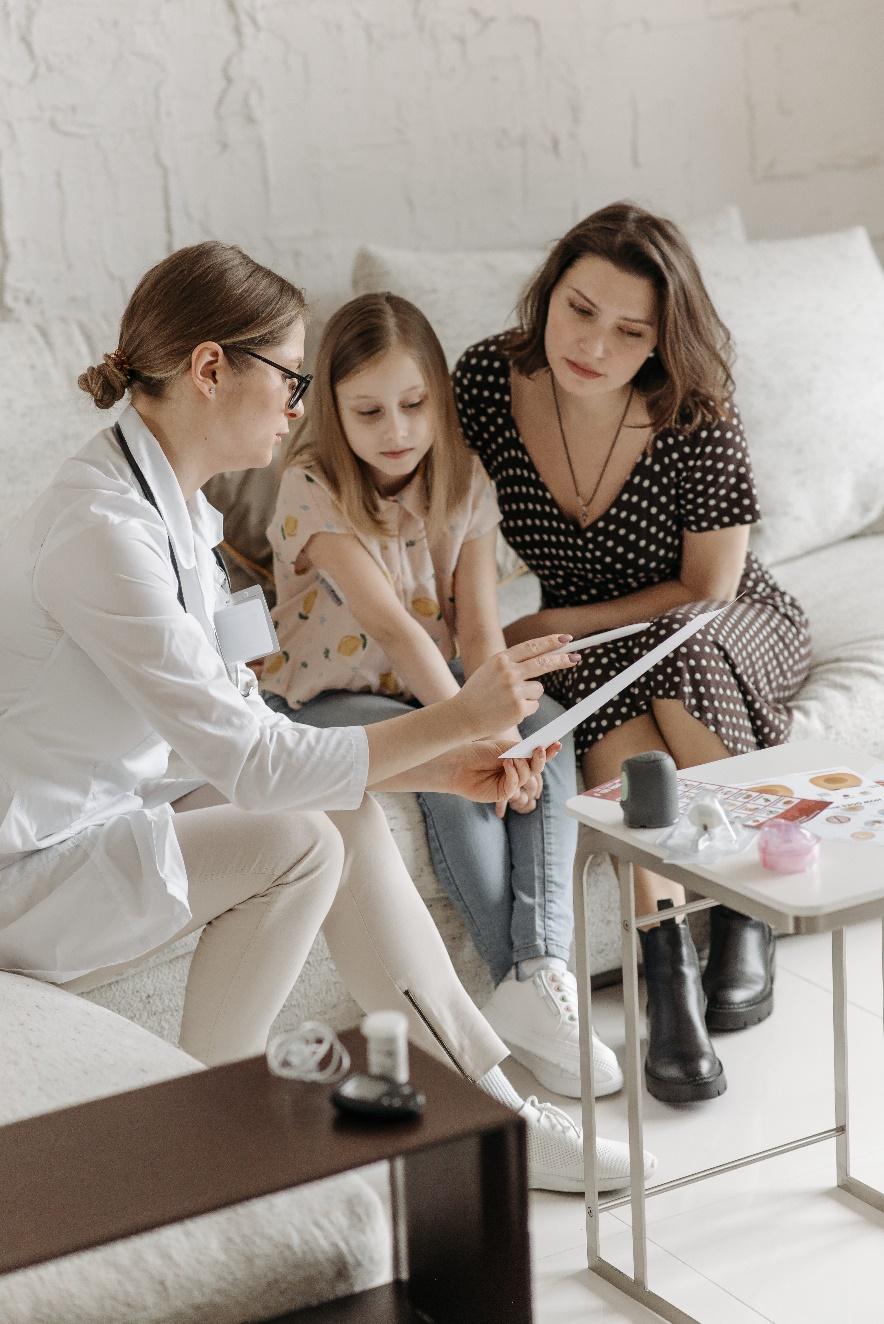 Pediatric cardiology is one of the highest-paying subspecialties, followed by pediatric emergency medicine and pediatric critical care medicine. One of the lowest-paying pediatric subspecialties is pediatric endocrinology, which is followed by pediatric hematology-oncology.
Pediatrician Experience and Education
Education and practical experience also play a role in subspecialty earnings potential for pediatricians. Before going into regular practice, a physician will start learning and earning during their residency. The more time spent during residency within the specific area of a subspecialty will help determine how much a pediatric physician will earn once they start practicing full-time. The more years pediatric physician has under their belt, both in general practice and their pediatric subspecialty, the more they will see their salaries increase. Just 10 years of experience can mean close to a 40% increase in pay.
Service Demand
The rules of supply and demand don't only apply to commodities; they also apply to skilled care. Pediatric subspecialties that are in high demand but have fewer specialists will always pay higher rates than other subspecialties.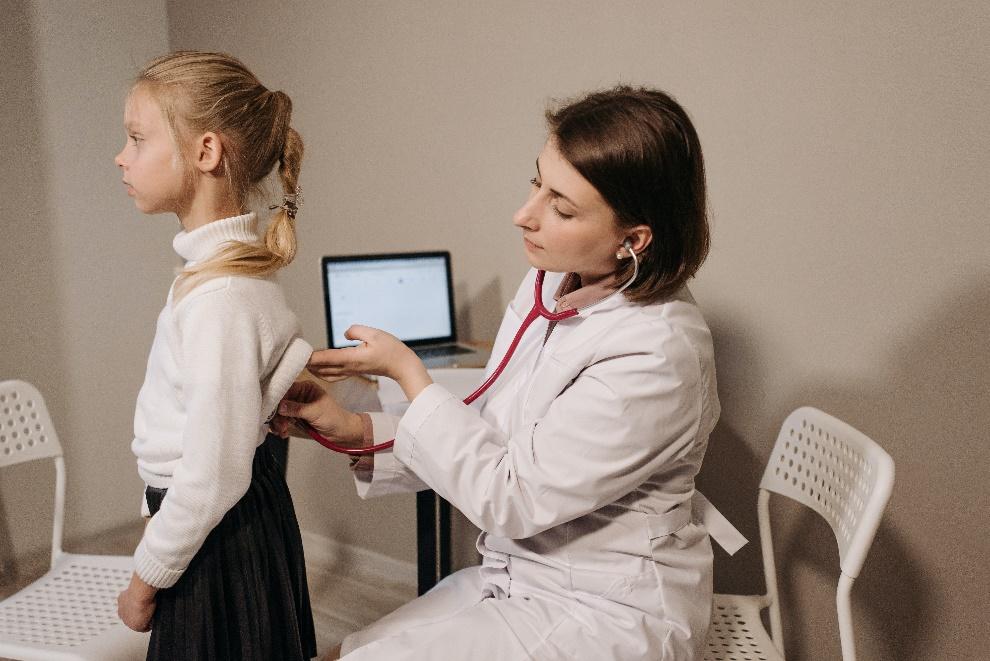 Those that require dual degrees or other specialized training also tend to offer higher rates of pay.
Make The Most of Your Pediatric Specialist Career
Understanding the factors that go into determining the earning potential for the field of pediatric subspecialties is just one step in creating a solid career. Once a salary has been determined, it is also important to safeguard earnings through physician disability insurance coverage, paying down student debt, and creating a proper plan for retirement.