Small businesses often face unique challenges when it comes to managing finances. Limited budgets, unpredictable cash flow, and increasing expenses can make it challenging to keep a business afloat. However, effective money management is critical to the success of any business, regardless of its size.
Here are some money management tips to help small business owners keep their finances in check and ensure long-term profitability. Whether you're just starting or looking for ways to streamline your existing financial processes, these tips can help you stay on top of your finances and achieve your business goals.
    1. Create a Budget
There is no better way to stay on top of your finances than creating a budget. A budget can help you track income and expenses, set financial goals, and plan for future investments. When creating a budget, including all necessary expenses such as taxes, payroll, rent or mortgage payments, insurance premiums, utilities, supplies, and inventory costs. Knowing how much money you have to work with and setting aside funds for unexpected expenses can help ensure your small business stays afloat. You should also consider creating a contingency fund that can be used to cover unexpected costs.
    2. Balance Your Books
Keeping accurate financial records is essential for managing your small business finances. You should track all of your income and expenses, as well as the balances in all of your accounts.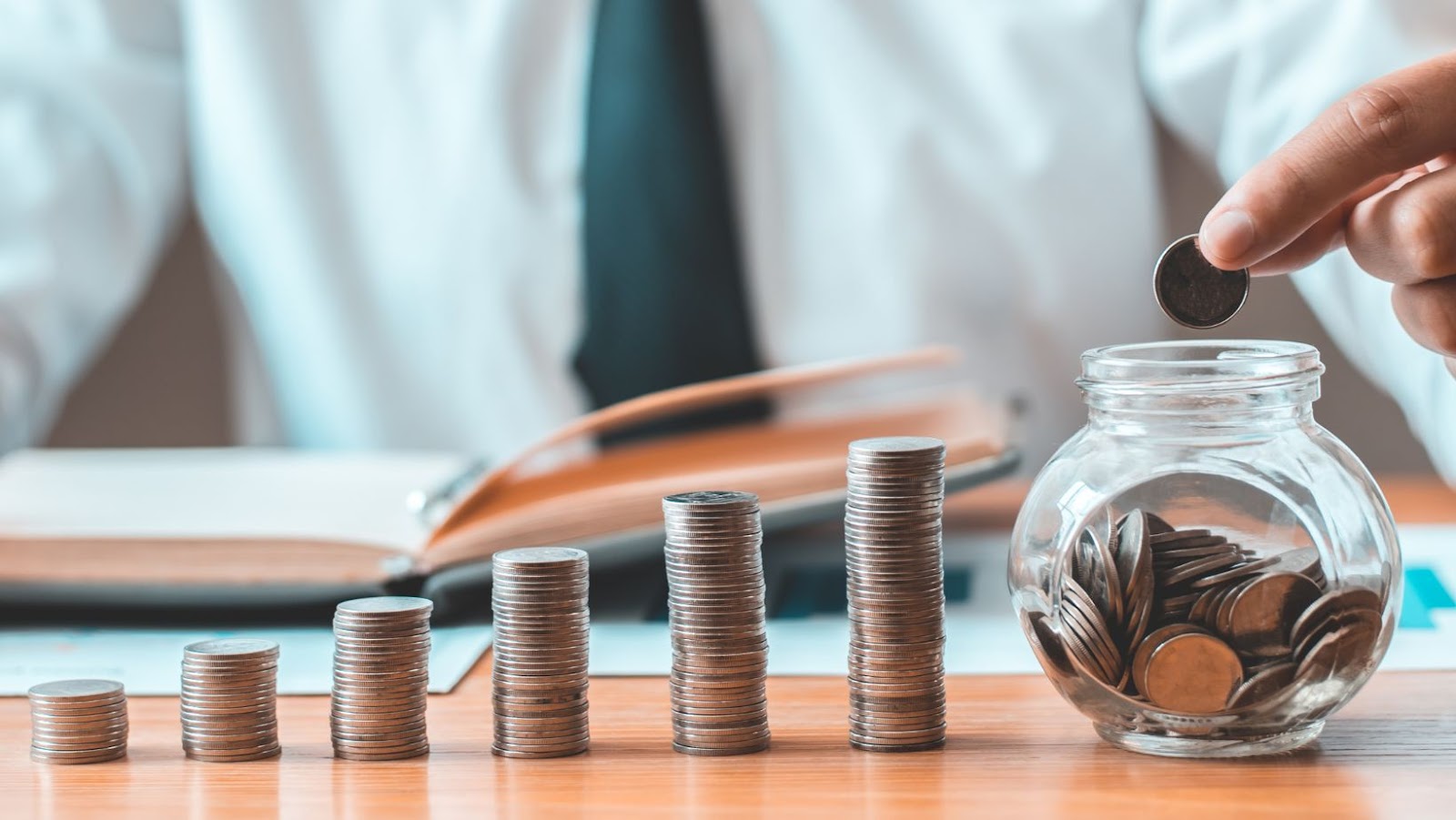 Balancing the books can help you avoid costly mistakes, identify opportunities to save money, and ensure you properly file taxes and pay suppliers on time. Consider using accounting software to help you manage your finances. Accounting software makes it easy to keep track of financial records and generate reports that can provide valuable insights into the health of your business.
    3. Review Your Spending
It is essential to regularly review how you are spending money to identify ways to save money and improve your bottom line. Consider reviewing your expenses monthly or quarterly to identify patterns and areas where you can cut back. Consider taking advantage of discounts offered by suppliers, negotiate better terms with creditors, or look for cheaper alternatives that still provide the same quality of goods and services.
    4. Consider Getting Funding From Outside
Business loans, grants, and other types of financing can provide your small business with the funds it needs to grow and succeed. You can use these funds to purchase inventory, hire additional staff, or invest in marketing and other growth opportunities. For short-term needs, payday loans and other forms of financing can provide quick access to funds. My Canada Payday can give you the money to help your small business overcome tough times and move forward. You can apply online and get the money you need in as little as 30 minutes.
    5. Separate Business And Personal Finance
One of the most common mistakes small business owners make is mixing personal and business finances. Keeping these two areas separate is vital to stay organized and ensure tax compliance. You should have a dedicated business bank account for all of your company's financial transactions and separate credit cards for business purchases. All business-related expenses should be paid for with the company credit card or from the business bank account. This will help you avoid unnecessary confusion and make it easier to track expenses.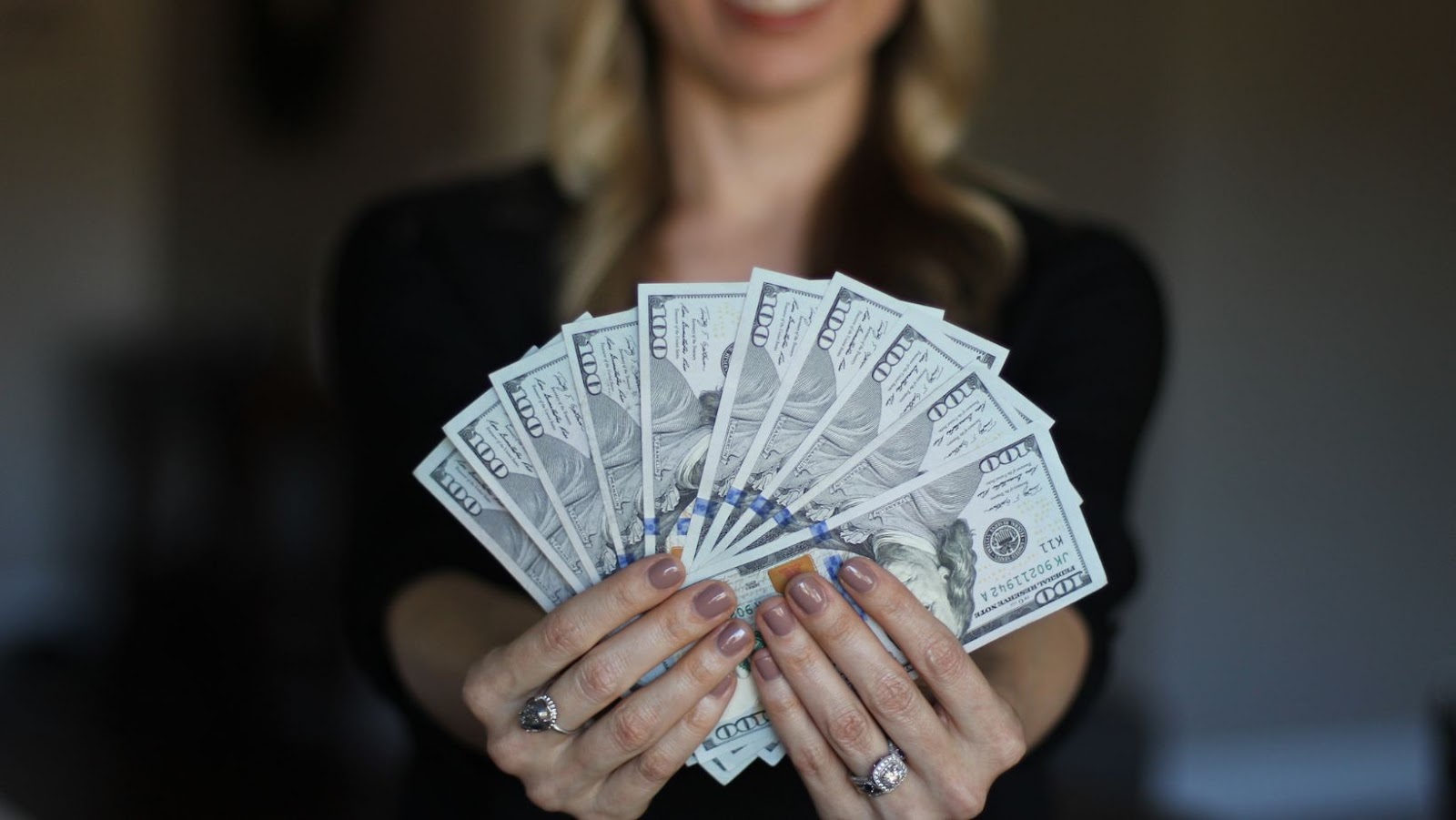 These money management tips can help small business owners stay on top of their finances and achieve long-term success. Implementing a budget, balancing your books, and reviewing your spending are all crucial steps toward managing finances effectively.