Are you a fan of online poker? Worry not! With these security tips, you can protect your money, identity, and data from hackers when playing online. Discover how to stay secure and safeguard your finances – keep reading for more!
Choose a Trusted Online Poker Site
When choosing an online poker site, it's important to select one that is legitimate and trusted. Research various poker sites to find out their credibility, the level of security they employ, and the quantity and quality of games offered.
Ensure they have a valid gaming license and payment processing system in place so that you know your money is in safe hands. Additionally, check if their software is regularly tested for fairness by third-party testing organizations like eCOGRA. Additionally, make sure their banking systems are secure; verify if they use 128-bit encryption or higher and are compliant with PCI DSS (Payment Card Industry Data Security Standard).
Also, look for any extra safeguards, such as two-factor authentication methods, that increase your account security. Lastly, find out how long the online poker site has been operating — this could be a good indication of its trustworthiness. With the rise of $1 minimum deposit casinos, it's important to do your research and only play at reputable online poker sites.
Use a Strong Password
When registering on a poker site, it is of the utmost importance that you choose a secure and unique password. Your password should not be easy to guess, contain words found in the dictionary, or include information associated with you, such as your name, birth date, or phone number.
You also want to make sure not to use the same password for all online accounts – if one site is compromised, then all accounts are at risk. To increase your password security, it is recommended that you incorporate a mix of uppercase and lowercase letters along with numbers and symbols.
Additionally, you should periodically change your passwords on the website. By taking these steps to keep your passwords safe, you can reduce the likelihood of negative outcomes such as fraudulent activities or data breaches.
Beware of Phishing Scams
Phishing scams are the primary form of online fraud related to online poker. It is important to be aware of these and other scams when playing poker online, as they can cost you time and money if you become a victim.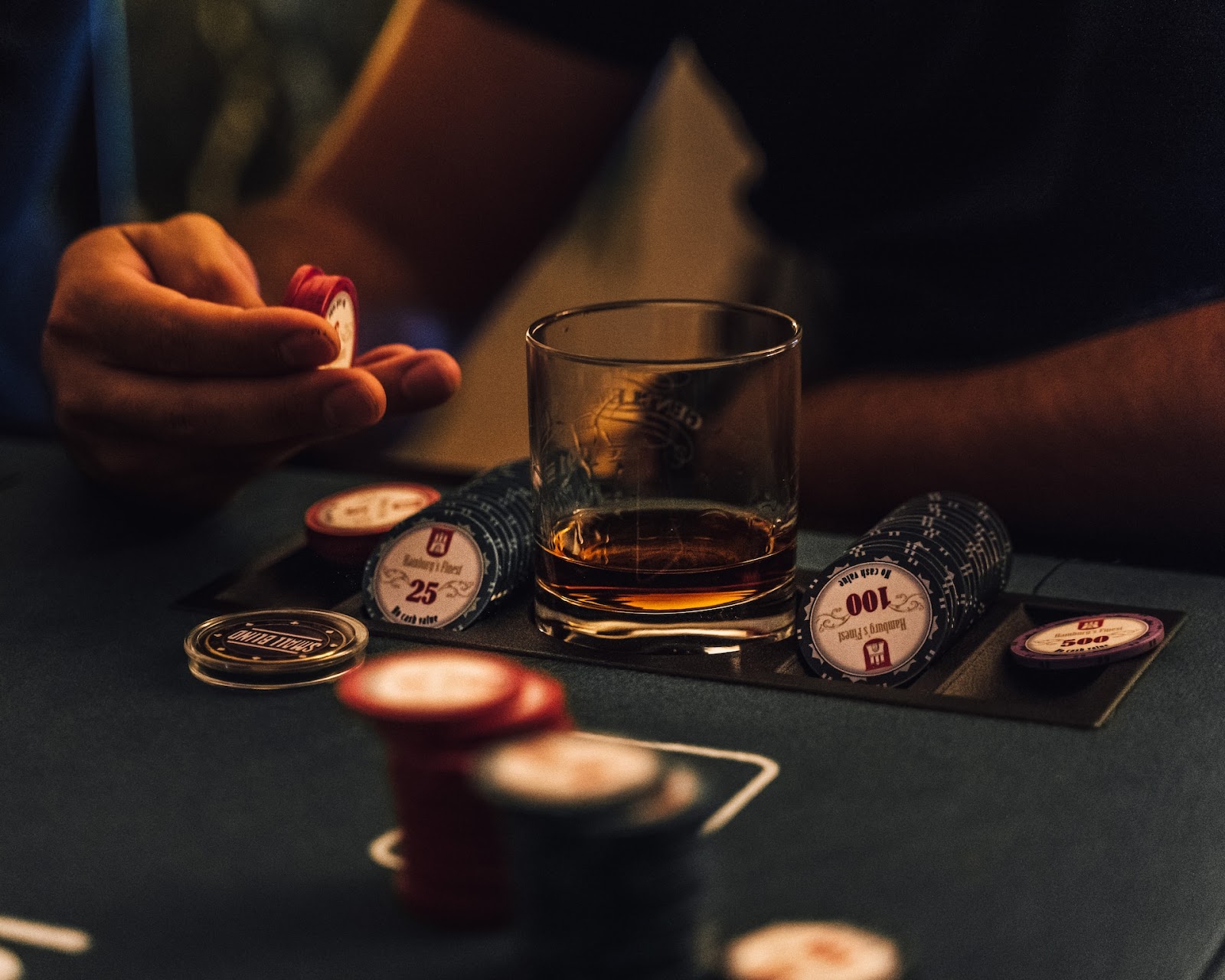 Phishing scams involve illegitimate websites that attempt to steal personal information such as bank account numbers, credit card details, and passwords by sending out fraudulent emails and/or pop-ups appearing as genuine poker sites or banks. These scam sites will usually include links that look legitimate but instead direct you to a page that collects your personal data for use by scammers for the benefit of their own nefarious purposes.
Players should never provide their passwords or credit card details via email, SMS message, or pop-up window — one should always go directly to the poker site in question and log in from there, making sure the URL is correct before providing any information. Players should also be aware of any emails from addresses masquerading as official poker sites — official emails will always end in ".com," not ".net" or ".info" Additionally if you receive an email with a link to a website asking for login credentials on its homepage – this is also likely a phishing scam – simply delete it!
Players should also look out for rogue operators — dodgy websites claiming huge welcome bonuses that don't seem credible and may be too good to be true are sure signs of fake operators looking solely to dupe players into giving away confidential details with no intention of allowing them access back into their account once they have accumulated funds within it.
Use Secure Payment Methods
When playing poker online, it's essential that you exercise caution and use secure payment methods to protect yourself from fraud. Otherwise, your personal details, bank details, and other sensitive information can be exposed to unscrupulous people who may be looking for an easy target.
The most secure payment methods for playing poker are digital ones like PayPal and other e-wallets. The reason for this is that these services use their own built-in encryption to secure any transactions made. Additionally, the majority of online poker sites require players to make a deposit before they can play – so before playing on a particular poker site, make sure you double-check how it handles financial transactions and how you're able to withdraw funds once you've won.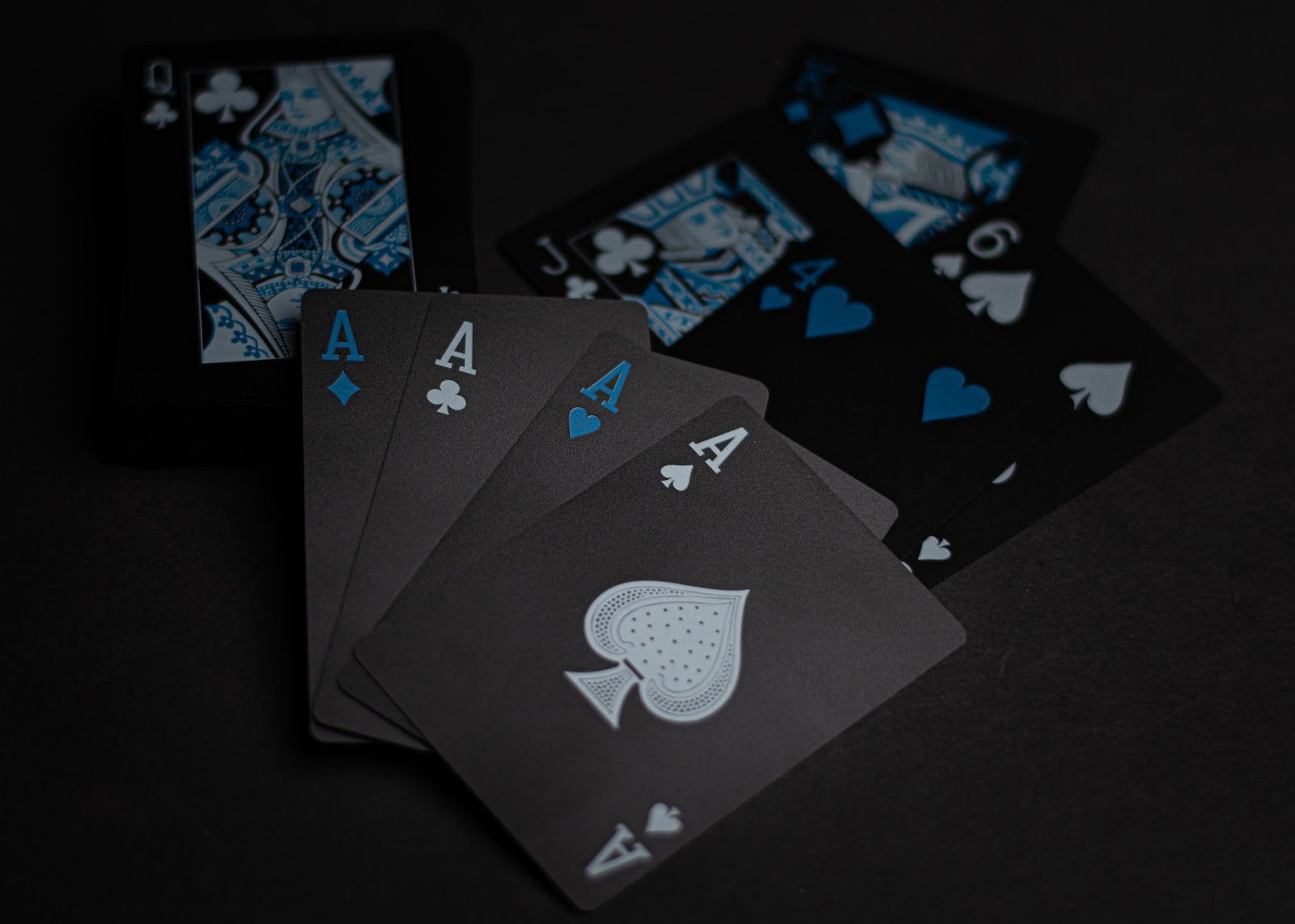 Credit cards are also a popular method of making deposits on poker sites as they tend to provide quicker access to funds than other payment options. However, there is still some risk involved in using credit cards –as the data transmitted can potentially be intercepted by criminals intent on stealing your information or money. For this reason, it's important that any poker site requiring credit card payments uses appropriate encryption protocols such as SSL (Secure Socket Layer). To ensure your protection when using credit cards for playing online poker, only use sites that employ proper security measures against fraud.
Finally, if you're worried about safety when making payments or withdrawing funds from an online casino or card room service, then look for sites that offer alternative payments through third-party companies such as Neteller or Moneybookers. These companies are reputable within the industry and provide extra levels of security, which puts customers at ease when transferring money online.
Set a Budget and Stick to It
Before you start playing online poker, set a realistic budget for how much money you can afford to play with and make sure that you stick to it. This will help you stay in control of how much money your gaming sessions can cost. Many people miss or underestimate the amount of money they have played with over time, and this can be dangerous. Setting a budget allows you to plan ahead and determine what's possible each month when it comes to online poker before the bills are due.
It's also important to consider both your winnings and losses when calculating your bankroll. There are many stories of players who have gone too far with their budget by not including losses in their calculations-remember that losses happen too! So make sure that you set a realistic budget to account for both wins and losses so that no matter what happens when playing online poker, you won't end up in an uncomfortable financial situation at the end of the day.
Lastly, make sure to set limits each session – know when enough is enough and take regular breaks away from the screen if necessary!
Conclusion
In conclusion, it is important to practice good safety when playing online poker. With knowledge, proper security measures, and a bit of common sense, you can enjoy the game of poker without having to worry about your financial security or data privacy.
To recap: use strong passwords, update your devices regularly, stick with trustworthy sites, and remember to log out after each session. Following these simple tips will help to keep you safe while playing online poker.