The compliance industry is undergoing a revolution, and it is all thanks to the emergence of innovative AML startups. Anti-money laundering (AML) startups are transforming the way businesses identify and prevent financial crimes, ensuring that they remain compliant with their respective regulations. This new wave of startups offers cost-effective solutions for businesses to manage their regulatory requirements efficiently. Due to the use of AI, machine learning, and big data analysis, these companies can provide powerful insights into potential financial crimes that can be quickly addressed.
Also these platforms allow for real-time monitoring of transactions so any suspicious activity can be identified as soon as possible. As such, AML startups such as Kyros have become essential tools for businesses looking to stay compliant with their respective regulations without having to invest too much time or money into doing so. It's clear that these innovative companies will continue to have a major impact on the compliance industry in the years ahead and it'll be interesting to see how far they can push the boundaries of innovation in this field.
How do AML Startups Differ From Traditional Compliance Approaches?
There are a few ways in which anti-money laundering (AML) startups differ from traditional compliance approaches.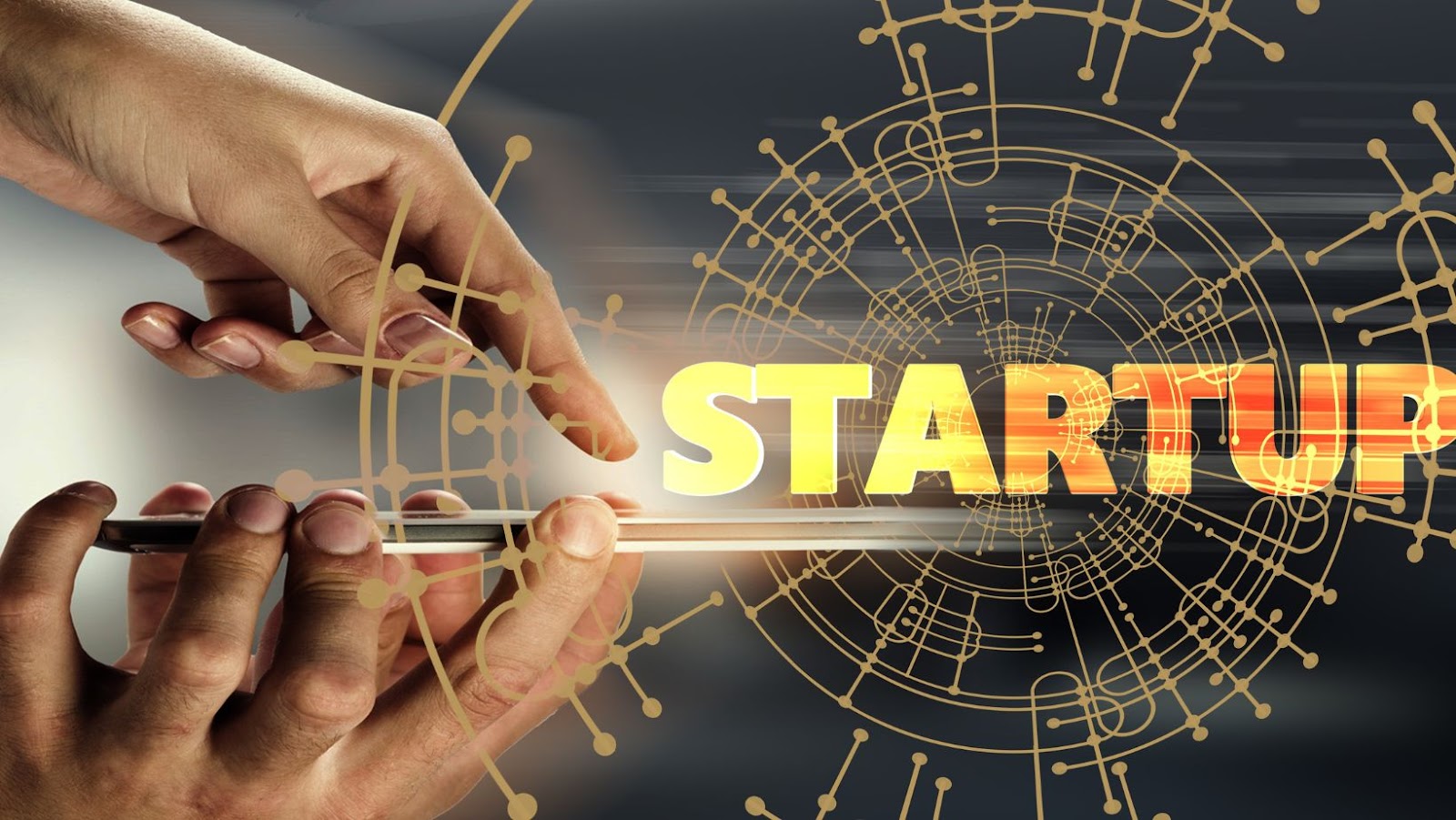 First, AML startups are typically more agile and able to quickly adapt to changing regulations and customer needs. This is because they often have smaller teams that can move faster than larger organizations. Additionally, AML startups tend to use more advanced technologies such as artificial intelligence (AI) and machine learning (ML). The use of cutting-edge technology allows AML startups to detect suspicious activity more quickly and accurately than traditional methods. Additionally, AML startups often offer lower costs for their services due to their smaller size and agility. These factors make them an attractive option for businesses looking for cost-effective solutions to their compliance needs.
What Makes AML Compliance such as Kyros Effective?
One of the many benefits of Kyros AML compliance solution is its provision of advanced analytics and data visualization tools that aid organizations in identifying patterns in financial transactions, indicating money laundering or other criminal activities. Additionally, the Kyros AML compliance software acts as a single source of truth across the organization's entire AML operation, effectively simplifying compliance.
Moreover, the platform includes a range of features specifically designed to ensure compliance with applicable regulations, such as automated alerts for suspicious activity and customizable reports for regulators. Finally, Kyros' intuitive user interface makes it easy for users to quickly access the information they need to make informed decisions about their AML compliance efforts.
Analyzing the Future of AML Startups and their Role in Compliance Landscapes
Today, startups in the Anti-Money Laundering (AML) industry leverage innovative technologies to assist financial institutions in detecting suspicious activity. By utilizing these technologies, AML startups can provide more accurate and timely insights into customer behaviour, enabling financial institutions to better identify potential money laundering activities.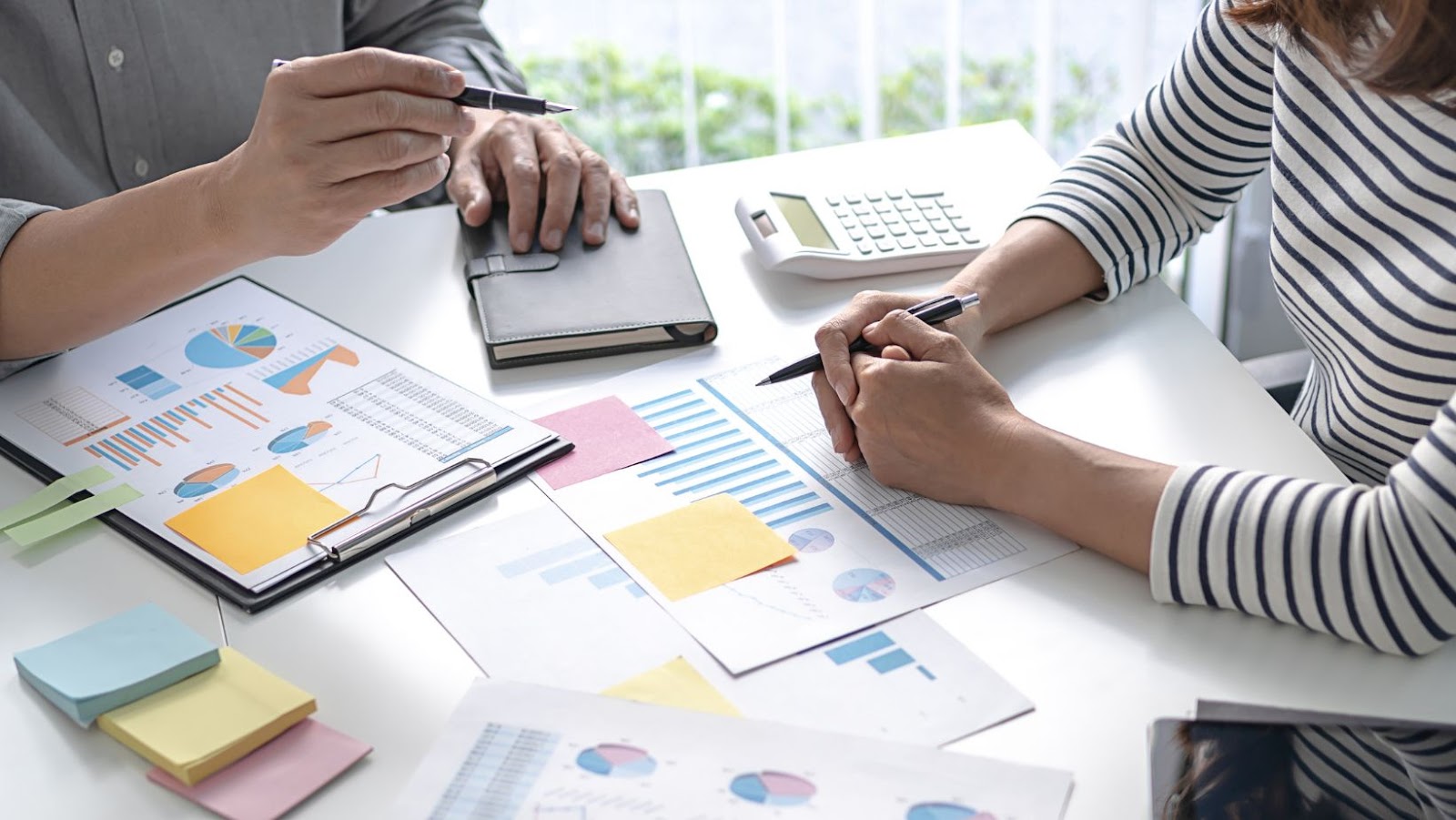 These startups help reduce compliance costs by automating certain processes that would otherwise require manual labour. As regulatory landscapes continue to evolve, AML startups need to stay ahead of the curve, remaining competitive by staying up-to-date on new regulations and developing solutions that meet their customers' needs. Furthermore, AML startups must ensure that their solutions are secure and compliant with all applicable laws and regulations. They should also focus on building strong relationships with their customers to gain trust and loyalty over time.
Overall, AML startups have a bright future ahead of them as they continue to play an important role in helping financial institutions comply with ever-changing regulations while providing valuable insights into customer behaviour.