Previously, to register on a site, forum, or online store, it was enough to enter an email address, but today a phone number is required. Account confirmation on the majority of popular platforms is done by receiving a short SMS code.
But not all users want to use the main phone number during registration, and they are understandable – there is a risk that the phone will get into the database of scammers and spammers, who will annoy you with constant calls. To solve this problem, you can use phone numbers online, which will allow you to get a code over the Internet without having a SIM card or even a smartphone. Let's understand how this works.
What Is an Online Phone Number?
Online phone number – probably many people are wondering what it is. Well, it's a phone number that doesn't require a smartphone and a SIM card to use. This number exists online, and you can use it for a variety of purposes, from creating social media accounts to mailing lists and hunting for bonuses.
Who Might Need an Online Number for SMS?
Such numbers are used by different people for different purposes. The most common use of SMS numbers is to rent: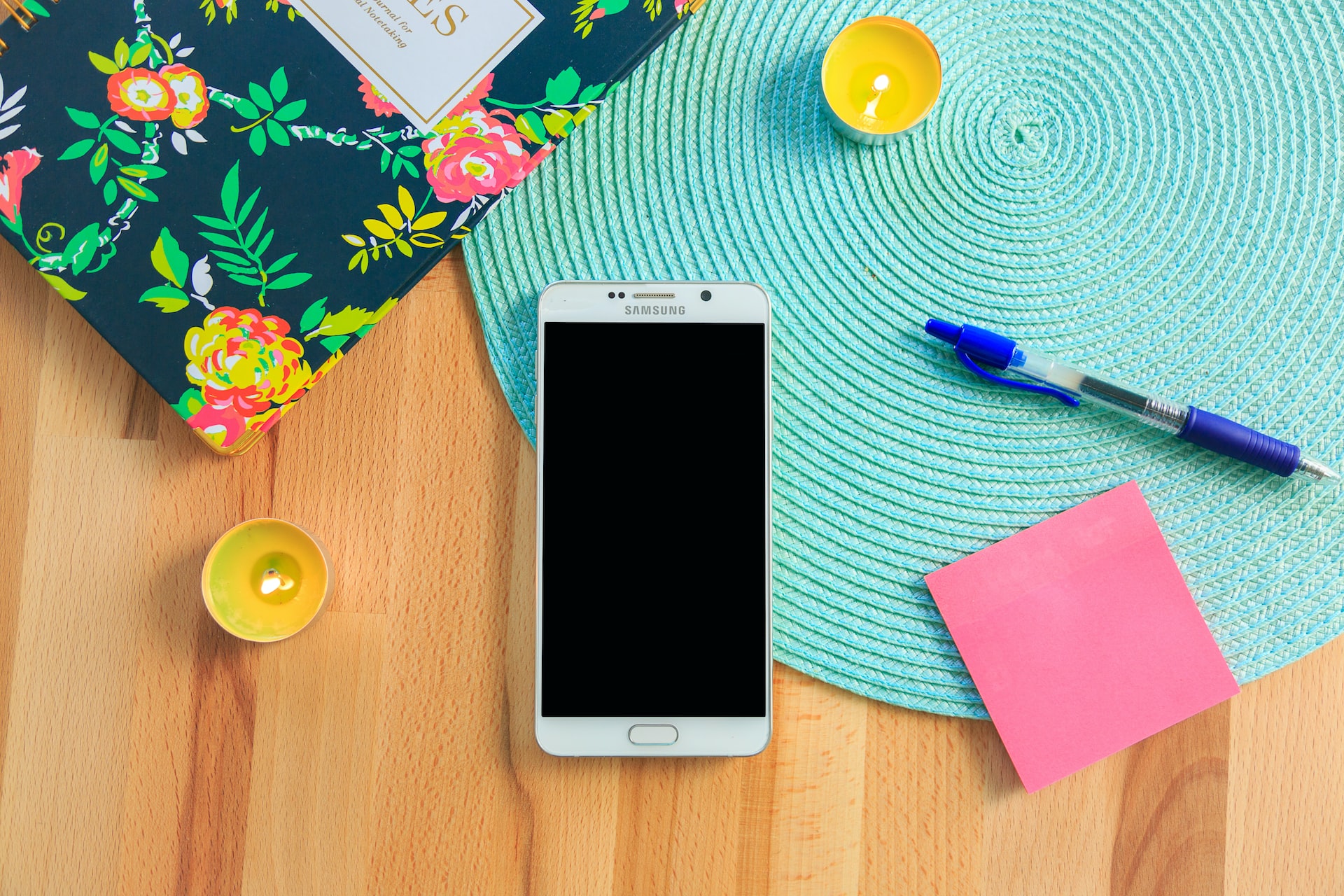 Users are to register on sites where they can't use their real phone numbers. Some sites allow registration only for citizens of their country or a few specific countries.
Specialists in SMM and bloggers. Thus, they can increase the number of subscribers and likes and add comments from different accounts.
Those who want to remain anonymous. If you want to register on a certain resource but do not want to leave your personal data there, a virtual number is an ideal solution.
To test the delivery of your messages. Such numbers allow you to understand whether users receive SMS from the organization or not.
Those who want to protect themselves from scammers. If the site is questionable, it is safer to use a virtual number for registration.
Companies that use SMS, custom reviews, and comments to promote themselves.
Advantages of Using Online Phone Numbers
Every year more and more people prefer to use online numbers. This is due to a number of benefits that can be gained by using. Such mobile numbers have the following benefits: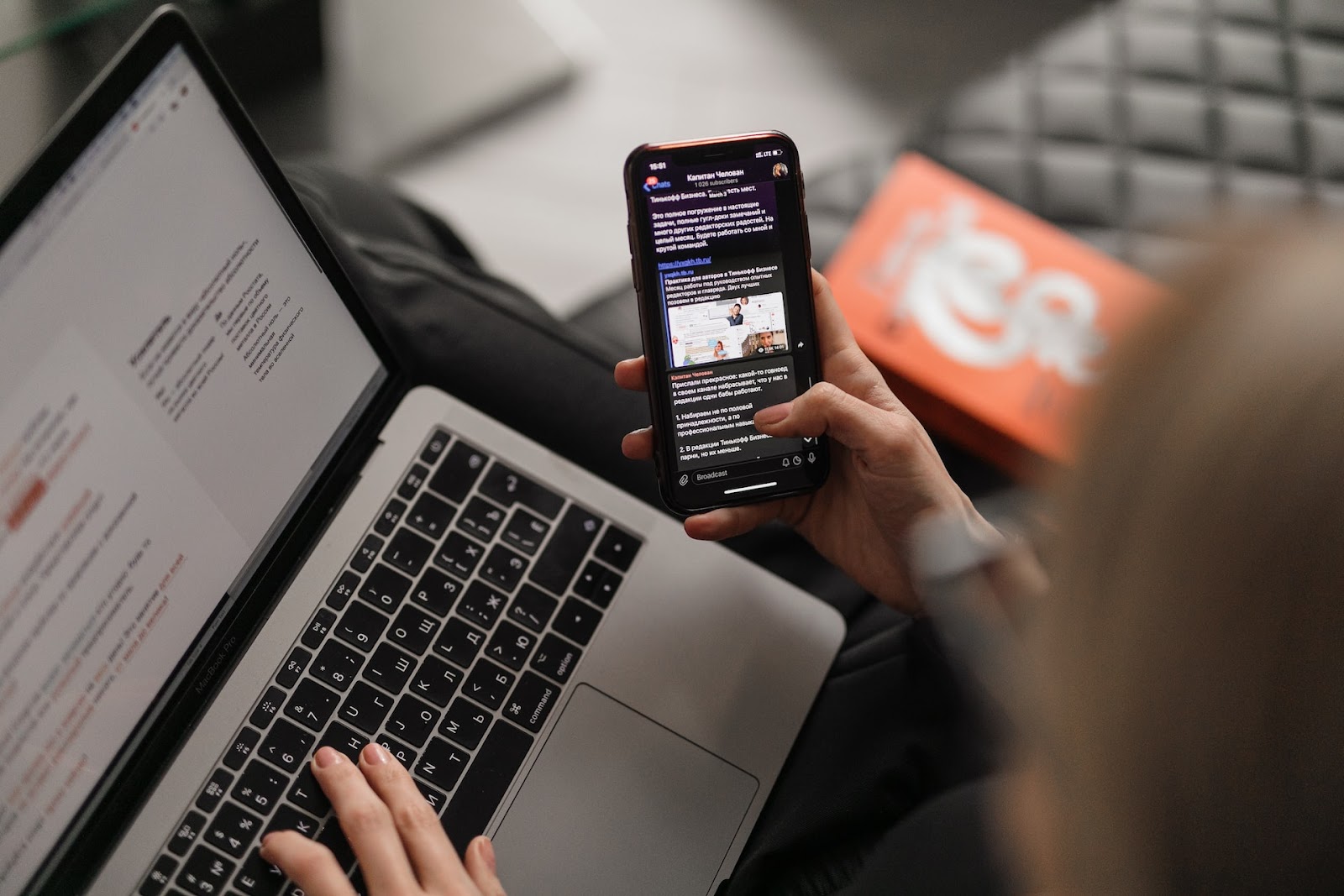 Such mobile numbers provide complete privacy as you do not need to provide any personal information to obtain them;
Ease of use – only a stable Internet connection is required;
The number is not tied to a specific location, so you can get a phone number of any country online;
If necessary, it is possible to get as many online numbers as you need for registration.
How to Get an Online Number for Receiving SMS?
In order to get a phone number, you need to follow a few simple steps:
Step 1. Open the main page of SMS-man on the site and register. To speed up this process, you can use a quick registration via social networks.
Step 2. Go to the top-up page from the menu on the left and top up your balance in any convenient way. Due to a large number of payment methods, you can do it with any currency in the world.
Step 3. After the funds are credited, go back to the main page and choose the desired country/service.
Step 4. Then click on "Buy." Now insert the received number into the registration form on the chosen platform and wait for the code to be sent.
Step 5. At this time, go back to the SMS-man site and click "Get SMS" so the verification code appears.
Step 6. Use the verification code to complete your registration.