The casino industry has grown massively over the last few decades. Changing governmental attitudes to gambling has been one factor, as has a general growth of the experience economy in many areas of the world. According to research on the website of consumer and market data company Statista, the market size of the casino and online gambling industry worldwide hit $231 billion in 2021.
Advances in technology are another reason The development of apps makes it easier to access casino games. Gaming apps, too, are a segment of the market in which big money is expected to be generated. Statista reports that total revenue in the casino games segment of the market was predicted to reach $9.37 in 2022.
But what makes a good casino app? What should you look for when choosing one? Here are some suggestions of the features a decent casino app should have, whether you're gaming with 777 or any other online gaming operator.
A Clear and Visible, Active License
Having a good reputation is important in the casino industry. Bearing a valid licence is part of this. It's the first thing you should look for when choosing a casino app. Displaying a licence shows that the company is a responsible operator and that a gaming authority regulates them. If you have a grievance with the operator, you can hold them accountable and complain to the relevant authority.
A Wide Selection of Games
If you're the type of player who likes to try different kinds of games, this is an aspect to give some serious consideration. Whether you're wishing to win more money, double the fun or you get bored easily, you should check the operator offers plenty of different games. They're likely to. Online casinos are well aware of the high level of competition in the industry and update their selection of games regularly to keep players engaged.
Bonuses and Promotions
Bonuses and promotions are an excellent way for operators to encourage new players to sign up with them and to retain existing players. Not only is this a win for the operator, but it's also one for you because you get more cash to play with.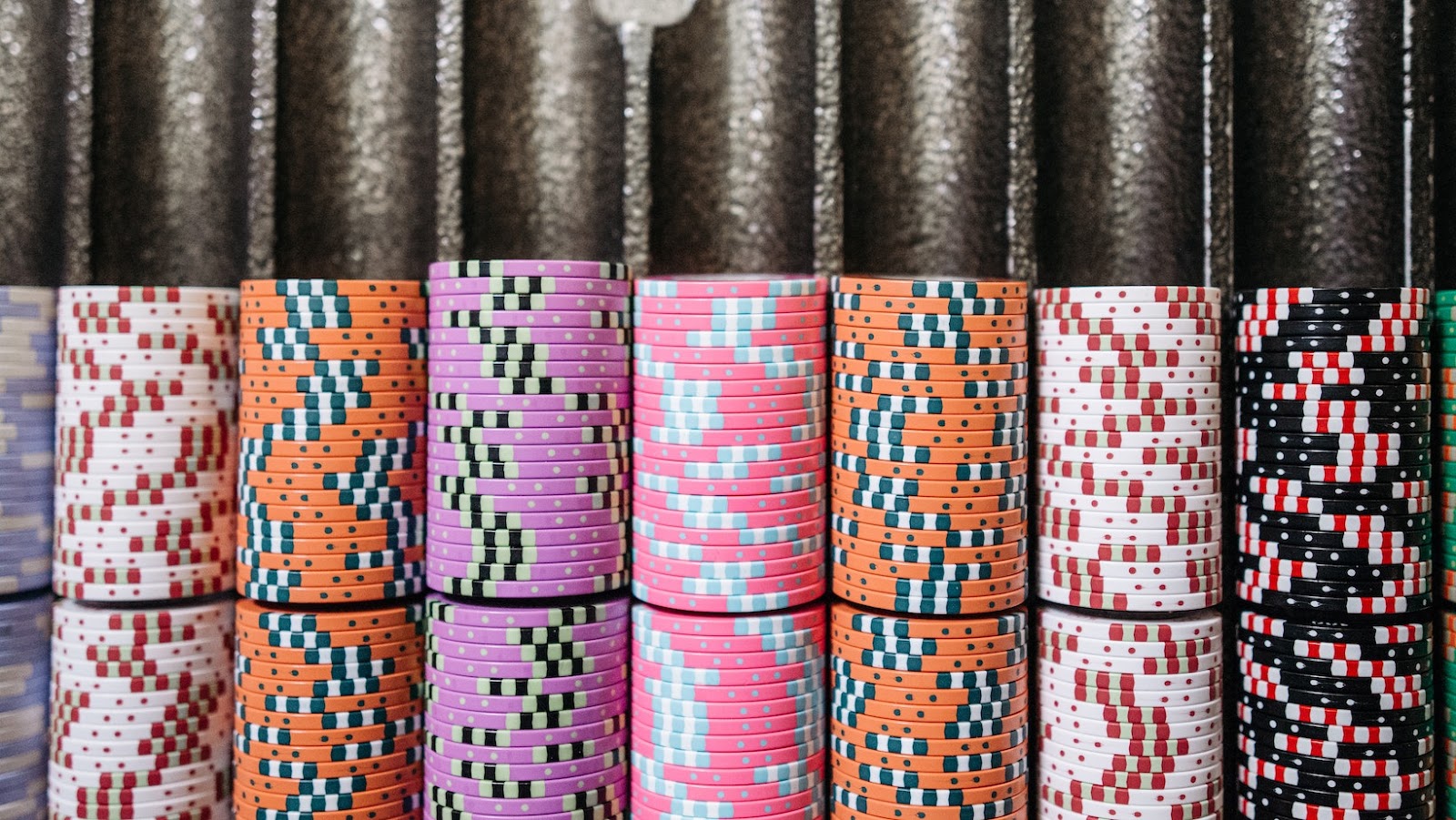 Bonuses can come in the form of welcome bonuses, no deposit bonuses, first deposit bonuses, free spins and more. Take a look at the app and at the different perks of creating an account with the operator. If you're not happy, you can always choose an operator who provides bonuses or promotions that are more appealing or suit your requirements better.
Compatibility with Your Devices
This may sound obvious, but you can get so dazzled by the features of an app you forget more practical considerations, one of these being whether the app is compatible with your operating system. Mobile apps create flexibility by allowing you to play anywhere at any time. Operators are well aware of the need to keep up with technology and are likely to create their app for different operating systems. Always check the app is compatible with yours.
Customer Support Options
An app may function amazingly well, but there still may be times when you experience issues and need the help of customer support. Responsible operators often provide several customer care options so you can contact them and resolve the issue.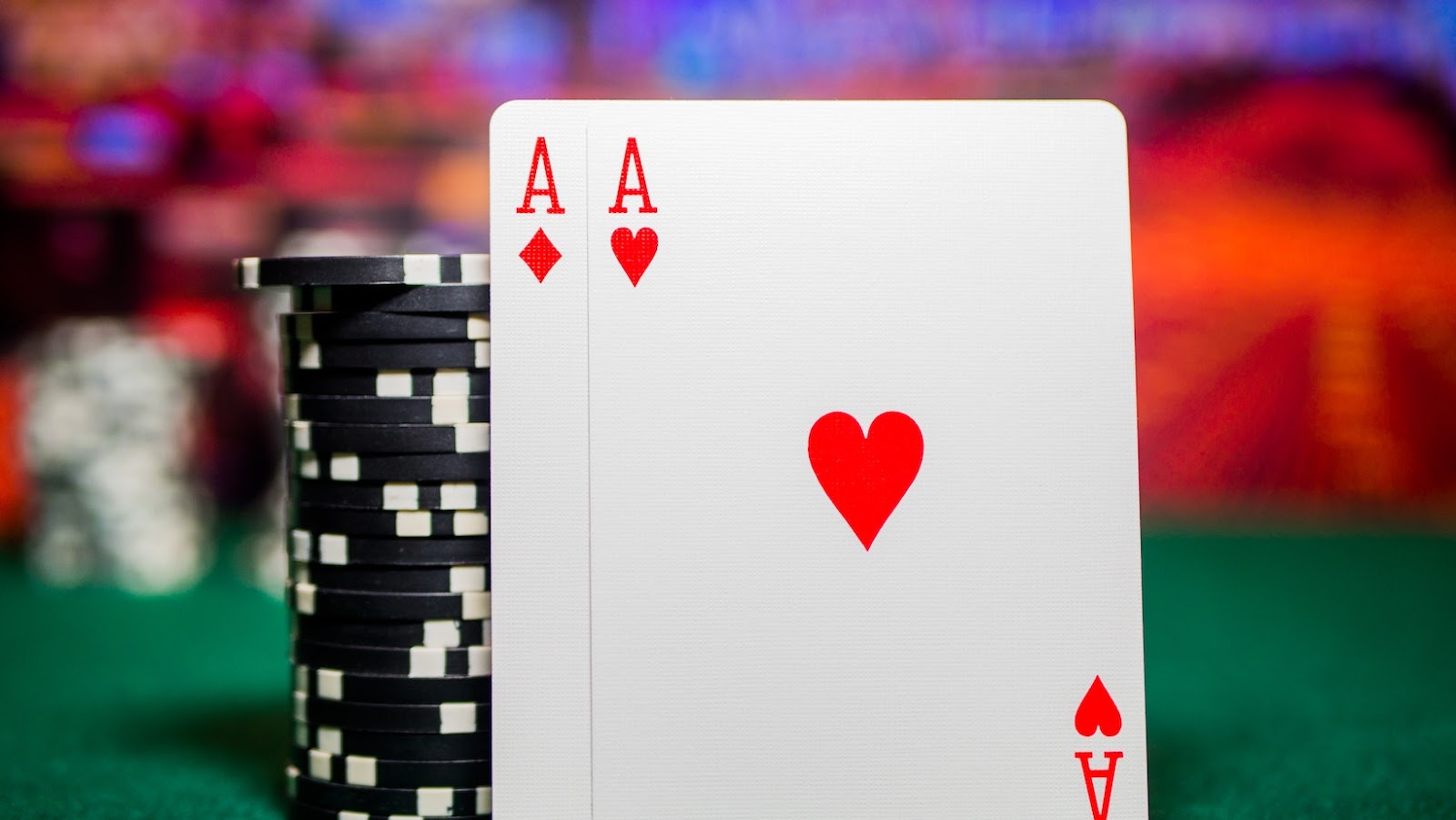 Note that not only should you check out the options available, but also the quality of the service. How responsive is the customer service? Do they respond quickly? When they respond, are they their answers useful? Are they reliable?
A Variety of Payment Options
Fintech is important in the world of online casino, and good operators make it as easy as possible for you to credit your account, by offering a variety of different payment options. A lot of casinos will let you add money to your account by transferring it from your bank account or by using a digital wallet such as PayPal. If an operator doesn't offer suitable payment options, you might wish to look elsewhere for your gaming.
An Easy Transaction System
How easy is it to actually conduct a transaction on the app? It should be as straightforward as possible, whether you're making a withdrawal or crediting your account. Good apps let you perform transactions without you having to enter personal information.
Convenience and Accessibility
It should be easy to play on the app, and you should be able to play anytime you want and wherever you want. The connectivity should be good and you should be able to play on the go. If the app doesn't display these qualities, consider using a different one.
There are lots of different casino gaming apps out there, so always take your time when choosing one. Look for the characteristics above to help you determine whether the app is suitable. If not, simply keep searching until you find one you'll enjoy using more.