The internet has revolutionized the way we consume information, but with that comes a downside: clickbait ads. These ads, designed to grab our attention and entice us to click, often use misleading or false information to manipulate us into visiting a website or buying a product. This has led to a rise in the dark side of clickbait ads, where manipulation and deception can have serious consequences. There are some apps and google extensions that help to secure your information, like Guardio for chrome to avoid falling into scams.
What are Clickbait Ads?
Clickbait ads are designed to exploit our curiosity and desire for instant gratification. They often use sensational headlines, misleading images, and false promises to draw us in. For example, an ad might promise a "miracle cure" for a medical condition, but in reality, the product being sold is useless or even harmful.
The "Fake News" Problem
One of the most insidious forms of clickbait ads is the "fake news" article. These articles are designed to look like legitimate news stories, complete with attention-grabbing headlines and convincing images. However, the information contained within is often completely false or exaggerated, designed to sway public opinion or sell a particular product.
Clickbait Ads and Online Scams
Another dark side of clickbait ads is their use in online scams. Scammers often use clickbait ads to lure unsuspecting victims into giving away their personal information or money. For example, a clickbait ad might promise a free gift card, but in order to claim it, the user must provide their credit card information or personal details.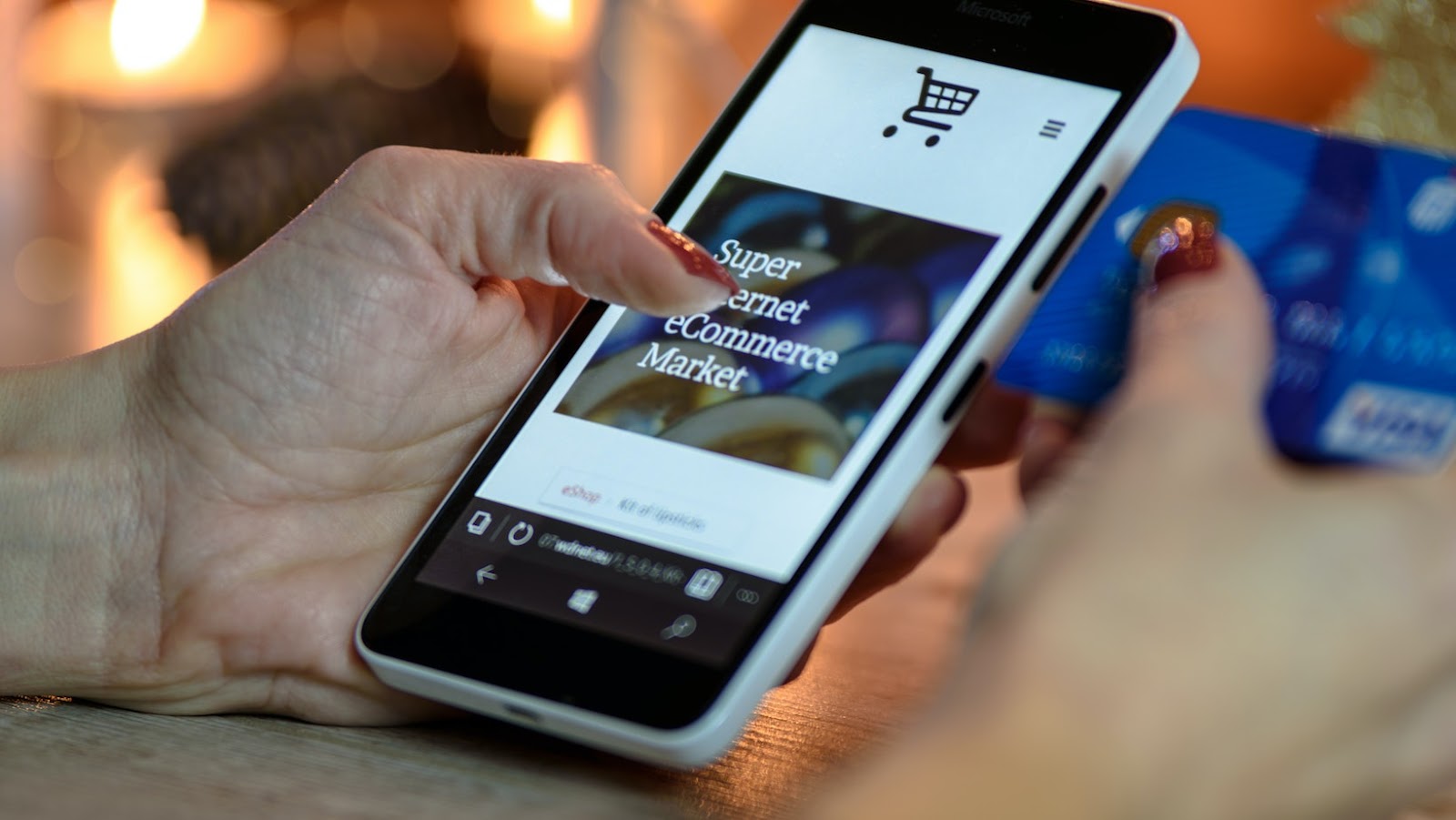 The Spread of Misinformation and Conspiracy Theories
Clickbait ads are a major contributor to the spread of misinformation and conspiracy theories. With their use of sensational headlines and misleading information, they can lead people to believe false information on crucial topics such as politics, health, and science. This not only undermines public trust in reliable information sources but can also have serious consequences for individuals and society as a whole. As such, it is vital to recognize the role of clickbait ads in spreading misinformation and to be wary of their manipulative tactics.
The Impact of Clickbait Ads
The impact of clickbait ads can be far-reaching and damaging. They can lead to financial loss, harm to personal reputation, and even physical harm in the case of medical or health-related clickbait ads. They can also contribute to the erosion of trust in media and information sources, making it difficult for people to discern what is true and what is false.
Combating the Dark Side of Clickbait Ads
So, what can we do to combat the dark side of clickbait ads? First, it's important to be aware of the tactics used in these ads and to approach them with a healthy dose of skepticism. We should also be careful about the information we share online and be sure to fact-check any information we come across.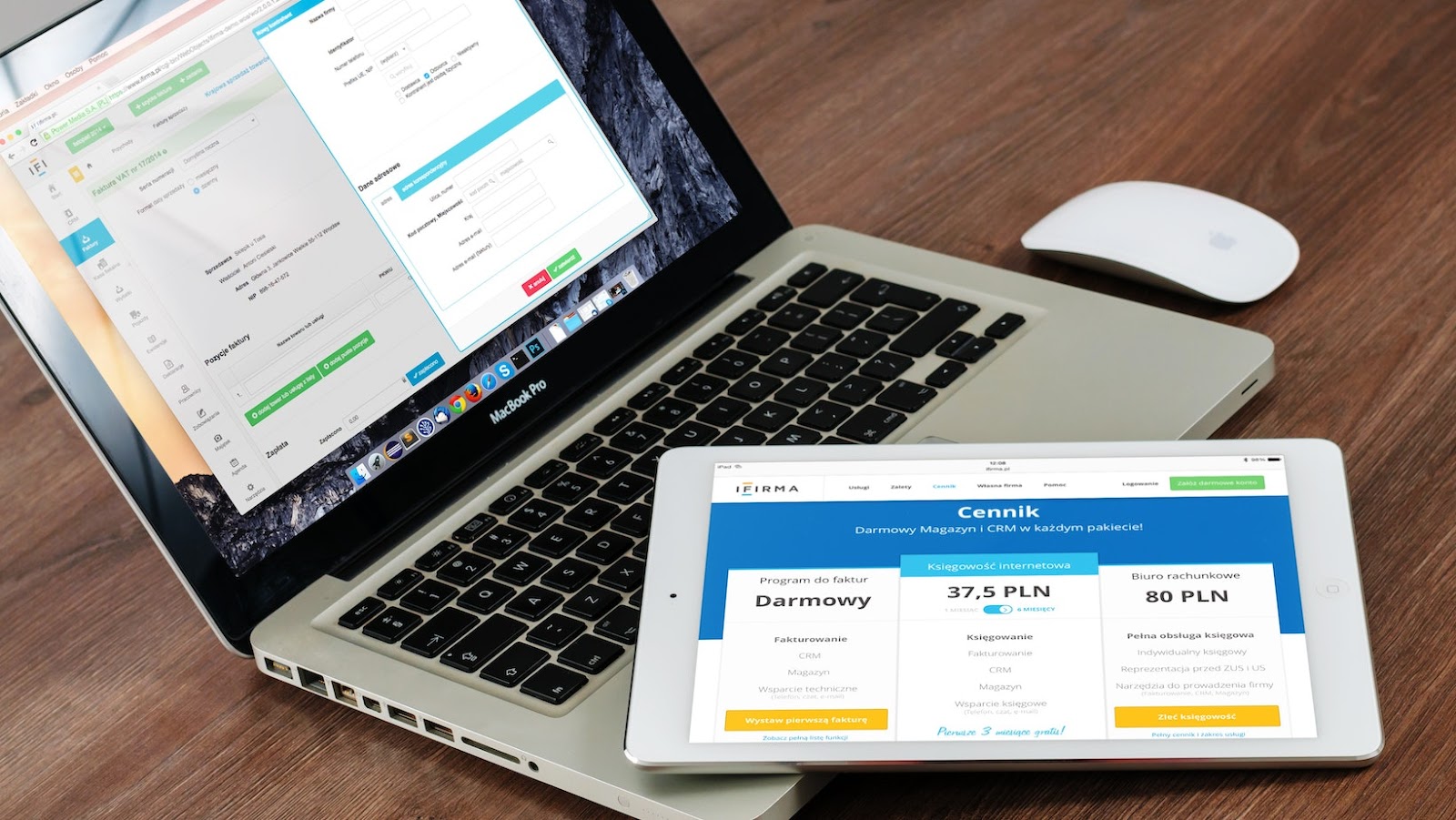 As consumers, we also have the power to demand better from advertisers and social media platforms. We can support ethical and transparent advertising practices and call out companies and platforms that engage in deceptive or manipulative practices.
Conclusion
In conclusion, the harmful effects of clickbait ads should not be underestimated, as they can lead to serious consequences such as financial loss, harm to personal reputation, and even physical harm in the case of health-related clickbait ads. Therefore, it is crucial to increase awareness about these manipulative tactics and demand ethical and transparent advertising practices from advertisers and social media platforms. By doing so, we can create a safer and more trustworthy online environment where people can access reliable information without being misled by clickbait ads.