Do you ever wonder how online gambling sites protect themselves from fraud and other malicious practices? The answer lies in the use of IP-blocks, a method that helps to secure websites while allowing gaming companies to optimize their services. Of course, not every online casino uses IP-blocks for geographical restrictions, https://ulkomaisetnettikasinot.net/ has a long list of online casinos that accept players from foreign countries for example. Today we will explore the concept of IP-blocks, what they are used for within online gaming and why they are important for protecting both gamers and businesses alike. We'll also address common questions regarding IP-block security features, as well as look into potential legal implications surrounding its usage. By the end of this blog post, you should have a strong understanding of what an IP-block is and how it helps keep your games secure in an increasingly digital world. Let's get started!
What are IP Blocks?
The first question that you might have if you are just learning about IP blocks would be, "what exactly are IP blocks?". To explain it in a nutshell, an IP block, or IP address blocking, would be when a specific IP address or a group of IP addresses are blocked or banned through the configuration of a network service.
Have you ever tried to visit a site or an online casino, and you received a message similar to something like "this website has denied entry to IP addresses from your country."? That is an example of an IP block.
How Do They Work?
As mentioned above, an IP block takes place through the configuration of a network service. However, to be more specific in terms of how they work, this happens when something like a firewall acts as a barrier to the network, which blocks all the traffic from a set of IP addresses.
It can get slightly more complicated, especially if the website is determined to block specific IP addresses. For example, this site could use protocol-based blocking, which would use the TCP/IP port number as a low-level network identifier.
Why are They Used?
Now that you have a better idea as to what an IP block is and how they work, you are probably wanting to learn more about why they are used. First and foremost, even though an IP block might seem discriminatory, they are actually used for positive reasons more often than not.
The primary reason why an IP block is used is to uphold certain standards for online behaviour. Think of a school who is trying to prevent students from accessing specific websites. However, they are also used for other purposes, such as a censoring access to information, and also preventing or protecting against attacks on networks.
Why Do Online Casinos Use Them?
If you have been looking for online casinos to play it, you have most likely come across a few that have stopped you from accessing the site; you have most likely been IP blocked. One of the primary reasons why online casinos use IP blocks is to prevent players from specific countries from entering the site. This could be because online casinos are not allowed in the country, nor the use of online casinos.
Online casinos also use IP blocks in order to prevent users from creating duplicate accounts to take advantage of welcome bonuses. Sometimes people who are underage attempt to register with the site and get faced with an IP block. An IP block might even be issued if a player has failed the verification process too many times, or has attempted to log in unsuccessfully too many times. However, generally, online casinos make use of IP blocks when they suspect suspicious activity, such as cheating software or gambling bots that are used to exploit wins.
How to Avoid Them
If you have found an online casino that has a blocked your IP address, you are probably wondering how to avoid an IP block to begin with. One of the easiest methods to avoid an IP block would be to play at an online casino that allows players from any country, or a site that doesn't track your IP address.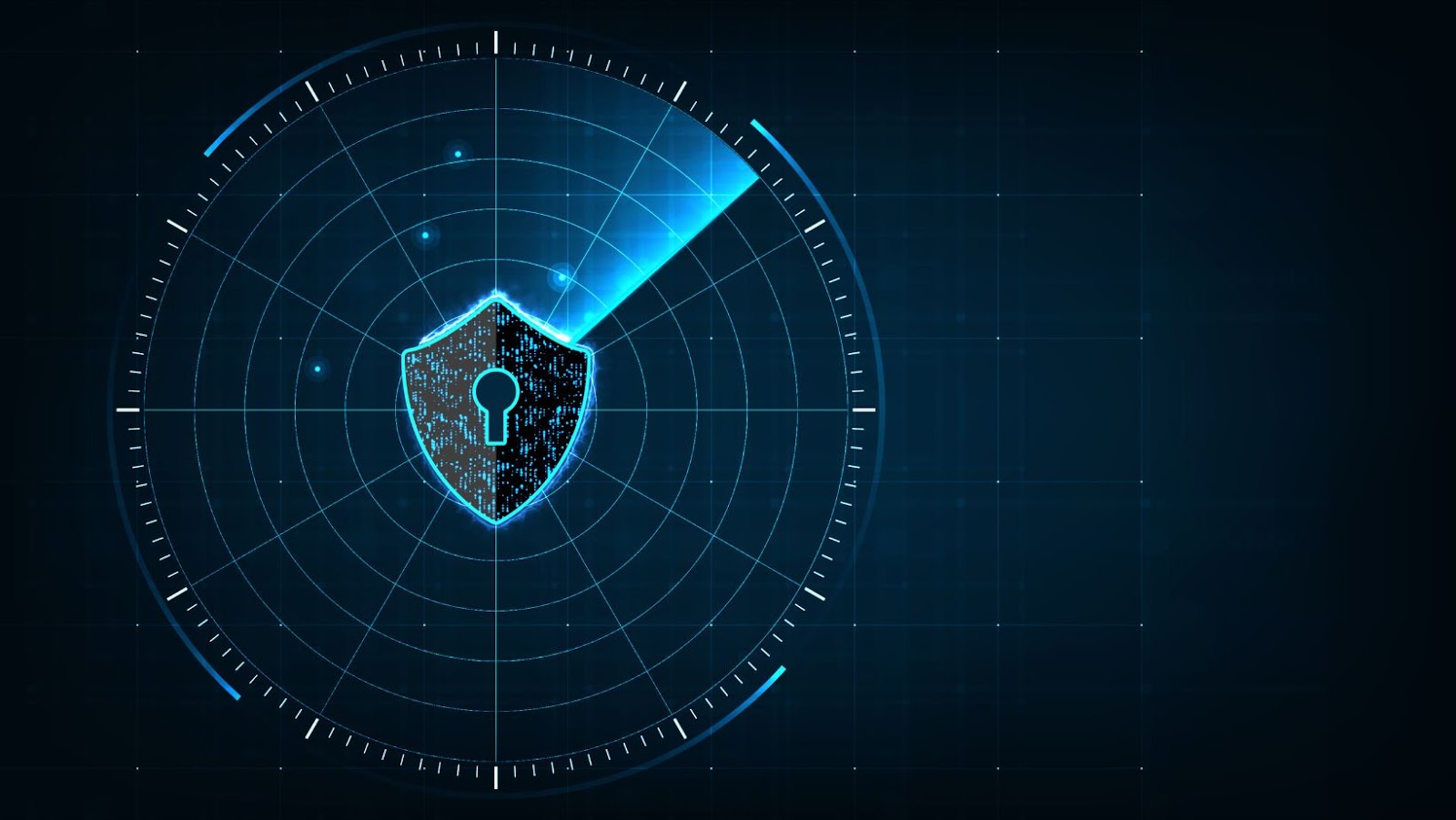 However, the most common method that most people use to avoid IP blocks or to access online casinos that have been geographically restricted would be through the use of a VPN. VPN's or virtual private networks allow you to change your location and access sites that were previously geographically locked.