Generating realistic, highly accurate synthetic data is becoming increasingly important. As a result, synthetic data has become a valuable tool for large enterprises, startups, and data scientists alike. This is because it offers many advantages over real data, such as avoiding privacy issues and the potential to boost ML model accuracy.
This article will explore the advantages of synthetic data over real data and the implications of the recent $25M investment round of Mostly AI, a leading provider of synthetic data services and platform.
Synthetic data platform Mostly AI lands $25M
Synthetic data is computer-generated data which is designed to be a copy of real data. The high quality and breadth of the data created allows it to be used in applications such as AI training and validation, decision making, stress testing of models and checking system reliability. In addition, synthetic data creation has many advantages over traditional methods which require large amounts of manual input or gathering real-world datasets, such as its cost effectiveness, scalability and ability to generate data faster than real world collections.
The most recent development in this area is the emergence of synthetic data platforms such as "Mostly AI" that are designed to automate the process of creating synthetic datasets. Generating these datasets is advantageous for companies because they can quickly create massive amounts of accurate test sets without manually collecting or creating samples from scratch. Additionally, these platforms help by removing any privacy risk or bias which can occur in using real world datasets for testing. Other benefits include identifying trends that could otherwise be missed, greater flexibility in terms of experimentation and more realistic simulations can create better results in shorter periods of time due to quicker iterations and automated testing processes.
Overview of Mostly AI's $25M investment
Recently, Mostly AI, a Swiss-based startup developing a proprietary synthetic data platform, announced a Series A investment of $25M. Synthetic data is one of the hottest trends in technology and offers numerous advantages for machine learning applications compared to regular or real data. In this article, we will look at synthetic data, how it works and the potential benefits to developers from Mostly AI's platform.
Synthetic data is modelled from real-world scenarios but generated by artificial intelligence to create datasets that resemble real-world data. As a result, it has become an increasingly attractive prospect for developers and businesses looking to reduce financial costs, development time and effort. Unlike traditional datasets that require maintenance and can be exposed to privacy risks, synthetic data does not contain any personal information nor needs updating with new information, allowing users to save costs when using the data. Additionally, synthetic data helps ensure model accuracy as machine learning algorithms rely heavily on the quality of the input dataset. As a result, companies can manage privacy compliance more efficiently when using synthetic data by creating artificially generated datasets that resemble reality without compromising privacy or security regulations such as GDPR or CCPA.
The funding round saw participation from investors Beacon Capital Partners through their BCP Impact Fund I alongside existing investors including Point72 Ventures with further support from unspecified strategic backers. With this new round of funding led by Beacon Capital Partners, Mostly AI plans to use the capital injection towards an expansion of its engineering team as well as further research and development into its proprietary technology platform which uses advanced deep generative models such as Generative Adversarial Networks (GANs) to create high quality and realistic datasets for machine learning algorithms quickly while maintaining compliance with privacy and security regulations across industries such as banking & finance or healthcare.
Advantages of Synthetic Data
Synthetic data is becoming increasingly popular as businesses seek ways to store and manage data securely. Leveraging a synthetic data platform such as Mostly AI recently secured a funding of $25 million, which indicates its increasing popularity.
Synthetic data provides businesses several advantages, including cost savings, improved security, and more. Let's take a closer look at the advantages that come with synthetic data.
Cost Savings
One of the primary advantages of using synthetic data is cost savings. It is much less expensive to produce than real data, as it does not require extensive manual labour to clean and organise for use in a production environment. Synthetic data can also be generated in limitless quantities with no extra cost, allowing companies to experiment rapidly with different modelling approaches and architectures for their application or dataset.
Another cost benefit of synthetic data is its scalability. Companies can rapidly replicate terabytes of data at any given moment, eliminating the need to purchase storage devices or hire personnel to manage the collection process. It can also be easily shared among teams without fear of breaching confidentiality agreements and breaking privacy regulations—a considerable advantage over a publicly available dataset such as MNIST or ImageNet.
The cost-effectiveness of synthetic data has been demonstrated recently by startups such as Mostly AI ($25M Series A), which offers a powerful platform that can generate bespoke datasets specific to each user's requirements while eliminating the need for manual labour or dedicated storage space. As more companies move towards using synthetic data, the savings could be both considerable and ongoing, depending on how it is utilised.
Greater Accuracy
The advantages of synthetic data over real data are immense. Generally speaking, synthetic data – also known as generated, simulated or artificial data – consists of computer-generated records replicating true datasets' characteristics and patterns. Using various techniques such as AI and algorithmic approaches, synthetic data can provide accurate training data for use in other applications such as training and validating machine learning models at scale rather than relying solely on limited real-world datasets.
One of the major advantages of synthetic data is its high accuracy. Since the generated records look and feel just like real-world datasets, it's possible to incorporate high levels of detail into the modelling process without sacrificing accuracy. That means that, unlike with real datasets which can be open to interpretation, synthetic data offers precise results but with all the richness and variability found in true datasets. This can help organisations achieve higher levels of accuracy when it comes to predicting key outcomes or phenomena including customer behaviour or business performance. Additionally, synthetic datasets don't suffer from gaps or contamination issues due to incomplete or inconsistent real-world information, making them even more reliable for machine learning use cases.
In addition to greater accuracy, another key benefit of using synthetic datasets is that size limitations do not constrain organisations. With a single request Cyberfor can generate millions of records each filled with detailed attributes all within moments meaning that organisations have virtually infinite volumes at their fingertips to apply towards advanced analysis projects like testing AI models against large amounts of realistic information so businesses can build better models faster.
Enhanced Security
Enhanced security is one of the top advantages of using synthetic data over real data. By using artificial intelligence (AI) to generate realistic datasets based on anonymized data, businesses can generate highly specific datasets that are difficult for hackers to circumvent.
These AI-generated datasets can include millions of records, fully customised with the characteristics and distributions that are needed for training machine learning and artificial intelligence models. In addition, the generated datasets contain no personally identifiable and confidential information, such as passwords, sensitive financial data, health information, or other protected content. This ensures that any dataset made available through a synthetic platform remains secure since only those authorised can access it. Furthermore, this enhances security by making it near impossible for malicious actors to gain unauthorised access to your company's sensitive or confidential data.
What's more, this enhanced security feature can be combined with an advanced access control feature so that organisations have complete control over who has access to their generated synthetic data sets and what role they can have in manipulating them. This minimises the potential of misuse from malicious actors when handling the sets and maintains the privacy of everyone involved in its use.
Increased Data Availability
The availability of data is a major advantage that synthetic datasets offer over real datasets. With synthetic data, you no longer have to struggle to find clean, organised data. In addition, synthetic datasets are built through software engineering, so they are generally easier to acquire and work with since they don't require manual input or collection.
This can be especially helpful when it comes to creating datasets with large amounts of detail. Additionally, bulk synthetic data is typically easier to scale than real-world data since it's algorithmic in nature and its growth pattern is much simpler than that of real-world data sets.
Finally, the repeatability of synthetic datasets makes them a much more reliable choice for machine learning experiments, as the quality and content do not change from one iteration to another. This makes it easier for scientists to reduce variables when optimising testing models during experiments such as AB testing or validation studies.
Synthetic Data Platforms
Recently, the synthetic data platform Mostly AI closed a Series A round of funding totalling $25 million led by Balderton Capital.
Synthetic data is computer-generated rather than collected from real-world sources, and has become increasingly popular as it offers several advantages over real-world data.
In this article, we will look at some of the advantages of synthetic data over real data.
Mostly AI
The synthetic data platform, Mostly AI, recently raised $25 million in its latest funding round. With this influx of cash, it hopes to build products that provide advantages over real data. Synthetic data platforms are beneficial for businesses in a variety of ways and AnyData recently discussed how Mostly AI's technology works and why it may be a viable option for many organisations.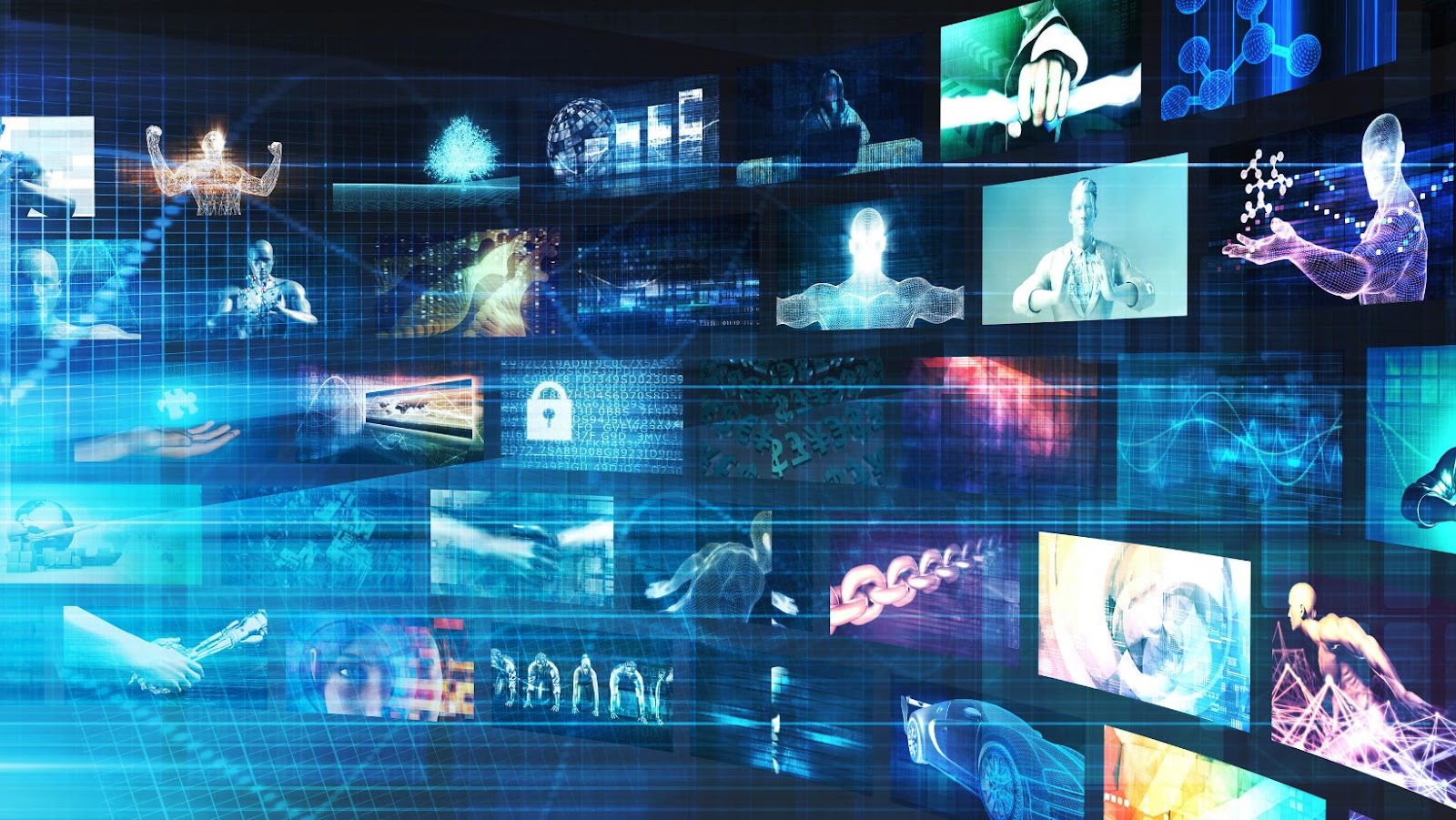 Mostly AI creates simulated datasets for organisations with specific needs. It does this by using Generative Adversarial Network (GAN). This approach combines two neural networks competing as they "train" the computer to recognize patterns from existing real-world datasets. As the network learns from this interaction, it can create data that appears to be "real" to humans but is actually synthesised from the GANs.
Synthetic data can give an organisation greater control over their datasets than real-world data because its creators know exactly what inputs and outputs the datasets will produce. This can lead to more accurate models since it provides a greater understanding of the predictable nature of individual factors and their potential effects on each other without having any influence from unseen or unknown external variables or biases present in real-world datasets that could lead to errors in model predictions. Additionally, since synthetic data is not generated from actual customers or area locations, organisations won't have to worry about privacy issues associated with using real-world information.
Ultimately, Mostly AI's technology provides businesses the tools necessary for creating reliable models based on deterministic inputs and outputs which can be used for decision making free from external influences such as biases found in real world scenarios like demographics or geography which can ultimately increase accuracy when predicting future outcomes thus improving financial decision making processes down the line.
Data Synthesizer
Data synthesiser, or synthetic data platform, is a technology used to generate artificial or virtual data packages based on real-world datasets. This data is often used in the broad fields of machine learning and artificial intelligence (AI) to train algorithms with generated and accurate data without the need for live datasets. Additionally, this tool can be used for testing AI models globally, securely and cost-effectively since it does not rely on any business-sensitive information.
Data synthesiser generally works by collecting the source dataset from different sources such as databases, APIs or even harvesting from websites. This data is then anonymized using various anonymizing algorithms. The anonymized data is then used to intelligently generate similar yet different records which are indistinguishable from actual real-world datasets without sacrificing accuracy or stability of their performance. This feature makes it invaluable in bolstering AI models and ensuring that no sensitive company information will ever leave its premises.
Overall, synthetic data platforms offer numerous advantages over relying purely on real world datasets such as significant cost savings and increased use of security protocols while providing precise simulations that can be modified far more extensively than alternatives available on the market today. With its recent influx of funding from venture capitalists, start-up Mostly AI is set to revolutionise the industry with their new cloud computing platform designed specifically for generating synthetic training and testing data for AI models at a global scale without compromising security requirements or price points for customers around the world.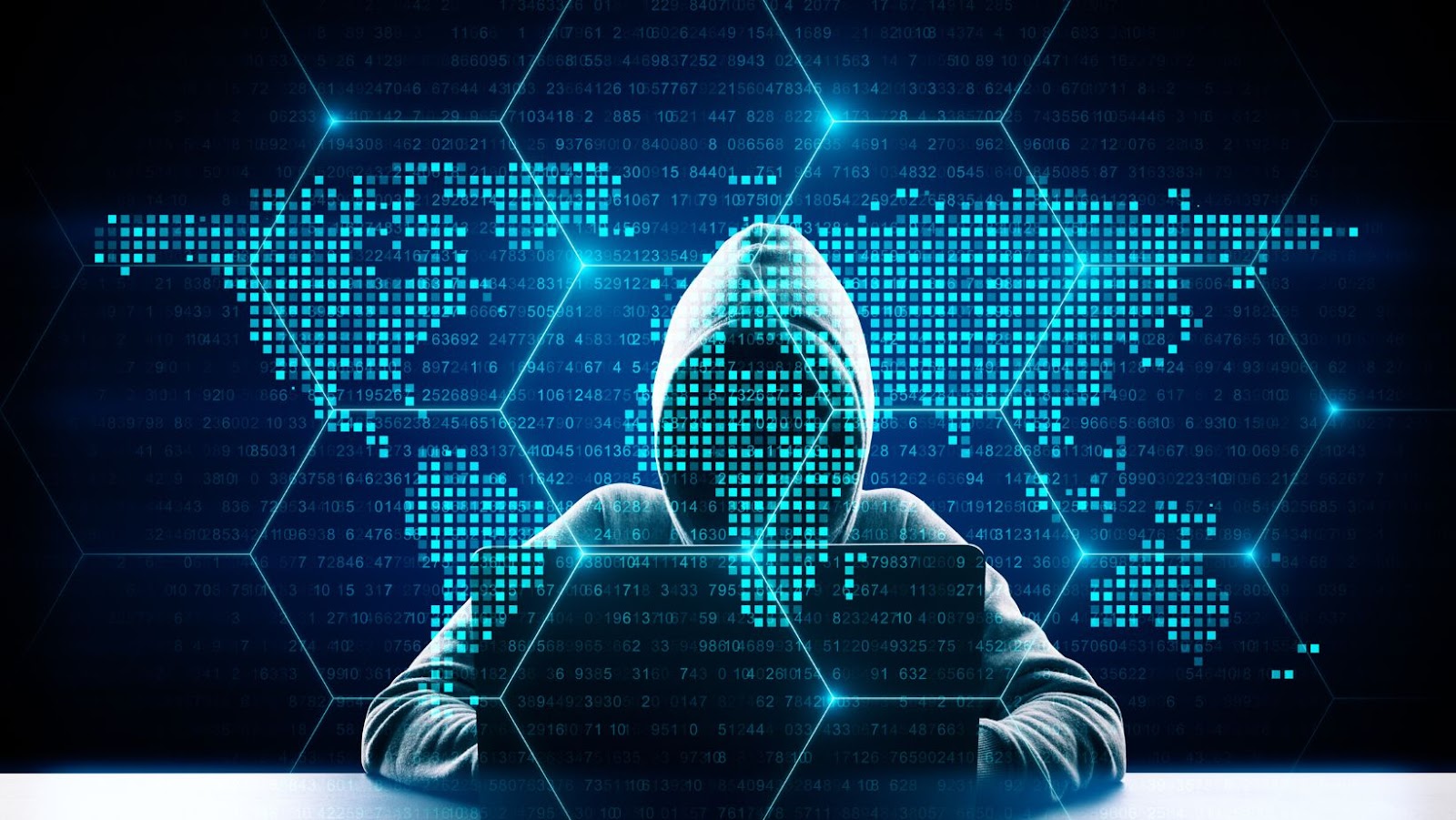 Synthetic Data Hub
Identifying reliable, training and testing data sets is the key to developing effective machine learning models. Synthetic data provides an efficient and cost-effective solution to this issue by generating realistic data sets that accurately reflect real-world conditions. Synthetic data platforms, such as Mostly AI's Synthetic Data Hub, have emerged as a powerful tool for organisations to generate alternative datasets with no bias so they can develop superior and compliant machine learning models faster.
Synthetic data hubs provide many benefits over traditional methods of collecting and using real-world data. For example, companies may include fewer records in their datasets with a synthetic dataset from Mostly AI's platform but still get accurate results due to the patterns generated from the underlying algorithms. Additionally, synthetic datasets benefit companies that cannot access large volumes of real world data or need to generate datasets fast.
Synthetic Data Hubs like Mostly AI use algorithms designed to create variability and consistency within the dataset and incorporate realistic configurations with specific characteristics like weather or traffic conditions so developers can quickly generate large amounts of realistic dataset simulations in near real time further reduce cost while speeding up development cycles. And because they do not involve accessing any live customer information, no compliance issues are associated with their usage.
By leveraging Synthetic Data Hubs organisations can optimise cost savings while achieving better results in shorter timelines when compared with more traditional methods used for building machine learning models like software programs libraries (SKLs) or tensor flow libraries (TFEs). Synthetic Data Hubs are therefore emerging as an innovative approach for building robust ML systems quickly and affordably without sacrificing accuracy or exposing sensitive customer information.
tags = Mostly AI, lands $25M, Synthetic data platform, AI/ML, Molten Ventures, austriabased mostly ai ai series venturessharmaventurebeat, GDPR, synthetic data generator