Everlaw is a legal technology company that aims to bring data-driven insights to people who litigate and make legal decisions.
In 2020, the company secured $202M in Series D funding, marking a significant milestone in the company's journey.
This article will discuss the company's impact on the legal industry and explore what this new funding means for the industry's future.
Overview of Everlaw
Everlaw is a cloud-based litigation platform founded in 2013 that seeks to revolutionise how attorneys, judges, and court service providers interact. This groundbreaking software includes an interactive document review, visual analytics, and secure case collaboration capabilities. It enables users to automate legal proceedings and accelerate their speed with tools for managing documents, providing insights faster, producing evidence-determined case results, ensuring accuracy and compliance, and sourcing all documents for a given case in one convenient place.
The platform is completely cloud-based, meaning users can access it from anywhere on any device. With features such as predictive coding and automatic summarization of documents that save on labour costs while eliminating manual processes and waste – Everlaw has successfully brought modern technology into the legal industry while helping law professionals save time and money. Moreover, it is continually updated with improved security protocols to ensure sensitive data remains safe both online and off. By increasing efficiency through its array of user-friendly tools such as predictive coding, sorting function or intuitive user interface – Everlaw has already made significant strides towards its mission of unifying legal workflows into something simpler that works for everyone involved in the process.
Overview of the legal industry
The legal industry is one of the world's oldest and most important professional services industries. From advocating for clients to organising corporate governance, many roles make up the legal industry. Over the years, it has been subject to technological changes, government regulations, court procedures, and many other factors.
Traditionally, a lawyer's job involved researching laws and filing briefs using binders filled with paper documents. In recent times, however, much progress has been made in technological advances that have enabled lawyers to perform their jobs more efficiently. One such advance is e-discovery software provided by Everlaw; a platform that enables lawyers to access millions of documents via cloud-based tools to create a powerful discovery experience during litigation.
Everlaw's software includes tools like computer-assisted review (CAR), live search analytics tools, collaboration features and more — allowing lawyers worldwide to easily search large amounts of text with features such as facial recognition and data mining capabilities. These features provide tremendous advantages over traditional manual document review – saving immense amounts of time while providing advanced accuracy with keyword searches within seconds. Moreover, these new tools enable lawyers to identify what matters most through precise analysis on actual cases, providing insights that would otherwise be impossible without advanced technology.
Everlaw's impact on the legal industry has been profound – changing how lawyers approach discovery tasks and ultimately speeding up litigation processes for potential clients who wish for justice quicker than before!
Congratulations to Everlaw on Its $202M Series D
Congratulations to Everlaw on its series D funding round of $202M! This funding further cements Everlaw as an innovator in the legal industry.
Their technology has the potential to completely revolutionise how legal services are delivered. In this article, we will examine how Everlaw's technology and services impact the legal industry.
Automation of legal processes
The legal industry has always been a complex environment for attorneys, in-house counsel, and other practitioners. Traditionally, these professionals have relied on manual methods such as paper filing, faxing and photocopying for much of their work. However, with the advent of Everlaw, many of these labour-intensive and time-consuming tasks can now be automated.
Automation allows attorneys to save time and effort while also improving accuracy. Everlaw's built-in automation tools allow users to speedily search through millions of documents to quickly locate key information via tagging and annotation tools. Document organisation is also greatly simplified by allowing automated review protocols to organise and tag documents more effectively. These features can reduce the time spent on document review while increasing the speed at which an organisation can process claims or rulings.
Furthermore, Everlaw's dashboard provides an intuitive platform for managing case data through analytics based on prior experience to assist with task management and reporting dynamism. This allows legal teams to operate more strategically by having access to real-time data so that decisions are made with up-to-date information about the latest trends in law development or litigation tactics.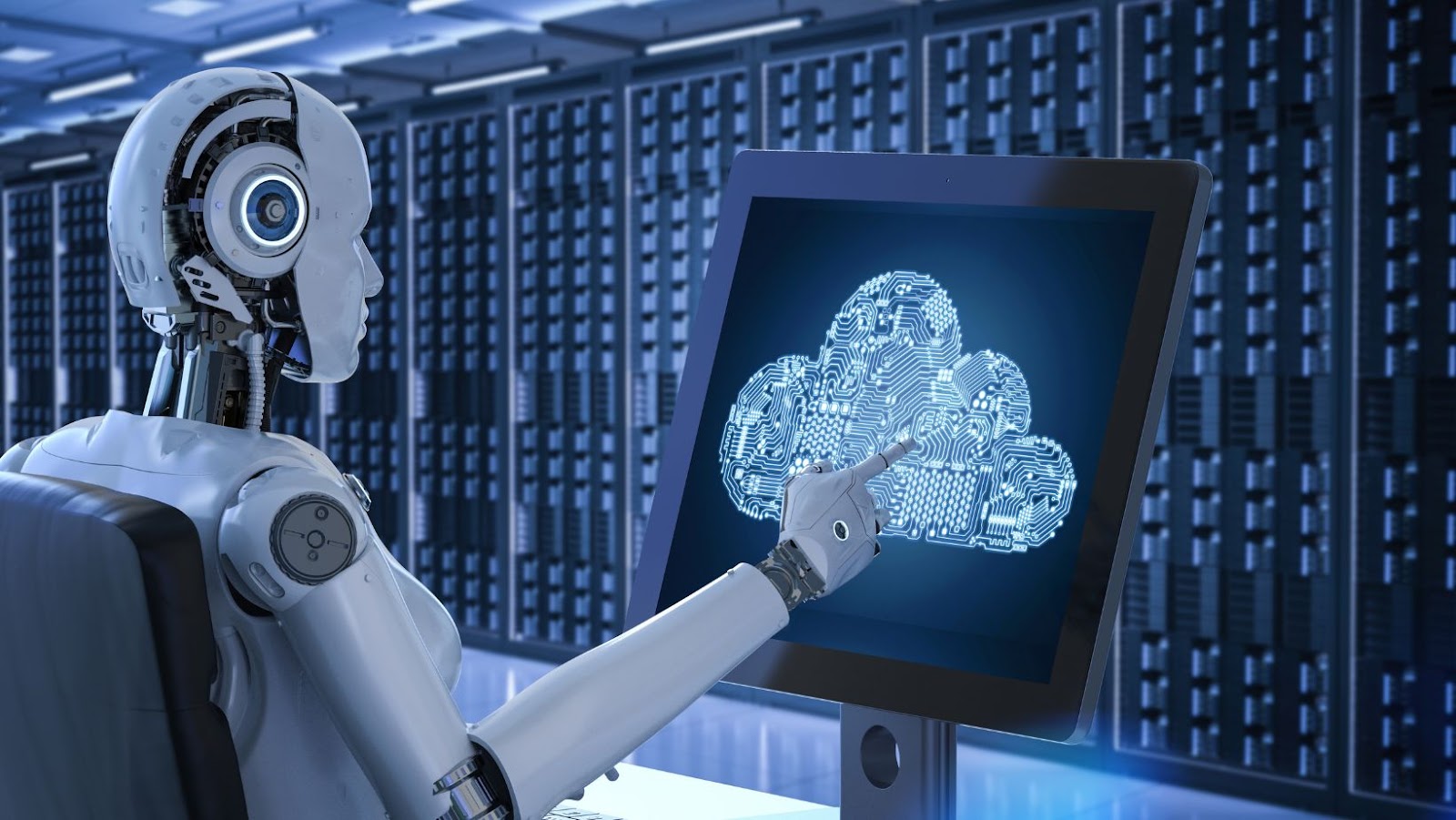 Overall, Everlaw's automation capabilities provide legal teams with numerous advantages: improved efficiency, better accuracy in data retrieval processes, enhanced task management abilities, and improved accuracy when processing claims or rulings through updated analytics tools. Ultimately, lawyers benefit from increased productivity as less time is spent manually performing tedious tasks that can now be automated using this platform.
Increase in efficiency and accuracy
Everlaw has been an integral part of the legal industry since its launch in 2014. The Everlaw platform offers advanced analytics, intuitive document management and tagging capabilities, robust data security and a powerful search mechanism. This dramatic improvement in efficiency and accuracy has led to a marked shift in how lawyers work and how effectively law firms approach cases.
The speed of case workflow is greatly increased due to tools such as bulk document annotations and enhanced communication among various stakeholders. Further, advanced analytics support more informed decision-making, allowing for more effective trial strategies that drive better results for clients. To keep data secure, Everlaw's cloud infrastructure meets some of the highest standards for privacy and safety. Documents are protected by government-level encryption throughout their entire lifecycle on the platform using single security protocols across clients' data ecosystems, ensuring that all files remain private.
The powerful search engine built into Everlaw is another significant benefit of this platform. Users have full control over query parameters, allowing them to use Boolean logic plus other filters such as custodians or file types to narrow down search results to only those documents most relevant to their specific legal enquiry. This comprehensive search saves time by providing faster access to important details while eliminating time spent combing through distractions or false positives in document reviews.
With all these features combined, legal professionals have seen impressive gains in efficiency and accuracy when navigating complex litigation cases thereby ensuring better outcomes for their clients faster than ever before.
Improved collaboration
The use of Everlaw in the legal industry has enabled attorneys and staff to collaborate more effectively, saving time and money in the process. The platform brings together the external parties associated with a case, providing greater visibility and control when managing documents. As a result, all stakeholders can immediately begin working with the most reliable data available — documents, emails, and other case-related details — without wasting time searching for materials or creating duplicates of existing data.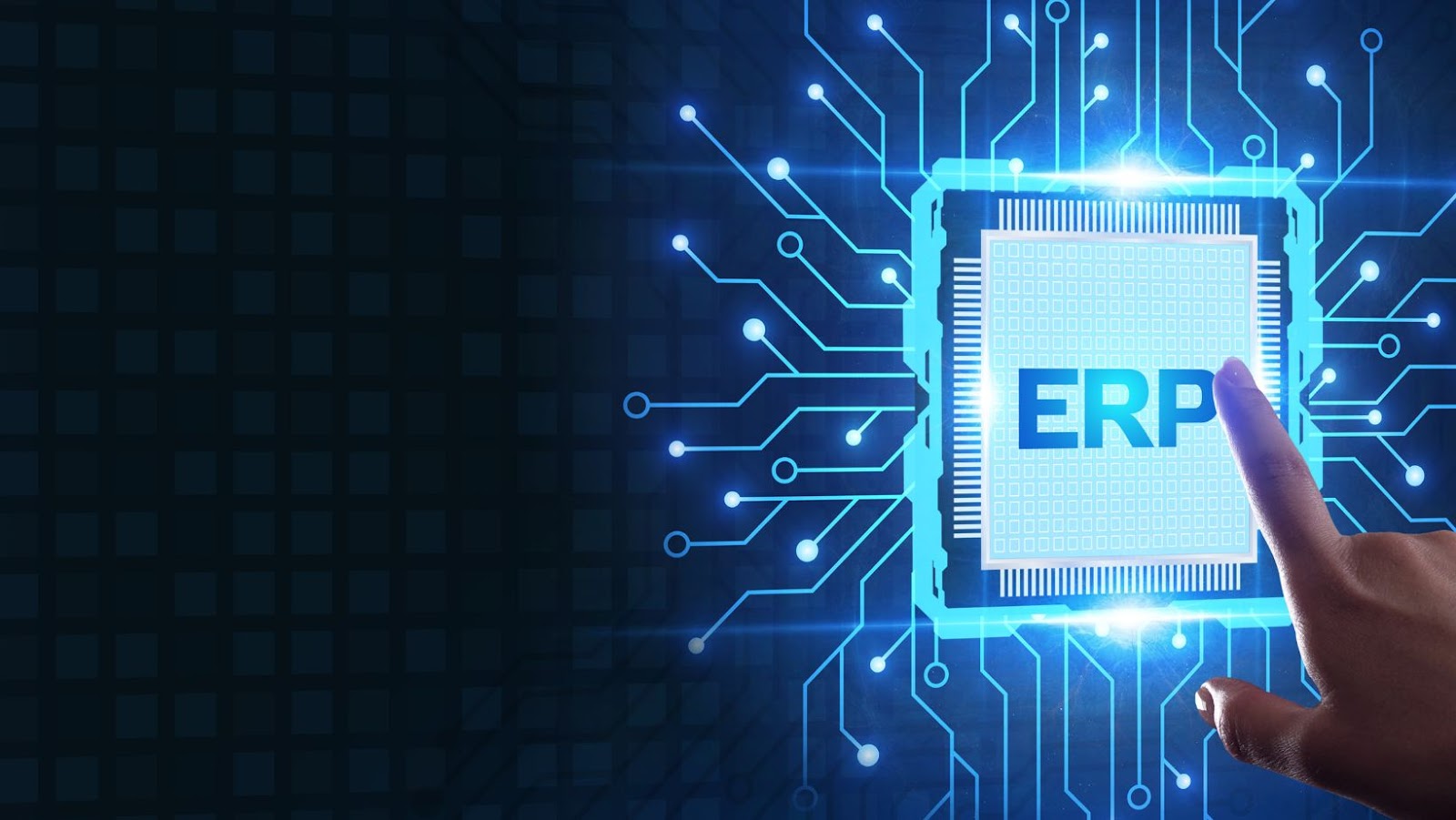 Everlaw simplifies communication among attorneys by providing an easily searchable hub of records. Document changes are automatically tracked and comments from external parties can be noted within minutes instead of hours or days. In addition, an intuitive colour coding system allows lawyers to group related cases for easier identification and review. With such enhanced collaboration capabilities at their fingertips, legal teams can develop a better understanding of how different elements of a case fit together in an overall strategy.
The accessible platform also bridges siloed departments within organisations with interconnectivity across teams. This provides improved data transparency, allowing all individuals on the team to quickly access real-time information without having to wait on updates from others and allowing project managers greater insights into what each team member is working on in various project threads facilitates quicker decisions that provide shorter wait times for clients while maintaining accuracy even though large amounts of information might be being tended to simultaneously by multiple different entities.
Everlaw's Series D Funding
Everlaw, a cloud-based platform for legal review, is celebrating after successfully closing their Series D funding round. The $202M investment from investors is a testament to Everlaw's continual success as a provider of innovative technology within the legal industry.
This news is a big milestone for the company, and we'll discuss the impact this type of funding can have on the legal market in the following paragraphs.
Overview of the funding
On October 7, 2020, Everlaw announced that it had closed a Series D funding round of $25 million. This brings the startup's total funding to $67 million. The Series D was led by Menlo Ventures, with participation from existing investors Emergence Capital and SignalFire.
This new round of funding will help expand Everlaw's presence in the legal industry and strengthen the company's offerings in legal technology and e-discovery for case management. It will also provide an opportunity for further developing innovative products and features.
This latest funding comes with a few highlights, including a partnership with Amazon Web Services (AWS) to deliver enterprise-grade security built into their platform and increased investment into their platform driven by AI algorithms offering better insights on document data.
This extra liquidity provides Everlaw the financial resources they need to maintain competitive pricing and develop more integrated tools that help litigation teams organise documents faster while providing competitive edge regarding security and scalability. In addition, with this new capital boost they will be able to focus on maximising customer satisfaction by leveraging and investing in their customer support team to quickly answer any inquiries or questions about the ever growing catalogue of products offered at Everlaw.
Impact of the funding
Everlaw's Series D funding has opened up a new door to revolutionising the legal services industry as we know it. This latest funding round of $30 million has enabled the company to extend its groundbreaking eDiscovery platform, and make immense strides in developing consumer-friendly SaaS solutions.
The platform allows users to better track, manage, and review documents quickly, helping professionals garner business intelligence from cognitive and data analytics. By increasing efficiency, legal professionals can save time, money, and effort while completing tasks faster than ever. In addition, with more robust customer support services now at their disposal, teams can streamline processes and collaborate seamlessly on important projects with parties internal and external to their organisation – regardless of location or jurisdiction.
These new capabilities add significant value to Everlaw's existing products; creating an interactive client experience which facilitates the speedy exchange of evidence throughout numerous phases of litigation – including document production and case management. The increased capital also gives Everlaw the power to expand its reach within other aspects of the legal industry such as intellectual property law, corporate governance compliance initiatives, government investigations, and general practice law.
Plans
Since closing its Series D funding round of $60 million in April 2021, Everlaw has had ambitious plans not only to continue to innovate and lead the transformation of the legal industry with its game-changing platform, but also to further invest in developing its secure, cloud-based technology.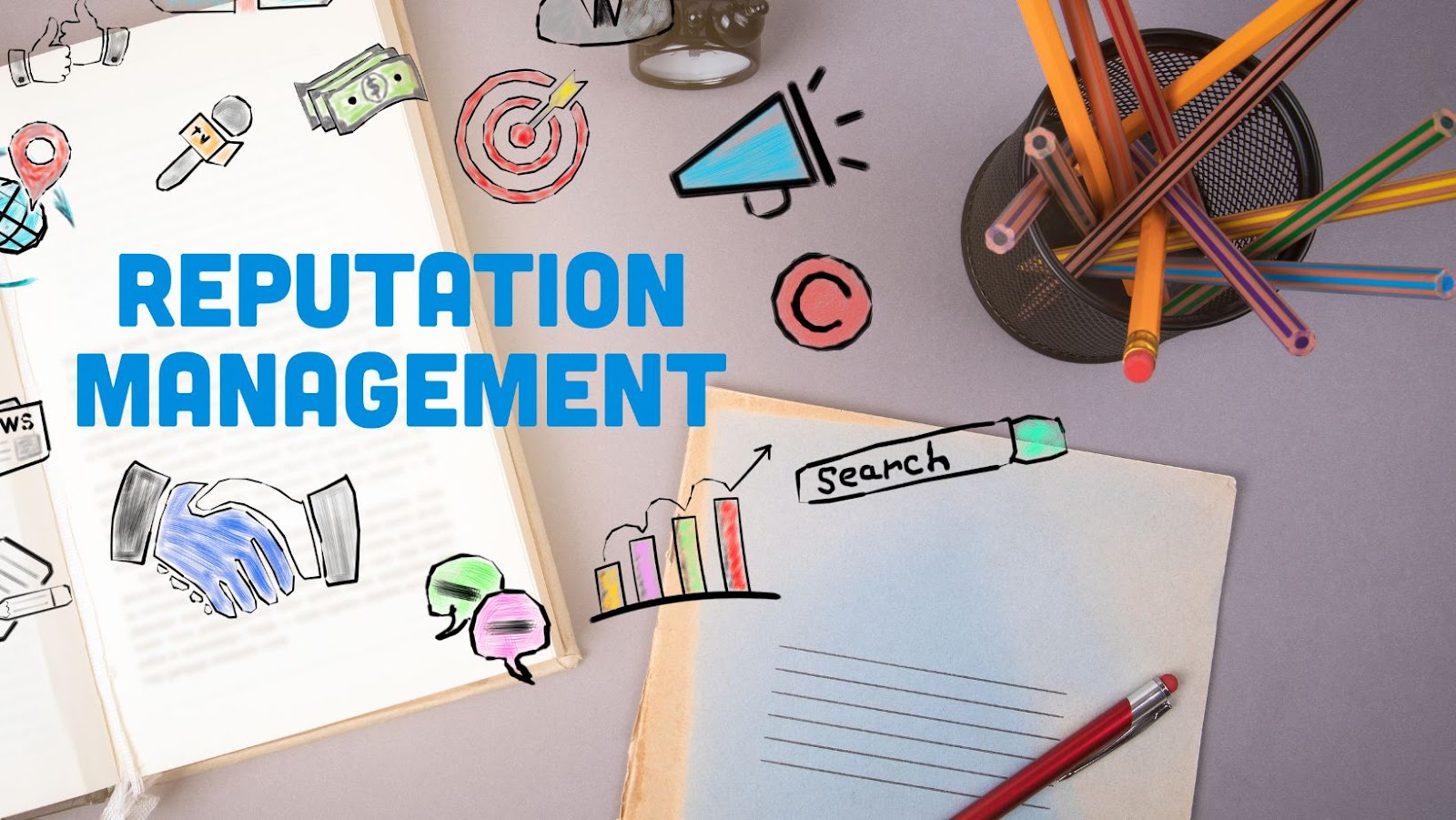 The investment helps move the company toward its vision for a platform easily deployed in any environment and quickly scaled for enterprise-wide litigation support. Further objectives include:
Achieving total paperless workflow capability within the software.
Expanding touchless review functionality.
Introducing more advanced analytics capabilities to accelerate document searches and guide reviews.
Enhancing visual analytics features.
In addition to broadening what it calls "lifecycle solutions" — encompassing everything from early case assessment to legal holds and beyond — Everlaw plans to expand its product base further by expanding into new markets worldwide. With its recent growth capital investments, Everlaw also focuses on building marketing infrastructure and deepening customer relationships via stronger customer success initiatives.
Overall, Everlaw's long-term goals are setting ambitious but achievable objectives to ensure their continued legal industry growth by delivering breakthrough innovation and taking advantage of emerging market opportunities.
tags = investigation and litigation platform, valuation of more than $2 billion, led by TPG Growth, ongoing support from the team at Menlo Ventures, everlaw 202m series 2b sawersventurebeat, everlaw 202m tpg 2b sawersventurebeat, everlaw 202m growth 2b sawersventurebeat, platform have more than doubled since the company's Series C, venture capitalist is to identify the breakout company