The United Kingdom's Competition and Markets Authority (CMA) is investigating Microsoft's proposed acquisition of speech recognition company Nuance.
The CMA is concerned that the deal could reduce competition and innovation in the speech recognition industry and increase consumer prices.
This article will introduce the CMA's involvement and its reasons for doing so.
Overview of Microsoft-Nuance Merger
In April 2021, Microsoft Corp. announced a definitive agreement to acquire Nuance Communications Inc., a recognized leader in artificial intelligence (AI). This merger brings together two pioneering organisations committed to advancing AI by creating the most natural and intuitive language experiences.
Microsoft's powerful public cloud and Nuance's unmatched speech recognition expertise, conversational AI, and enterprise-grade customer engagement solutions will bring differentiated tools and services to more organisations. In addition, the combined company's platform will help its customers unlock the power of existing language data and new world data sources for improved performance of their AI applications at scale.
The agreement will further accelerate Microsoft's plan to expand its Intelligent Cloud offerings to serve a growing number of customers and workloads across industry segments. It also marks the beginning of an exciting collaboration between two leading innovators in healthcare, customer service and enterprise AI. The merger is subject to regulatory clearance from the U.S Department of Justice and other authorities, which is expected by Q3 2021.
Reasons Behind the Antitrust Watchdog's Interest
The UK's antitrust watchdog is taking a close look at the potential ramifications of Microsoft's planned acquisition of Nuance Communications. This examination comes in the wake of criticism from tech-sector competitors and media commentators that have raised concerns about the potential for anti-competitive behaviour from a combined Microsoft-Nuance.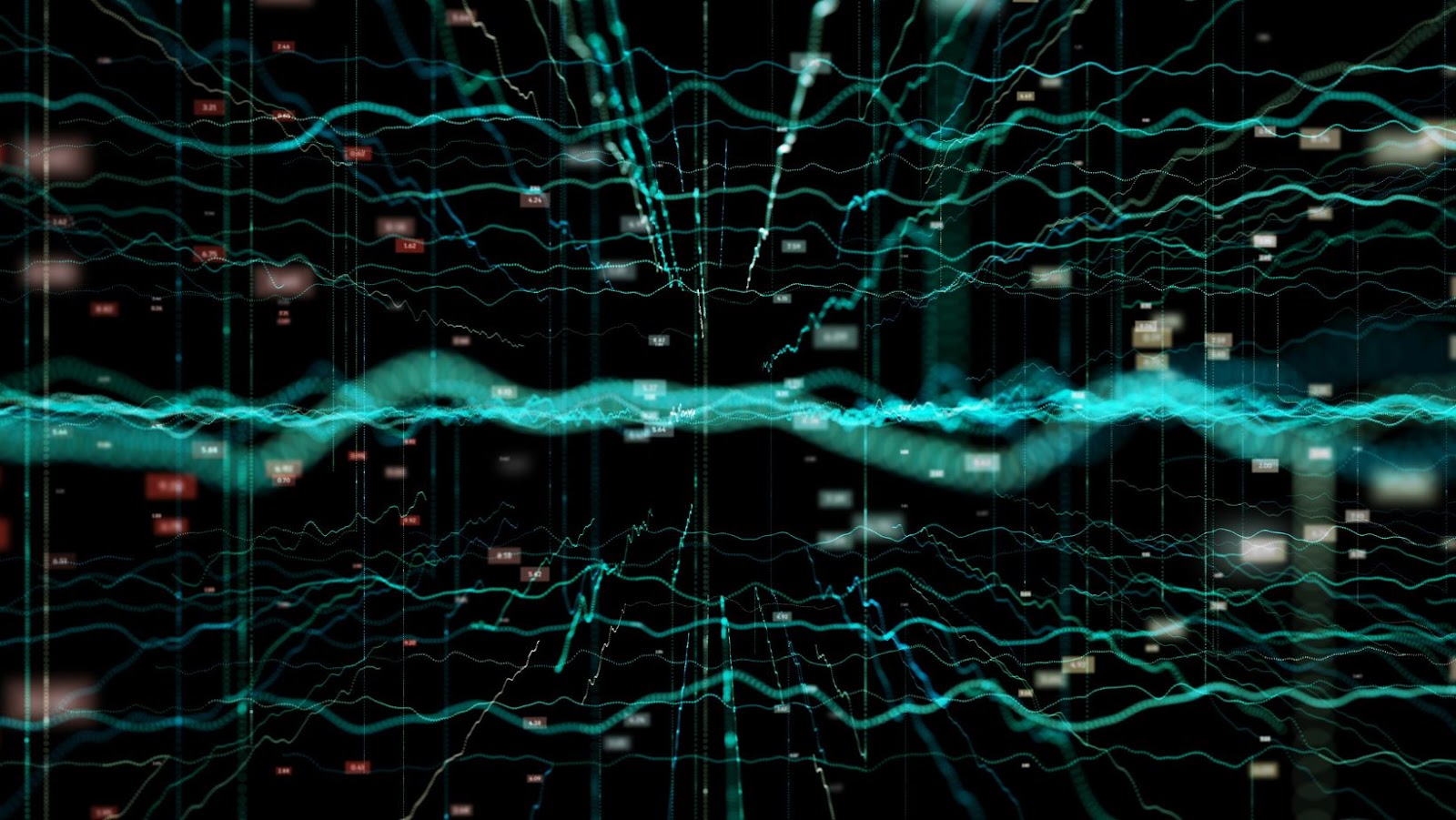 Let's examine why the antitrust watchdog is interested in this deal.
Potential Anti-Competitive Practices
The antitrust watchdog is looking into the Microsoft-Nuance deal to assess whether Microsoft's purchase of Nuance Communications poses any potential anti-competitive practices. In addition, the antitrust regulators are looking into potential concerns with the merger that could restrict competition in healthcare software markets and other technology markets.
Nuance is a software company that provides Artificial Intelligence (AI)-powered voice and language solutions for healthcare, customer service, and business markets. In addition, the company provides virtual assistant platforms powered by AI technology, which can be deployed to automate customer service processes on websites, applications, and other communication mediums. Due to its wide range of services, Nuance has become a leading provider in the speech recognition and virtual assistant industries. Microsoft announced its intention to acquire Nuance Communications to expand its AI and cloud services portfolio earlier this year.
With such a large acquisition and an ever-growing presence within the tech industry, antitrust regulators need to ensure fair competition amongst companies – particularly regarding matters such as market dominance or monopolistic practices – to protect consumers from being taken advantage of or having their rights violated. Accordingly, as part of their investigations into the mechanics behind such a large acquisition, they will be considering questions related to market concentration; abuse of dominant positions; creation or strengthening of nation power; restrictions on output; pricing pressures on competitors; foreclosure goals; restraint in production capacity; pricing manipulation within products category resulting from cross brand bundling; and any other factors which may tend towards anti-competitive exertions or behaviours within the relevant markets where both Microsoft and Nuance have strong presence. It is also likely that there will be monitoring post-merger activity to ensure that all parties involved adhere strictly with regard to fair competition when carrying out their business proceedings.
Negative Impact on Consumers
The antitrust watchdog is looking at the proposed Microsoft-Nuance acquisition to ensure that a market with significantly fewer competitors does not negatively impact consumers. If a merger results in too much market dominance for one or more firms, it can lead to higher prices, reduced quality and lack of innovative products and services due to the lack of competition. The Antitrust Watchdog's goal is to protect consumers by ensuring that these types of mergers don't take place without their full scrutiny.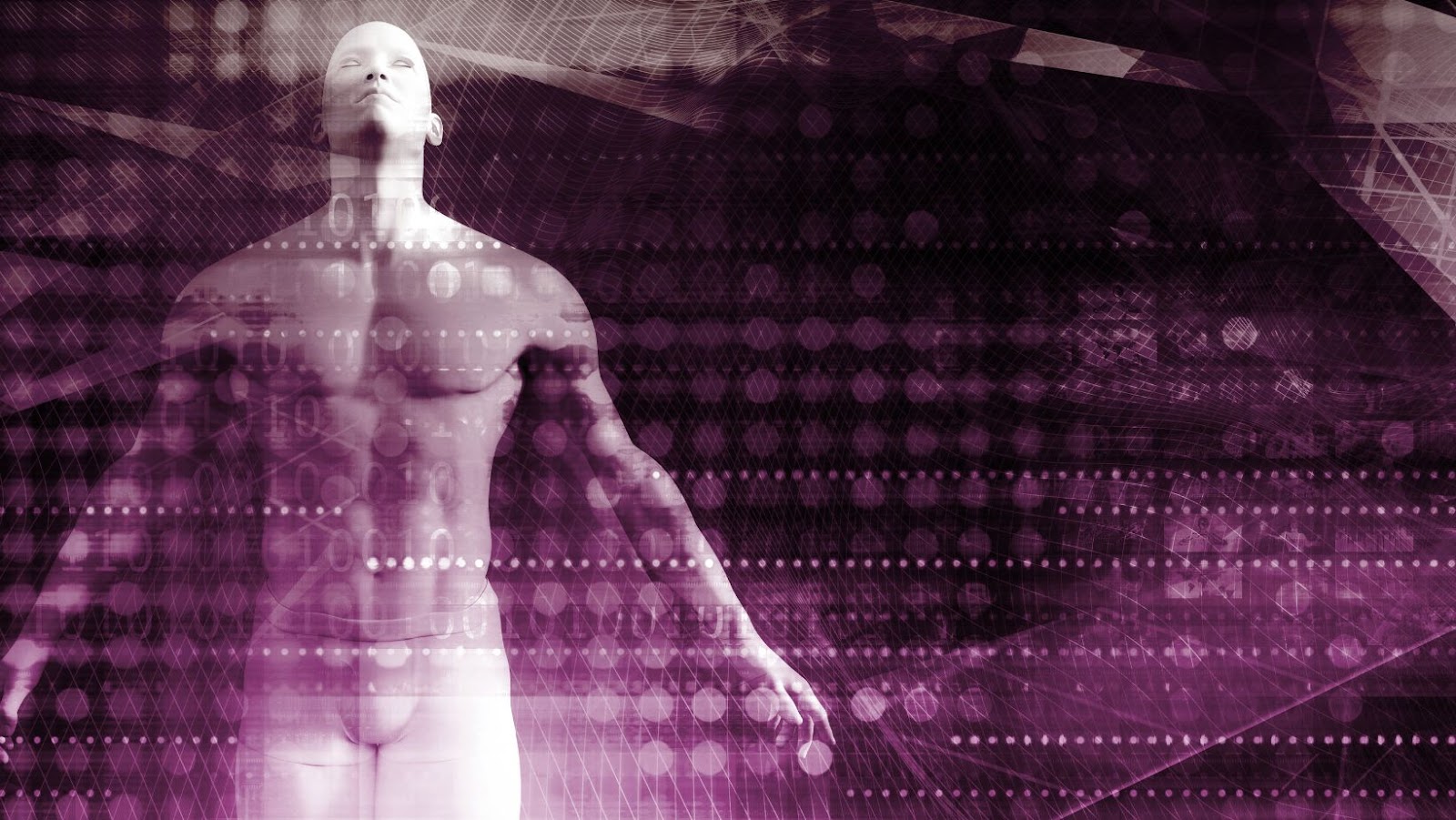 The details of Microsoft-Nuance are still under evaluation, but one of the major factors at play is the impact on health care costs. Both companies have significant stakes in health care. For example, nuance is a leader in voice recognition technology used by hospitals and other medical facilities worldwide. In contrast, Microsoft has advanced considerably in artificial intelligence tools for medical diagnostics and treatments. Through this proposed merger, there is concern about prices rising for such healthcare-related technology if there is insufficient competition.
Another issue at play here is data privacy — two powerhouses coming together could set a precedent regarding how advanced AI technologies handle user data. The watchdog will be looking at how unified control could potentially leave individuals vulnerable regarding privacy matters; safeguards should be implemented so as not to strip them away from digital rights related to their personal information.
By examining all of these issues as well as others, the antitrust watchdog hopes to make an informed decision about whether or not this merger between Microsoft and Nuance will benefit consumers in the long term — or possibly harm them through excess industry consolidation with limited alternatives available outside of Microsoft's product ecosystem.
What Could Happen Next?
The UK's Competition and Markets Authority (CMA) has recently announced that it is taking a closer look at the proposed Microsoft-Nuance merger. The CMA is concerned that the merger may pose a risk to competition and plans to investigate further.
With the news of this investigation, many people have been asking what will happen next. In this article, we will explore the potential implications of the CMA's investigation.
Possible Outcomes
The antitrust watchdog will look into why Microsoft decided to acquire Nuance, but it has yet to be determined what the outcomes of their analysis might be. The outcomes of an antitrust investigation can range from no penalty at all to hefty fines or even a required separation of companies. A company may also choose to make structural or behavioural changes requiring federal regulators' intervention. Depending on the outcome, the investigation could have long-term implications for both Microsoft and Nuance.
If no violations are found, the case might be dismissed with only brief delays for both companies. In this instance, Microsoft will continue its Nuance purchase as planned.
However, suppose any instances of monopolistic behaviour are found in the investigation. In that case, regulators may require one or both companies to take corrective measures to maintain competition and promote consumer choice in the market. These measures could range from requesting changes in competitive conduct by one firm to forcing divestiture of assets by another firm. If required, these actions must be followed by a strict timeline. As a result, they could have lasting impacts on both Microsoft and Nuance's ability to operate competitively in their respective markets moving forward.
Potential Implications
The recent merger between Microsoft and Nuance, which provides speech recognition technology, has been met with scrutiny by the antitrust watchdog based on potential competition concerns. While it's too soon to say what might be in store, here are some potential implications of this multi-billion dollar deal: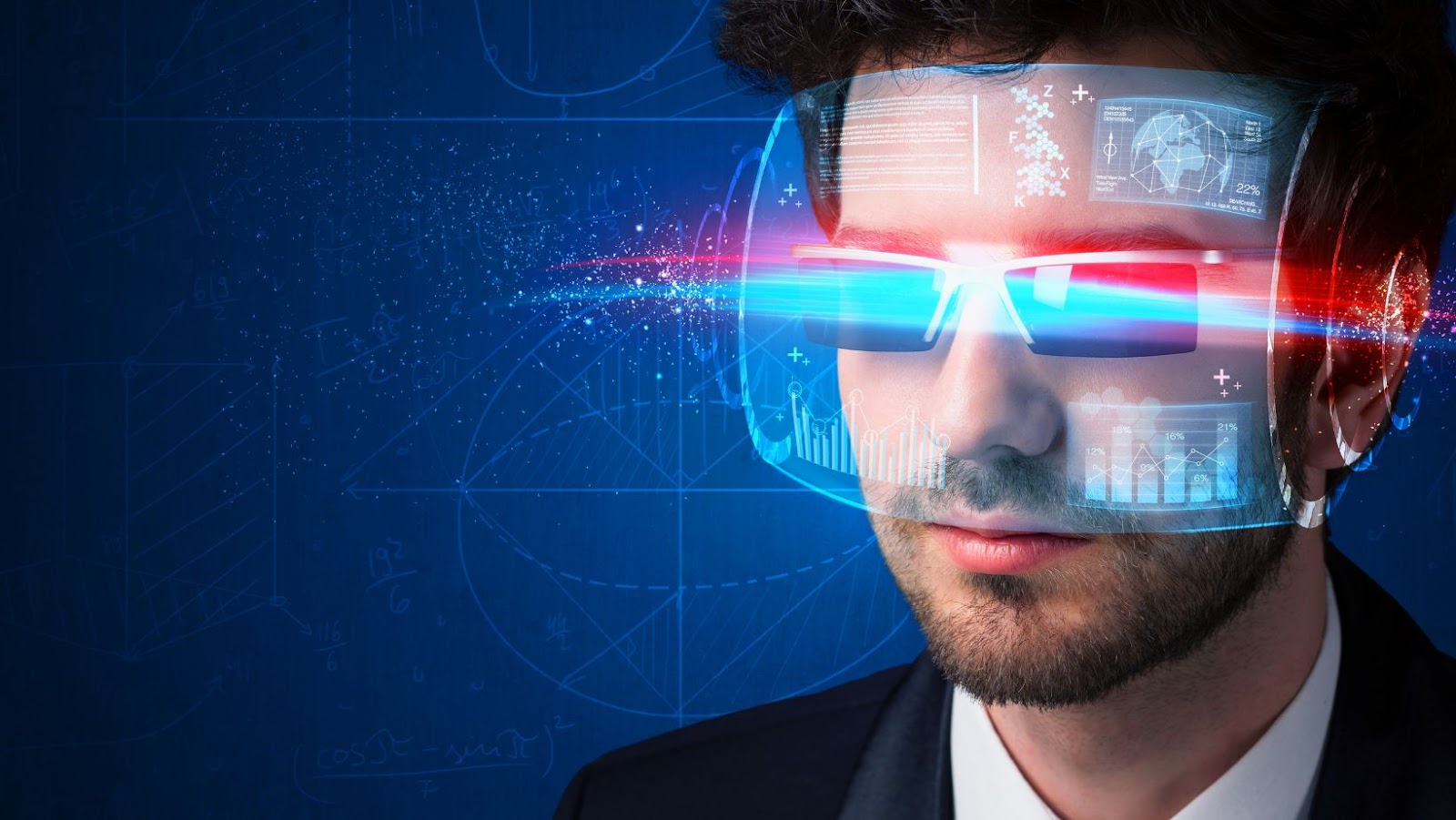 1. The combination of Microsoft and Nuance gives Microsoft exclusive control over the market for speech recognition technology, significantly impacting competitors offering similar products.
2. The merger may create an unfair competitive advantage for Microsoft by allowing them to use Nuance's resources exclusively in its favour, leading to price increases or other anti-competitive practices that could harm consumers and small businesses.
3. It could also lead to innovation roadblocks as competing companies cannot access data or knowledge held by the joint powerhouse, preventing their technological advancements from impacting the industry.
4. By stifling competition in this area, it could give rise to a monopoly held by Microsoft and Nuance, damaging market efficiency across industries reliant on the use of such technology–from healthcare and manufacturing to fintech and more.
It remains unclear what outcomes might come from this investigation into Microsoft-Nuance's latest business venture; however should antitrust violations be detected action would likely follow suit as regulators attempt to prevent any further negative implications on business efficiency or consumer well-being in the digital age.
tags = Microsoft announced the Nuance acquisition, Microsoft has been contacted for comment on the CMA's preliminary, Amazon, Apple, Google, Microsoft and even Facebook, Digital Markets Unit, microsoft nuance april cmabishopgeekwire, microsoft nuance april uk cmabishopgeekwire, profile charlie bell microsoft 15bbishopgeekwire, microsoft april uk cmabishopgeekwire, 3b 10b microsoft q4 1b bishopgeekwire, linkedin q4 microsoft q4 1b bishopgeekwire, linkedin 3b microsoft q4 1b bishopgeekwire, linkedin 10b microsoft q4 1b bishopgeekwire, linkedin q4 10b microsoft 1b bishopgeekwire