Iyuno-SDI Group has announced that it has received a $160M investment from the SoftBank Vision Fund 2. This investment is set to boost Iyuno-SDI Group's relationship with its customers and expand its capability to meet their localization needs.
The investment will help Iyuno-SDI Group reach new heights in media localization and provide more advanced solutions for its customers. We will explore the implications of this investment for Iyuno-SDI Group in more detail below.
Overview of Iyuno-SDI Group
The Iyuno-SDI Group is a leading global localization company, providing media localization services for broadcast, corporate, and feature film clients worldwide. Founded in 1997 as an independent language services provider, the Iyuno-SDI Group has grown rapidly to become one of the largest international media localization companies in the world. By combining a robust suite of production solutions with its passion for innovation, the group enables content owners to seamlessly deliver highly engaging multimedia experiences in more than 80 languages across borders and cultures.
With 12 applications processing more than 70 million minutes of content every month, the Iyuno-SDI Group offers a comprehensive portfolio of localised solutions for broadcasters and streaming platforms. From dubbing and subtitling to avatar characters and lip sync solutions, the group offers complete custom services tailored to each client's needs. And no matter how complex the project can be, their experienced teams always ensure quality that fulfils all requirements without any issue.
The Iyuno-SDI Group also provides access to high-end, localised services such as sound design and motion capture animation for broadcast television and Short Form Video (SFV) production. These customised solutions are designed as a one-stop shop approach intended not just for corporate clients but also independent filmmakers who need affordable access to high quality audio visual services with ease.
SoftBank Vision Fund 2 invests $160M in media localization provider Iyuno-SDI Group
SoftBank Vision Fund 2 is an investment fund launched in 2019 by SoftBank Group and several of its investors. It has more than $108 billion in committed capital, the largest single technology-related fund of its kind. The fund is focused on investing in technology companies primarily related to the global Internet, mobile and telecommunications industries.
The Vision Fund 2 invests in a wide range of companies, from established businesses such as Uber, Slack and Zuora to early-stage startups making promising advancements across sectors like artificial intelligence (AI) and robotics. The fund also works with venture capitalists looking to invest alongside the SoftBank Group for additional returns.
In addition to providing capital investments, the Vision Fund 2 offers innovative methods of value creation such as operational support from SoftBank executives who bring their expertise and experience to back up their portfolio companies. The scale of their support allows founders to focus on their respective businesses without having to worry about sourcing infrastructure or additional resources. Furthermore, founders benefit from added exposure that comes with having a globally recognized organisation like SoftBank as an investor partner.
Ultimately, the goal of SoftBank's Vision Fund 2 is to maintain its position at the forefront of technological innovation and disruption by investing in leading technologies that solve critical global issues ranging from transportation and logistics efficiency to waste management and energy production.
Impact of the Investment
On June 4th, 2021, SoftBank Vision Fund 2 announced that it would invest $160M into Iyuno-SDI Group. Iyuno-SDI Group is a media localization provider based in South Korea. This investment will have a major impact on the company and its operations.
This article will explain how the investment will positively impact Iyuno-SDI Group.
Strengthening of Iyuno-SDI Group's global presence
The infusion of capital from SoftBank Vision Fund 2 will be a major catalyst in strengthening the global presence of Iyuno-SDI Group. With offices located in ten strategic cities around the world and a network of more than 130 media partners, this new investment will increase opportunities to explore untapped markets and increase their service offering predominantly in the technical space to expand both its revenues and customer base.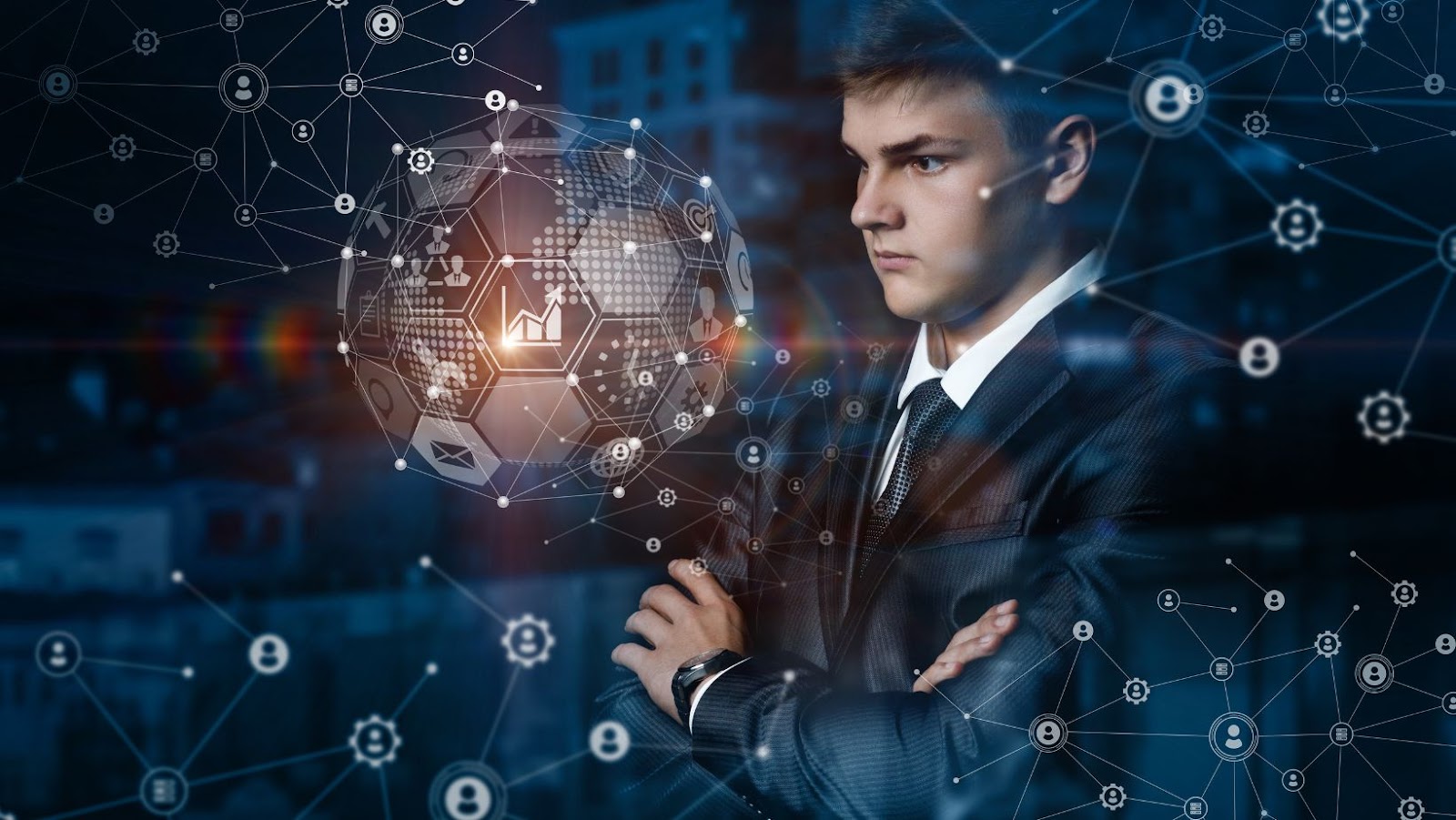 The fund will be used to further develop and deploy advanced technologies such as artificial intelligence (AI) and natural language processing (NLP) algorithms that have proven to help boost the group's automated subtitling services. In addition, the investment will also allow for increased staff acquisition – helping accelerate innovation and workflow optimization globally. This includes enhancing existing tools for automation, quality control and engineering processes that customers use.
Ultimately, this injection of capital from Softbank Vision Fund 2 has come at a crucial time for Iyuno-SDI Group's global presence – allowing them to continue offering state-of-the-art content shaping programs for editors, producers and filmmakers worldwide.
Expansion of Iyuno-SDI Group's product portfolio
The investment from SoftBank Vision Fund 2 will help Iyuno-SDI Group expand its breadth of offerings, particularly in the area of multimedia localization. This expansion will include the addition of artificial intelligence translation services, cloud-based technologies and global content acquisition capabilities.
The increased investments will also enable Iyuno-SDI to target new markets and customer segments, such as emerging media companies that require localised content for streaming services. Additionally, Iyuno-SDI Group can further capitalise on opportunities to provide multilingual entertainment experiences with virtual and augmented reality by expanding into localised game development and post production sound editing.
Through this expansive product portfolio that includes A.I., cloud technology and global content acquisition services, customers can more fully experience global stories in their preferred language with greater accuracy than ever before.
Access to new markets
The impact of SoftBank Vision Fund 2's investment in Iyuno-SDI Group will be felt most prominently in terms of access to new markets. With a new injection of capital, Iyuno-SDI Group will have the resources to expand its market foothold by introducing its services to new markets or anticipating changes and anticipating the needs of customers in existing markets. Moreover, the company can better meet the changing needs of an ever-evolving global marketplace with a greater ability to invest in research and development and expanding resources.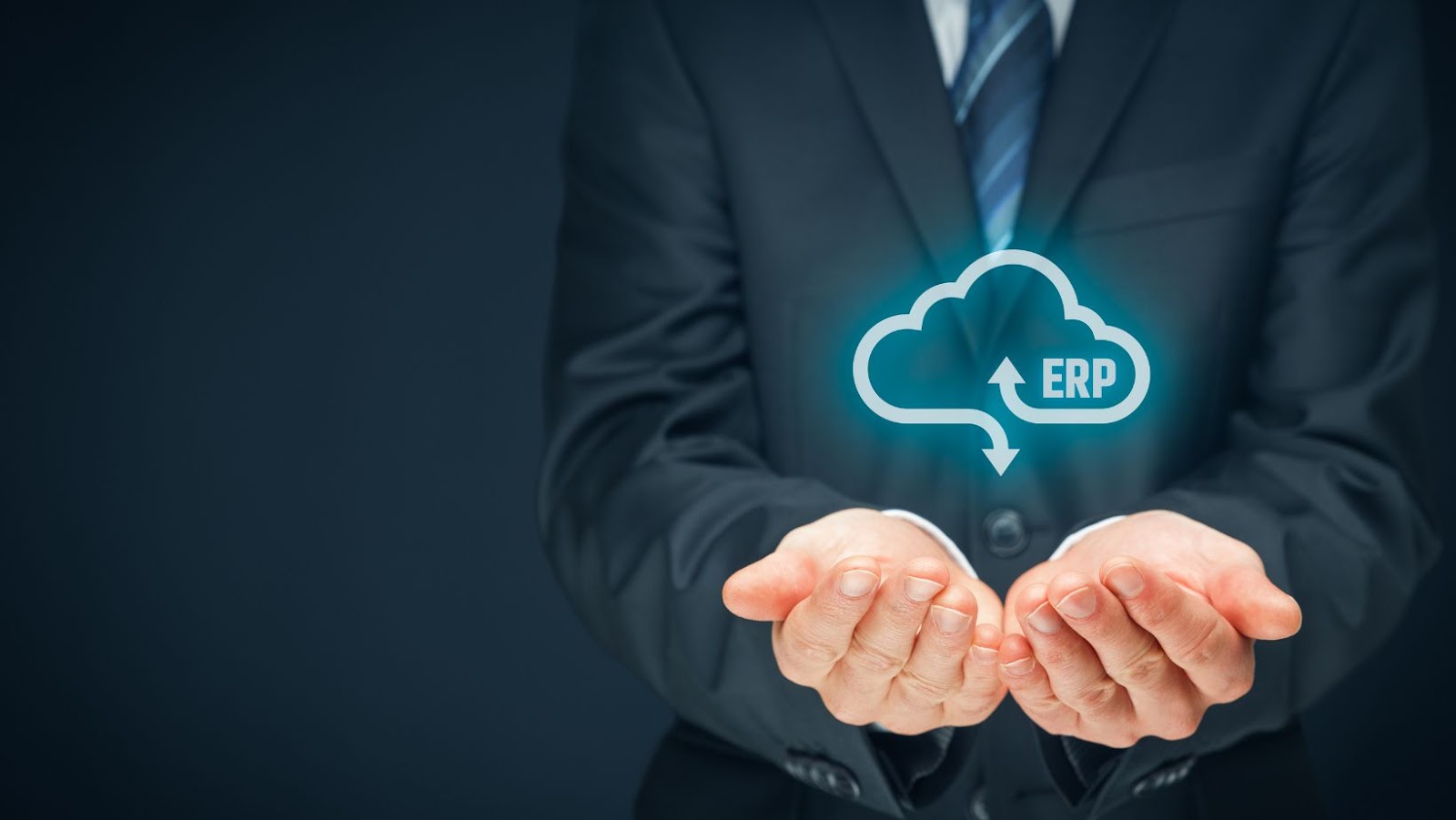 Additionally, with a wider pool of capital and infrastructure, Iyuno-SDI Group can take advantage of opportunities for strategic alliances, partnerships, and acquisitions through mergers and collaborations that would have otherwise been impossible. This opens up possibilities for rapid growth by entering previously untapped market segments or introducing new services into those it already operates. Furthermore, with the additional capital available for marketing campaigns, Iyuno-SDI Group can focus more attention on its core products and spread awareness about lesser known offerings that may benefit from additional consumer exposure.
Implications of the Investment
SoftBank Vision Fund 2 has recently invested $160 million in media localization provider Iyuno-SDI Group, to help the company further strengthen its cutting-edge localization technologies and expand into markets across Asia, Europe and the Americas.
As we are about to find out, this could have significant implications for the Iyuno-SDI Group. Therefore, let us explore further in the following paragraphs.
Increased competition in the media localization industry
The recent and rapid growth of the global media localization industry has fuelled competition between established media translation companies and new industry players. This heightened market competition brings about far-reaching implications for the existing players in the field. The introduction of newer, more specialised technologies, such as machine translation software, cloud-based services and AI-driven resources, has caused disruptions that significantly alter the landscape. As a result, old strategies may not be enough to maintain a competitive edge over other organisations within this highly dynamic industry.
Businesses are now expected to be agile and responsive to technological advances; they must adapt quickly to stay ahead of their competitors to remain profitable long-term. This requires revisiting established practices such as streamlining internal processes and utilising AI translation tools to reduce costs while maintaining quality standards. Furthermore, employers must continually foster an environment where professionals are encouraged to be creative and strive for excellence to stay on top of emerging challenges and opportunities in this rapidly evolving sector.
Potential for new partnerships and collaborations
The recent $200 million investment from SoftBank Vision Fund 2 is expected to have a transformative effect on the Iyuno-SDI Group. This series D financing will facilitate growth, enable development of new technologies, and open opportunities for expansion. It will also enable the development of advantageous partnerships and foster the development of relationships which can benefit the organisation overall.
The additional capital from SoftBank Vision Fund 2 will help the Iyuno-SDI Group further its global mission–providing customers with more choices in media localization services. This infusion of funds will enable Iyuno-SDI Group to acquire new companies, form strategic partnerships and build valuable collaborations with technology companies, producers and broadcasters globally. With these additional resources at its disposal, it could be positioned to become a market leader in media localization services worldwide — making this a smart investment for SoftBank Vision Fund 2.
Furthermore, gaining access to SoftBank's industry expertise can open up opportunities for the Iyuno-SDI Group that would not have been possible previously. For example, the potential for collaboration between SoftBank's portfolio companies can help accelerate innovation on both sides by pooling resources and leveraging each others' strengths as well as knowledge sharing among stakeholders. In addition, the ability to capitalise upon technological advancements such as AI/machine learning solutions could bring about effective performance optimization across disparate areas – resulting in greater efficiencies across all operations within the Iyuno-SDI Group's global service network.
In conclusion, by helping to power rapid expansion and introducing business opportunities through relationships with complementary process partners, leveraging technology solutions that support operational scalability and fostering innovation through collaboration with strategic investors—the new investment from SoftBank Vision Fund 2 has opened up strategic avenues for growth beyond what was previously possible for Iyuno-SDI Group.
Potential for new job opportunities
The newly announced investment from SoftBank Vision Fund 2 will enable Iyuno-SDI Group to further expand its capabilities, accelerate the development of cutting-edge technologies, and create new job opportunities. The company has outlined plans to hire more than 200 additional staff across several departments including finance and accounting, engineering, IT and customer support. Additionally, the investment boosts the global presence of Iyuno-SDI Group with new offices planned in major cities such as Tokyo, Seoul and Taipei.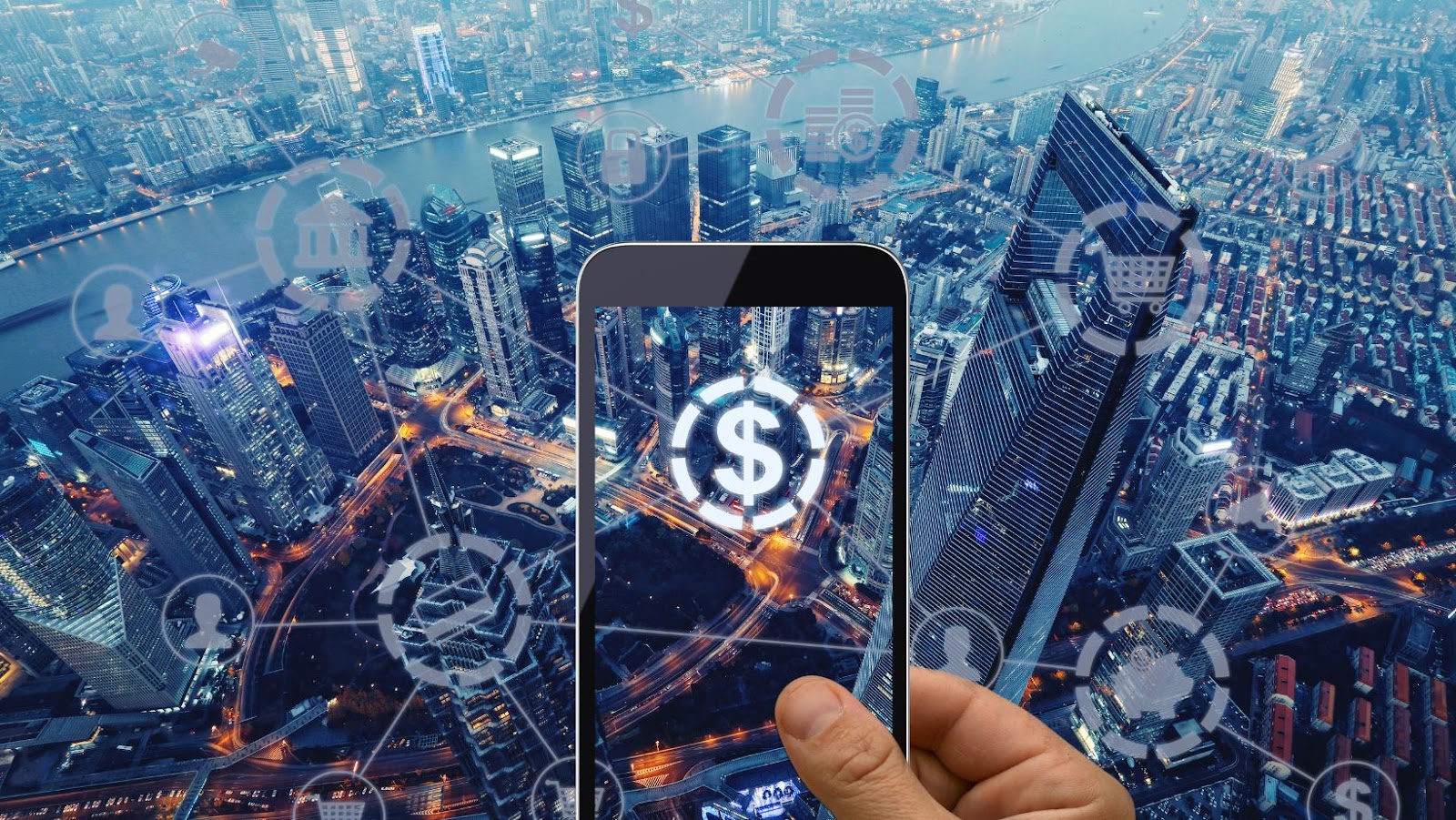 The influx of employees along with a greater global presence would lead to increased collaboration between Iyuno-SDI Group's various regional operations throughout Asia, creating a synergy of innovation that the company's track record has already proved. Furthermore, new job positions will bring in fresh perspectives and insights into the development process which can only further catapult the company's technology advances. Therefore, this investment from SoftBank Vision Fund 2 is not only beneficial for Iyuno-SDI Group but also offers potential for new job opportunities on an international level in emerging markets.
tags = provider of translated subtitles, media localization services, raised $160 million in funding, iyunosdi group erp 160m visionshutechcrunch, iyunosdi erp 160m visionshutechcrunch, fund one of its largest shareholders, perform localization services, proprietary cloud-based enterprise resource planning software, subtitles, dubbing and accessibility features, neural machine translation engines, trained on data from specific entertainment genres, human translators