With the rapid growth of fintech and the increasing use of digital financial services, cybersecurity is more critical than ever. In 2023, the fintech industry will face new and evolving cybersecurity threats, and it's essential to stay ahead of the curve. In this article, we'll explore the top cybersecurity trends in the fintech industry for 2023.
Cybersecurity Threats to the Fintech Industry
The growth of the fintech industry has brought about many benefits, including faster and more convenient access to financial services, but it has also exposed the industry to new and evolving cybersecurity threats. As fintech companies store and process vast amounts of sensitive financial data, they are attractive targets for cybercriminals. According to yourcybertips.com, the most significant cybersecurity threats facing the fintech industry are:
Phishing Attacks: In a phishing attack, cybercriminals impersonate a trusted entity and trick users into providing sensitive information, such as login credentials, credit card numbers, and other financial data.
Malware: Cybercriminals use malware to infect a system and steal sensitive information or to carry out a larger cyberattack.
Data Breaches: Data breaches are a significant threat to the fintech industry, as they can result in the theft of sensitive financial information and the exposure of sensitive customer data.
Insider Threats: Insider threats, such as employees who intentionally or unintentionally compromise sensitive data, can be just as damaging as external threats.
Denial of Service (DoS) Attacks: Denial of Service (DoS) attacks can disrupt the availability of fintech services and prevent customers from accessing their financial information.
With all the cyberattacks that could happen in the fintech industry, it is important for this industry to use the newest and most advanced technologies to stay ahead of the game. Here are the top cybersecurity trends in the fintech industry for this year:
1. Artificial Intelligence and Machine Learning
AI and machine learning are quickly becoming essential tools in the fight against cyber threats. AI algorithms can look at a huge amount of data and find differences and patterns that could be signs of a cyberattack.
AI systems can also automate a lot of the manual tasks that are part of cybersecurity. This lets human experts focus on the most difficult and complicated tasks. We can expect fintech companies to use AI and machine learning to improve their cybersecurity in 2023.
2. Emphasis on Application Security
In the past few years, cybercriminals have been using apps more and more to get to sensitive data. As fintech companies keep making and releasing new digital financial products and services, it's important to make sure they are safe.to see a renewed focus on application security in the fintech industry, with companies investing in secure software development practices, security testing, and application security solutions.
3. The Rise of Cloud Security
As fintech companies move more of their operations to the cloud, they're also moving more of their sensitive data to this shared infrastructure. This means that securing the cloud environment is critical to protecting fintech data. In 2023, we can expect to see a rise in cloud security solutions, such as encryption and access controls, that will help secure fintech data in the cloud.
4. Increased Regulation
As the fintech industry grows, governments around the world are taking notice and starting to regulate it. This is particularly true when it comes to cybersecurity, where regulations are being introduced to ensure that fintech companies are adequately protecting customer data. In 2023, we can expect to see continued growth in fintech regulation, with governments introducing new cybersecurity requirements for fintech companies.
5. Emphasis on User Education
Ultimately, the security of the fintech industry depends on the actions of its users. To help protect their customers from cyber threats, fintech companies need to educate users about how to protect their digital financial assets.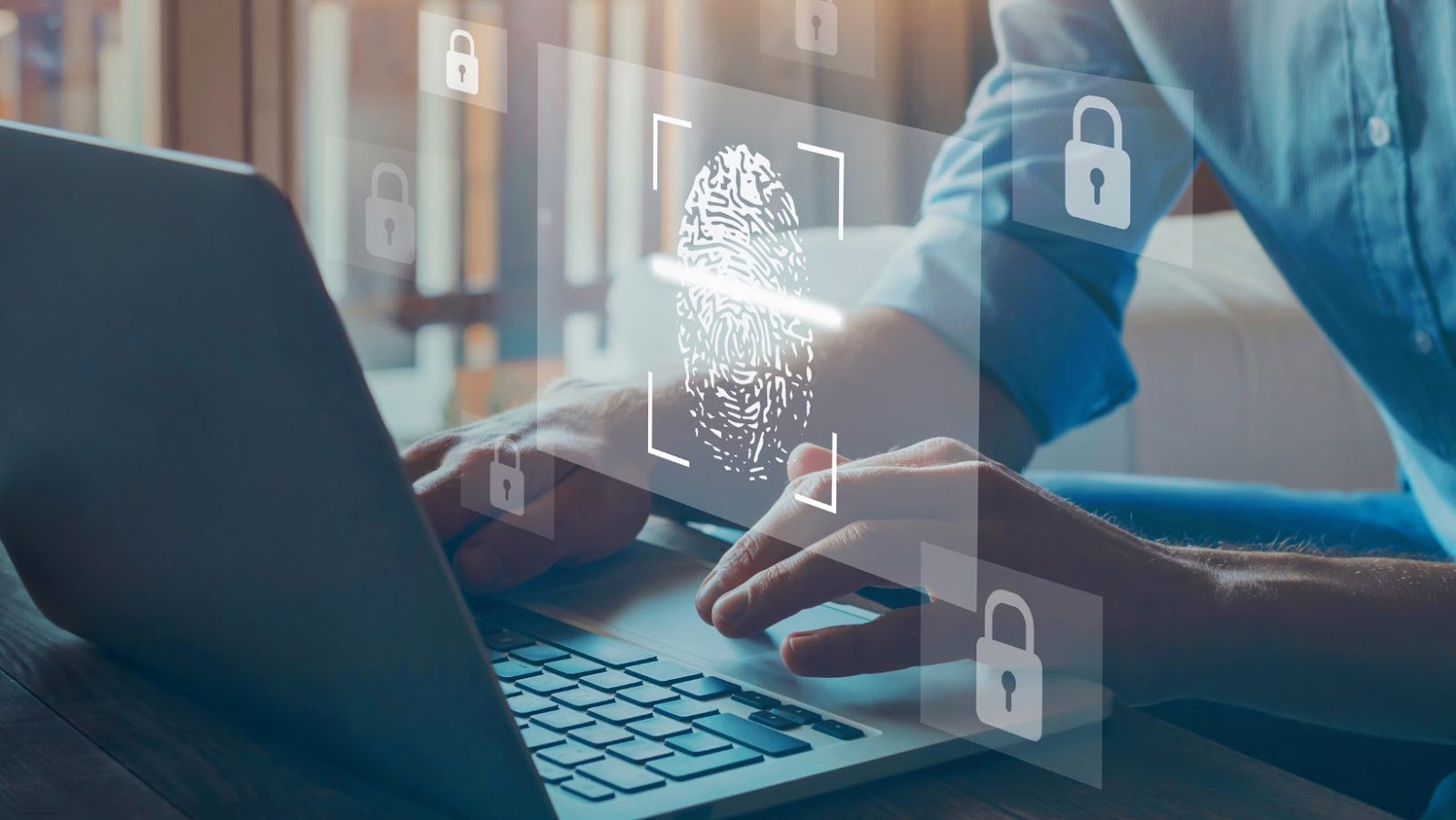 In 2023, we can expect to see a renewed focus on user education, with fintech companies investing in programs to educate customers about cyber threats and how to protect themselves.
Conclusion
The fintech industry must continue to prioritize and invest in cybersecurity to keep pace with the evolving threat landscape. The adoption of AI and machine learning, a renewed focus on application security, the rise of cloud security solutions, increased regulation, and emphasis on user education are key trends that will play a crucial role in securing the fintech industry in 2023 and beyond.