ByteDance, the parent company of popular short-form video app TikTok, is exploring a sale of its India operations due to growing political pressure from the Indian government. ByteDance has been under fire in India for several months, as the government accuses it of storing user data abroad and allowing content that goes against Indian laws and regulations. This sale will ensure that data is stored locally and is subject to Indian regulations.
The turbulent relationship between Beijing-based ByteDance and New Delhi began when India's Ministry of Electronics and Information Technology (MeitY) issued a notice in April 2020 to block 59 Chinese-owned apps, including TikTok, citing security concerns. The request sparked concern among Indian users who had built up an audience on video platforms such as TikTok, where creators can gain celebrity status with tens of millions of followers. ByteDance then filed an appeal against the MeitY's ban with the Delhi High Court in June. Though the court asked MeitY to respond within two weeks, there has been no response from either side since then.
The outcome of the court case remains to be seen. Still, one thing is certain: ByteDance must find ways to keep its operations in India afloat despite tightening regulations by New Delhi or risk losing its foothold in one of its largest markets. To that end, it appears that ByteDance is reaching out to potential buyers for its India operations hoping to find a solution that will allow it to remain a viable app in this large market despite public outcry over potential security risks by Chinese companies.
Background on ByteDance and TikTok
ByteDance, a Chinese tech giant, is the parent company of the world-famous social media app TikTok. Founded in China in 2012, ByteDance swiftly rose to become the most valuable startup in the world in 2018 with a worth of over $75 billion.
The company experienced further success with launching its Indian version of TikTok, called TikTok India, which soon became one of the most widely used apps in the country. However, recently ByteDance has been exploring a sale of its Indian assets of TikTok to rival firm Glance.
Let's look into the background of ByteDance and TikTok to better understand this decision.
Overview of ByteDance
ByteDance is China's most valuable start-up with an estimated market worth of $75 billion. Established in 2012 by CEO Zhang Yiming, ByteDance has experienced rapid expansion internationally over the past few years. The company operates one of the world's largest video-sharing apps, TikTok, and other applications aimed at different demographics such as the news aggregator app Toutiao and 2 short video apps Douyin and Kwai.
The Beijing based company is undoubtedly a prominent leader in China's technology sector but has also found success overseas with its international businesses growing rapidly in recent years particularly with TikTok now being used in over 150 countries and regions. ByteDance's total revenue for 2019 was estimated to be around $17/18 billion with its international business contributing to approximately 42% of this total revenue from all its products combined; foreign revenue from just TikTok alone exceeded 8 billion US dollars for 2019.
Overview of TikTok
TikTok is a leading short video-sharing platform created by Chinese company ByteDance in 2017. The app allows users to create and share short videos. Users can also lip-sync, add filters, songs, and other effects to make their videos more creative and engaging. Since its development, TikTok has earned numerous accolades for its innovative technology that exposed the mobile video market to a huge worldwide audience.
With a network spanning over 150 countries and regions on the App Store and Google Play platforms, TikTok has become an integral part of global culture with over 800 million active users from Russia to India to South Korea. In India alone, it reported over 200 million active users in July 2020 with an average engagement rate of about 10%. As a result, it quickly emerged as one of India's most popular social media apps.
TikTok also allows collaboration between content creators by enabling trends like challenges that bring communities together around entertainment experiences. Competing against existing industry giants like Twitter and Snapchat, it has become one of the biggest competitions for large and small social media companies. With increasing competition from other similar apps like Instagram Reels released by Facebook in August 2020, ByteDance & TikTok have been forced to take quick action to remain competitive as well as protect their data privacy policies against any foreign government allegations or restrictions imposed on user data transfers outside of Chinese borders in a geopolitical climate increasingly hostile towards China's internet sector internationally.
ByteDance explores sale of Indian TikTok assets to rival firm Glance
ByteDance, the parent company of popular video-sharing app TikTok, is exploring a sale of its Indian assets to rival firm Glance. This move is part of ByteDance's efforts to comply with India's new restrictions on internet companies with foreign owners.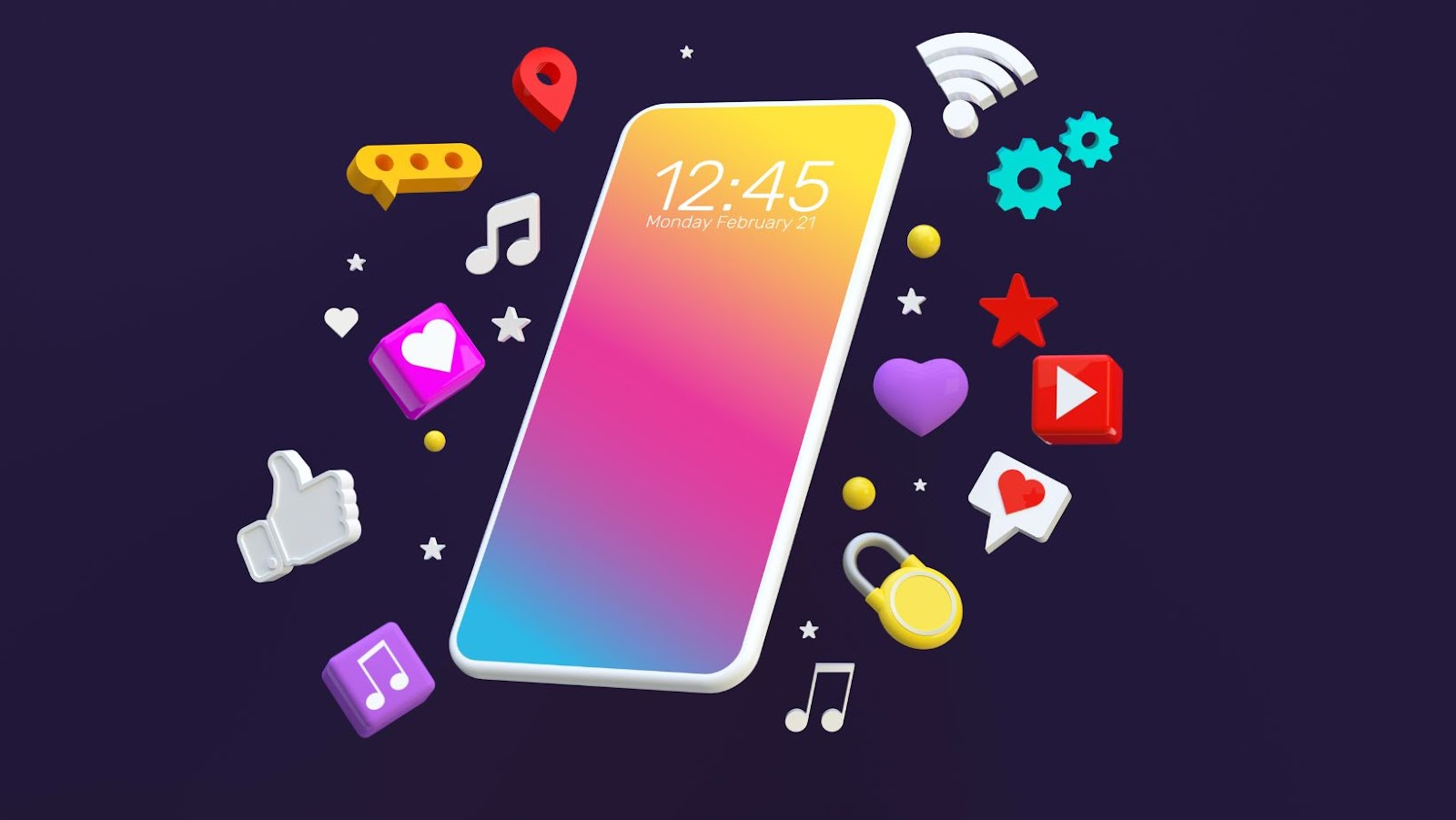 The Indian government ordered the ban of TikTok in June 2020, citing security and data privacy concerns. This has created a unique situation for ByteDance, leading it to explore potential solutions that could allow the continuation of its operations in India.
Reasons for exploring a sale
ByteDance, the Beijing-based parent of popular short video platform TikTok, is exploring a sale of the Chinese company's Indian assets. This follows reports that India's government may soon ban TikTok due to security concerns.
The sale could potentially offer a way for ByteDance to address regulatory issues while maintaining its operations in the world's second-largest internet market. In addition, it is believed the company is seeking potential buyers among India's tech giants, who could capitalise on its success there.
There are several reasons why ByteDance may be considering a sale of its Indian assets:
Mitigating Risk: By selling off part of its business, ByteDance can reduce its exposure to an increasingly hostile Indian environment, while still retaining presence and some control over other territories where it operates globally.
Assuaging Governmental Concerns: Selling off part of their presence in India could help appease authorities and ease some security fears regarding foreign companies' access and usage of user data.
Accessing Capital Markets: By selling part (or all) of their holdings in India, ByteDance could potentially benefit from a capital injection and position itself for future expansion plans or acquisitions elsewhere.
Boosting Visibility and Valuation: The strategic spinoff move may also present an opportunity to shore up valuable corporate and technology resources in markets outside China – which would benefit visibility against international rivals such as Twitter or Instagram. Additionally, a strong valuation for their stake or sale would bolster investor confidence for potential IPO plans down the line.
Potential buyers
In India, where TikTok has been downloaded nearly 200 million times, ByteDance is in talks to possibly strike a deal to sell its Indian assets. However, following the rift between India and China, and resulting destabilising economic effects across the two nations, it appears that ByteDance may be looking for a way to remain in Indian markets without damaging relationships or suffering losses.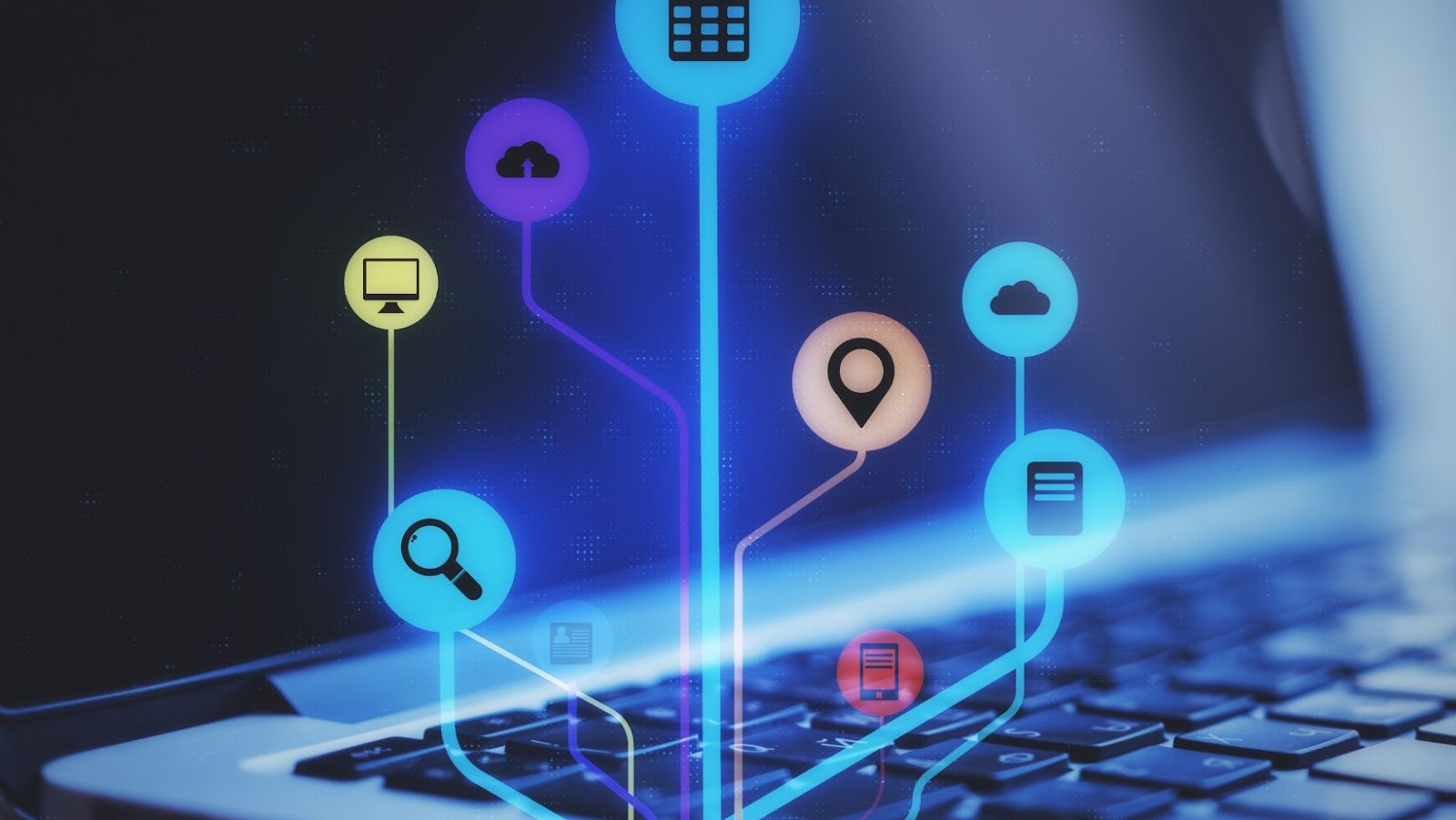 Potential buyers for TikTok's Indian assets include an array of technology firms from India and abroad. Reports indicate that several prominent Indian tech companies are showing increased interest in the potential purchase of TikTok's Indian assets by ByteDance. These contenders include:
Reliance Jio, owned by Mukesh Ambani;
Bharti Airtel;
Gati Ltd; and
Paytm Mall, owned by One97 Communications Ltd.
Oversea companies reportedly interested in acquiring these assets include:
Google LLC;
Microsoft Corporation; and
Facebook Incorporated.
Besides these major contenders there have been rumours of an unnamed group of international investors being interested in the transaction. It is unclear whether this would be led solely by one company or be a more collaborative effort with multiple entities becoming stakeholders.
The challenges presented to all potential buyers are myriad: any new owner of TikTok's Indian market needs strong technological capabilities as well as substantial business acumen – specifically knowledge concerning Indian consumers – if they want to succeed where ByteDance has failed or risk losing out on a big opportunity that could shape future trends in mobile technology markets across Asia.
ByteDance's Rivals
ByteDance, the parent company of the popular app TikTok, recently announced that it was exploring the sale of its Indian assets to rival firm Glance. ByteDance has faced increased scrutiny from Indian authorities, due to potential security risks. This has created an opportunity for other firms to compete for a piece of the pie.
In this article, we will look at some of the companies that are vying for the Indian market and understand ByteDance's competitive landscape:
Glance
Glance, a subsidiary of ByteDance's rival InMobi, leads the Indian short-video market. It offers content in local languages apart from English, Hindi and other regional dialects. According to InMobi, glance has 200 million monthly active users (MAUs) who spend an average of around 12 minutes a day on the platform. For comparison, TikTok India had about 33 million MAUs last month for an average of 45 minutes per day on the app.
Other competitors
In addition to ByteDance, several other technology companies have recently entered the competition for the Indian digital market. U.S.-based giants such as Google, Microsoft and Facebook have set up their offices in India and launched new apps designed to attract Indian users.
In 2020, media reports indicated that Google was ramping up its efforts in India with the launch of a new social networking app called Shoelace. Google's other offering, YouTube Premium, has also become increasingly popular in India with more than 500 million viewers in 2020 according to Statista.
Microsoft has been expanding its presence in India with efforts such as the acquisition of LinkedIn and plans to launch a new version of its mobile gaming platform Xbox Live later this year. However, as it stands now, Microsoft's streaming platform Mixer is expected to compete with TikTok and other social networks for a greater share of the digital marketplace.
Facebook's existing assets such as WhatsApp and Instagram are already popular among Indian users and their parent company has now expanded into e-commerce services with Facebook Pay. Even Apple has started moving into the market launching Apple Pay earlier this year. With so many tech giants competing for space in the online marketplace, ByteDance will be under immense pressure to retain its prominence within India's evolving digital landscape.
tags = tiktok rival, social media video sharing platform, bytedance india tiktok glance glance inmobiraibloomberg, sources bytedance india glance softbank inmobiraibloomberg, bytedance india glance softbank glance inmobiraibloomberg, sources bytedance india softbank glance inmobiraibloomberg, bytedance india tiktok glance softbank inmobiraibloomberg, bytedance india tiktok softbank glance inmobiraibloomberg, sources bytedance india tiktok softbank inmobiraibloomberg, bytedance india glance glance inmobiraibloomberg, bytedance india glance softbank inmobiraibloomberg, bytedance india tiktok softbank inmobiraibloomberg, sources bytedance india softbank inmobiraibloomberg, sources bytedance india tiktok inmobiraibloomberg, bytedance india softbank glance inmobiraibloomberg, bytedance india tiktok inmobiraibloomberg, bytedance india glance inmobiraibloomberg, sources bytedance india inmobiraibloomberg, bytedance india softbank inmobiraibloomberg