Cryptocurrency has been making headlines over the last few years, and it's no wonder – it has become a major player in the world of finance. With so many different cryptocurrencies available, it can be difficult to know which ones are worth investing in. To help you out, we've put together a list of the top five cryptocurrencies that you should know about. From Bitcoin to Ethereum, these are the ones that have been dominating the market and are worth learning more about. Keep reading to find out which cryptocurrencies you should know about and why.
Bitcoin
Bitcoin is the world's first and most well-known cryptocurrency. It was created in 2009 by an anonymous developer known as Satoshi Nakamoto, with the aim of creating a digital, decentralized currency. Bitcoin has been around for more than a decade, and it remains the most popular cryptocurrency on the market. It is used for a variety of purposes, such as buying goods and services, sending money to people all over the world, and investing. One of the major benefits of Bitcoin is its decentralization. Transactions are stored on a public ledger called a blockchain that is maintained by a global network of computers.
This eliminates the need for third parties, such as banks and governments, which makes it very attractive to those who value their privacy. When it comes to buying cryptocurrency, Bitcoin is a great choice. It can be bought on exchanges, through peer-to-peer networks, or even in person. There are also many wallets available that allow you to securely store your Bitcoin. As always, when investing, it is important to do your research and make sure you understand how it works before you buy any cryptocurrency.
Ethereum
Ethereum is a decentralized platform that runs smart contracts: applications that run exactly as programmed without any possibility of downtime, censorship, fraud, or third-party interference. Ethereum was the first major project to introduce smart contracts and is widely regarded as the most popular platform for launching decentralized applications (dApps).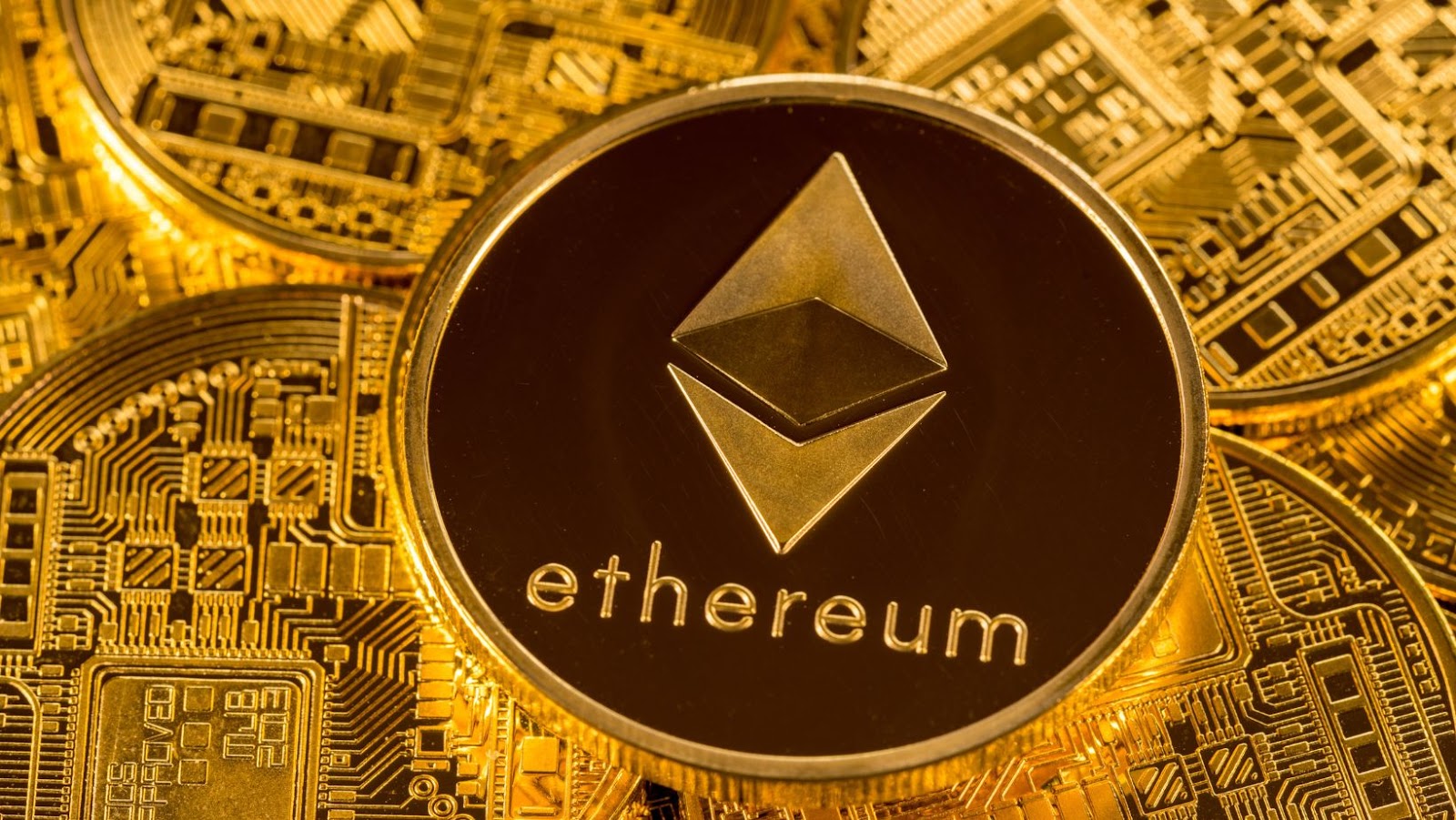 Ethereum is the second largest cryptocurrency by market capitalization, with Bitcoin being the first. Since its inception in 2015, Ethereum has become a go-to platform for developers to create and launch their own dApps and to buy cryptocurrency. It also provides an infrastructure for developers to develop decentralized finance (DeFi) projects, which aim to make financial services more accessible to everyone.
Unlike Bitcoin, Ethereum uses a different consensus algorithm known as Proof-of-Stake (PoS). This means that holders of the Ethereum token (ETH) can stake their tokens in order to validate transactions on the network and earn rewards. Ethereum's PoS consensus algorithm also allows for faster transaction times and greater scalability. In addition to being used to launch dApps, ETH can also be used to pay for goods and services, as well as being exchanged for other cryptocurrencies. Ethereum is one of the most popular cryptocurrencies for buying and selling, making it an attractive option for those looking to get involved in the cryptocurrency space.
Litecoin
Litecoin is a cryptocurrency similar to Bitcoin, with faster transaction times and lower transaction fees. It has been around since 2011 and is one of the top cryptocurrencies by market capitalization. Litecoin has been seen as a complement to Bitcoin, as it can be used to buy goods and services online, just like Bitcoin. It also allows users to purchase goods and services from retailers who may not accept Bitcoin.  The main benefit of Litecoin is its faster transaction speeds compared to Bitcoin. Transactions take an average of 2.5 minutes, while Bitcoin transactions can take up to 10 minutes to process. This makes Litecoin more suited to everyday purchases where speed is important.
Additionally, Litecoin's transaction fees are generally much lower than those of Bitcoin. Unlike Bitcoin, Litecoin does not use a Proof-of-Work algorithm for its consensus protocol; instead, it relies on a Proof-of-Stake algorithm. This means that miners are rewarded for their contribution to the network through fees paid by users of the network. In terms of buying and trading, Litecoin can be bought and sold on most major cryptocurrency exchanges. It can also be stored in many popular crypto wallets.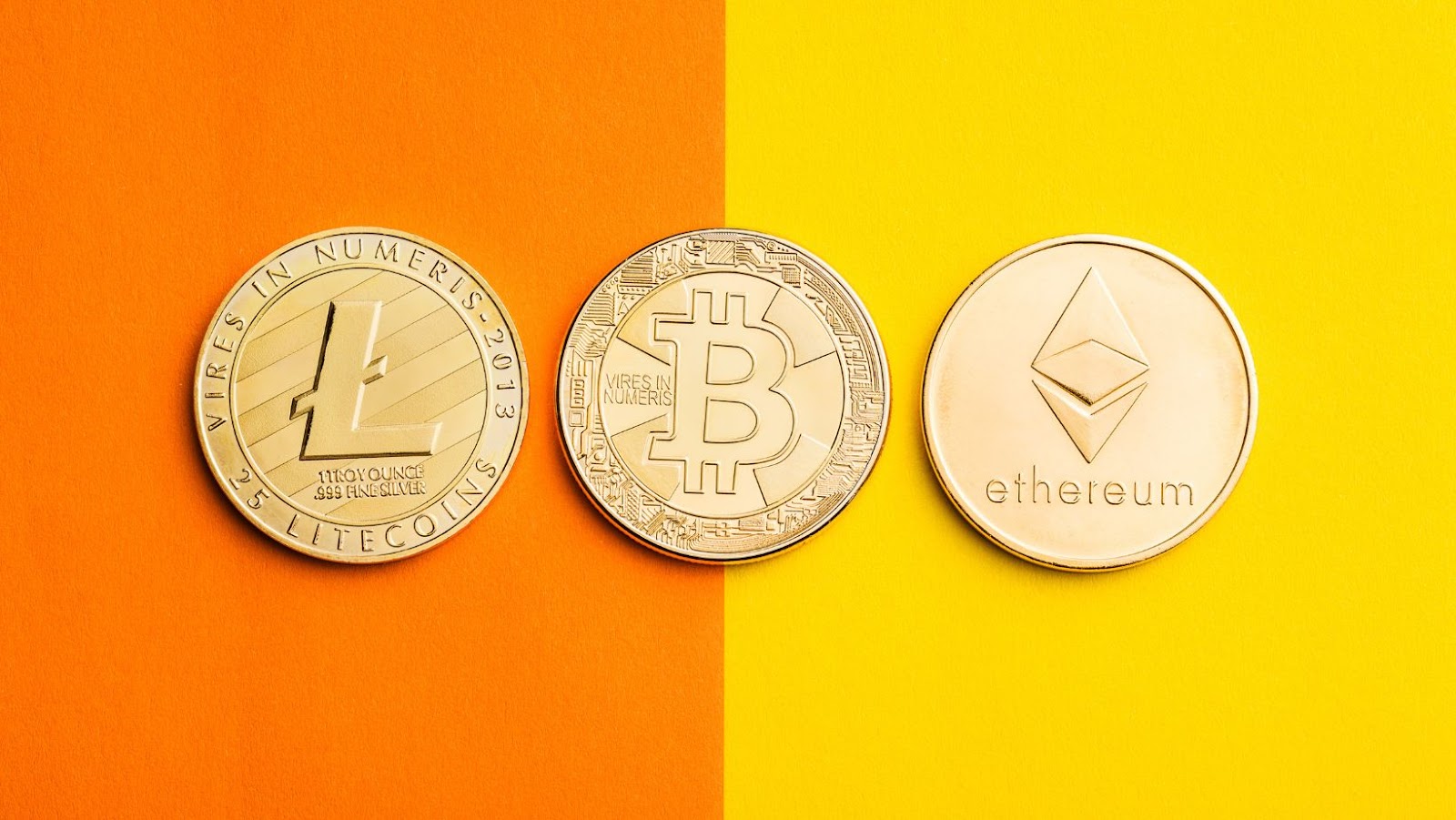 If you're looking to invest in or buy cryptocurrency, then Litecoin is definitely worth considering, as it has a lot of potential for growth. In addition, its low transaction fees and fast transaction speeds make it ideal for everyday purchases, and its low mining costs mean it's a great option for investors.
Bitcoin Cash
Bitcoin Cash (BCH) is a cryptocurrency that was created in 2017 as a hard fork from Bitcoin. It is one of the more popular cryptocurrencies due to its ability to offer faster and cheaper transactions than Bitcoin, as well as higher transaction capacity. The main goal of Bitcoin Cash is to provide users with a more efficient and low-cost way of sending money around the world. The cost of transactions on the Bitcoin Cash network is significantly lower than those on the Bitcoin network, making it an attractive option for users.
Additionally, Bitcoin Cash has a much higher transaction capacity, meaning it can process more transactions per second than Bitcoin. In order to buy cryptocurrency, users can purchase Bitcoin Cash on an online cryptocurrency exchange. Once they have done so, they can then store their BCH coins in a secure wallet or transfer them to another user. As with other cryptocurrencies, Bitcoin Cash can also be used to pay for goods and services.
Ripple
Ripple is a buy cryptocurrency that has seen a lot of attention in the past few years. Ripple was created in 2012 and is designed to enable secure and fast financial transactions without charging exorbitant fees. This makes it an attractive option for banks, as they can save on costs while being able to offer their customers secure and low-cost money transfers.
Ripple has gained much attention due to its partnerships with some of the world's largest banks, including UBS and Santander. In addition, ripple is unique in that it doesn't require mining, which makes it one of the most efficient cryptocurrencies available. There are currently over 100 billion XRP in circulation, making it the fourth-largest cryptocurrency by market capitalization.