Email is still one of the best marketing channels, with billions of users worldwide. It represents one of the best ways to engage with customers, yet there are many things to take into account if you want to do this effectively. To begin with, it's essential to know the differences between marketing and transactional emails. Marketing emails are general messages sent to a group of prospects, while transactional emails are one-to-one and contain information unique to the recipient.
If you run an online store or any other type of website where users can create accounts, you'll occasionally need to send transactional emails. Many businesses overlook this area, but it does them a disservice. There are specific practices to imbibe if you want to send effective transactional messages, and this article will introduce you to them.
Tips for Sending Transactional Emails
Transactional emails are automated messages triggered by specific actions of the user. They contain information about a transaction the recipient has initiated (so you have implicit permission to send it), and it has become a norm for people to expect this type of email.
Speed is one of the critical considerations for transactional emails. You should send it immediately after the customer takes action because they'll be expecting it. This is unlike marketing emails, where speed doesn't matter much to the recipients. Other tips to note for sending transactional messages include using a recognizable email address, keeping the text brief and concise, and utilizing personalization to make the recipient feel important.
Use a Unique Presentation and Design for Your Letters
Your brand is an essential part of your business because it's what sets you apart from the competition. Your transactional messages should match the look and feel of your brand to make it easy for the recipient to recognize where it's coming from. Use the same fonts, colors, and images that you use on your website. Don't forget to include your logo or a mascot associated with your business.
You can also opt to veer away from the formal tone into a conversational style. Use slangs appropriate to your target audience to make it feel like a one-to-one conversation.
Subject and Text Should Be Short and Concise
The subject line is the first thing that the email recipient will see, so make it as brief and concise as possible. Make it such that the recipient can immediately detect what your message is about. For example, if it's an abandoned cart email, lines similar to "You left something in your cart" and "Complete your purchase" will suffice.
This tip also applies to the body of your email. Make it as short and concise as possible so that the reader can easily digest the essence.
Use a Separate and Recognizable Email Address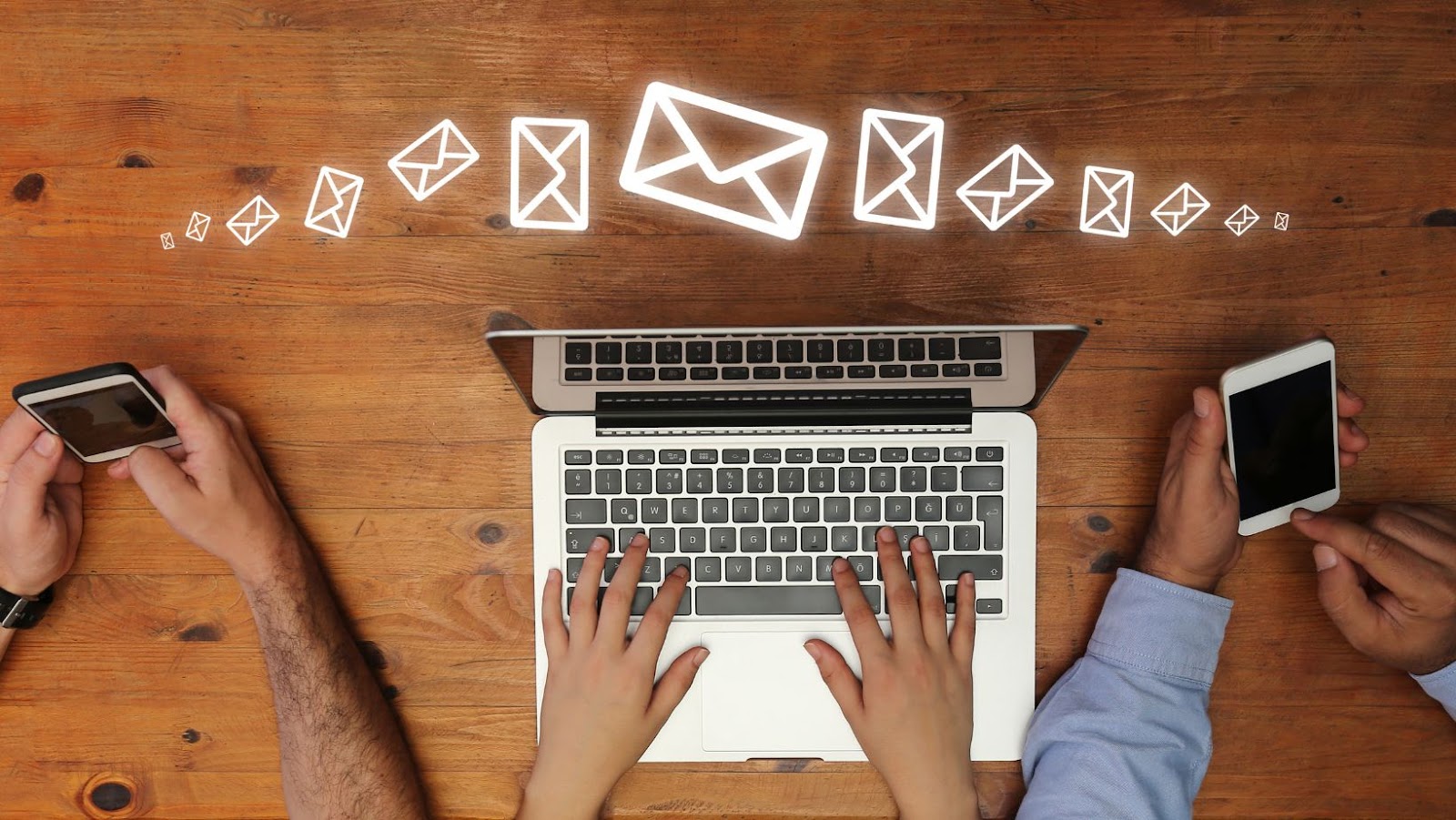 Recipients are always on the look for transactional emails, so make it easy for them to recognize yours by using a coherent email address. The address should be a simple mailbox name attached to your domain name, e.g., customer@yourdomain.com or support@yourdomain.com. Also, use a legible "From" name and high-definition logos that people can recognize at first glance.
Another reason to adhere to this rule is that messages with unclear "From" names, odd sub-domains, or uncommon reply addresses are more likely to get marked as spam.
Avoid Using "No-Reply" Addresses
You may have received emails that came from addresses like "no-reply@companyname.com." As the name implies, replying to such emails makes no sense because the address isn't set up to receive incoming mail. You should definitely avoid using no-reply addresses for the transactional messages you send to your customers. This is because the recipient may want to ask you questions about the email's contents. If they don't find a way to contact you, they'll be dissatisfied, which is bad for your business.
You can also put a "contact us" link in the message to offer yet another way to get in touch.
Adapt Your Emails to Mobile Devices
Recent research shows that nearly 40% of all emails are opened on mobile phones. Hence, you either optimize your email's content for mobile displays or risk the ire of almost half of your customer base.
Make sure all images and other multimedia fit well on a smartphone screen the same way they'll do on a PC. If the email is text-based, ensure the text is not covered by email app elements or pushed outside the smartphone screen. The good thing is that many email service providers, e.g., UniOne, optimize messages for mobile displays without any extra effort from you.
Let Customers Manage Their Email Preferences
Transactional emails are essential, but customers may not want to receive each and every notification or update from you. For instance, during holiday periods, their inbox can fill up with order confirmation emails too quickly, and they may want to avoid that.
Your business should let the customer feel in control by deciding which emails they want to receive from you. People are more receptive to messages that they opt-in to receive from you, so give them that option.
Keep an Eye on Your Email Deliverability and Open Rate
There are critical metrics that marketers should keep an eye on, most notably their deliverability and open rates. The former refers to the percentage of emails that get to their intended recipients, while the latter is the percentage of recipients that open the message.
A good deliverability rate for transactional emails is 98% and above. Such emails are usually anticipated by the recipient, so if your open rate is below 70%, you should make an effort to find out whether your messages are really relevant.
Decide on an Email Service Provider
Above all, the most important thing is to choose an email service provider (ESP) that'll enable you to send transactional messages with ease. Opt for one with a good track record for delivering emails. An untrusted ESP will give you low deliverability rates, which you want to avoid by all means. Also, choose an ESP with a good record regarding customer experience and security.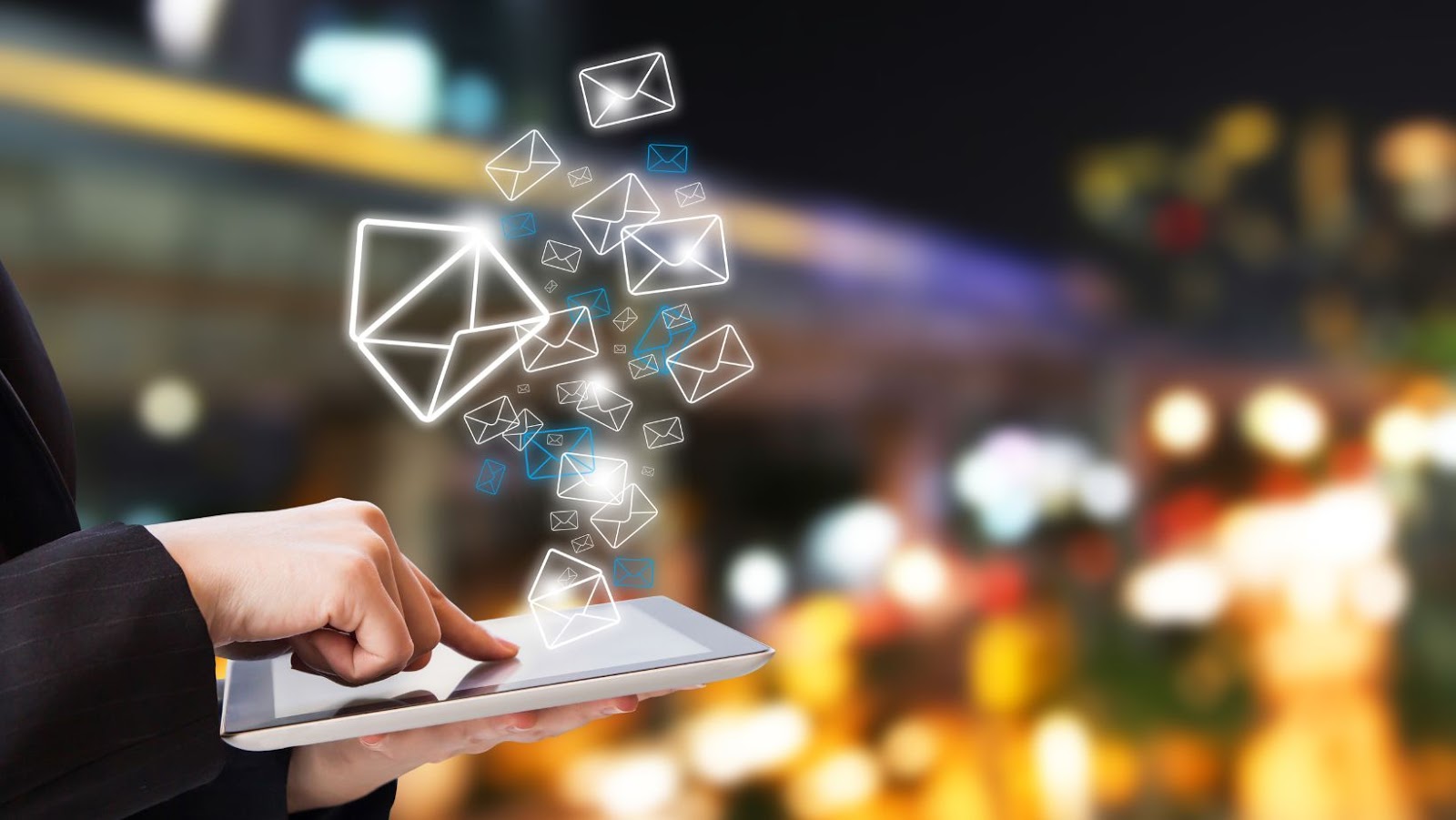 Here's how UniOne can help you send effective transactional emails:
We have a high deliverability rate of 99.8%, a near certainty that your messages will get to their intended recipients.
We can provide a dedicated IP address pool for your business.
Our clear, intuitive dashboard makes it easy to set up transactional emails and keep an eye on critical metrics.
We offer 24/7 customer support through email, live chat, and phone.
Conclusion
You need transactional emails if you want to engage with your customers more productively, especially if you sell goods or services online. They are essential to perform some of the important activities in the customer life cycle. Follow the tips we provided if you want to send transactional messages that'll yield the best results. Above all, remember to pick an email service provider that'll offer you the tools to send effective emails and give your customers the best experience.