The world of cryptocurrencies has seen a massive explosion, and new cryptocurrencies are launched almost every day. Even though BTC is the king in terms of market cap crypto, there is always a new protocol or its crypto token that is in the crypto news. One of the reasons why they have become so popular is because they can be used to earn passive income, invest money, or even achieve financial freedom in a lot of cases.
So, when they present such a great opportunity to make money, then it is important that you invest your hard-earned money in the right projects. While researching what cryptocurrencies to invest in, you surely must come across the ranking of crypto by market cap. In this article, we will tell you all that you need to know about the market capitalization of crypto.
Market Capitalization
The term is not something that is exclusive to cryptocurrencies. Rather its existence is as old as shares and stocks of companies and has been around in the traditional financial markets. In terms of stocks, it is the total dollar value of a company's shares of stocks.
With respect to cryptocurrency, it is the product of the circulating supply of that cryptocurrency multiplied by its current price in dollars. The higher the value, the higher it is ranked amongst the top cryptocurrencies. BTC and ETH are the biggest crypto assets in the world with respect to market capitalization.
The Importance of Market Capitalization
As a trader or an investor in cryptocurrencies, it is important to take into consideration a lot of factors before making an investment. A lot of novice traders tend to chase price action, which can prove to be beneficial in the short term. But if you want to make a long-term gain through crypto, then capitalization is one of the best parameters to consider.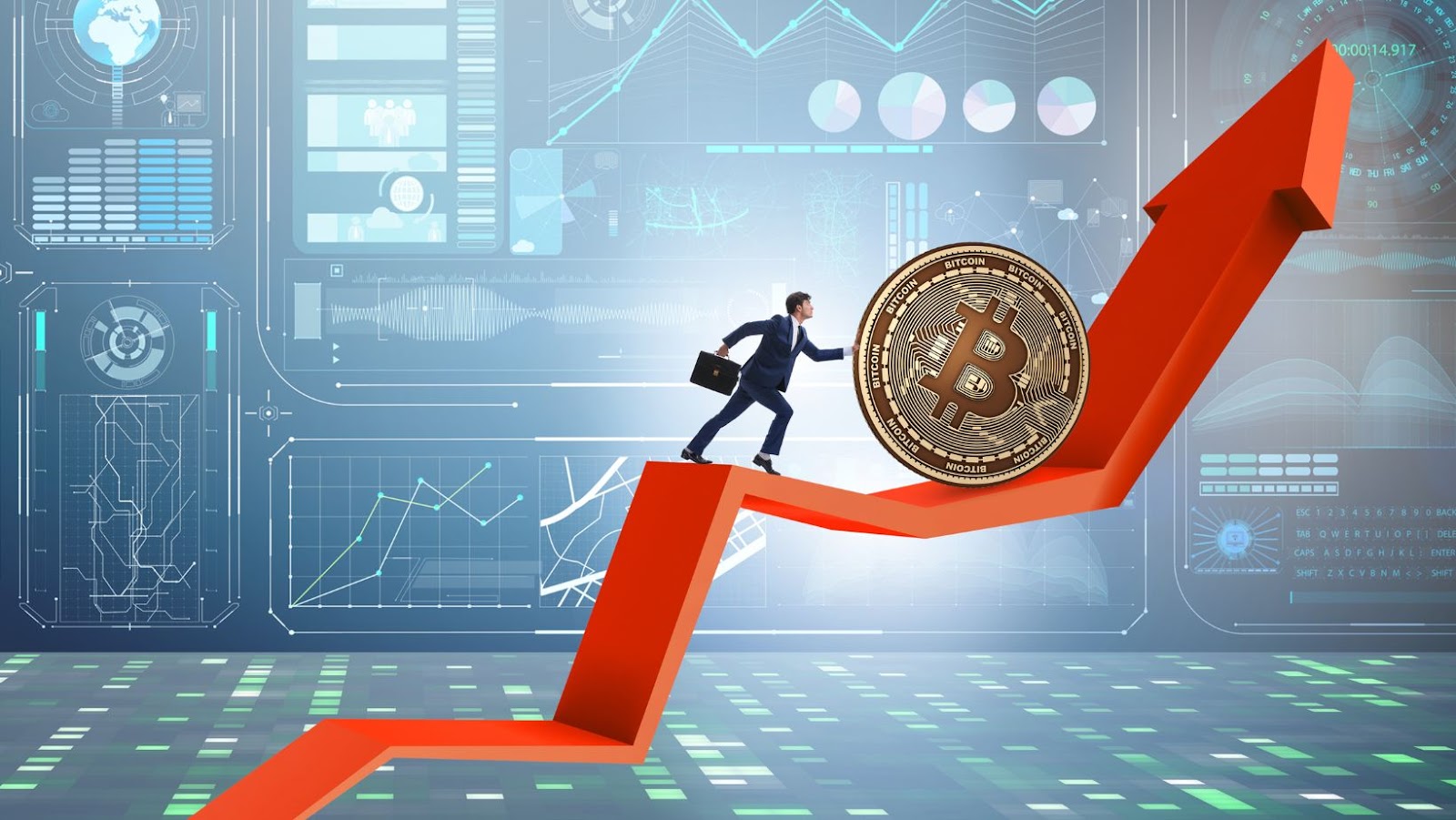 Any cryptocurrency with a higher capitalization is relatively more stable in its price action than a cryptocurrency with a low market cap. It doesn't matter what the price is at the time, but the capitalization is what gives an idea about the growth potential of that crypto. Low-cap tokens also have a great chance of making tremendous gains, but the risks associated with them are just as high.
What Factors Affect Market Capitalization
The market cap of any given cryptocurrency is governed by two factors primarily, as is evident from its definition, and they are the price and the circulating supply. Hence, they are the two factors that affect it.
But the price and circulating supply can change from time to time. For example, if a crypto project has periodic token unlock or token burn, then the circulating supply can increase or decrease respectively. But if the supply increases and so does the price, there is a limit to how much its value can rise. This is because the chances of any token overtaking BTC are very less, and that hinders the price movement possible for the token.
Where Can I Check Market Capitalization?
The crypto market cap is an important indicator and is therefore used to rank cryptocurrencies. Whenever you visit any cryptocurrency exchange or any data aggregator, you will see the cryptocurrencies ranked in terms of their market caps.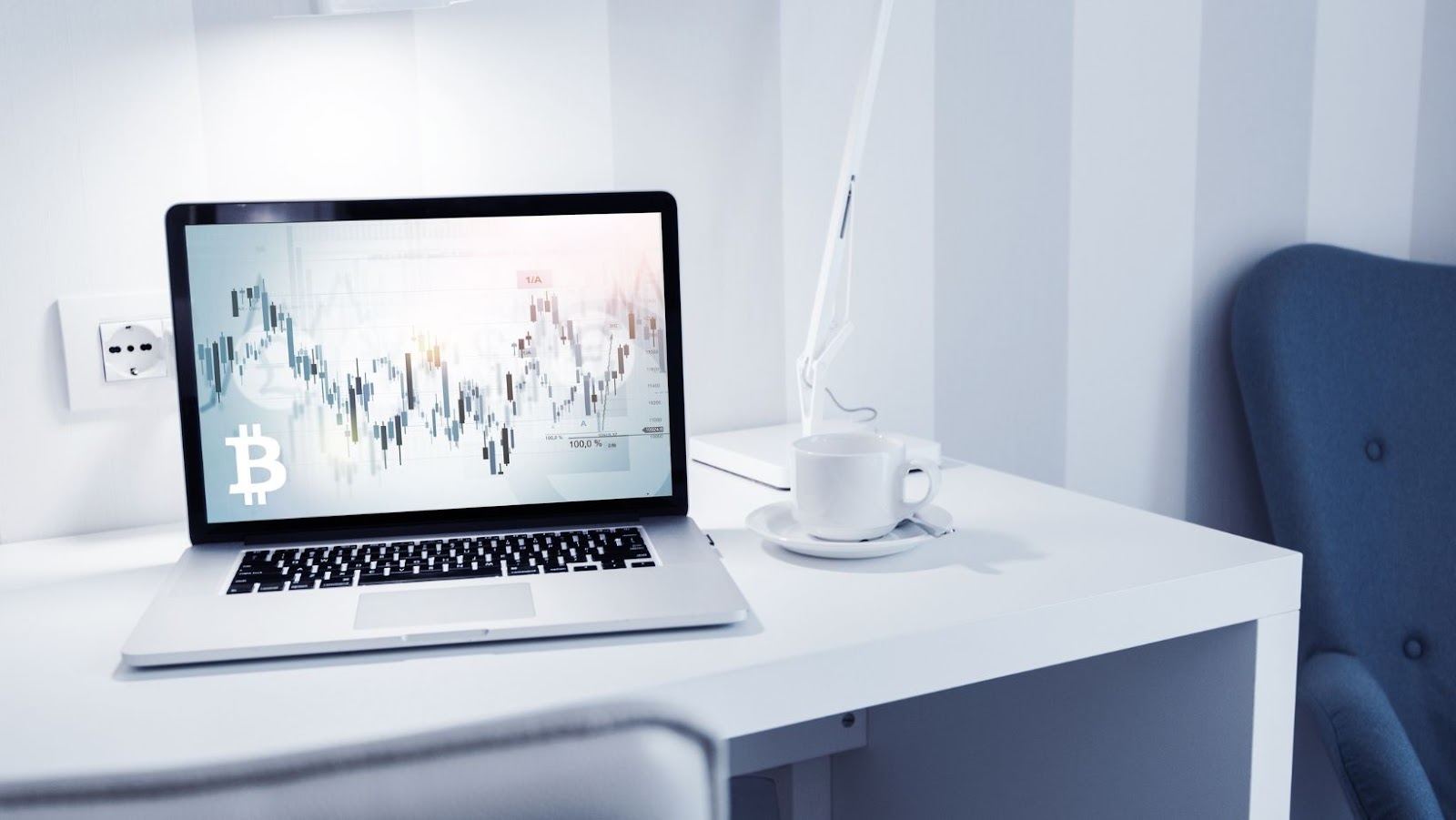 You can check the market capitalization of any cryptocurrency at crypto.news, Coinmarketcap, Coingecko, etc. It is suggested to have a look at this data before making a decision about your crypto investments, as they are highly volatile assets.
Conclusion
The total market cap of all cryptocurrencies reached an all-time high of nearly 3 trillion US dollars in 2021. Since then, it has come down significantly. This presents a great investment opportunity for traders as the potential upside is too high once the bearish trend ends, and the bull run begins. And with a lot of mainstream business houses making their entry into the crypto world, the possibility of it going beyond previous highs is strong. With that in mind, the market cap of the crypto you want to invest in becomes a very handy tool at your disposal.