Pajamas are a quintessential tool when it comes to getting a good night of sleep. Unfortunately, because they provide so much comfort and security to us, we often tend to buy far too many pairs.
And with the rising prevalence of the pajama market, especially pajamas for women, it's easy to see why buying pajamas provides such a thrill to us all!
If you ever find yourself with a single pair of old pajamas or an entire collection, you may be looking for ways to get rid of them and create some space or seeking a way to utilize them for a completely different purpose. That is when this article will come in handy.
Here are the top things you should do with old pajamas.
Donate Them
If you've got pairs of old pajamas still in good condition, but you no longer want to wear them, or they don't fit correctly, you may want to consider donating them to charity. This could be a local women's refuge or even a local animal shelter where your clothing will be used to create bedding.
To put it simply, donating your old pajamas to charity will provide someone less fortunate with the comfort of your pajamas, in whatever way that may be.
Sell Them
You may also be able to get some money for unwanted and old pajamas. However, if your pajamas are in great condition, you might want to consider putting your items onto an online marketplace such as Depop for a reduced price.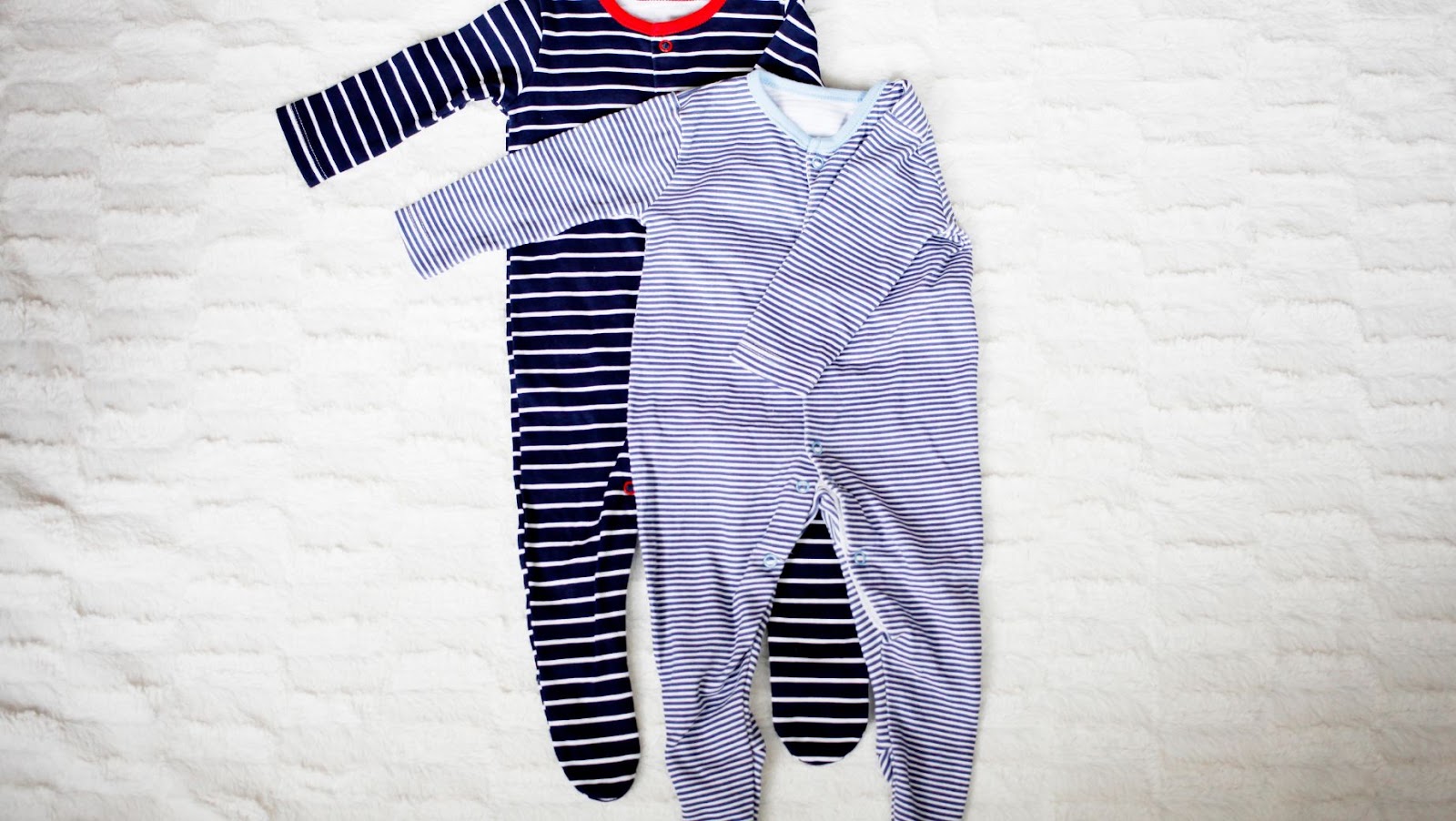 This is not always the case, however. So if you find that your old pajamas are in no fit state to be re-worn, and you have other old clothes you want to get rid of, we'd recommend searching around to see if you can find a recycling scheme where you are paid per kilo of fabric.
Granted, you won't earn hundreds of dollars from this, but it may be worth considering.
Reuse Them For Crafting Purposes
If you've got a pair of old pajamas seeking a new purpose, using them in your crafting routines may prove to be an especially useful project.
For example, if you cut the sleeves off the pajama shirt and sew the arm and neck holes closed, you can create pillowcases or bags for you and your family to enjoy. This is especially useful if you want to preserve a specific set of pajamas that can no longer be feasibly worn.
You can also create bolsters for your bed to ensure maximum comfort, cut the fabric into small squares to be used for quilting, or may even want to recycle strips of the fabric to be turned into braided rugs as part of a much bigger project.
Use Them To Make Memory Bears
If you have lots of memories associated with a pair of old pajamas, you may want to consider making a memory bear. This is a great way to preserve pajamas that you simply do not want to miss out on.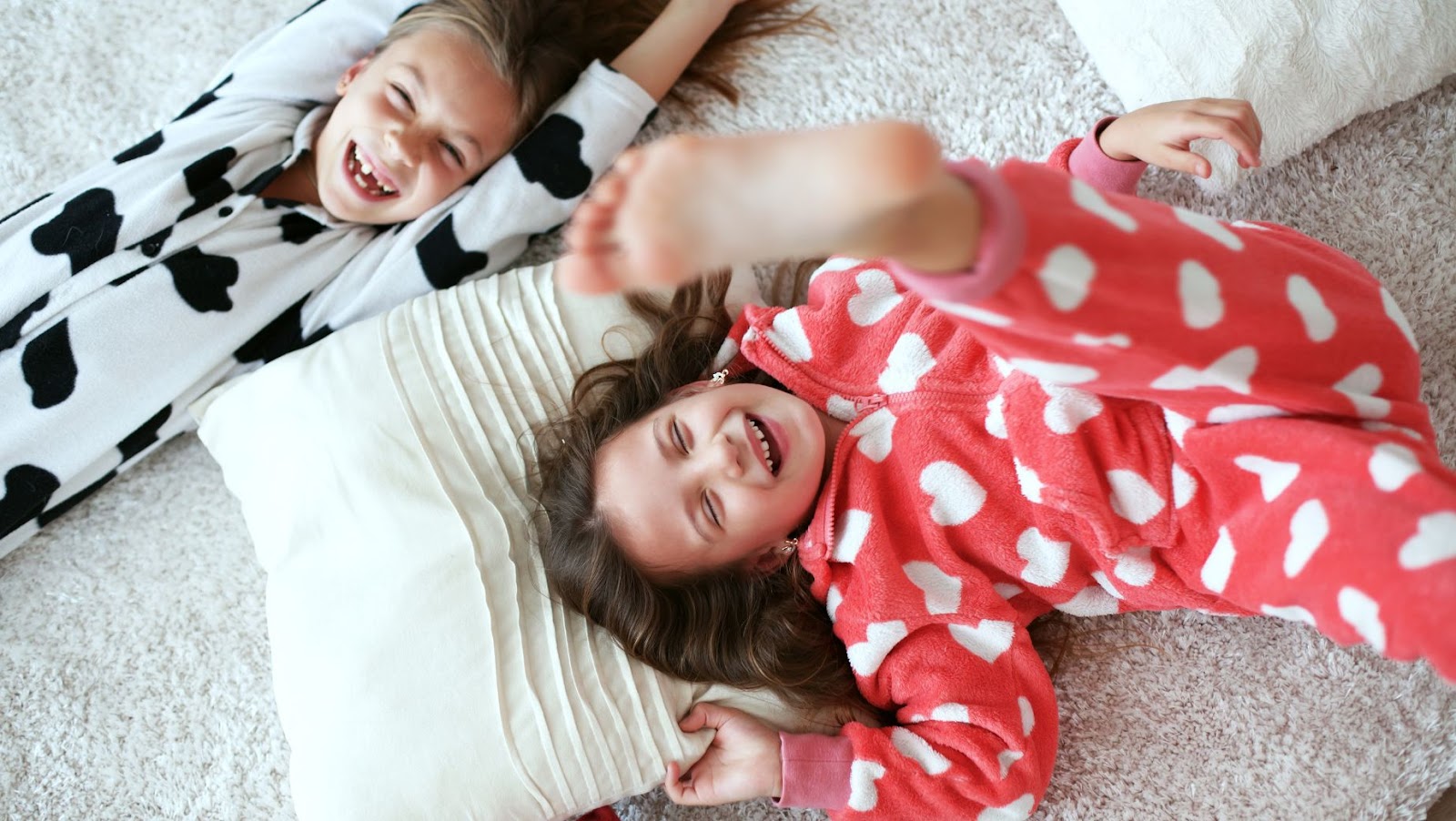 By doing this, not only do you get to keep your pajamas, but you also have something to cuddle at the end of the process! It's an especially great method of crafting if you inherit pajamas from a loved one that is no longer with us and cannot throw them away.
Repurpose Them
If you don't want to completely get rid of your old pajamas, you can also consider keeping and using them around your home. The majority of pajama sets are made using soft cotton, which means they can be used for just about anything.
You can tear your old pajamas into little pieces and use these as rags for cleaning or dusting the floors, fashion them into dog or cat bedding, and even keep some on hand in your car to clear messes or spills that occur. This saves you from having to repurchase disposable towels.
Even simpler, you may want to turn a pair of old pajama pants into a t-shirt or a dress. All that is required for this process is a little bit of sewing know-how and some patience to see the final result come together, and you'll be on your way to a finished garment in no time.
Summary
Hopefully, you now have a better idea of what to do with old pajamas! If you've grown attached to a specific pair of pajamas, but they are no longer fit for wear, these solutions provide easy ways of retaining them in your home without taking up space in your closet.