Investing can be a difficult decision. You want to make sure that you are making the right choice and that your money is going to be well-spent. In this blog post, we will discuss some factors you should consider when investing. We will also provide advice on how to choose the right investment for you. So, if you are thinking about investing in something, make sure to read this post!
1. Precious Metals
Precious metals are a popular investment option for many investors, as they can offer an excellent way to diversify a portfolio. Precious metals such as gold, silver, and platinum are all considered valuable assets and tend to increase in value over time. They also have the potential to provide strong returns despite market volatility. Also, silver coins compared to bars as an investment, for example, can be easier to divide, store and sell. When investing in precious metals, it's important to understand that there is risk involved. So before you invest, you should consider how much risk you can handle. This will help you decide which form of precious metal is best suited for your needs and goals.
2. Stocks
Stocks are another popular investment option for many investors. When you purchase stocks, you are essentially buying a portion of a company. As the company grows and its stock value rises, so does your investment. Stocks can be an excellent way to make money, but they also come with risks. Be sure to research any company carefully before investing in it and understand that stocks can lose value as well as gain it over time. It's important to diversify your portfolio and invest in stocks from different sectors as well.
3. Bonds
Bonds are generally seen as safer investments than stocks or precious metals because they typically offer low-risk and steady returns over time. Bonds are debt instruments that represent an agreement between a borrower (the issuer) and an investor (the buyer). When you buy bonds, you're essentially loaning money to a company or government in exchange for the promise of them repaying you the principal plus interest. Bonds can be a great way to diversify your portfolio and provide steady income, but it can also be difficult to choose which bonds are best for you. Be sure to do your research and consider guidance from an experienced financial advisor before investing in bonds.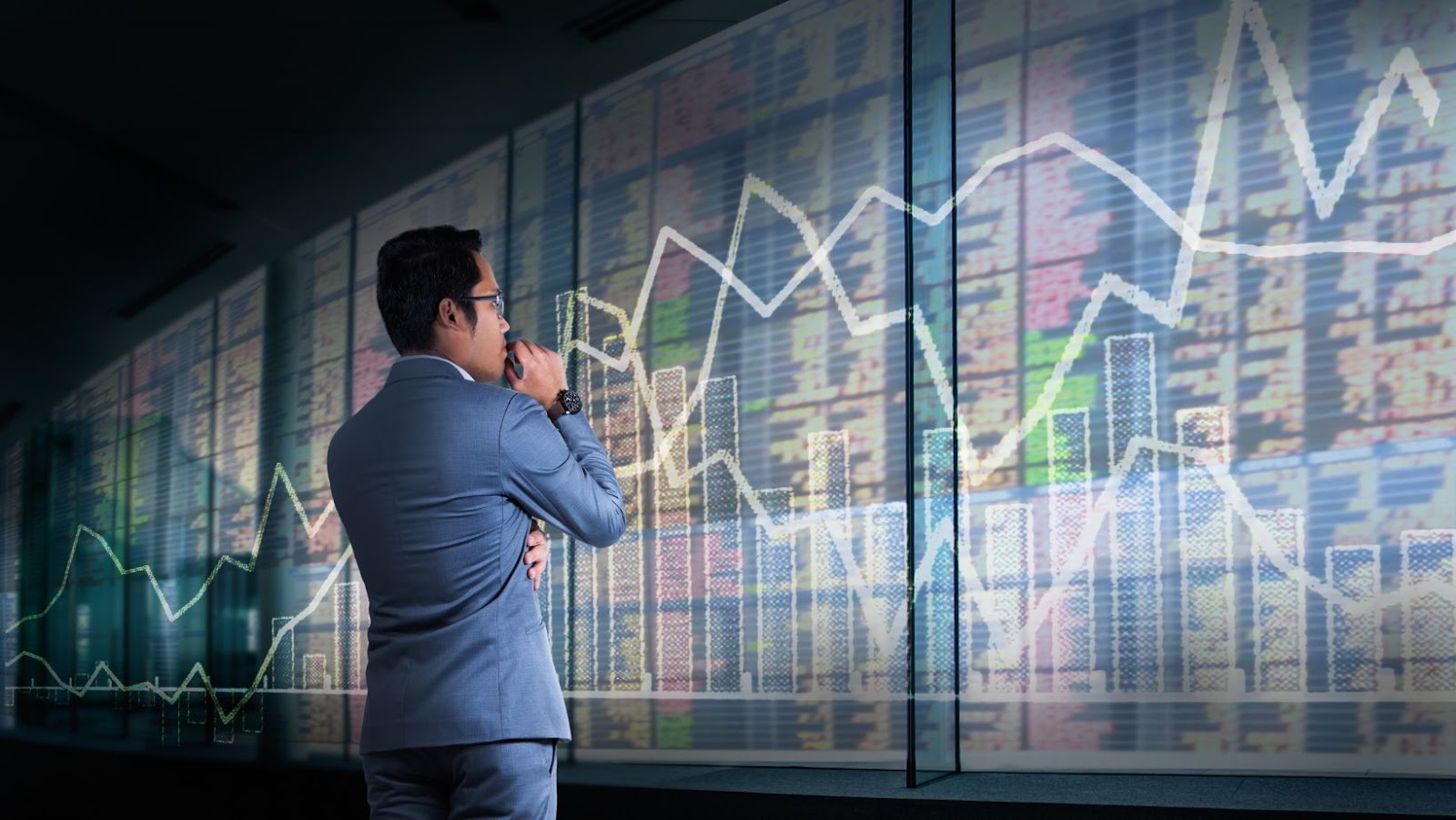 4. Mutual Funds
Mutual funds are a type of investment that pools money from many different investors and invests it in various stocks, bonds, or other investments. They're managed by professional money managers who use their expertise to pick the right investments and minimize risk while still striving for returns on investment. Mutual funds can offer many advantages, such as low-cost entry, diversification, and professional management. However, it's important to understand the fees associated with investing in mutual funds. You should also be aware that past performance is not always indicative of future results.
5. Real Estate
Investing in real estate can be a great way to diversify your portfolio and reap long-term returns. You can purchase physical property such as houses or land, or you can invest in real estate investment trusts (REITs). Both options come with their own unique set of risks and rewards, so it is important to do your research before investing. Be sure to consider factors such as location, price trends, rental income potential, appreciation rate, and tax benefits when choosing which real estate investments are best for you.
6. Cryptocurrencies
Cryptocurrencies are digital or virtual currencies that use blockchain technology to securely transfer and store value. Cryptocurrencies can be an excellent way to diversify your portfolio, but they also come with a high risk of loss due to their volatility. As with any investment, it's important to understand the risks associated with cryptocurrencies before you invest in them. Be sure to do your research and consider consulting an expert if necessary. It's also essential to diversify your portfolio by investing in a variety of different cryptocurrencies.
Can Anyone Invest in Any of These Assets?
Yes, anyone can invest in any of the above-mentioned assets as long as they have the funds available. However, some investors may find that certain investments are better suited to their risk tolerance and financial goals than others. It's important to do your research and understand the risks associated with each asset before investing to make informed decisions that are best for you. Additionally, it's a good idea to consult a financial advisor if you need help deciding which type of investment is best for your needs. No matter what type of investment you choose, it's essential to remain disciplined and stick with it to maximize returns on your investments.
Passive income is a key benefit of many types of investments, including property investment and others. The benefits of passive income are numerous, including the ability to generate income streams without requiring active involvement, the potential for financial freedom and flexibility, and the ability to build long-term wealth through diversified investments like property and REITs. By generating regular income streams without requiring active involvement, passive income can help investors achieve financial freedom and flexibility. It's important to consider how much passive income you need to support your lifestyle and whether your chosen investments can deliver the desired level of income. With careful planning and the right investment strategy, you can build a diversified portfolio that generates reliable passive income for years to come.
Why is it Important to Have a Diversified Portfolio?
Having a diversified portfolio is important because it reduces the risk of investing in any one asset. By spreading your money out into various types of investments, you can reduce the volatility of your portfolio and help minimize the risk of losing capital. Additionally, having a mix of different investments can allow you to take advantage of different market cycles and potentially improve returns on your investments overall. It's important to be aware that no investment strategy is guaranteed and that past performance does not always guarantee future results.
How Long Does it Take to See Returns on Investments?
The length of time before you see returns on your investments will depend on the type of investment and market conditions. Generally, stocks tend to have a shorter timeline for returns than other types of investments, such as real estate. Additionally, some investments may require a longer time before they start to generate returns, such as investing in an index fund or starting a business. Ultimately, it's important to be patient when it comes to investing and understand that there is no guarantee that your investments will make money over any particular time frame.
When deciding which investment is better for you, it's worth considering the potential benefits of investing in silver. With its lower cost and high demand in various industries, it's important to carefully assess your financial goals and risk tolerance before making any investment decisions.. Good luck!