Teenage is the best time to start understanding the importance of savings in our lives. Unfortunately, it is an age where we are either in school or college, and all we manage is the pocket money we receive from our parents to run for the month.
We have got you covered with some of the best ways to save money like a pro and never go broke while your friends plan an outing to the adventure park your gang has been planning for a long time. Read on to save money for a short time as well as long-term goals.
Open a Savings Account
Opening a savings bank account as and when you turn 18 or before that under the guidance of your guardian will help you earn interest on the money you already hold. It is the first step to creating a savings investment that will take you a long way, even in the future.
Don't Buy Stuff You Don't Need Immediately
Do you need that bag immediately or the shoes that your peers have been talking about? If your answer is no, then please do not go for that purchase. The amount you will spend on something that is not relevant to follow a fad will lead you in not go great monetary health for a long time.
Start Doing Household Chores
If you are living in a hostel or a PG away from your parents, you can take up cooking and cleaning in your own hands to save the money that you pay for the hose helps. By making your own daily choices, you will learn skills as well as save money. Is it not one arrow or two aims?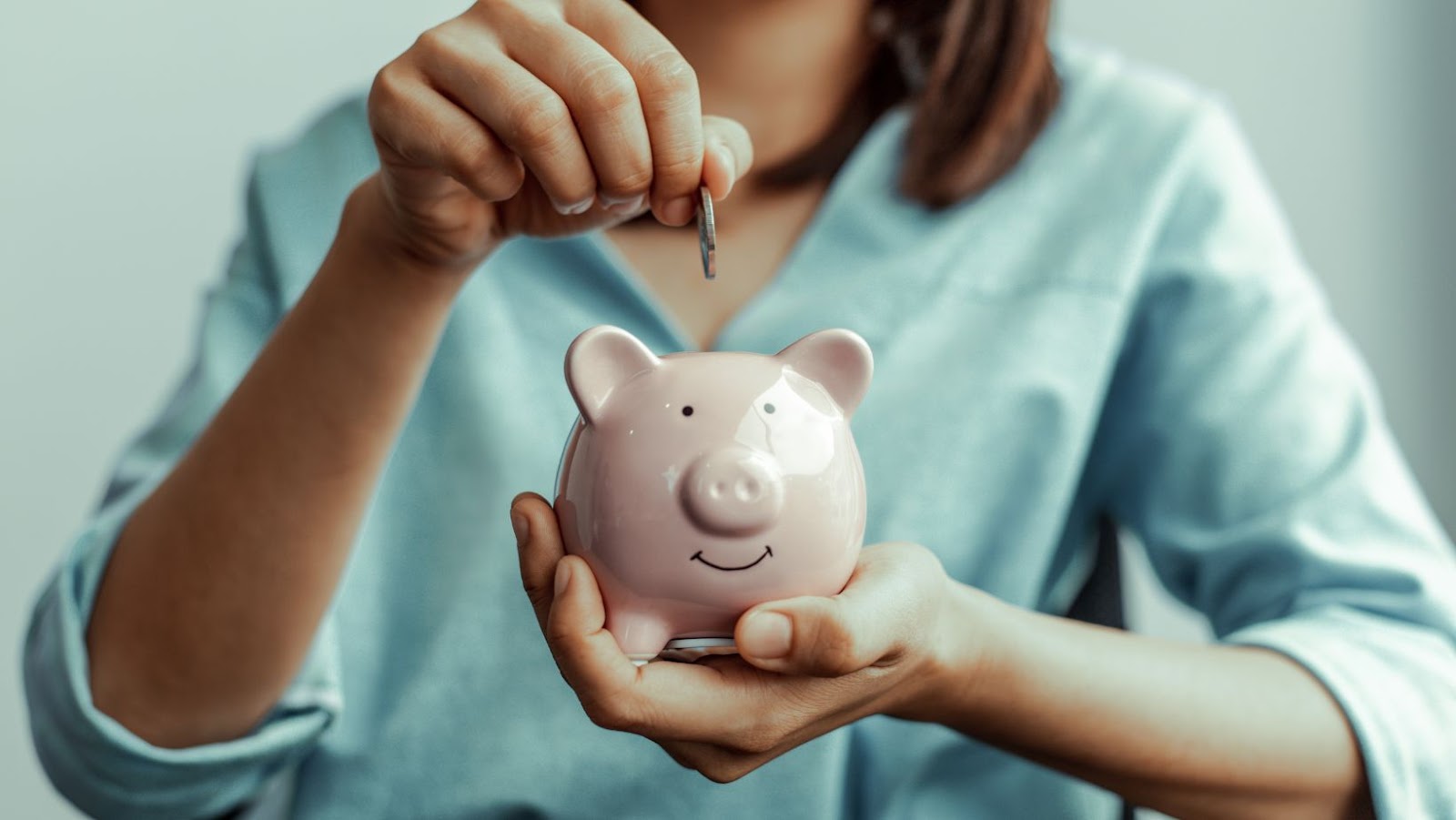 Cook Rather Than Order
As discussed in the previous paragraph, cooking at home will save you a good amount of money in the long run. We do not realize the money we spend on these food-ordering applications. It is not said that you must not eat out, once or twice a week can be accepted well but other than that cooking at home is a good step towards savings.
Create a Budget
Many times we do not feel the need to make a budget as a teenager, but this habit, if inculcated from an early age, will go a long way for you. Creating a sheet of where to spend, where to save, and how much you get will give you the right perspective toward our savings plan.
Never Spend All Your Money
Spending all your money and saving none is not a great plan. It might not show any ill effects at the current time, but as you grow old, you will realize the need for savings and investments. Hence, why not take action from the very start? Save at least some amount each month and learn the art of being financially fit always.
Find Part-Time Gigs to Increase Income
A great way to increase your Income other than just saving the one you already have is to enroll yourself in some gigs that can help you earn money. Creative writing, painting, singing at cafes, and part-time jobs at food joints are some of the greatest options to start earning while you are just in your teens.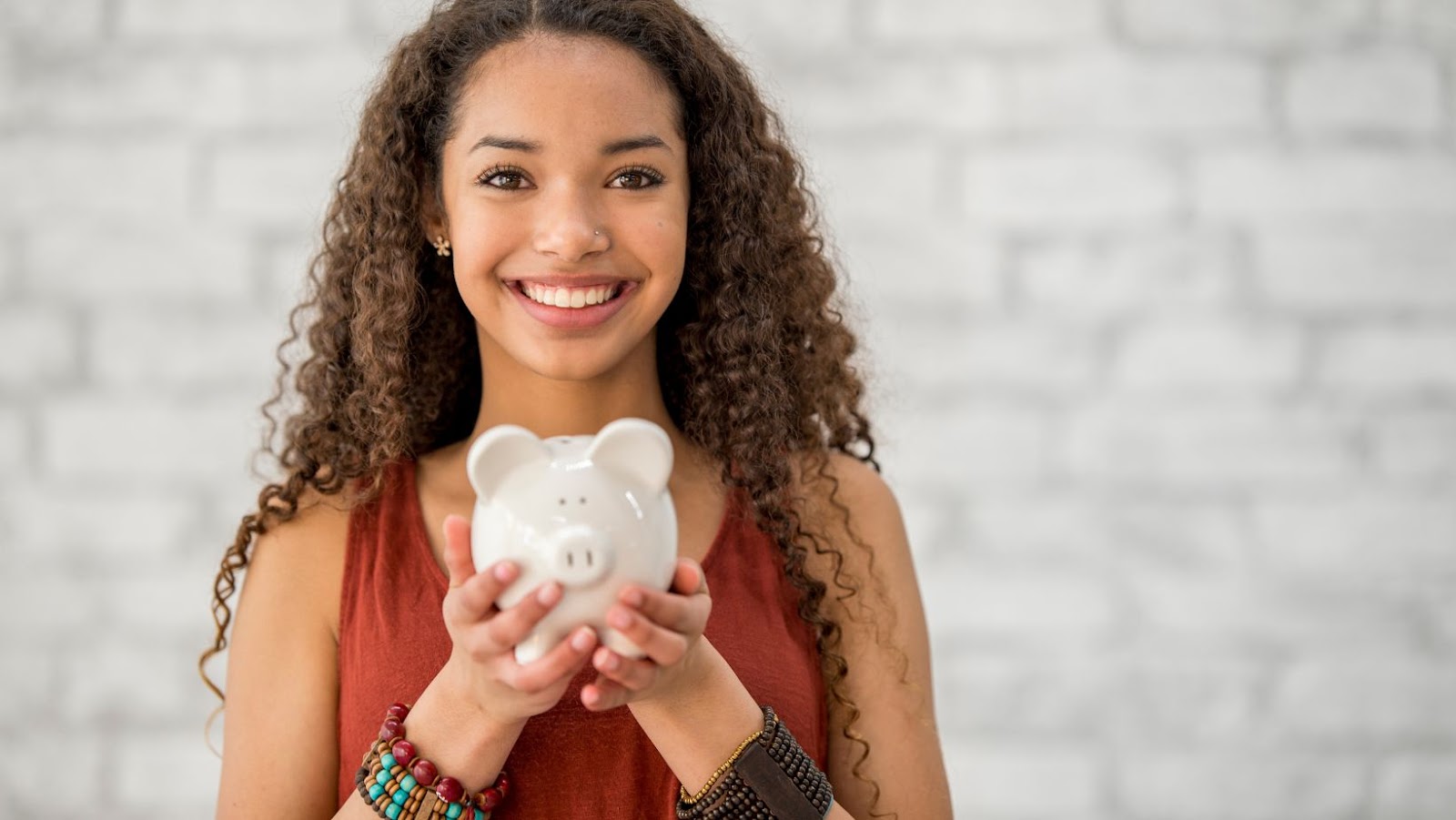 Plan Ahead
Planning ahead of time goes a long way. Start to foresee the future of your monetary status from the time you are in your college. It will create the right perspective for you to understand your Income and expenses.
Final Thoughts
Start saving in your teenage times to have a better and financially fit tomorrow. Learn more about how you can