Disney+ Hotstar has established itself as one of the most successful streaming services in India. Not just that, it also has a huge fan base around the globe due to its diversity. It's home to several local Bollywood hits as well as titles from Disney, Marvel, Pixar, National Geographic, and Star Wars.
The Indian diaspora living in Australia loves to stay connected with their identity and looks forward to watching Indian content on Hotstar. From Indian classics and contemporary smash hits to Disney's world and Marvel's universe, Disney+ Hotstar offers enough content that will keep you hooked to your screens.
However, keep in mind that Hotstar is geo-restricted in Australia; you will need a VPN app to access Disney+ Hotstar Australia. Having said that, if you have a premium VPN and a subscription to Disney+ Hotstar, it's time to get the most out of it.
In this article, we will share with you the 5 top tips for Disney+ Hotstar users in Australia to boost your overall streaming experience while enjoying TV shows, films, News, sports, documentaries, and much more.
5 Tips for Disney+ Hotstar Users to Enhance Their Streaming Experience
If you are a binge-watching junkie, follow the five tips given below to enjoy Disney+ Hotstar to its fullest:
Make a Wishlist
Disney+ Hotstar has a boatload of content that its users can stream. But eventually, it could be challenging for you to take note of everything that you want to stream. That is when a watchlist is handy. You can mark all of your favorite movies and TV shows that you would like to watch. This will make it simple and easy for you to find the titles you want to watch next.
But how do you make a Wishlist? The steps are as follows:
● On your phone, open the installed Disney+ Hotstar mobile app.
● Pick the title you wish to watch later by browsing the content library.
● Simply click the "+" Wishlist icon found next to a title.
● Wait for the icon to turn green.
● This would indicate that adding the TV show or movie to your Wishlist was successful.
Turn on the Children's Mode
There is no justification for you to deny your child access to the fantastic entertainment that Disney+ Hotstar provides. This streaming service provides a wide range of kid-friendly content. However, all of this is combined with adult-oriented content.
Thus, you should use Kids Mode for this. All of the kid-friendly content will be distinguished from the adult content by a Kids Safe.
Follow the instructions below to activate the Kids Mode:
● Select Menu. For this, click on three lines in the upper-left corner of your screen.
● There, look for the Kids Safe choice and turn it on.
● Disney+ Hotstar Kids Mode is activated.
Download TV Shows and Movies
If you travel a lot and are always on the move, or your Wi-Fi connection is not stable, and your streams become a frustration for you, it's time to use the download feature of Hotstar so that you can watch your favorite TV show and movies while you are traveling or have no access to the internet.
The steps listed below will help you watch all your favorite titles offline without any lags or buffering:
● Open the Disney+ Hotstar website or app.
● Select the TV series or movie you want to watch.
● Select the Download button.
● To watch the content title offline, wait until it downloads.
● Once downloaded, navigate to the Menu, select Downloads, and all of the movies and TV shows you downloaded will be shown here
Search Title Based on Their Genre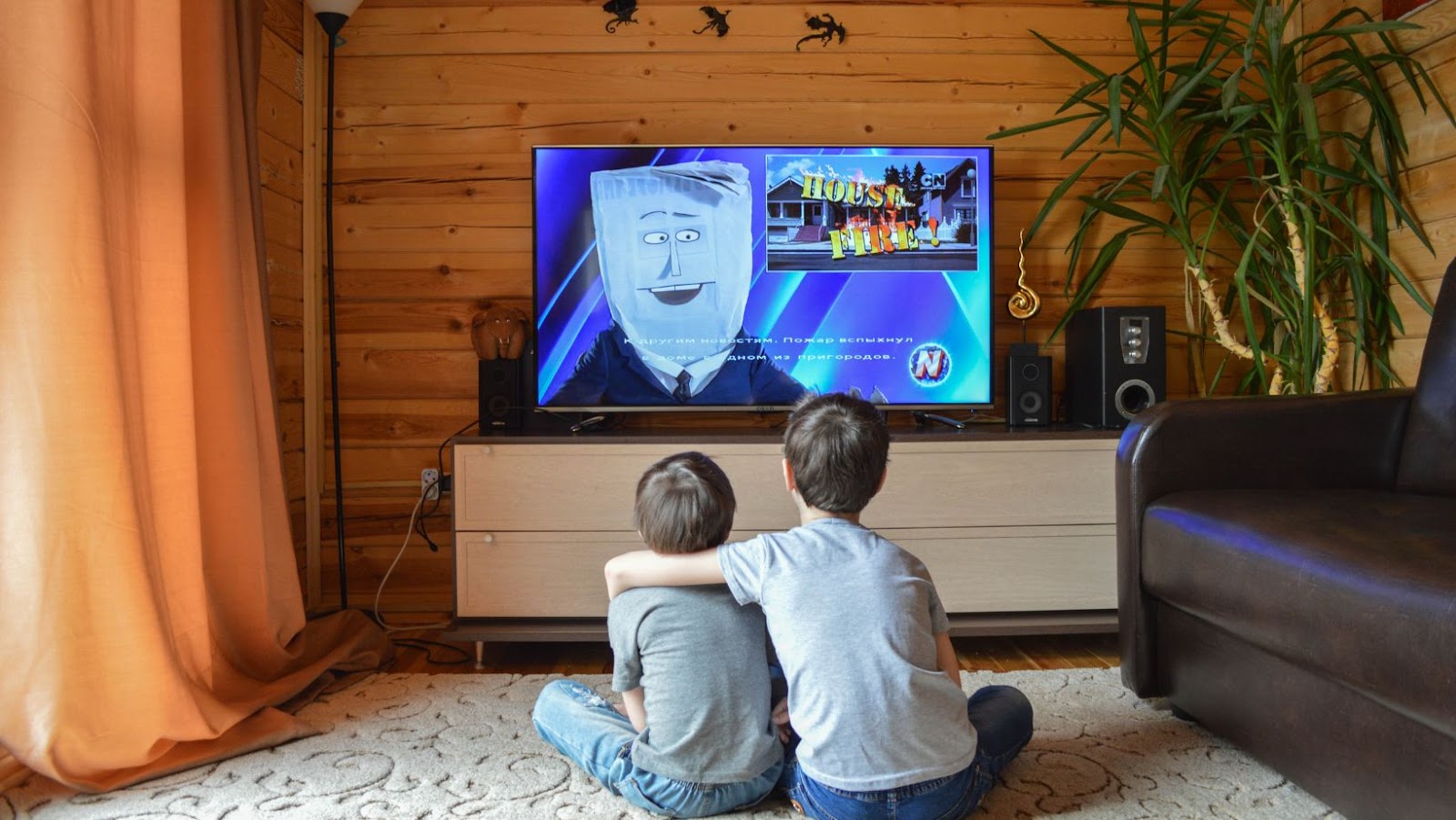 Disney+ Hotstar's quick navigation across genres and sections is one of its best features. The five tabs displayed on the home page, Home, TV, Sports, Disney+, Shows, Movies, and News, allow you to search for content by title.
Also, if a particular genre interests you more, you can always search for movies in that specific genre on Disney+ Hotstar. These genres include action, thriller, talk show, drama, family, biopic, awards, horror, reality, teen, science, comedy, lifestyle, romance, mythology, documentary, travel, wildlife, and crime.
To pick a specific genre:
● Select the three lines in the upper-left corner.
● Select Genres.
● This section has a wide range of genres to choose from. Find a title linked to the genre you prefer and select the one that interests you.
Enjoy Live Telly on Hotstar
Several TV channels are available on this streaming platform in addition to on-demand entertainment. The channel's segment is not visible on the homepage, but it may be found in the three lines symbol in the upper-left corner of your display.
Choose that option, then select Channels. You'll be presented with a list of available channels. Pick one, and you can simply keep pace on any series live.
Wrap Up!
Disney+ Hotstar has carved a niche for itself, and viewers love to watch Indian content beyond the borders of Bharat. With a huge Indian contingent living in Australia, it's not surprising that viewers head over to Disney+ Hotstar to watch their favorite shows or movies for perfect leisure time.
We hope that our tips and tricks will let you get the most out of your Disney+ Hotstar subscriptions in Australia.