Each business enterprise having online mediums has a promising future. These mediums elevate businesses in their respective playing field and even in the big marketplaces. Marketplaces of Non-Fungible Tokens (NFT) are among the trendiest platforms today, where distinct creations gain entire revenue value and ownership.
Business moguls, crypto and metaverse enthusiasts, and other significant players in the crypto world predict that year 2023 is going to be a meaningful year for crypto, partly because of the uproar that is happening with global markets in the present. Crypto tends to push forward during economic instability and when there are crucial movements with global commodities and currencies. Although, this is just one of the reasons why we need to keep an eye on the crypto and NFT markets this coming year.
The unfurling of legitimate projects in the art and gaming area has been brewing in the field. Let's look at the trends we expect to see in the cryptocurrency and NFT markets in 2023.
The Surge of AI NFTs
AI NFTs are the most recent innovation in the NFT realm, and we should be seeing some of the first major AI NFT projects released this year.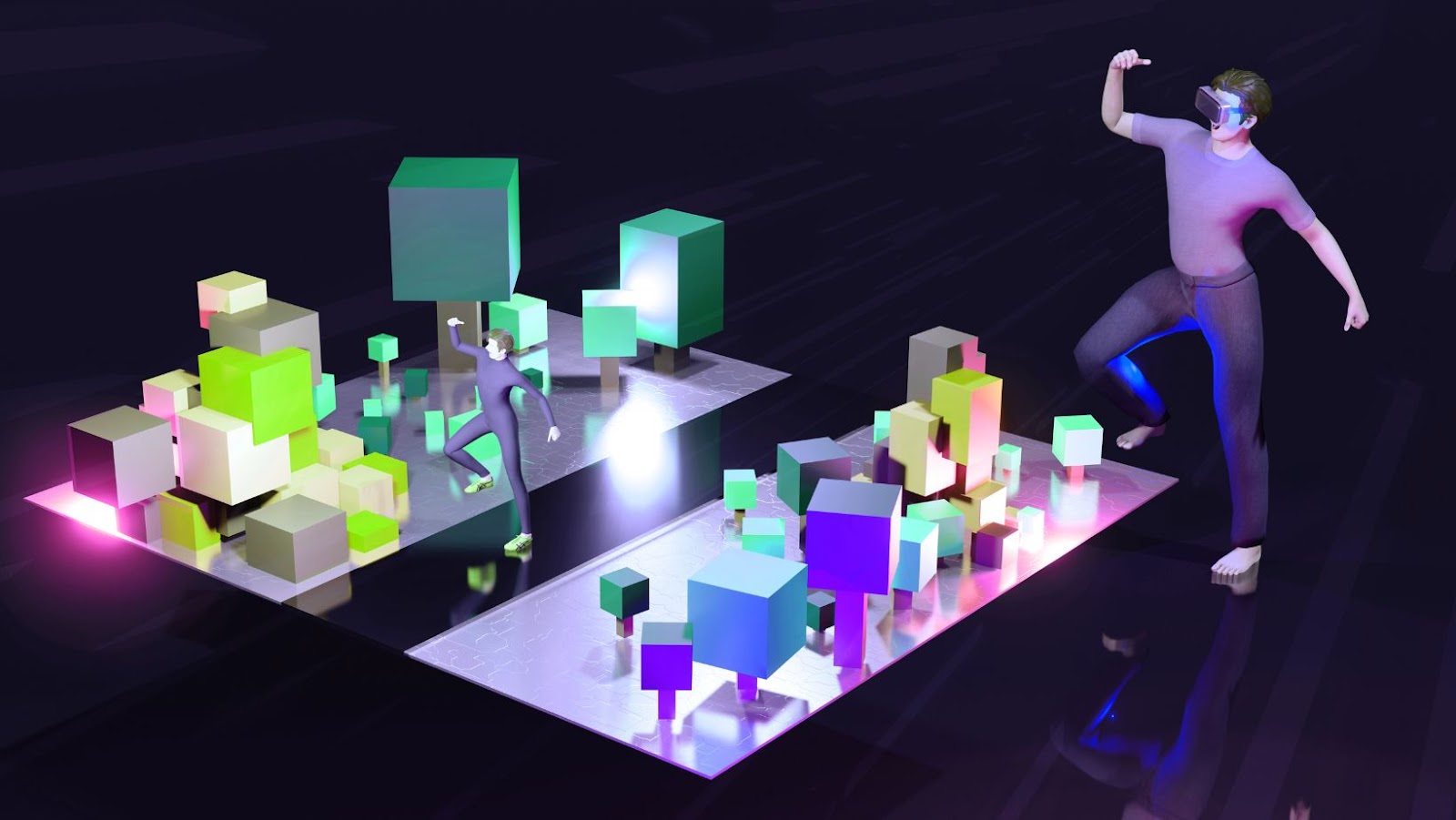 NFT artists have found a way to use Artificial Intelligence in creating NFT art, but one of the most captivating uses for AI with NFTs is creating digital characters. This technology can make digital characters that could evolve, and you can sell them. The digital characters it can create can be attached to an ecosystem, or it can be unattached. It is also helpful in the metaverse. It is a very encouraging venture and could offer people the opportunity to make tons of money depending on how much gain these projects generate.
NFT Fragmentation
Fragmenting big NFTs into smaller pieces, like ERC-20 tokens, makes it easier for individuals to buy the small bits. The best examples of this are Corporate shares. This fragmentation allows users to buy their portion of these tokens at lower NFT prices. NFT shards are fungible, meaning they can be swapped or traded for identical terms.
NFT Ticketing
Creating tickets via NFTs allows you to take charge of the resale market. It also ensures secure ticket storage.
The advantages of NFT ticketing are as follows:
Lifetime value for Buyers
High-Incentives Platform
Exclusive Access
You can use various creative forms of NFT in the ticketing process, such as:
DC Comics — A Warnermedia division gives you NFT comic books and tickets to a DC fandom event.
NBA — Mark Cuban recently announced that he wishes to bring the NFT tickets to the league.
PFP NFTs
Newly launched trends in the NFT domain are avatars and profile pictures. CryptoPunks, a recently published platform, laid the stage for advancing crypto projects.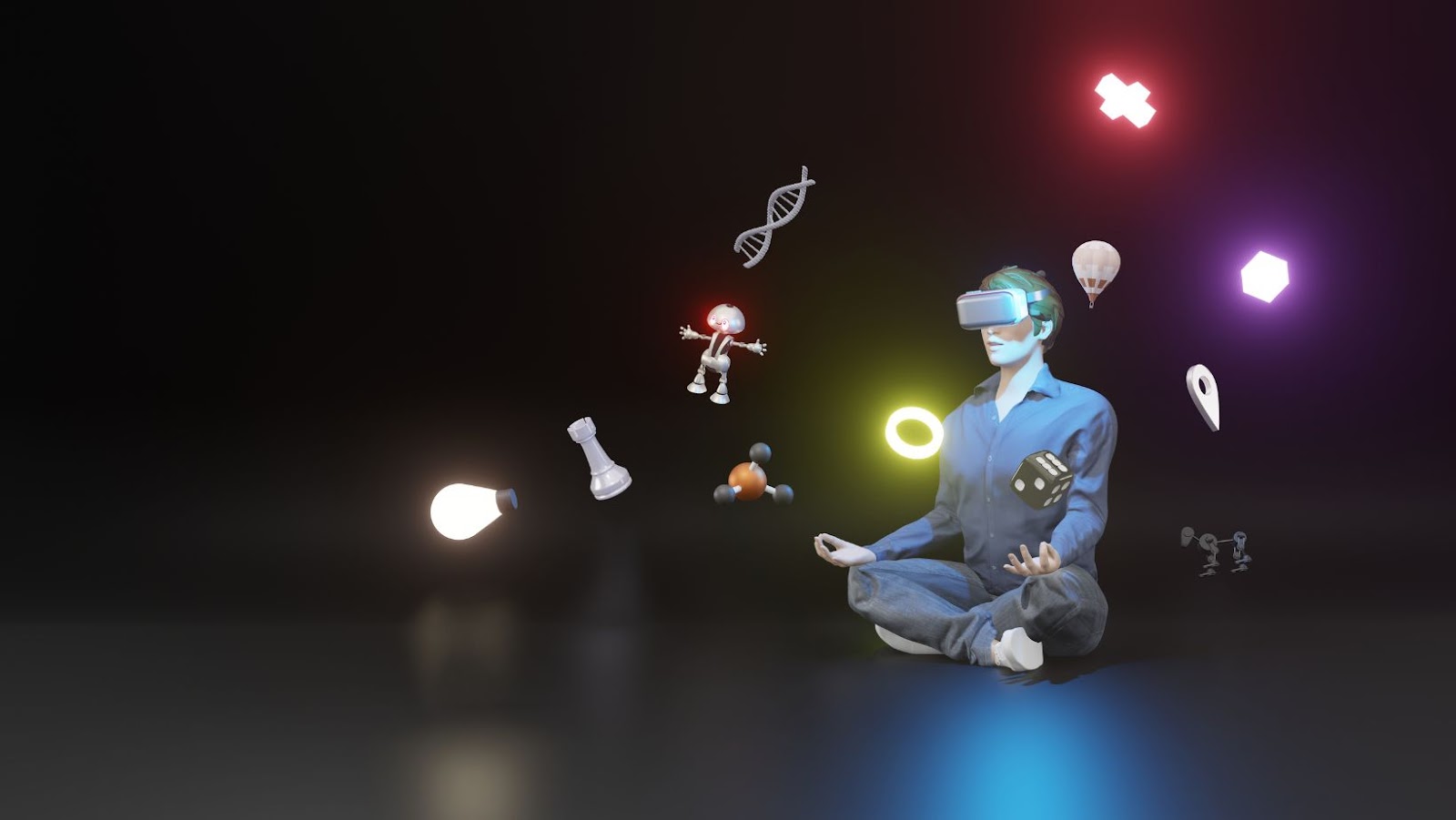 The CryptoPunk NFTs and its distribution foresee a Four Billion USD generation by the end of 2023. The ability to own the photographs and access private chat rooms is easy.
Wrapping Up
It is still early years for NFTs, but their potential applications are varied and vast. As NFTs become more and more mainstream, we can expect to see even more exciting innovative use cases arise. So, whether you are a creator, collector, or investor, the time to start paying attention to this swiftly evolving space is now.