Consumer loans – they are something that few of us truly understand. They can be quite difficult to really get a grasp on due to their ephemeral nature. There are so many different things that we can do with the funds disbursed that it can honestly make it a bit overwhelming to learn about them.
That is why I am here today. I would like to help to explain to you what they are and what we can do with them. There are a few places that I could start, but you might find a blog post like this one helpful as well. Sometimes the language in them can be quite confusing, though, which is why I want to help make it a bit more accessible.
So, if this is something that interests you, make sure that you continue reading today. I will offer some helpful tips as far as their definition of them goes and how to apply them. While it can be daunting at first, do not worry – there are many ways that we can make it go as seamlessly as possible!
Defining Consumer Loans
We will start here since I think it is only logical. These loans can be defined as funds that are dispersed or distributed to ordinary consumers by any qualifying financial institution. Some notable ones that are exceptions to this include mortgages, small farm loans, and small business loans. I mention them in particular because they could ordinarily fall under this umbrella.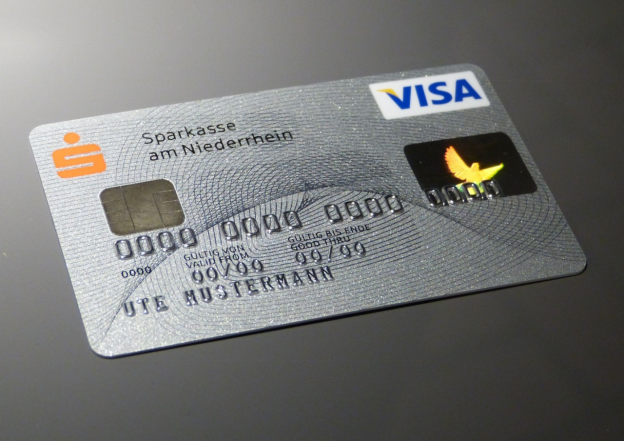 What do they include, then? Well, let us get into it. The first type of highlighting is credit card loans. What are those, then?
They are essentially an amount of money that you can borrow against your pre-existing credit limit. Often, they do not require a credit check. That is because you already qualified to have the card in the first place, so they will not run another check on you. So, that is what makes them quite appealing to many borrowers, beyond the fact that it is a quick and easy way to obtain the funds that we need.
Unfortunately, that simplicity often comes at a considerable cost. More often than not, this type of loan can lead people to fall into a lot more debt because of the high-interest rates that they charge. So, in general, many financial experts recommend that we exercise caution when it comes to this type of lending and borrowing.
The next type that I would like to discuss is our auto loans. Sometimes they are referred to as motor vehicle loans, but I think that is a bit too technical for today, so we will stick to the former name. They are what you probably imagine: funding to allow you to purchase an automobile (minus the down payment).
Many people end up taking these out to pay for their vehicles and subsequently owe monthly payments on it each month. There will obviously be an interest rate as well, which will depend on your own credit score. For these reasons, they are not exactly something to be cautioned against. Rather, I would simply advise you not to purchase a vehicle on which you will not be able to afford the monthly payments.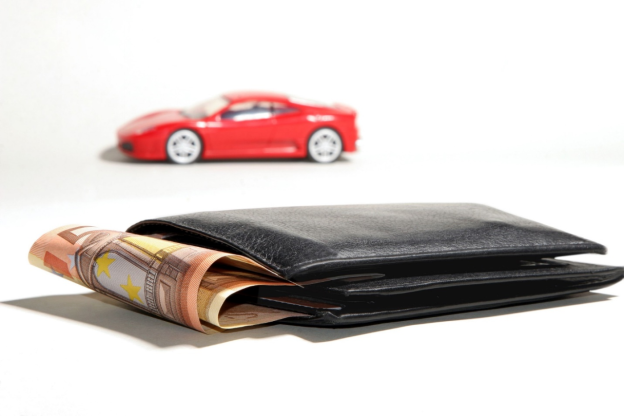 Next, there are unsecured loans. Often, these are just called "personal" loans. As the name implies, they do not require any collateral. However, because of that, they are riskier for the bank or other financial institution to lend out.
That is a part of why the interest rates for them tend to be higher than some of the other types that I have listed. Of course, not all of them are like that, but it is something that I like to mention when they come up. To see some examples, you can look here, http://www.billigeforbrukslån.no/lån-med-lav-rente/, or at some of the other resources that I have provided today.
Now, those credit cards that I already talked about do fall into this category, but they are still worth discussing on their own because of the large variety of them that are out there. Student loans also count but are not considered consumer loans. So, as you can see, there are a lot of nuances to take into account here.
What are some of the important things that we should know about these unsecured ones, then? Well, obviously, there is the matter of those heightened interest rates. However, there are some other points to touch upon as well.
Most borrowers opt for them over alternative secured loans (which I will touch upon next) because they do not want to put up collateral. That means that they simply accept the downsides of the arrangement because at least they do not have an important item or property on the line if they cannot continue to make payments.
All of this also means that they tend to have stricter requirements and qualifications, though. Usually, if you have a low credit score, you will not be approved. That is because the lender has decided that you are simply too much of a risk on their part. While you can be turned away, remember that they cannot practice discriminatory approval methods.
Finally, let me cover secured loans. As I have mentioned a few times now, they require some form of collateral to be put on the line if you default on your payments. A prime example is the aforementioned auto loans. If you cannot continue to pay, your vehicle can be repossessed. Usually, though, they have lower interest rates because of the added security for the lender.
Is Getting a Consumer Loan Worth it?
As far as this question is concerned, to some extent, you will have to make this decision on your own. I do not know your financial situation, nor can I tell you if you will be able to handle a loan responsibly. So, that is something that you will have to carefully think about and discuss with any family members that could be impacted as well by these choices.
How can you figure this out? That is something that I can help with at least a bit. The first thing that you should do is figure out what you would be using the borrowed money for and how much you will need to request. Let us use planning a wedding as an example.
Say that you want to borrow twenty thousand dollars to help with planning this event. First, you will need to figure out whether that figure is really worth it, considering that you will be paying it off over the span of several months to several years (depending on what lender you work with and the terms that you arrange). Make sure that you ask for projected interest and monthly payment figures to help you with your own calculations.
If that is something that will be manageable for you and your partner in terms of monthly payments, then it probably will be a worthwhile endeavor. After all, if you enjoy the event and get to spend it with people that you care about, moments like that are often priceless.
Now, if you cannot reconcile that figure versus what you will have to pay down the line, you might want to decide against it. It is critical that we do not spend or borrow money that is out of our means. It can land us in spiraling debt that is nearly impossible to climb out of if we are not careful. That is probably why many websites out there would say definitively that they are never worth it.
As you can probably tell based on my article today, my stance is a bit more complex than that. There are situations in which I would say taking out a consumer loan would be frivolous or unwise (such as planning an extremely expensive vacation). However, for auto loans or personal ones to help pay for an emergency, there is certainly some merit to them.
Even using borrowed funds to make necessary home improvements or simply to make your property more desirable in a resale sense can justify a decision like this. But, again, at the end of the day, it will be up to your discretion. As long as you think it through carefully and are confident in your ability to maintain monthly payments, taking interest into account, of course, I do not think there is anything wrong with pursuing this.