According to a report, 99% of Americans considered getting estate planning in 2022. Estate planning is a highly specialized field that requires lawyers to manage very specific details and documents.
While the legal profession needs to keep up with the latest technology, estate planning is a unique field with its own set of challenges regarding automation. But with a good CRM system in place, there are many ways that estate planning firms can improve their operations through efficient information processing.
Automated Information Processing
Information processing is a crucial function of estate planning since the information you need to collect and use in your estate plan will come from many places. CRM software for estate planning can help you automate this process by allowing you to easily store and access all the information you gather during your planning.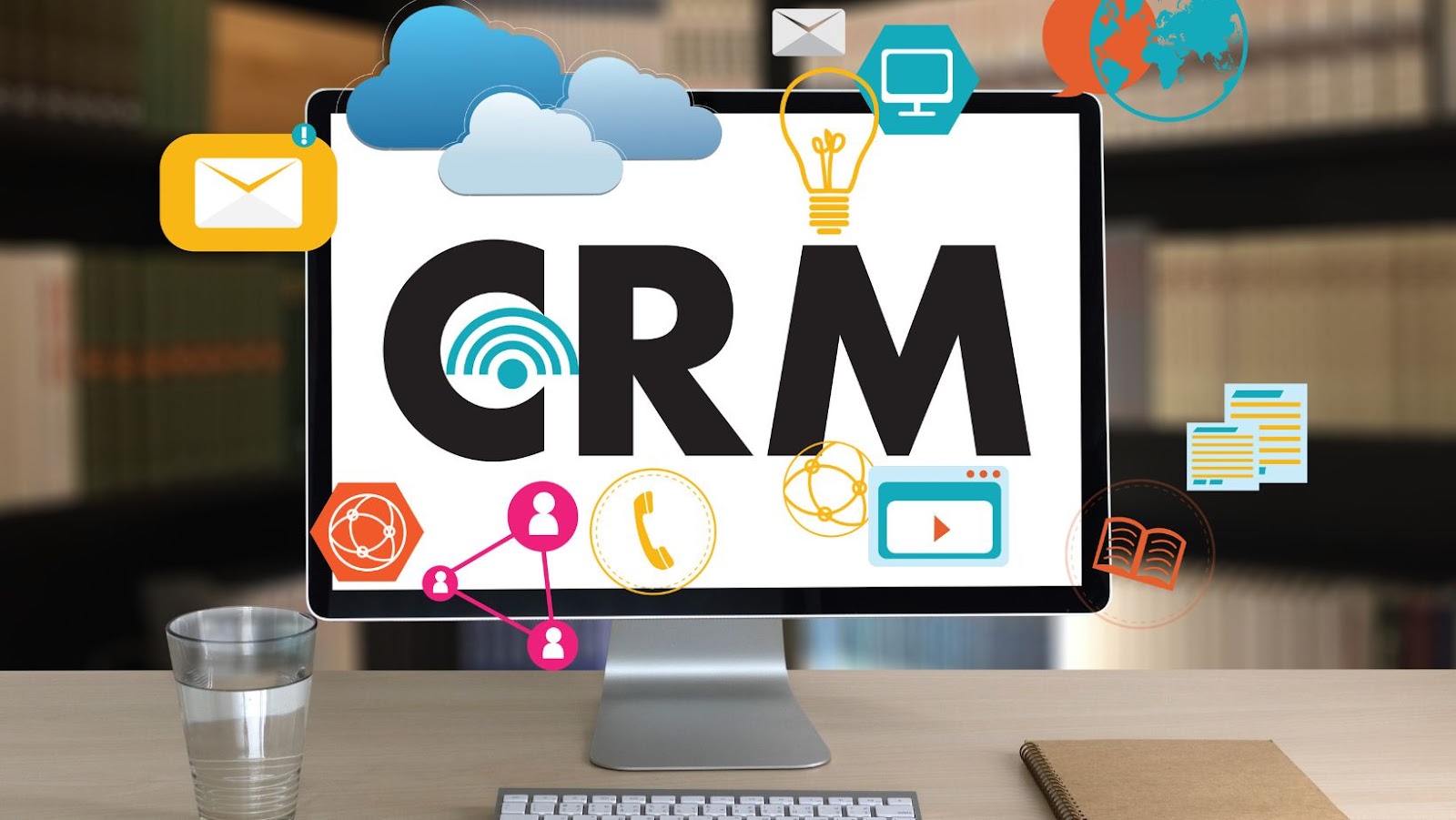 If your client's data needs to be organized in one place, it's even more critical for yours. It will save time and money if you can access all your client information quickly and easily. It can happen through CRM software such ZohoCRM.
Effective Messaging and Email Marketing
According to Statista, the global email marketing market is expected to touch around $17.9 billion by the end of 2027. Email marketing is a great way to keep in touch with your prospects. It's an effective, personal way to reach out to others and build trust. When you use email marketing as part of your estate planning strategy, it allows you to send personalized messages based on the needs and interests of each client.
Email marketing on a CRM platform allows you to send targeted emails based on customer preferences, such as newsletter signups or event RSVPs. You can also create targeted campaigns sent out at the right time to maximize their effectiveness.
Personalized Digital Asset Management
The global digital asset management market is also expected to witness steady growth at 13.6%, reaching $8 billion by 2027. With the help of CRM software, you can gather, store and organize your digital assets. You'll be able to import these assets from multiple sources, such as social media accounts.
When you use CRM software for estate planning purposes, you can use your digital assets to create personalized documents for each client or stakeholder. It will ensure that each one gets the correct information about them and their family members in a manner that is easy to understand.
Seamless Information Transfer
CRM software is programmed to facilitate a seamless flow of information between parties. You can quickly transfer documents, emails, and other communications into the CRM system, which will then be automatically updated with anyone who needs it. When you send an email to your client (or vice versa), everything will be neatly organized in one place for easy reference.
In addition to making document transfers easier, CRM software also reduces errors by allowing you to see every last detail before sending anything out. And because there's no need for paper documents, you'll save time on the front-end and back-end processing and storage costs.
Digital Document Generation and Assembly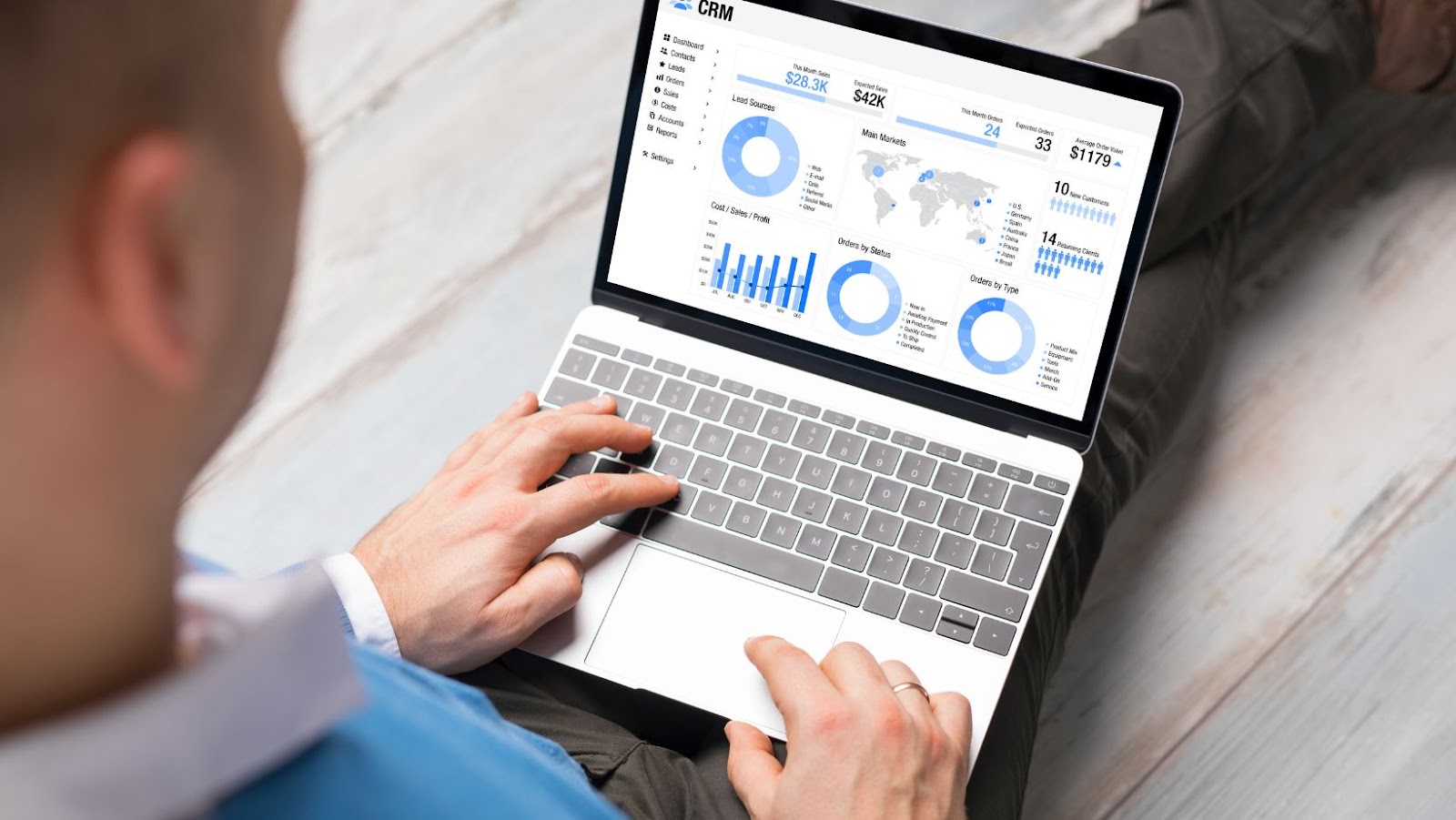 When it comes to estate planning, you need a system that is both fast, efficient, and customizable. It is where CRM software can come in handy. With CRM software, you can create customized documents for your business and assemble them as needed. You can also use the same software to generate written instructions and send them to clients.
In addition, when working with estate planning documents, lawyers often have to work with several different parties at once. That means they need a tool that allows them to easily share information between themselves and their clients without ever having their emails go into spam folders or inboxes being flooded by too many messages coming from one sender at once.
Estate Planning CRM Software Automates a Lot of Manual Tasks
What is estate planning? Estate planning is creating a legal plan that outlines how your assets will be distributed after death or if you become incapacitated.
CRM software allows it to automate many tasks that lawyers have to do manually.
For instance, CRM software can help lawyers keep track of their cases and manage them efficiently, saving time and making more money in the long run.
CRM software also helps lawyers efficiently manage their clients' information and documents, allowing them to spend more time on tasks related to law practice.
CRM software is a great tool to have in your estate planning toolkit. It can help you keep track of your clients and their assets so that everything goes smoothly when the time comes for them to kick the bucket or for you to start working with an heir.