Fintech seems to rank highly among new mainstream terms that have emerged in the past few years, referring to online money transfer systems that compete with traditional payment methods. In pop culture, fintech primarily gets mentioned concerning smartphone investing, banking, and P2P transactions. Regarding online gambling, it is the backbone of all internet real money casinos, as this sphere had developed its gaming software a couple of years before launching real money betting. That happened in 1996 when WagerLogic pioneered its patented Web money transfer technology, implemented in InterCasino, the world's initial casino-style gambling platform.
In early October 2022, Skyquest Technology Consulting released a comprehensive report regarding the future of the global gambling industry. It projects that the online section of this sphere will reach revenues of $153 billion in the next six years, growing at a rate of 11.2% per year. The mentioned study suggests that the US, Australia, Japan, and India will emerge as fledgling markets and that the rise of advanced payment technologies, such as blockchain ones, will play a significant role in this sector swelling with the 36–44-year-old demographic.
It is vital to mention that the growth of instant withdrawal casinos has become a market referent for users that demand more responsibility with their payments. Long gone are the days when players could wait up to a week to get their winnings. Speed is now the game's name, and swift transactions are king at slot and live dealer casinos. The methods that facilitate this and gamblers' concerns regarding retrieving their winnings get explained below.
Why Payment Processing Is Paramount for Gambling Fun
In the mid-1990s, when this industry was getting its bearings, bank transfers and credit/debit card transactions were the only deposit/cashout picks available at internet websites that facilitated online gambling fun. As the nineties ended, e-wallets appeared on the scene, revolutionizing online payments. PayPal was the first company to launch an electronic money transfer service. One that we recognize as a digital wallet that drastically impacted online transactions. Such money-transferring choices have only grown in popularity, so much so that Juniper Research claims that by 2026, 60% of the world's population will use this technology, with it particularly expanding in cash-heavy societies. Without argument, this software improved withdrawal wait times by funneling gamblers' winnings in up to twenty-four hours at sites with automatic payment processing.
In 2011, Bitcoin entered the gaming landscape a few months after the first crypto exchange debuted. Satoshi Nakamoto's ingenious invention first found a home at a set of dice-only and poker hubs that bravely chose to start accepting digital coin deposits despite the public perception regarding virtual money at the time. It wasn't until 2016 that gaming regulators began to take a shine to this payment pick, allowing its licensees to incorporate it in their cashier tabs. Today, virtual currencies like Ripple and Solana are online gambling mainstays, facilitating withdrawals in seconds. On average, Solana's PoH system can handle around 3,400 transactions per second, with a maximum of 50,000.
In 2022, fast payments rely more on players selecting the correct method than the operators' staff processing withdrawals quickly.
What Causes Withdrawal Delays
Two types of payment processing occur when a gambler follows the standard steps to withdraw from an online casino. The first happens on the operator's side, with people working in a platform's financial department looking into the request to see if a user has completed KYC verification and if he has followed the site's rules. If the casino staff notices no problems, they release the funds in the player's balance that the user has asked to pull out. When that occurs, these then get sent to a financial institution or service that the chosen method uses. It can be a bank or an e-wallet company. Crypto transactions go through a digital ledger with no overseeing body monitoring it. That is why they go through so much faster.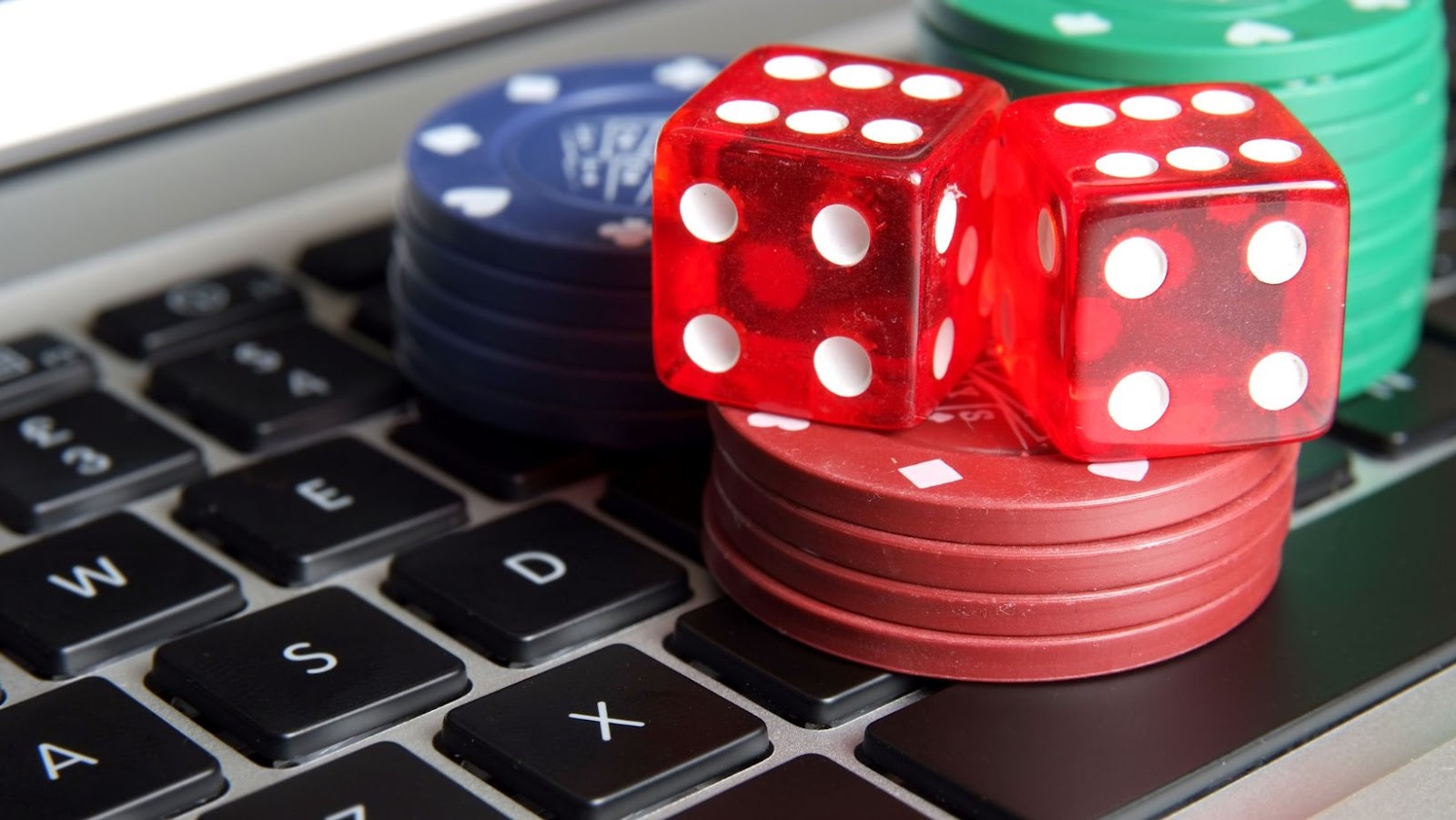 Depending on the entity's internal policies that facilitate the casino-to-gambler transfer, additional wait times can be applied before winnings reach their final destination. Also, transaction fees can get attached. All online gamblers should fulfill Know Your Customer conditions upon registration and play with digital coins or make e-wallet deposits/withdrawals if they wish to get their prizes quickly.
New Payment Options Gaining Steam
In online gambling, cryptos are now all the rage. Bitcoin and Ethereum have dominated coin payment choices for years, but now Ripple, Tether, Dogecoin, and Bitcoin Cash have managed to carve out their niches among players. That is mainly due to their lower blockchain fees and faster transfer speeds than the most popular cryptos.
In terms of fiat money, Cash App is rising in notoriety because it lets US gamblers play with dollars but also allows them to convert these into coins meant for gambling entertainment.
This article was written in collaboration with casino game experts.