Introduction
The finance handling practices have changed in the past decade. Online banking and cryptocurrency applications are trending around the globe. As a result, modern finance technology has more shares of dollar investment today than ever.
Intruders and hackers monitoring your activities on the network are common. A Virtual Private Network provides an extra shield for online security and privacy. Therefore, if you are working in finance, you need a VPN to secure your online activities and digital transactions.
Worried about choosing the right VPN for your needs?
VPNRanks has the most informative posts about different VPN options available commercially. You can get detailed reviews and use cases to guide you find the best VPN.
Why Does the Finance Department Need Security/VPN?
According to CNBC, around 1.4 million people in the US reported financial fraud and identity theft in 2021. Criminals attack consumers as well as businesses to hack personal information or steal financial records. FBI's Internet Crime Report published in 2021 records a loss of $2.4 billion in business email compromise and a total of 857,376 complaints.
People dealing with finance technology work in a high-risk environment. Timely detection of suspicious activities and identification of the master mind involved behind them is critical in such setups. Finance officials can prevent cyber attacks and crimes by employing effective and proven security measures., such as a VPN.
Role of a VPN in Securing Finances
What Is a VPN?
While using public Wi-Fi, you are vulnerable to all kinds of cyber threats and attacks. For example, snoopers and advertisers observe traffic to collect and sell data to government agencies and third parties.
A Virtual Private Network (VPN) lets users exchange data within a protected network connection. The best thing is the protection of data in transit. It encrypts your traffic and hides your IP address even from your Internet Service Provider. VPN simply places your data into different packets so that the service transporting it can't read it.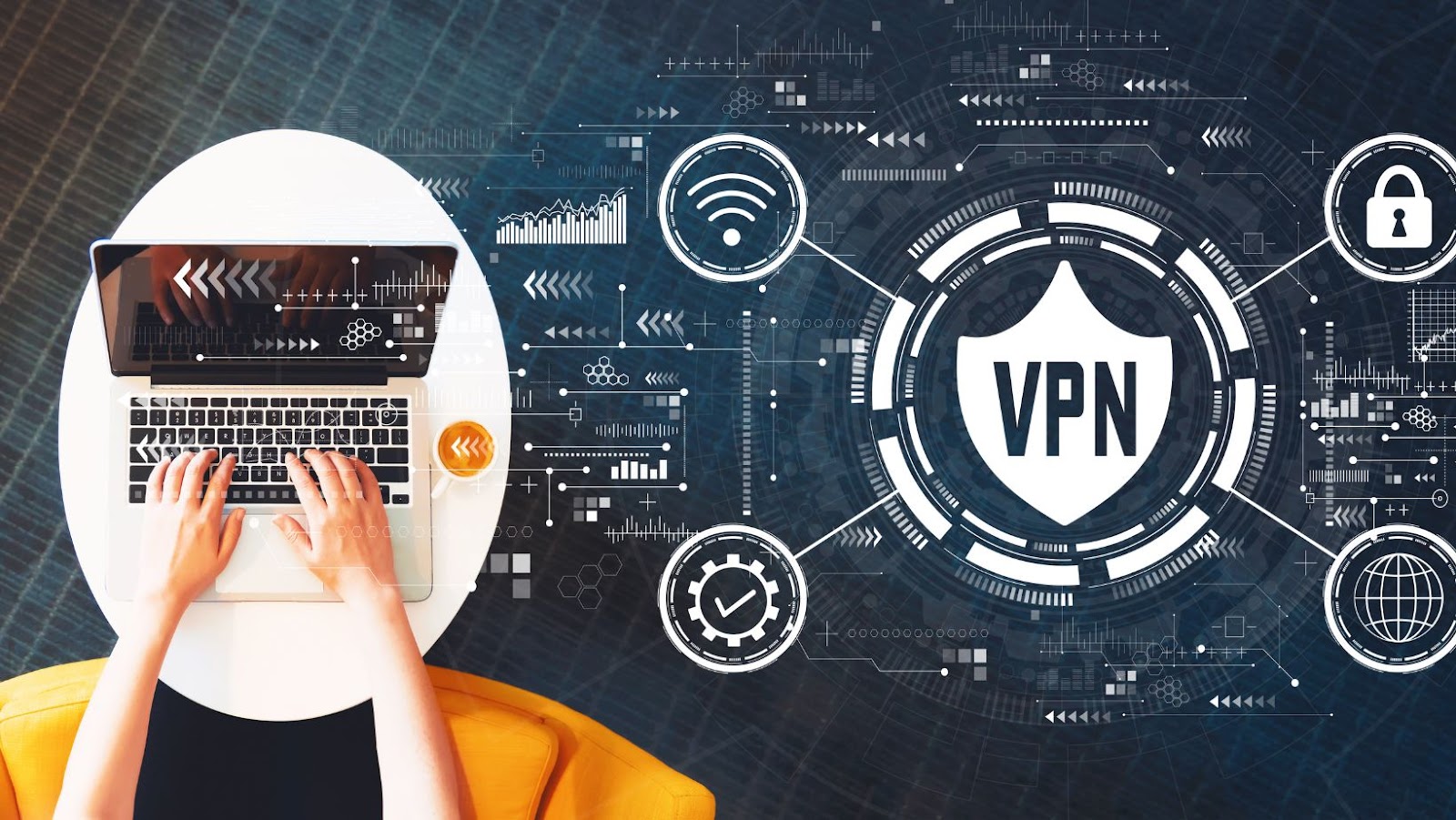 VPNs protect your identity on the network, enhancing your privacy by letting you stay anonymous. No websites, users, or intruders can know your real identity, which is critical for people working in finance. Without a VPN, hackers can access your account and steal your password and other confidential information stored in transactions.
How Can a VPN Protect Finances?
Financial companies normally manage the confidential personal and financial information of users. Data about money transfers, invoices, and credit cards are the favorite target for cybercriminals and hackers.
Banking applications are not usually equipped with VPN technology. Now that banking and financial technology applications are becoming common, they must partner with VPN services to rely on platform-based security for their information. Even the users are strongly suggested to use finance applications and online platforms via VPN-protected and encrypted channels.
VPNs apply strong encryption protocols to encapsulate your data and communications on the network. Many latest reliable VPNs use hard-to-crack AES-256 encryption that provides military-level protection. Some even use SSL for encryption to provide a network within another network for an extra layer of security.
The encryption feature develops a protective shield around the digital financial data that is exchanged between remote coworkers and clients by traveling through the encrypted VPN tunnel. VPNs ensure the protection of personal and financial data in compliance with safety standards and strong data breach monitoring.
What Is Not the Job of a VPN?
VPNs are often mistaken for anti-virus. It is important to note that a VPN doesn't detect viruses and bugs. They can't prevent email phishing attempts and don't protect against malware and viruses.
Users can get a trusted anti-virus and rely on that software for virus identification and resurrection. With VPNs, users have their identities protected but securing accounts using sensible and strong passwords is their own responsibility. Moreover, they can choose the right operating systems having reliable and robust hard drive encryption.
Secure Cryptocurrency and Transactions
With Bitcoins, Ethereum, and NFTs rising, financial workers dealing with cryptocurrencies should employ VPN security. Cryptocurrency transactions depend on blockchain security on a platform that runs with totally anonymous trading. Nobody can delete a transaction record on the blockchain.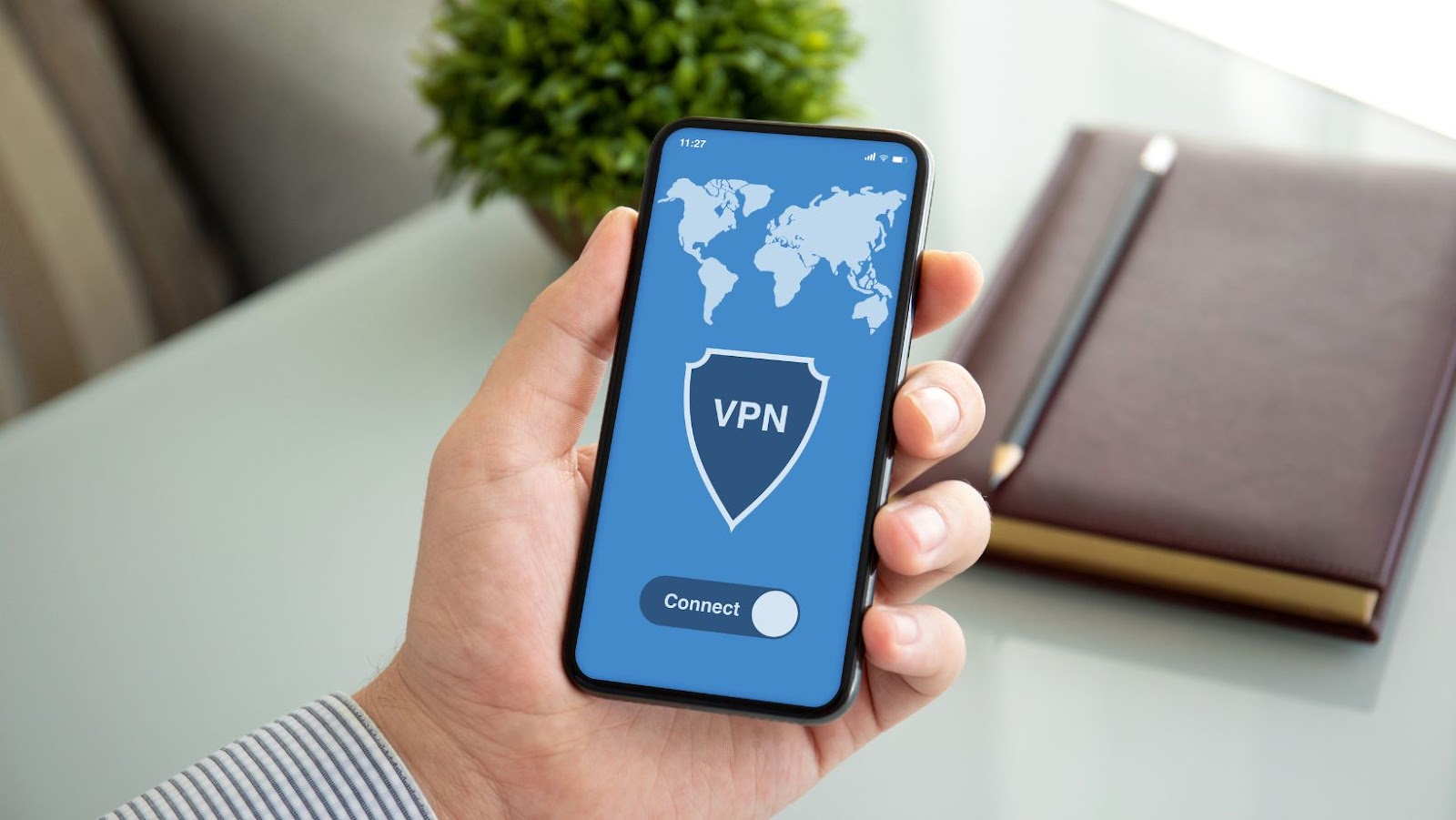 Although the blockchain owners have their identities hidden, their bitcoin addresses are publicly available and accessible. The most dangerous thing about blockchain is that it can't be recovered once a cryptocurrency gets stolen. In some attempts, hackers had succeeded in entering bitcoin accounts through phishing.
VPNs provide additional protection for Bitcoin financial transactions. With the point-to-point secure connections of a VPN, users can prevent identity exposure and malware infections.
Which VPNs Should You Avoid?
You get premium and free VPNs in the digital market. Free VPNs don't require you to pay a penny, but they can be the biggest threat to your security.
We suggest you go for the premium VPN options because of the following reasons:
Monitoring User Data and Activity: Many free VPNs have been reported embedding third-party trackers into the client's browser to track his activities. By observing the sites he visits and the tasks he performs, his online preferences and interests are shared with the advertisers that target him with customized ads and sales.
Network Throttling and Slowing Down Internet: Free VPNs rely on advertisements to bear their finances. The pop-ads repeatedly appearing on the screen slow down the user's performance and affect the overall experience.
Selling the Processing Power: Free VPN providers openly admit sharing free users' processing power and bandwidth to the customers on paid subscriptions. Some VPNs even compromise client security by attacking his system and network.
Conclusion
The growing digital financial industry is becoming a hub of hackers and cybercriminals. Financial workers need measures to safeguard their activities and transactions. A VPN creates a protective layer for all data and transactions.
Beware of free and substandard VPNs for your basic activities. With Premium VPNs, financial workers can develop the trust and confidence of users by keeping their financial transactions and information secure.