While Kabaddi might sound entirely new to non-Asians, it is a massive sport in this area, including Bangladesh.
The game is a combat sport with two teams of seven players each, played for 40 minutes with a 5 minute break. The game's goal is to touch as many defensive players as possible without being caught in a single breath while raiding into your opponent's court to score points.
Also, Kabaddi produces a considerable amount of betting activity, but you need to find out first which is the greatest betting site in Bangladesh to wager on Kabbadi.
Tim Harrison, a betting expert with BetZillion, discussed the game of Kabaddi and provided information on Kabaddi betting in an interview with FintechAsia.
Kabaddi Explained
Kabaddi is a team sport that originated in South Asia and required physicality and contact. It is regarded as the National sport of Bangladesh and the state sport of Tamil Nadu, Andhra Pradesh, Bihar, Maharashtra, Punjab, and Telangana in India.
The main purpose of Kabaddi was to help young men gain physical strength and quickness. When Kabaddi first began, it was played to improve self-defense abilities and foster quick reactions to attacks.
Additionally, it improved the players' reflexes for counter attacks since they typically played in teams or groups.
The sport gained recognition on a global scale after players practiced it at the 1936 Berlin Olympics. It was then introduced in the Indian National Games in Calcutta in 1938.
Afterwards, the All Indian Kabaddi Federation(AIKF) was founded in 1950 and later reconstituted as the Amateur Kabaddi Federation in 1972. The body was responsible for managing and promoting Kabaddi in the nation.
Furthermore, a men's national competition took place in Chennai, India, the same year the Amateur Kabaddi Federation was formed.
In 1982, Kabaddi made its debut as an exhibition sport in Delhi and has been a part of the Asian Games since 1990 in Beijing, China.
Also, with the increasing interest of many sports people worldwide, the sport has grown in prominence and is practiced by many nations.
As explained earlier, the goal of the game, which is played between two teams of seven players, is for a single offensive player, known as a "raider," to run into the other team's half of the court, touch as many of their defenders as they can. And then return to their half of the court without being tackled by the defenders while chanting "Kabaddi."
The team wins a point for each player the raider touches, while the opposing team scores a point when the raider is stopped.
If a player is touched or tackled, they are removed from the game. However, they are reinstated if their team scores a goal due to a touch or tackle. Here is what a typical Kabaddi game looks like this:

Betting on Kabaddi
Even though Kabaddi isn't as big as sports like football, basketball, and so on, bookmakers in Bangladesh allow bettors to wager on this sport. As the game's popularity increased, so did interest in betting on the game.
All you need to do is find a secure and reputable betting site offering options on Kabbadi, providing great odds with several promotions. However, you must understand the game to a considerable extent before deciding to start betting on Kabbadi.
So how do you wager on Kabbadi?
1. First, create an account with a Bangladesh bookmaker and provide the necessary information as requested by the site. Then log into your account.
2. The next thing is to ensure you have funds in your account to play Kabaddi games. You can fund your betting account by going through the website's payment section and choosing a payment option.
3. Afterwards, go to the website's sports section and search for Kabaddi. You'll get the various games available for this sport.
4. Select the matches you want and choose a betting market for each game. As you select your games, they will be automatically added to your bet slip. 1X2, Double Chance, Asian Handicap, Totals, Top Raider, and Top Tackles are a few betting markets in these bookies.
5. Then enter your wagering amount and click submit or place bet to confirm your bet.
Benefits of Kabaddi
Getting Involved in the game of Kabaddi provides various benefits to the individuals who participate. Here is a highlight of a few of these benefits.
It Helps to be Mindful of Minute Details
Many physical skills are required for the game of Kabaddi, including agility, strong lung capacity, muscular coordination, mental focus, and quick reflexes. In this case, having the ability to predict events and practicing with it enables one to be mindful of every situation and respond appropriately and decisively.
It helps to Cultivate a Good Spirit
Kabaddi promotes the development of the right spirit in people because it is acceptable to win or lose in the game, and players learn to accept everything with openness.
It Aids in Overcoming Fear
Kabaddi is a game that aids people in finding their inner power so they can overcome their overwhelming anxieties, frustrations, and difficulties in everyday life.
It Increases Awareness of the Present
Many people multitask to some extent to increase productivity, and in the current climate, where life is hectic. Such people are frequently regarded as productive and efficient.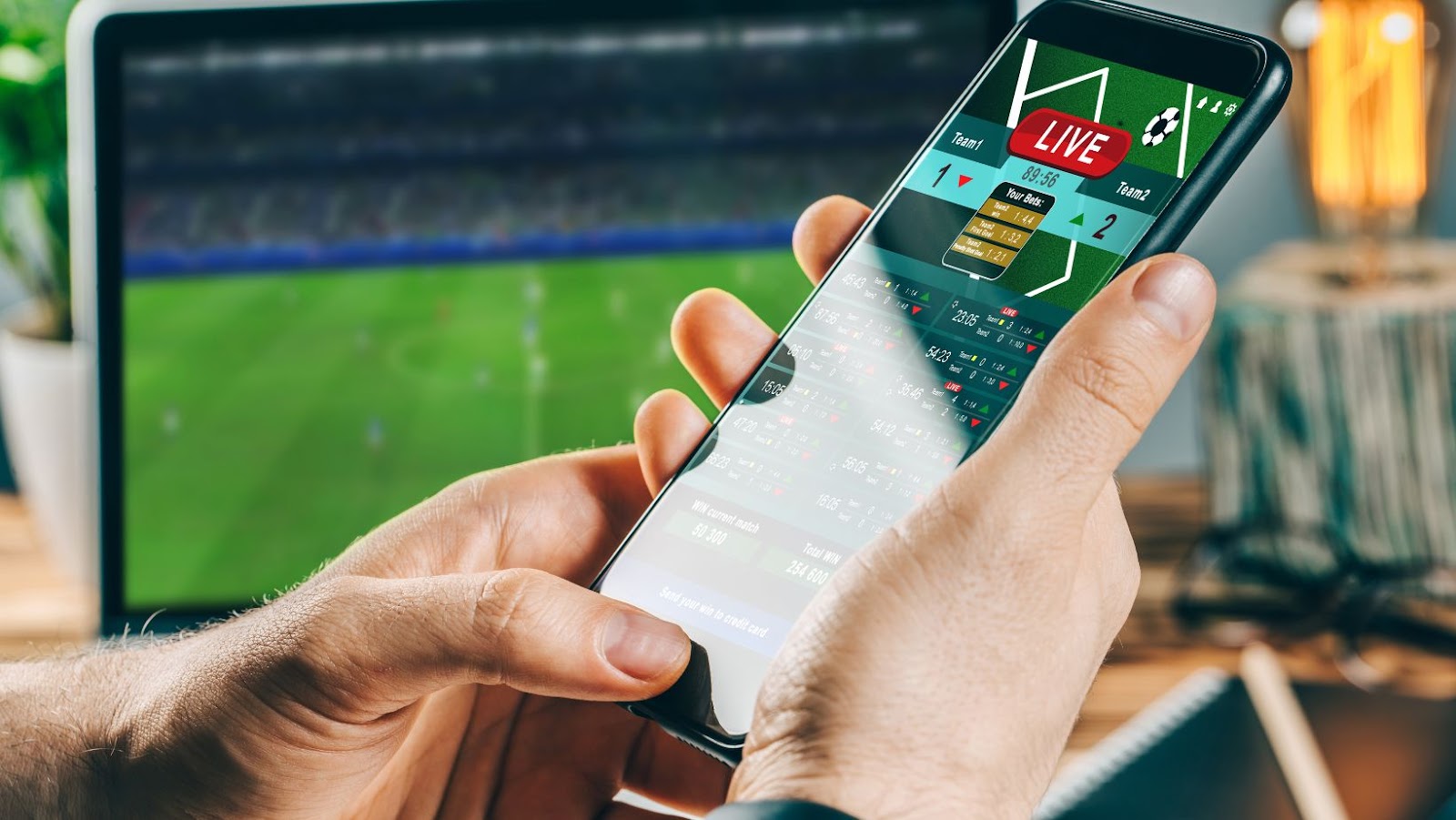 So is the game of Kabaddi, where players must have a proactive mindset, mental clarity, teamwork, physical stamina, crisis management, and a grasp of the opponent's game plan to succeed.
Final say
Kabaddi has experienced growth and essential changes over the years, with various tournaments and competitions emerging to increase its popularity further.
The sport has two forms:
● the circle-style format
● the standard-style format.
Betting on Kabaddi is another exciting aspect of the sport, as explained in this article. Seven players start in standard style, while the eighth player starts in a circle style. Also, in the circle style, games are played on a circular field outdoors, while games are played on a rectangular field indoors for the standard style.