A lot of people think remote work is the way to go since it increases productivity, decreases operating expenses, and increases employee motivation. But now you have a new challenge: ensuring that employees are interested, enthusiastic, and productive in their job. So what can be done to keep employees feeling like they belong at the firm and with their co-workers?
A strategy for spotting potential stumbling blocks and weaknesses in how things are done is vital before you can formulate a plan to improve employee engagement as an employer or company leader.
Foster a setting where employees feel valued, appreciated and empowered to provide their best. In order to reduce the turnover of your employees, you need to make your organization a fantastic place to work. This necessitates research into the options for motivating a distributed workforce. Putting resources into remote workers' long-term happiness and engagement pays off in the form of loyal, hardworking staff.
To keep your remote employees interested, productive, and engaged from day one, try Seven Ways to Improve Employee Engagement for Remote Teams:
Stay clear about your goals and expectations
While many businesses have been doing this for some time, the advent of remote work has added additional considerations. Having clearly defined objectives and expectations might assist remote workers in prioritizing their work.
Also, it's an excellent tool for keeping everyone on the same page when it comes to getting things done on time. It's a big reason remote workers are just as productive, if not more so than their in-office counterparts.
Recognize your employees' hard work
Though they may work longer hours, remote employees typically report feeling less appreciated than their in-office colleagues. Making employee appreciation a top priority is one option.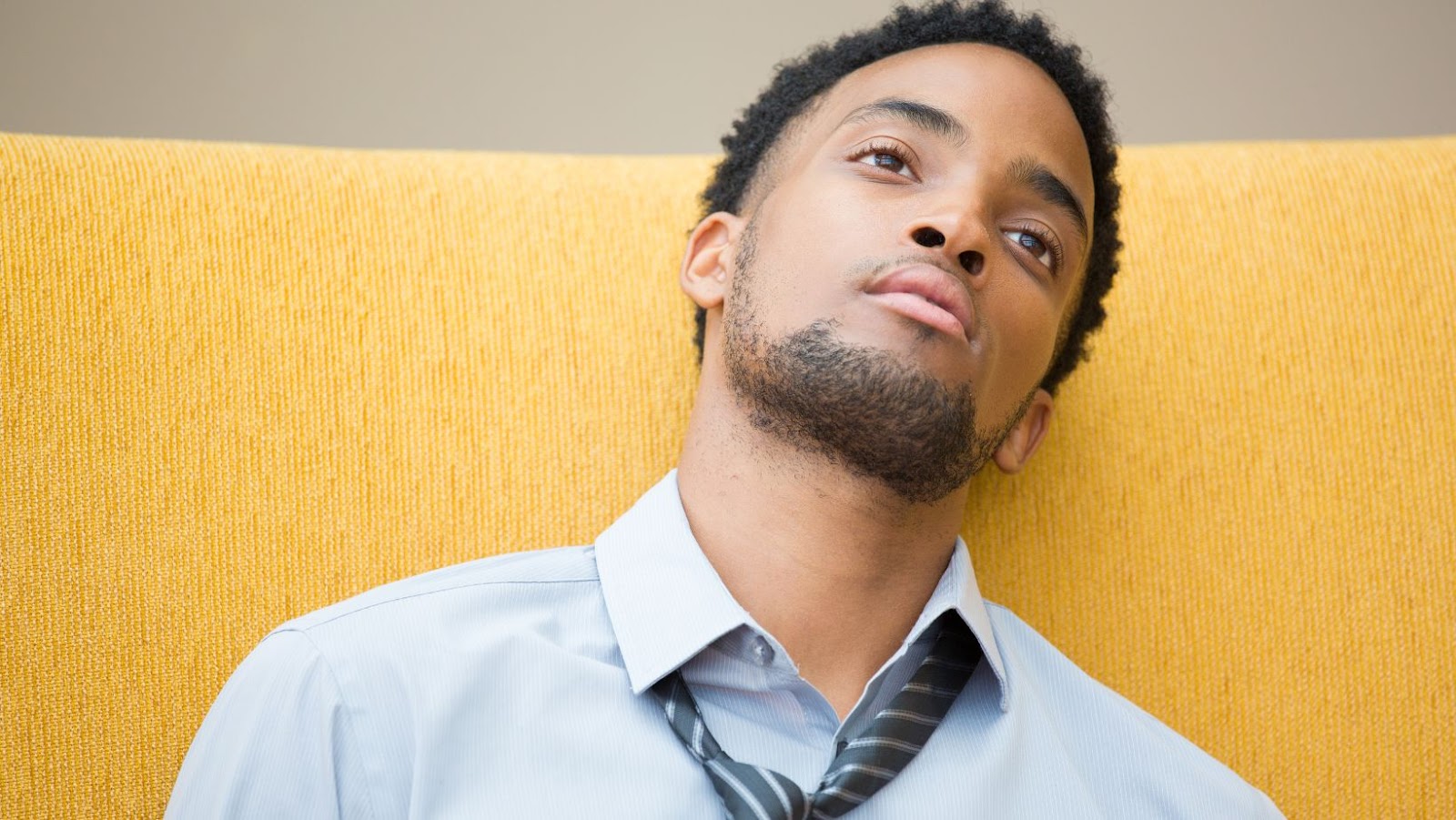 Utilize an online platform that allows all employees to see, comment on, and award accolades in real time. As we found out, appreciation is one of the most effective tools for increasing employee engagement if appropriately done, and it can go a long way towards improving employee commitment. Employees are more connected, respected, and valued when they get regular acknowledgment from peers and management.
Tools to help employees succeed
The key to increasing employee engagement and productivity is ensuring they are self-assured and have the resources needed to accomplish their best job from any location. Make sure that everyone on your remote team, from fresh hires to seasoned pros, has access to the resources they need to succeed. In addition to hardware and equipment requirements, such as computers and business mobile phones, other resources and facilities are also available.
Ensure consistent communication
Constant communication is of paramount importance while working remotely. Many groups use many popular workplace communication applications to improve their existing methods of communication. Setting up regular check-ins, such as daily stand-ups within your division or weekly meetings with the whole team, will ensure that everyone is kept in the loop.
Having everyone on the same page about the most pressing needs of the business at any given moment is a great way to boost morale and productivity.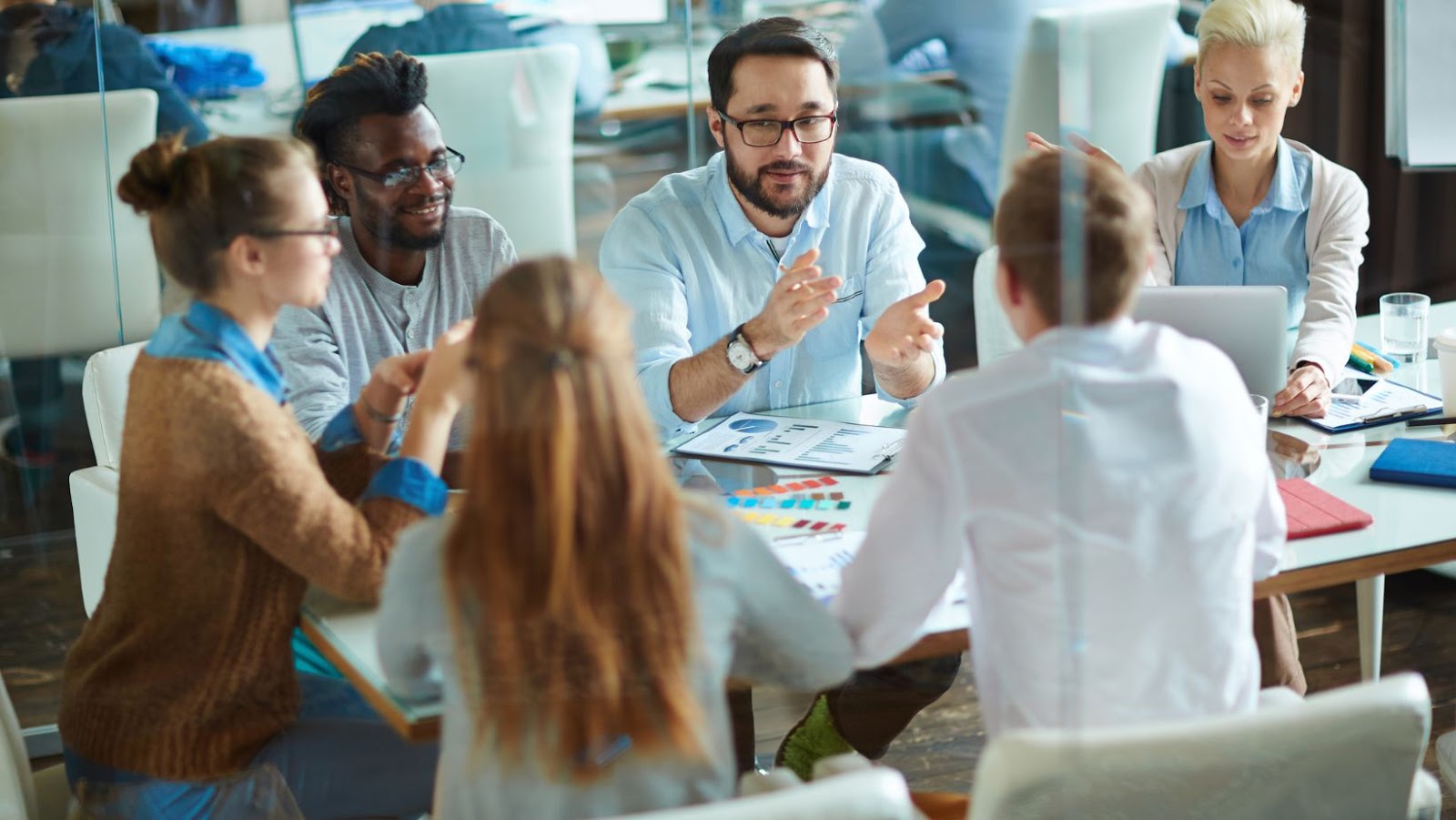 Encourage social interaction
Employees' primary complaint about working from home was the isolation that came with it. I believe it is safe to say that casual interactions and "chit chat" with co-workers are one of the first things that get lost in a remote work arrangement.
Foster team relationships by holding virtual team-building events, such as social hours and video chats, to keep your remote staff motivated. Mentors should be assigned to new workers, so they have someone to turn to for help in the first year of their employment.
The payroll workflow
Remote employment is growing in popularity. If you want to boost employee engagement, you need to be familiar with the payroll process for both full-time and freelance remote workers. Make good use of tools available on the internet, such as paystub and tax form generators, to simplify the process.
Employers that pay their workers remotely would do well to provide them with a paystub detailing their compensation. A paystub will show the employee how much of their salary is withheld for taxes and how much is left over for spending.
Don't forget to ask for feedback
The importance of employee participation in a remote work environment cannot be overstated. It's a factor that may make or break an effort to foster a productive workplace and boost employee contentment. A company's success relies on its particular dynamics; thus, it's essential to tailor a strategy that incorporates these concepts into your organization.
The most incredible method to keep in touch with your staff is to make it a habit to solicit and act on their comments. It would be best to ask your team for their input on various issues by conducting quarterly "Pulse Check" surveys. Having access to this data will be very helpful in maintaining a productive, enjoyable, and pleasant work environment.
Final Thoughts
Employee retention may be a challenge when they are dissatisfied at work; it is a reality. When someone finds himself in this circumstance, they feel the impulse to change things up and create a remote workforce that lives on employee engagement!
You may guarantee that your remote team succeeds even more than before by using these 7 correct procedures and methods.
We hope that, overall, the knowledge presented in this article has been worthwhile. If you are in charge of a remote team, you should start putting some of these tactics into practice right now to increase employee engagement and productivity.