The different sources from which your business earns income are its revenue streams. The type of revenue you obtain will depend on the activities you engage in. It could be operating revenues, such as those from goods and services you offer, or non-operating ones, such as dividends and interest earnings.
Revenue could be from one-time transactions from sales of products, projects you take part in, earnings from services you offer, or recurring transactions from ongoing projects. Either way, there are many ways to generate income globally. If you're wondering how you could unlock global revenue streams for your business, here are a few tips:
1. Open Foreign Currency Accounts
You'll have to participate in international trading to unlock new global revenue streams. Foreign trading involves a lot of currency conversions and exchanges because you're dealing with many traders from different countries. There are certain charges involved during currency exchange, which will cost you a lot of money in the long run.
However, opening a foreign currency account reduces the fees you use for currency exchange, increasing your revenue. Therefore, it'd be best to have a foreign business account from providers like Airwallex, a game changer for many global companies, and there's no reason to be left out. A foreign account gives you the power to manage different international transactions in a central place, streamlining your finances and controlling your expenses. You'll also be able to invoice your clients in their domestic currency, creating a convenience that may result in more sales.
2. Create Strategic Partnerships
Whenever you hear about generating new international revenue streams, the first thing that comes to your mind is developing new products and services. But it's not always the case. Sometimes, you need to find new ways to connect your existing products to new and existing customers.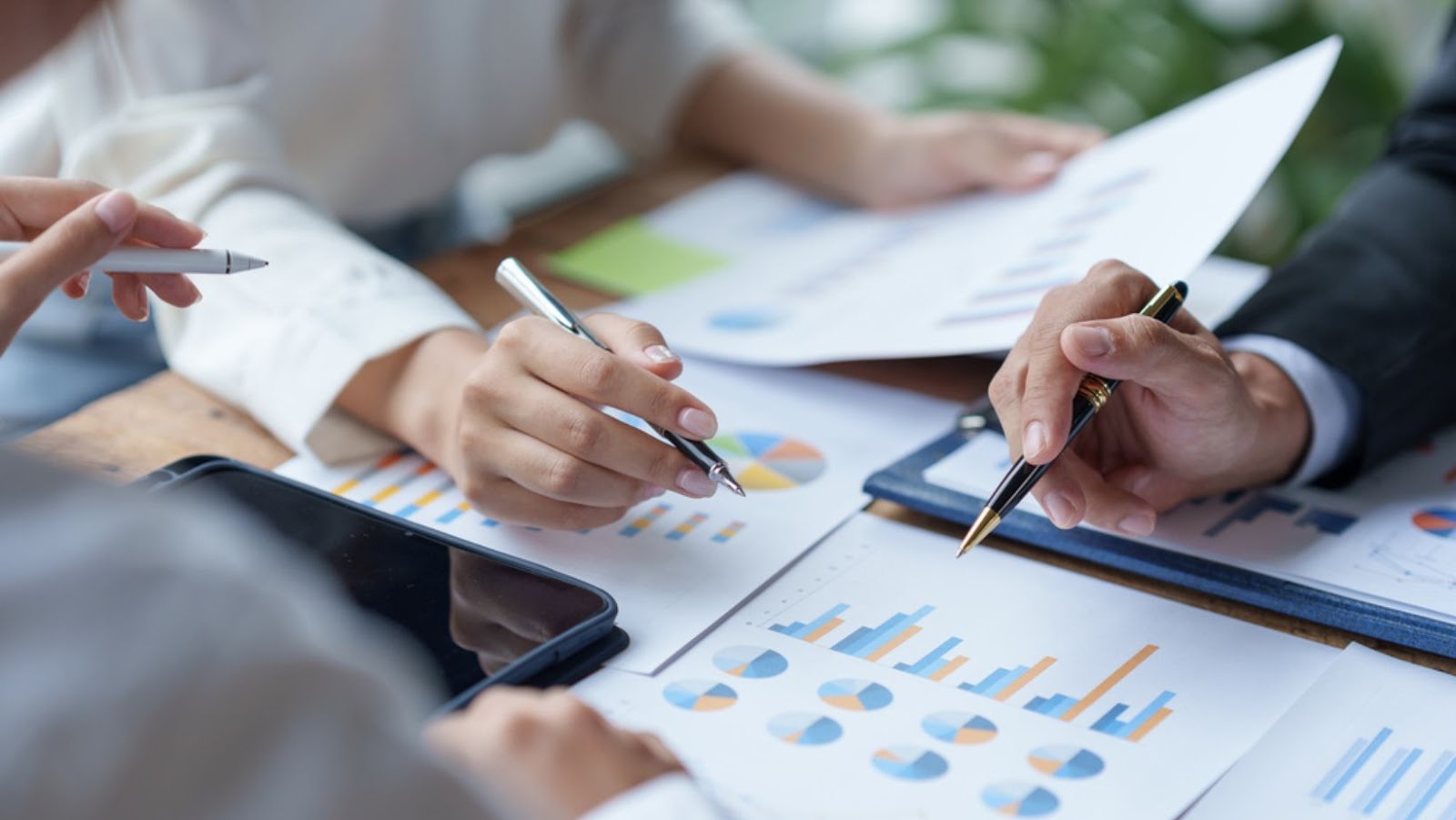 Create partnerships with like-minded international brands and service providers to get referrals or to enhance your existing products and derive mutual value, making your alliance beneficial to all parties involved. You also penetrate new markets, gain a stronger financial position, save on taxes, and get new insights and perspectives on various investment areas.
3. Explore New Global Markets
As mentioned, you'll have to penetrate international markets to unlock global revenue streams. Look into related product niches and industries in various countries to see where you can succeed. New markets help you target new customers, which is an excellent opportunity to increase your wealth and generate more revenue.
However, these new markets also have challenges because their needs and demands vary. Therefore, for a successful transition to global markets, you should consider the following:
The various regulations for different countries
Easy payment methods
Shipping on time
Developing an export plan
Conducting a market analysis
When you've taken these into account, your venture into the global market becomes less of a hassle. This way, you can focus on your goal of opening up new revenue streams because you have figured out everything you need.
4. Filter Ineffective Streams
Consider analyzing your existing streams to know how they perform by creating a program map that measures your profitability and identifies the streams that aren't generating as much income. Sieve them from your income streams to avoid falling behind. You can direct the resources toward other streams that may be successful.
Passive and inefficient marketing streams will significantly affect your overall operating strategies, limiting your growth potential and the ability to reach new markets and, as a result, preventing you from making more profits. However, for every stream you filter, consider replacing it with a much more effective one. But don't venture into excess streams; it may become overwhelming and confusing.
5. Watch Out For Global Marketing Trends
The world is continuously changing and evolving. It'd be best if you adapted to these new changes to stay on top of your competition because they create new opportunities to interact and connect with your global and local customers.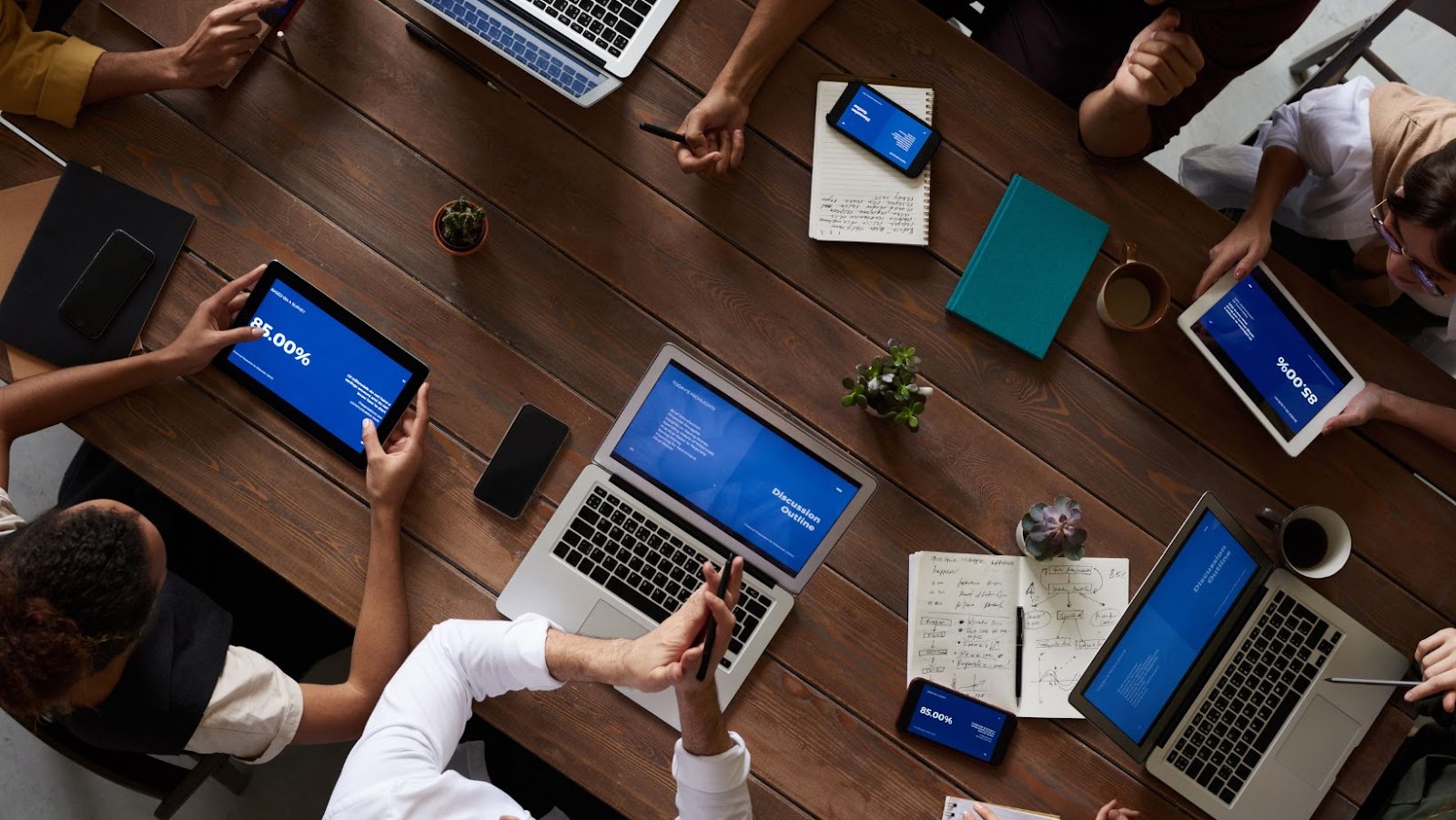 You can unlock global revenue streams if you're keen on the new global marketing trends that create new market gaps. It'd be best to look for new movements and demands in the worldwide market that adhere to your core values and mission.
6. Invest In Digital Transformation
New technologies are available almost daily, and businesses aren't holding back on investing in them. These technologies are reshaping the business world, and you'll be left behind if you don't adapt to these changes.
Invest in digital tools to help you transition from traditional business models that limit your ability to reach new markets. Digital transformations eliminate the possibilities of unreliable information, missing data, errors, and also organizational friction, enabling you to react quickly to market changes and emerging opportunities.
Conclusion
Unlocking global revenue streams generates more income for your business. You could implement many strategies to help you find new revenue streams. Still, it'd be better to analyze your current revenue streams to know how they perform before venturing into other streams. Additionally, remember to keep an eye on the global marketing trends, and eventually, you'll find streams that work perfectly with your existing sources.