Performance marketing is popular because brands are drawn to the idea of only paying when their campaigns meet or exceed specific performance metrics. It's also more reliable to measure campaigns according to results.
The challenge that advertisers face is understanding exactly how performance marketing works and what their options are.
How Does Performance Marketing Work?
In performance marketing, there are advertisers and publishers or websites. Advertisers pay to have their ads or other promotional content placed on websites, television channels, and other platforms.
However, rather than paying the cost of advertising upfront, advertisers only pay when certain actions are taken by customers. This setup ensures that campaigns reach a standard level of performance before there is a financial obligation.
For example, an advertiser might have a banner ad that appears on a website. However, they will only pay for its display when site visitors click their ad.
Likewise, a merchant can provide a coupon code for a YouTube influencer to share with their followers. Then, the influencer will receive payment for every product order that is placed using their personalized coupon code.
Performance marketing can be quite complex. For example, a popular website may have thousands of active users at any given point. These users have different demographic characteristics, online behaviors, and interests. Because of this, most online ads are served dynamically.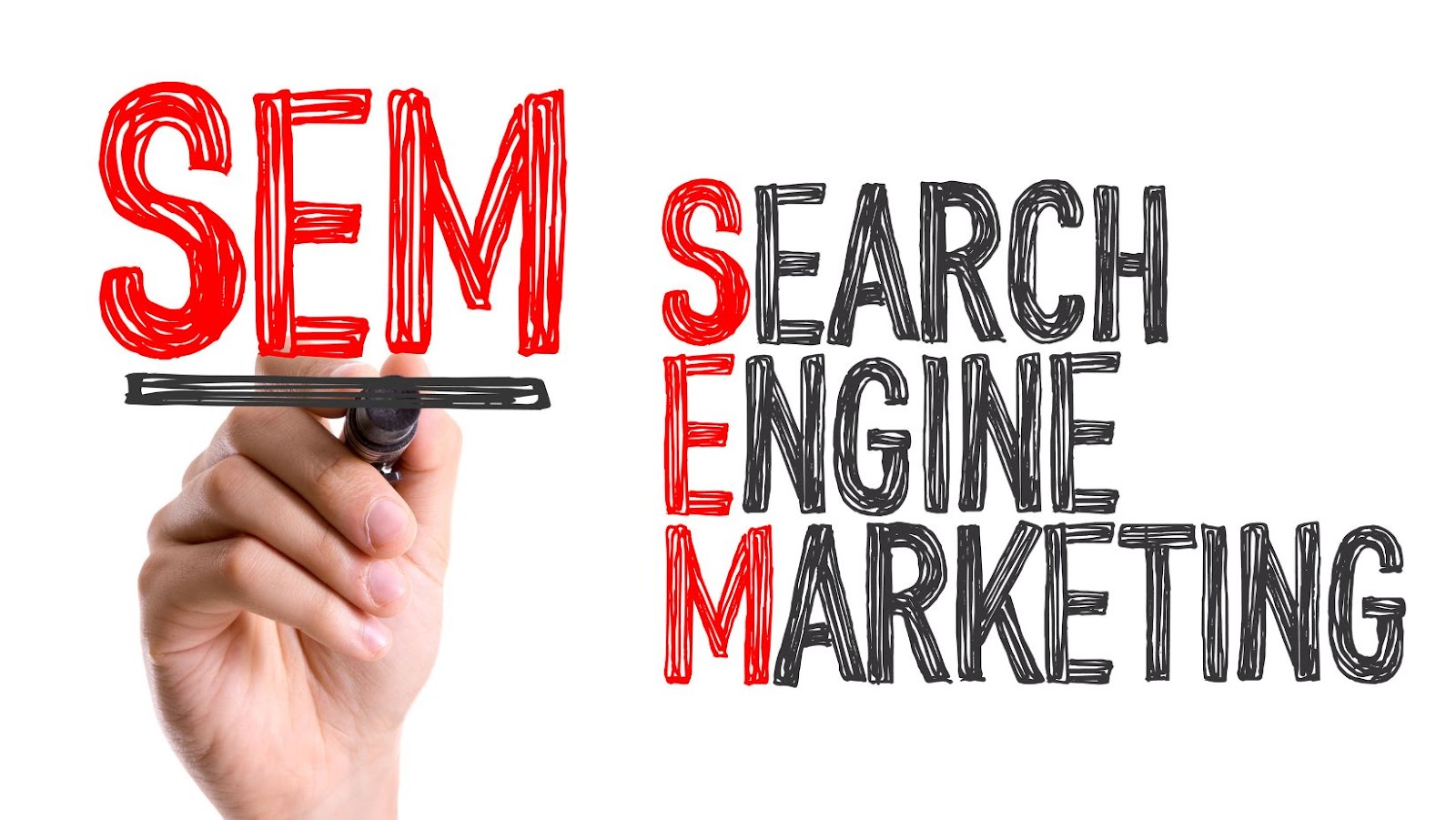 This setup means that different people viewing the same web page will see different ads. These ads are also displayed in real-time based on the characteristics of the user and the winning advertising bid. Since it's impossible to handle this work manually, performance marketing software is often used to automate things.
What Types of Performance Marketing Are Available?
There are several types of performance marketing that brands may choose. Here are the main types of performance marketing you may want to consider:
Native Advertising
Native ads are designed to fit naturally into the publication or website where they are displayed. They are still paid media but don't stand out as a standard ad would. Publishers can dynamically display native ads based on the attributes of the person visiting that page. Native ad payment models can be per click or per impression.
Affiliate Marketing
Many people assume that affiliate marketing and performance marketing are the same things. That's not quite true. Affiliate marketing is a subset of performance marketing.
When a brand chooses affiliate marketing, it will provide publishers with affiliate links or coupon codes to share with visitors. Then, it will pay when certain actions take place. For example, the sale of a product or the setting of a sales appointment will trigger payment. Affiliate marketing campaigns often involve content creators or influencers.
Social Media Marketing
The methods used in performance marketing for social media are the same as those used in other types of social marketing. For example, advertisers use social media networks to drive website traffic, increase brand awareness, or even sell products directly. They also use the same content formats and target the audiences they want to see their ads.
The difference is that these campaigns are measured using performance metrics such as engagement rate, click-through rate, or return on investment. A marketing agency that creates and manages performance-based social media marketing may guarantee that certain performance thresholds are met.
Paid Search
Search marketing frequently follows a performance marketing model of compensation. Merchants set an advertising budget and choose the search keywords that they wish to optimize for. However, they only pay when searchers click on their ads.
Search Engine Optimization
Search engine optimization (SEO) uses various methods to help content rank higher in organic search results for relevant keywords. This tactic contrasts with paid search ads, where brands pay to have ads placed at the top of search results.
Performance indicators can be used by brands to measure internal SEO results. Furthermore, they may contract work to agencies that provide SEO link building services in addition to other strategy services.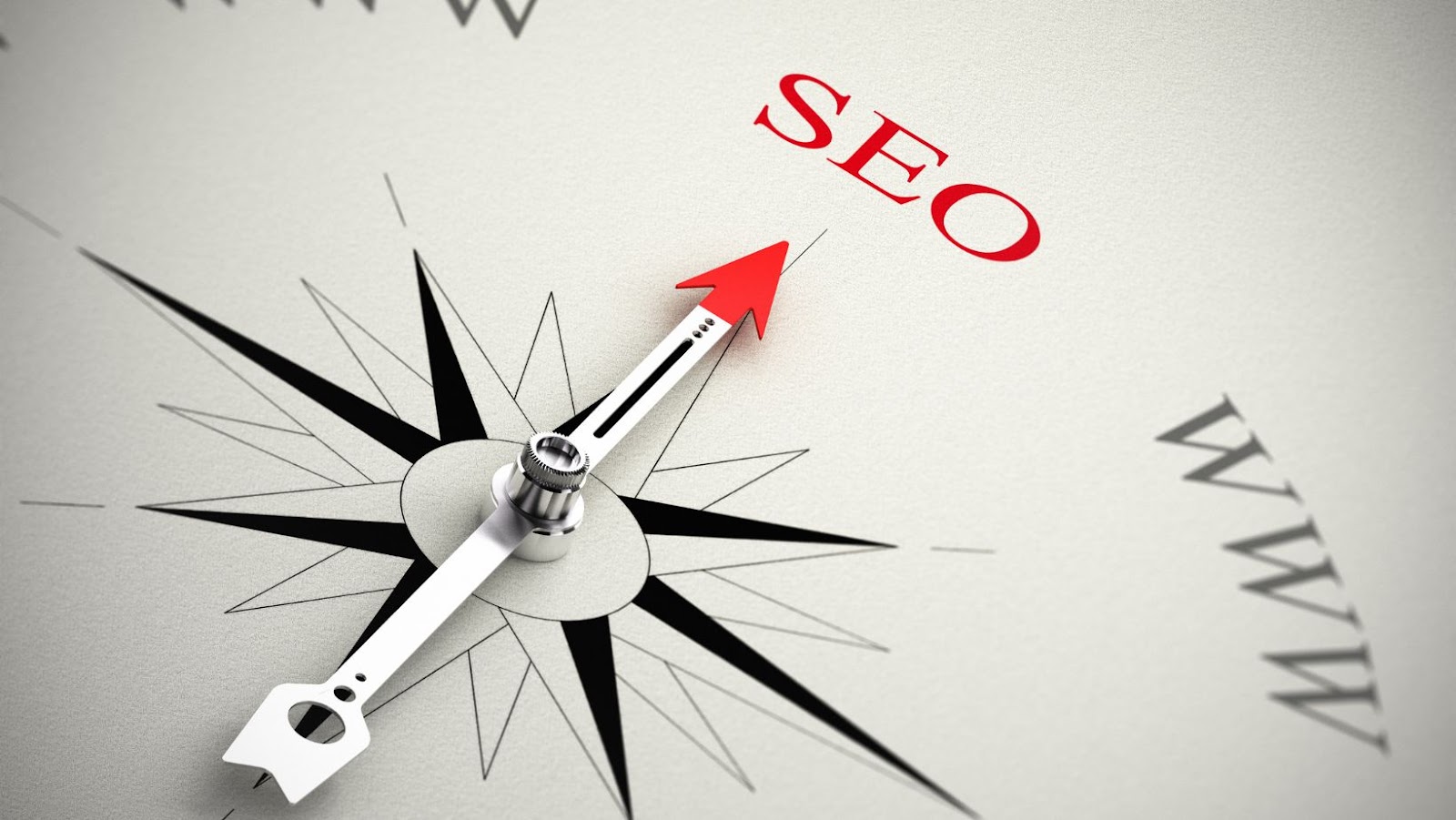 Sponsored Content
Sponsored content is a subset of native advertising. In this case, advertisers publish content on a platform using the same format and attributes as other content that is shared organically.
Platform users will usually see some indication that the content is sponsored. For example, a sponsored post on Facebook will have a notation that it is "promoted." Also, when influencers share sponsored content, they must tell their audience they have been compensated.
You may have noticed that you have the same options for performance marketing as you do for brand marketing. However, remember that performance marketing isn't a specific type of marketing. Instead, it's a model for creating and paying for advertising campaigns.