Online gambling companies are first and foremost businesses — and they naturally try to find the best places to operate. On the one hand, they target the most lucrative markets and the ones that have the best growth potential. At the same time, they try to find jurisdictions that favor their business, and many choose Gibraltar for their headquarters. The tiny country exercises an unmistakable appeal to gambling operators, and it is the destination of choice for many prestigious companies.
An Offshore Gambling Hub for the British Overseas Territory
A glance at the companies that have chosen the small country as their base of operations will highlight some interesting things. Some of the biggest providers of online casino games that can be found on a list here by BingoSites.net, as well as the operators themselves, regard this as a good place to call home. English is the official language here, and residents are native speakers, which is a huge advantage for international companies. They employ players from all countries, but English is used internally, so Gibraltar has unique advantages.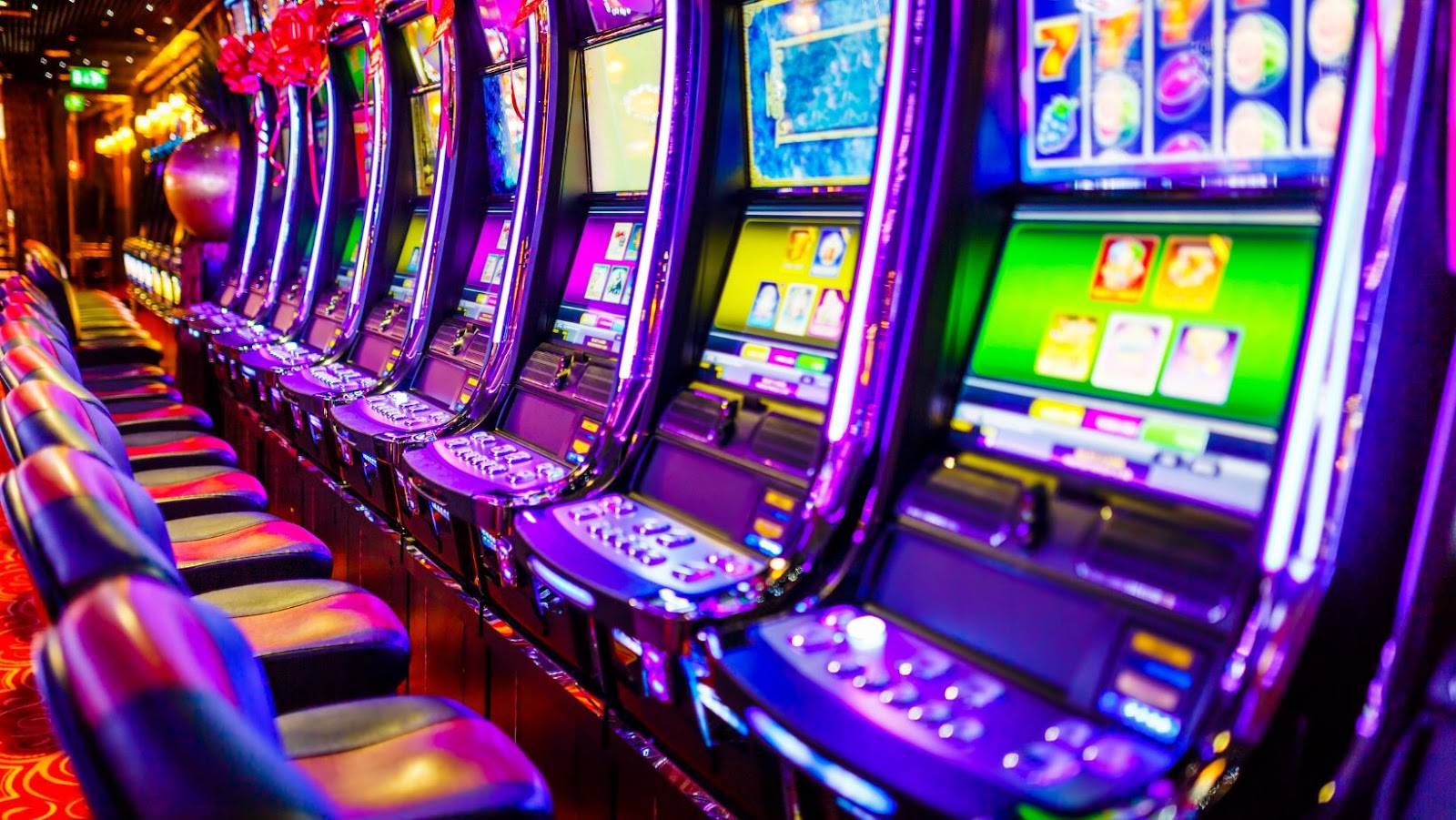 The location is perfect given the fact that it is located at the crossroads of two continents. A big advantage for online casinos and their employees is the fact that Gibraltar has its airport. For a nation with a small population of only 30,000 people, this is a huge advantage. As a result, the number of tourists visiting the country is pretty high, and it is regarded as a secure destination for travelers and businesses alike.
Sensible Taxes and Clear Laws
Arguably the most important thing for prospective gambling operators considering a country for their headquarters is legislation. These companies make significant investments, and in return, they expect predictability, so they can craft long-term strategies and plans. Gibraltar delivers that on a silver platter and is regarded as highly reliable legislation. They have a track record in delivering predictable results, and this provides more operators with the impetus to tag along.
Taxes are also a big part of the equation, as businesses of all types want to spend as little as possible.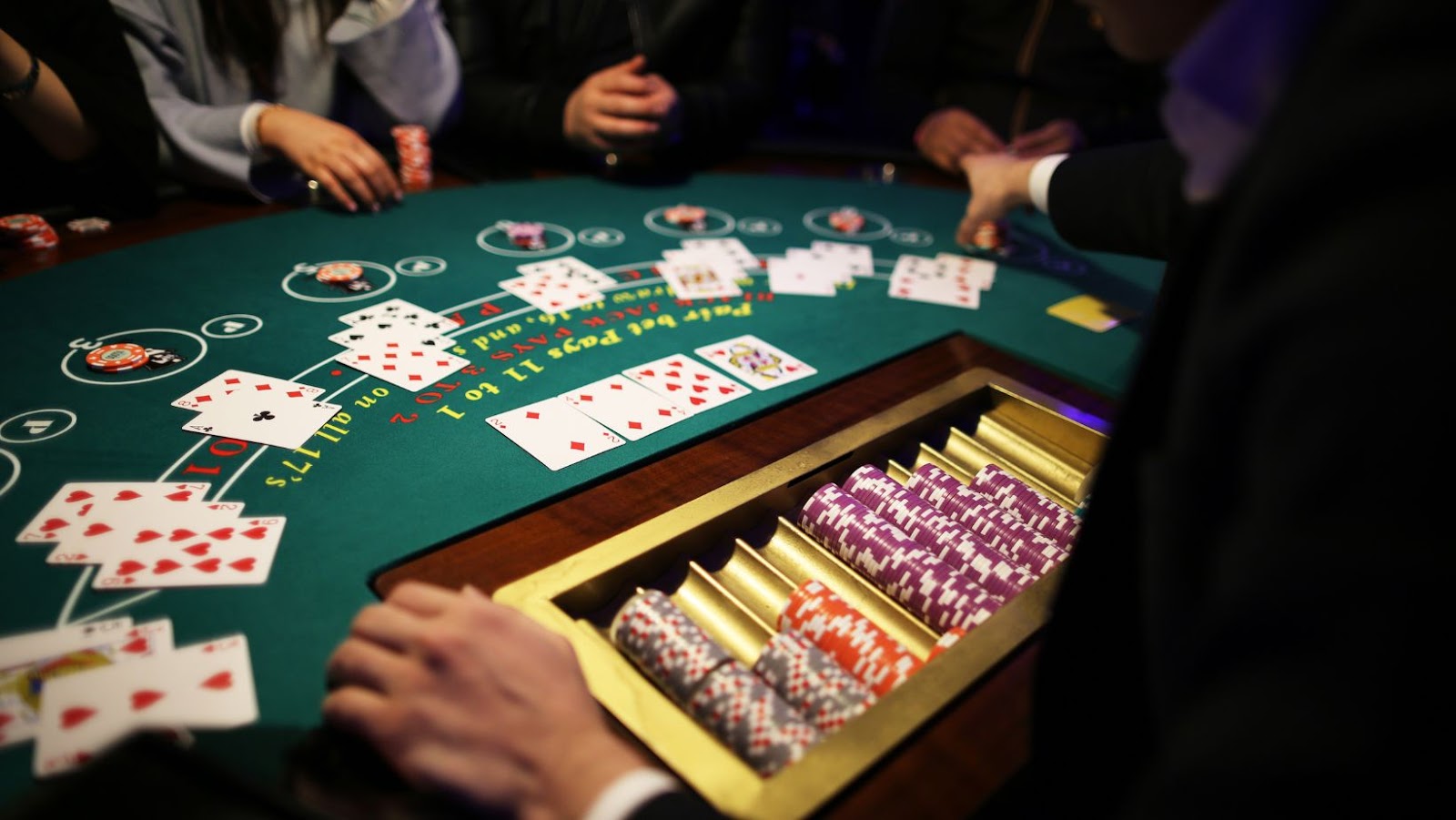 Gibraltar is one of the best places to set up shop, as it provides the perfect mix of low taxes and stability. Gambling is a frowned-upon industry in many states and the first to be targeted by legislators who want to increase taxes. This doesn't happen in a small country where taxes have always been low, and hikes are rare. Not being in the European Union also gives the government more flexibility in this regard.
The bottom line is that Gibraltar acts as a magnet for online casinos and Internet gambling companies. It is a place where these operators feel at home and where they are presented with a predictable environment that is needed for growth. In Europe, Gibraltar is second only to Malta as a popular destination for online casinos, and the licenses issued by local regulators are trusted internationally.